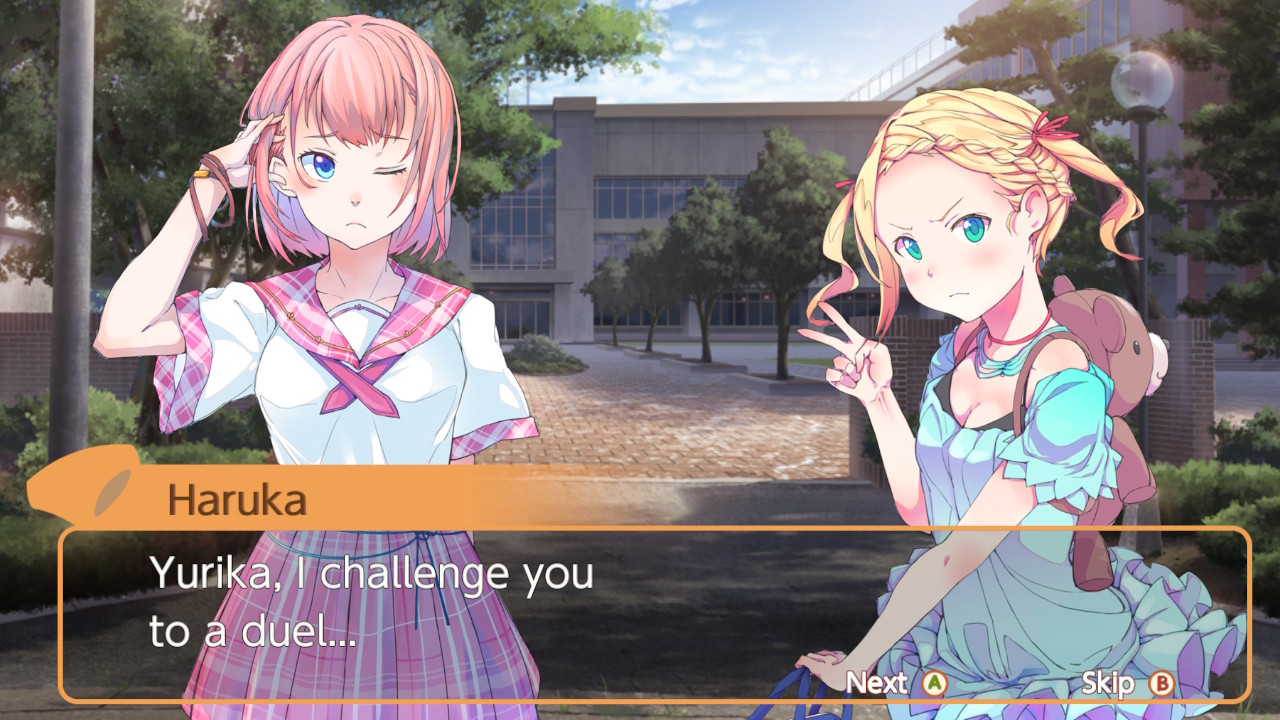 The bizarre Panty Party is getting a free update later this year, developer Cosen announced. This will add local multiplayer functionality to the game, adding free-for-all and 2 vs. 2 battles plus other features.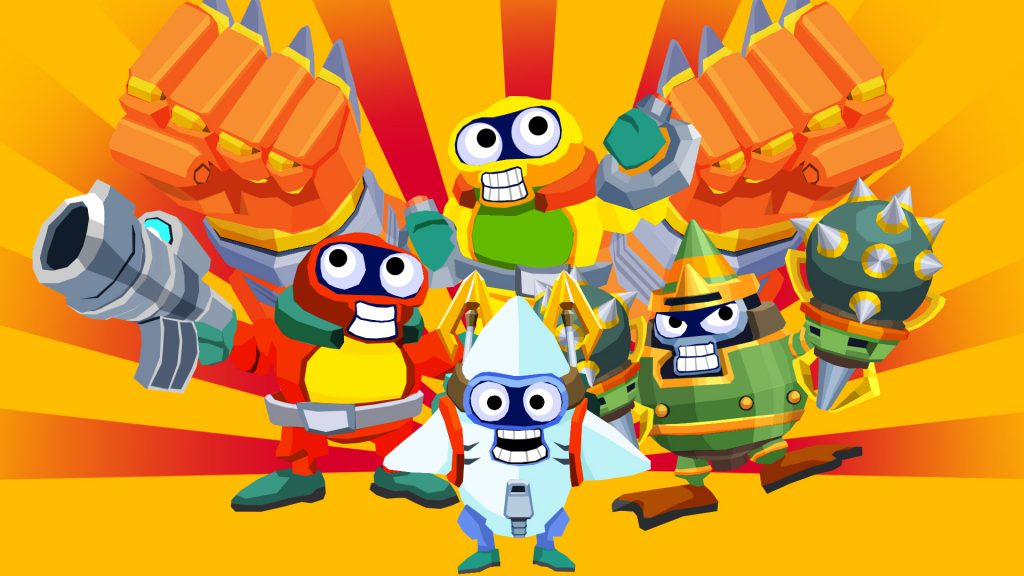 Cosen has revealed that it will be bringing Sea King Hunter to Switch next month. A specific release date in September has not yet been confirmed.
Here's a brief overview of Sea King Hunter: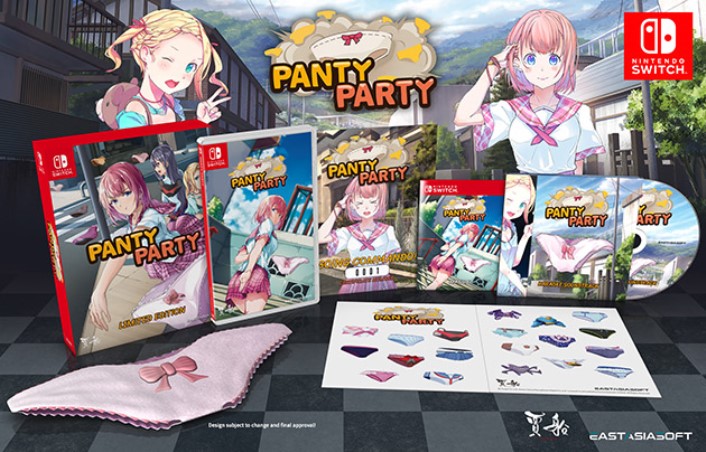 Play-Asia has opened pre-orders for the physical version of Panty Party. It's exclusive to the retailer, meaning other stores won't be carrying the product.
Panty Party is available as a standard version or limited edition. If you opt for the limited edition, you'll receive: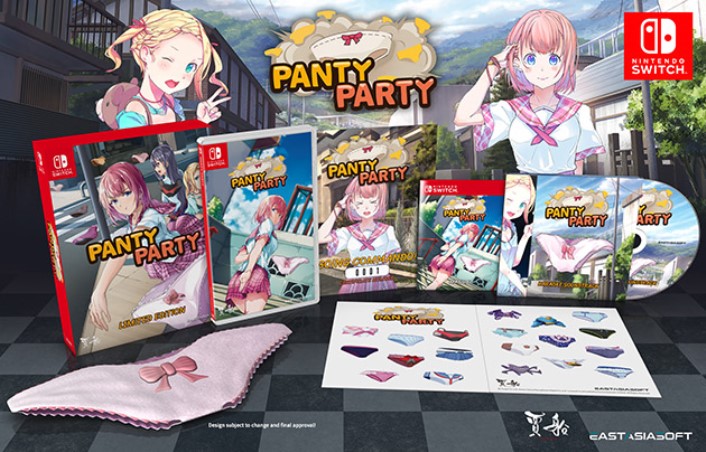 Eastasiasoft Limited, alongside Japanese publisher Cosen, today officially revealed the physical version of Panty Party.
Two versions are planned. In addition to a standard release, a limited edition will also be available. Pricing is set at $29.99 and $49.99 respectively. Only 3,000 copies of the limited edition will be made.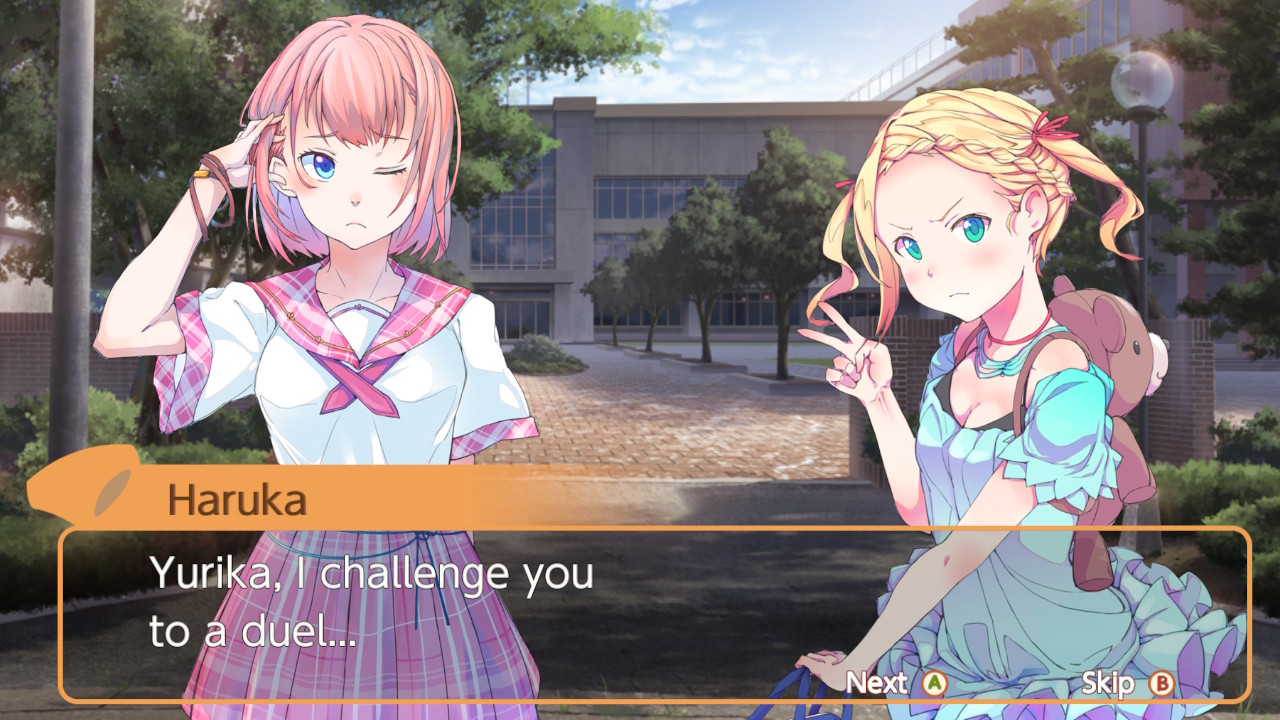 Cosen is bringing the battle action game Panty Party to the Switch eShop today. For a look at some footage, watch the video below.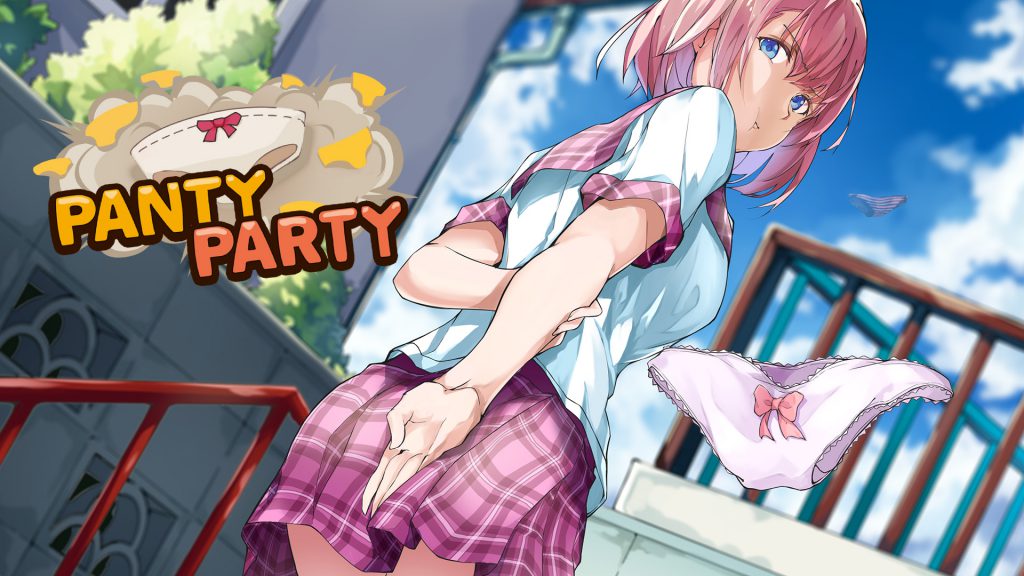 Publisher Cosen has dated the fast-paced battle game Panty Party for Switch. It'll be out digitally starting tomorrow, April 25.
Here's an overview, along with a trailer and gameplay: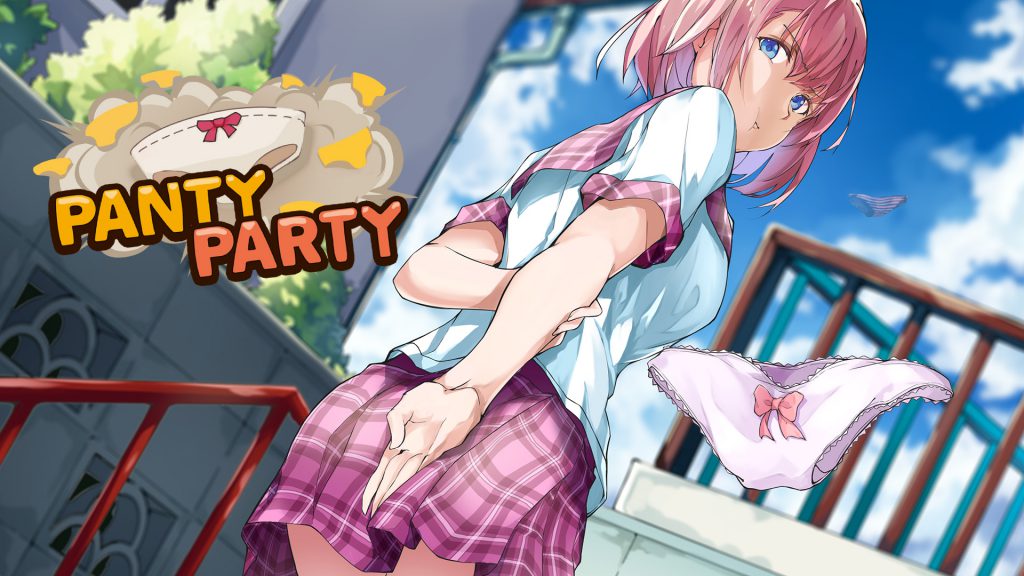 2019 started off with the announcement of Panty Party for Switch. Publisher Cosen provided an update on the game at Tokyo Sandbox earlier today.
According to the company, Panty Party should be out worldwide in late April or early May. It was previously given a general Spring 2019 release window.
We're also hearing that Panty Party will be receiving a physical version outside of Japan. It's not currently clear where exactly this will be – it could be in North America / Europe, but possibly Asia. Either way, some sort of physical version will exist and you'll be able to play the game regardless of where you purchased your Switch system.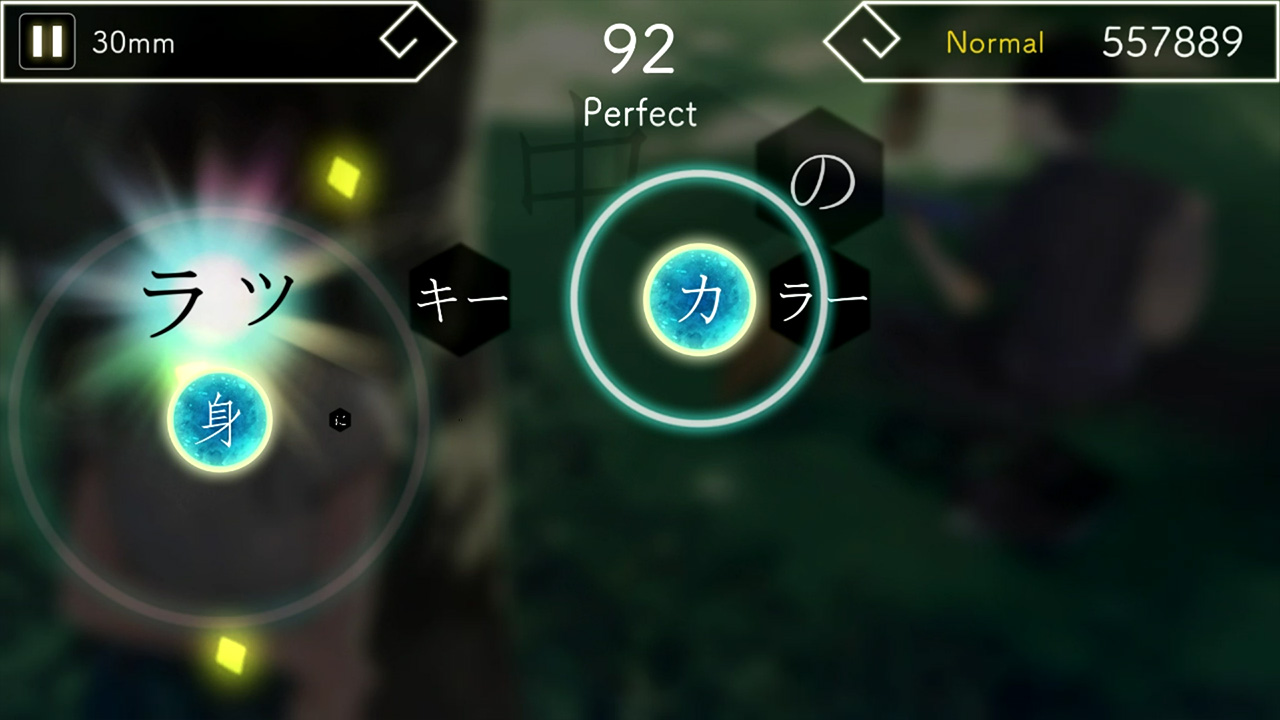 The rhythm game Lyrica arrives on Switch tomorrow as a digital download. Take a look at some early footage in the video below.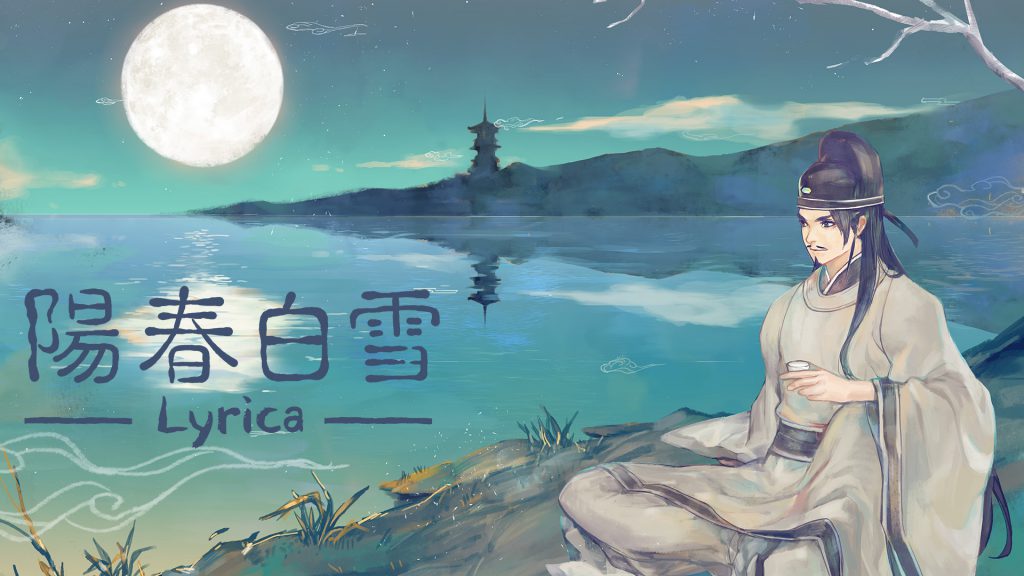 Cosen has readied a new trailer for the Switch release of Lyrica, an upcoming rhythm game. Check it out below.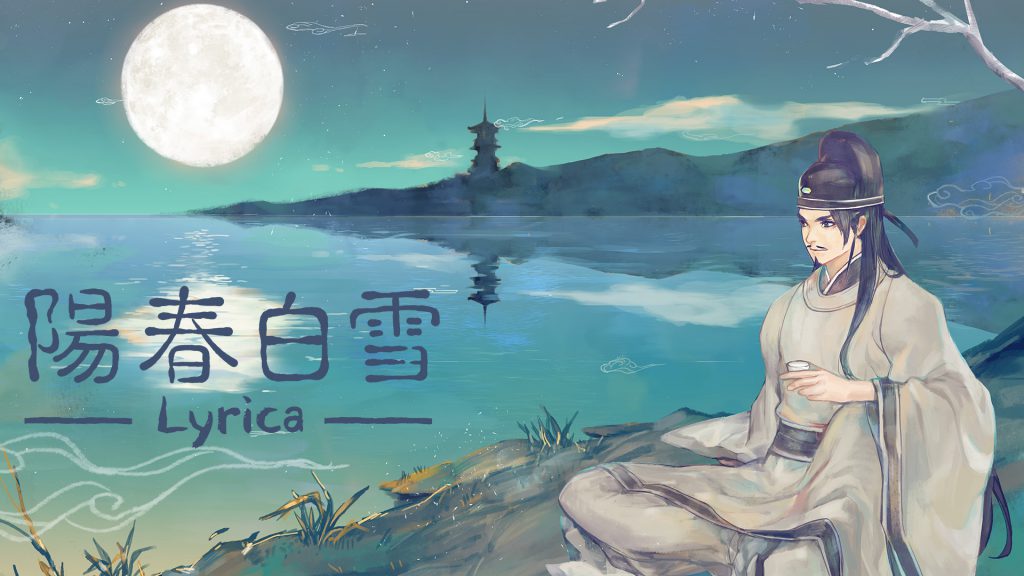 Lyrica is making its way to Switch on March 28, publisher Cosen announced today. It will support English, Japanese, and Traditional and Simplified Chinese languages.
Here's an overview of the rhythm game, along with a trailer: