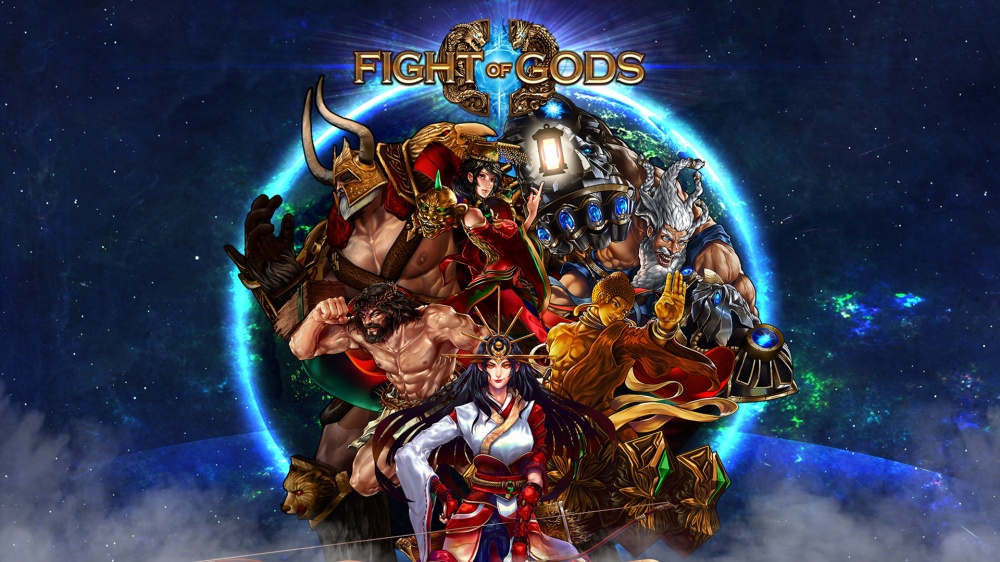 Earlier today, Fight of Gods was added to the Switch eShop. You can see a video below containing a bunch of gameplay footage.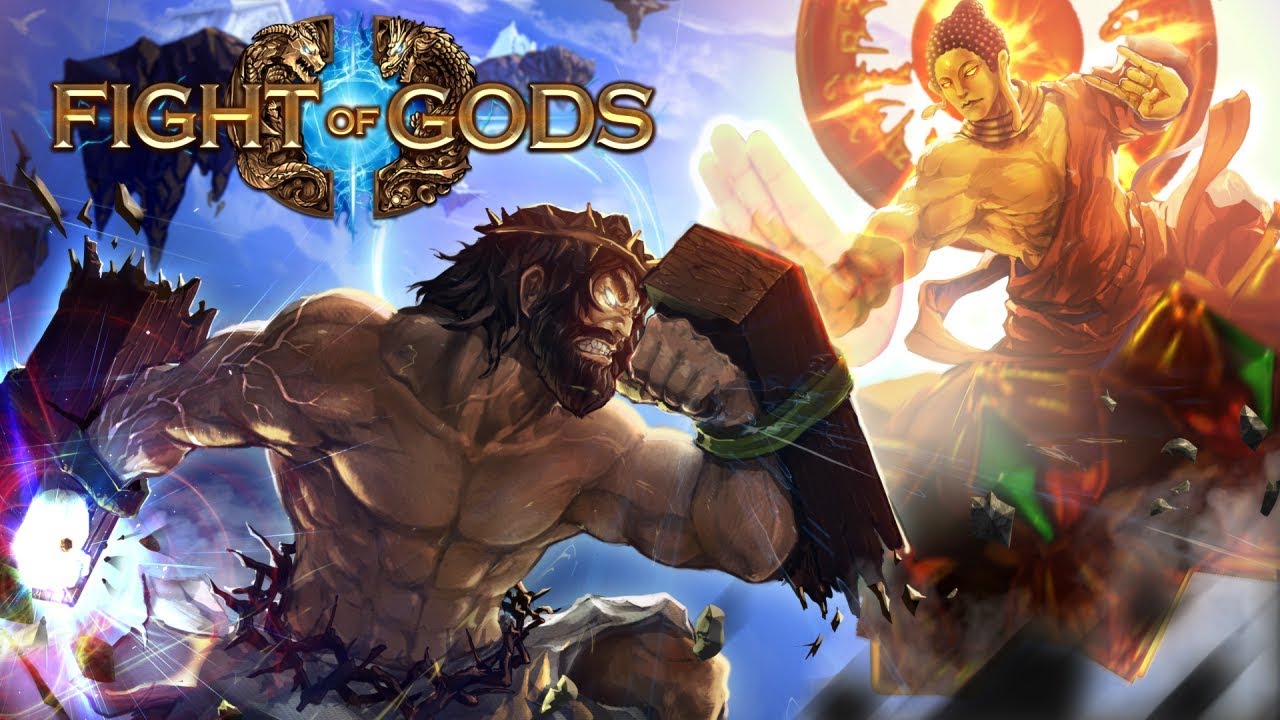 Fight of Gods has received a release date on Switch. According to a Japanese eShop listing, it'll be out on December 13.
Here's an overview from Steam, along with a trailer: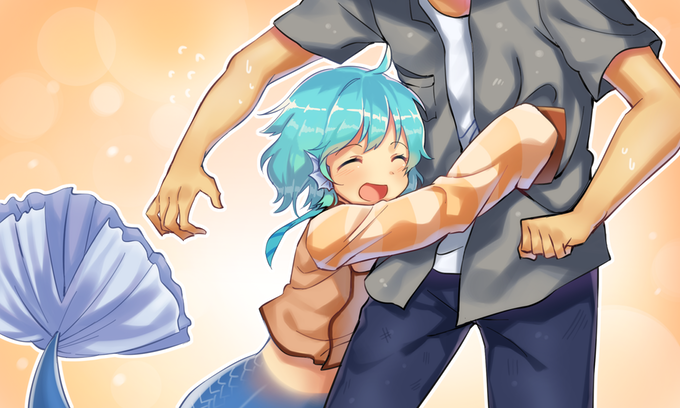 Although a short version was shared to Twitter a few months ago, Cosen has now posted an official full version of the opening movie for My Girlfriend is a Mermaid!? on Switch.
Those interested in the kickstarted visual novel can check out the trailer below.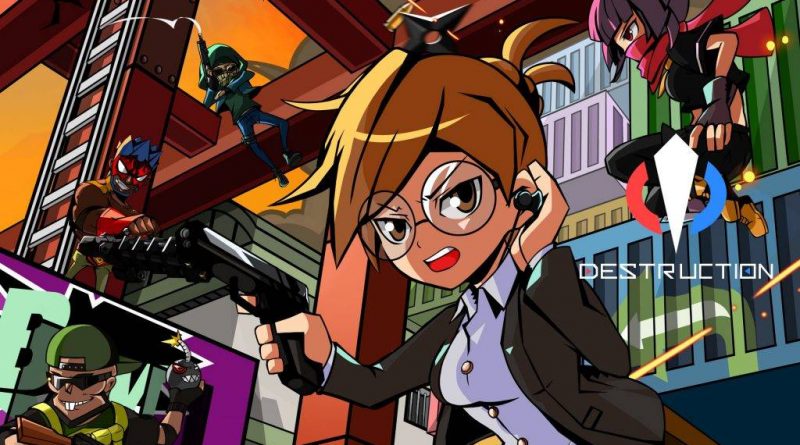 15 minutes of footage is now available of the new Switch game Destruction, released just a few hours ago on the eShop. The video displays the beginning of the game, including the story element.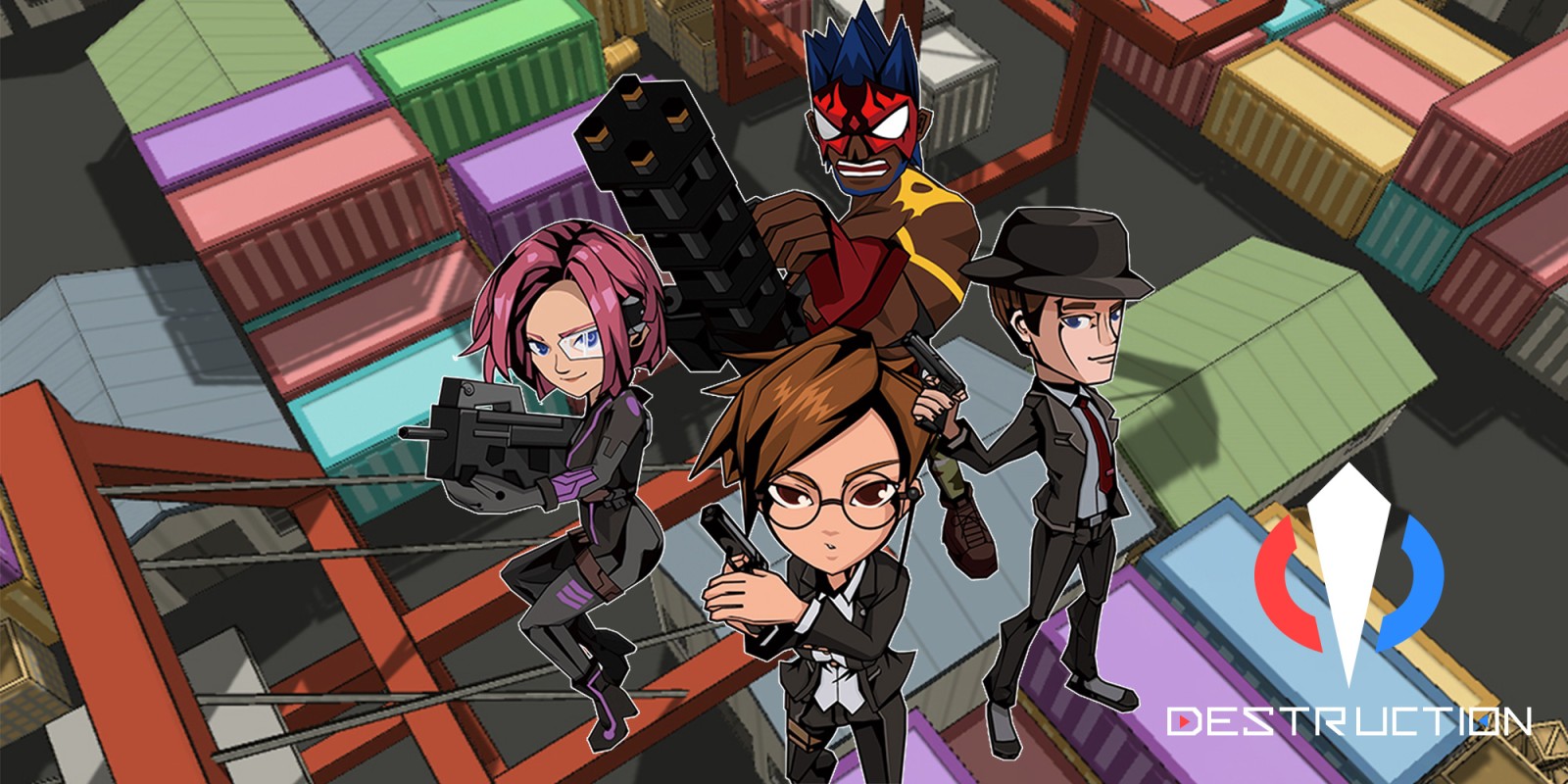 Destruction is a game we had heard would be landing on Switch at some point. Though there wasn't a prior announcement, Cosen published it today. All regions have access – North America, Europe, and Japan.
Here's an overview for Destruction, along with a new Switch trailer: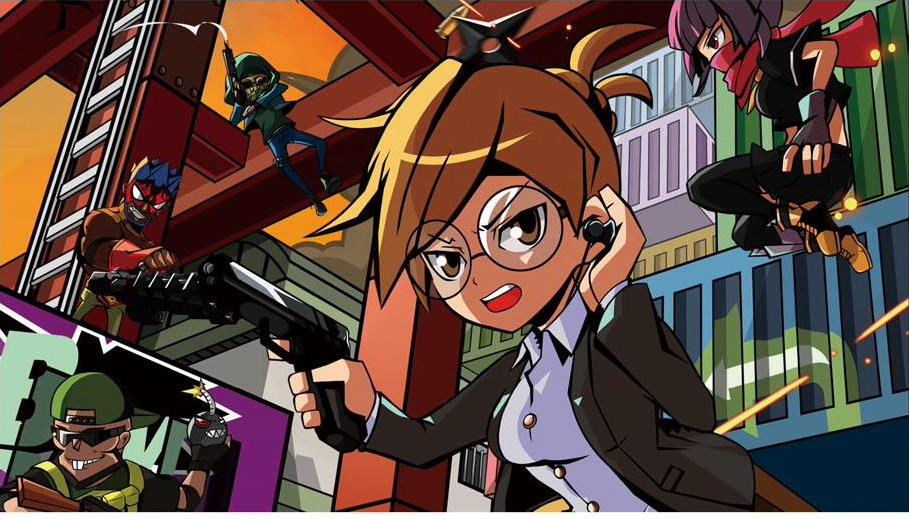 Destruction is coming to Switch, according to the latest issue of Famitsu. A release is planned for this fall in Japan, though it should be distributed in other territories as well.
Destruction for Switch appears to be based on Rising Win Tech's mobile game. The developer was also behind the Switch title Defoliation.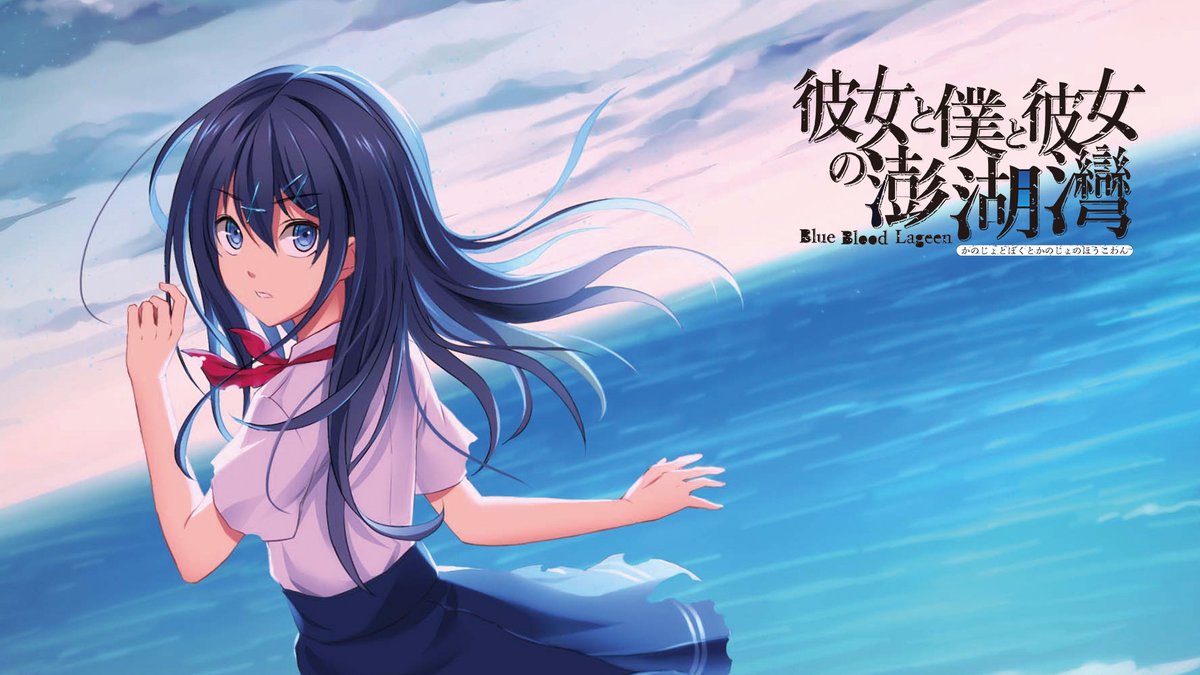 At the Tokyo Game Show today, Cosen announced that it's bringing Blue Blood Lagoon to Switch. The company is working with Erotes Studio on the port. No release date yet, but it's targeted for 2019.
Blue Blood Lagoon is a visual novel "about youth and romance during the Chinese Civil War". We have more details from Steam below, along with a trailer.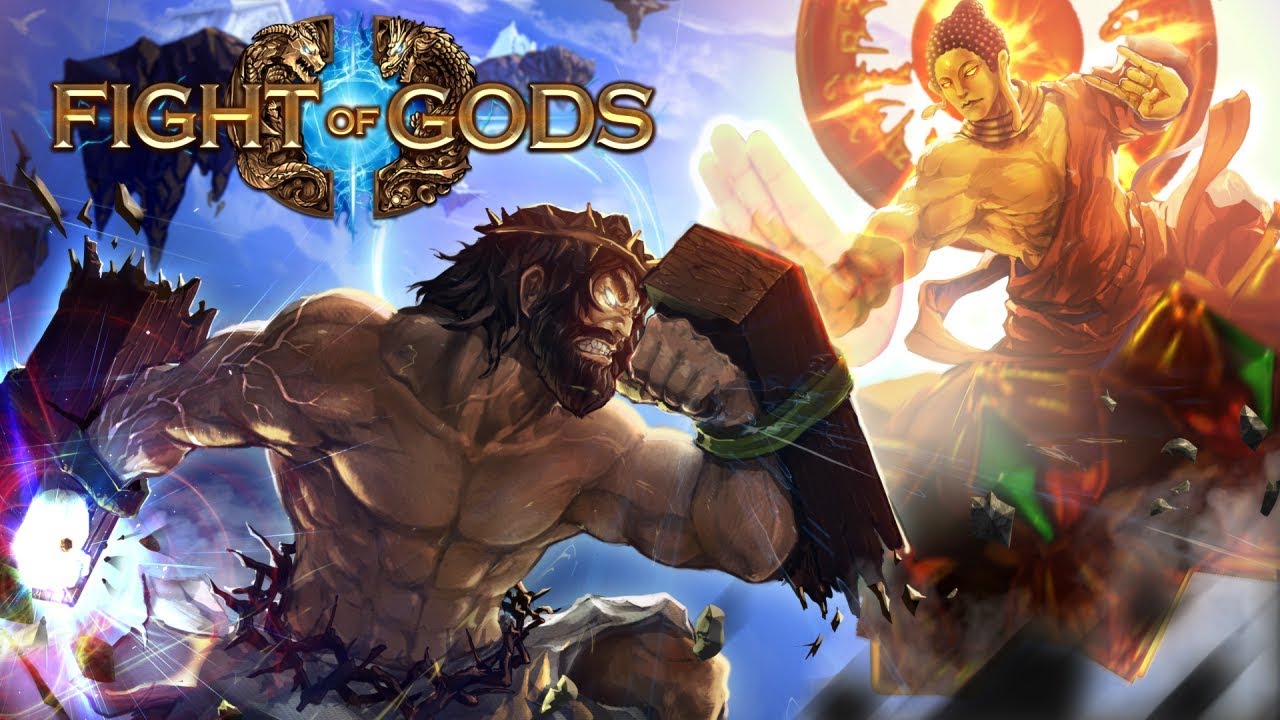 Cosen published the first gameplay video today for the 2D fighter coming to Switch, Fight of Gods. Watch the footage below.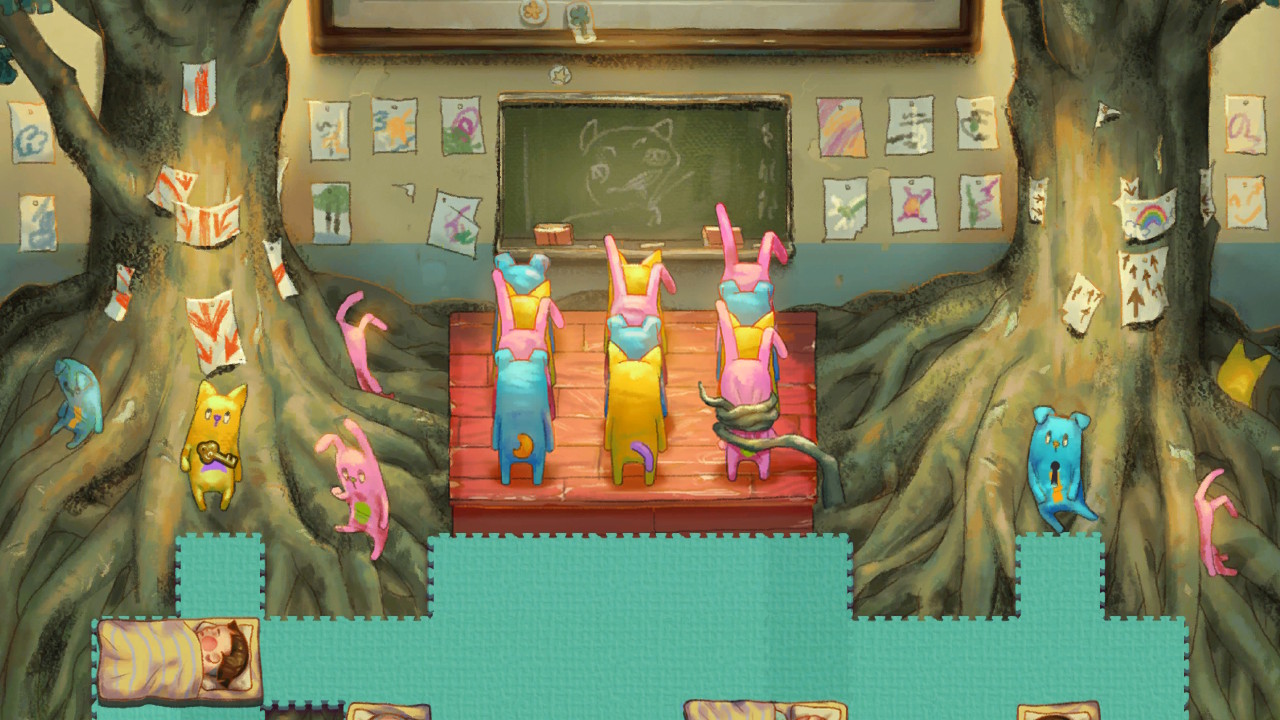 The suspense puzzle action game Behind the Screen is due out on Switch next Thursday. Take a look at some footage in the video below.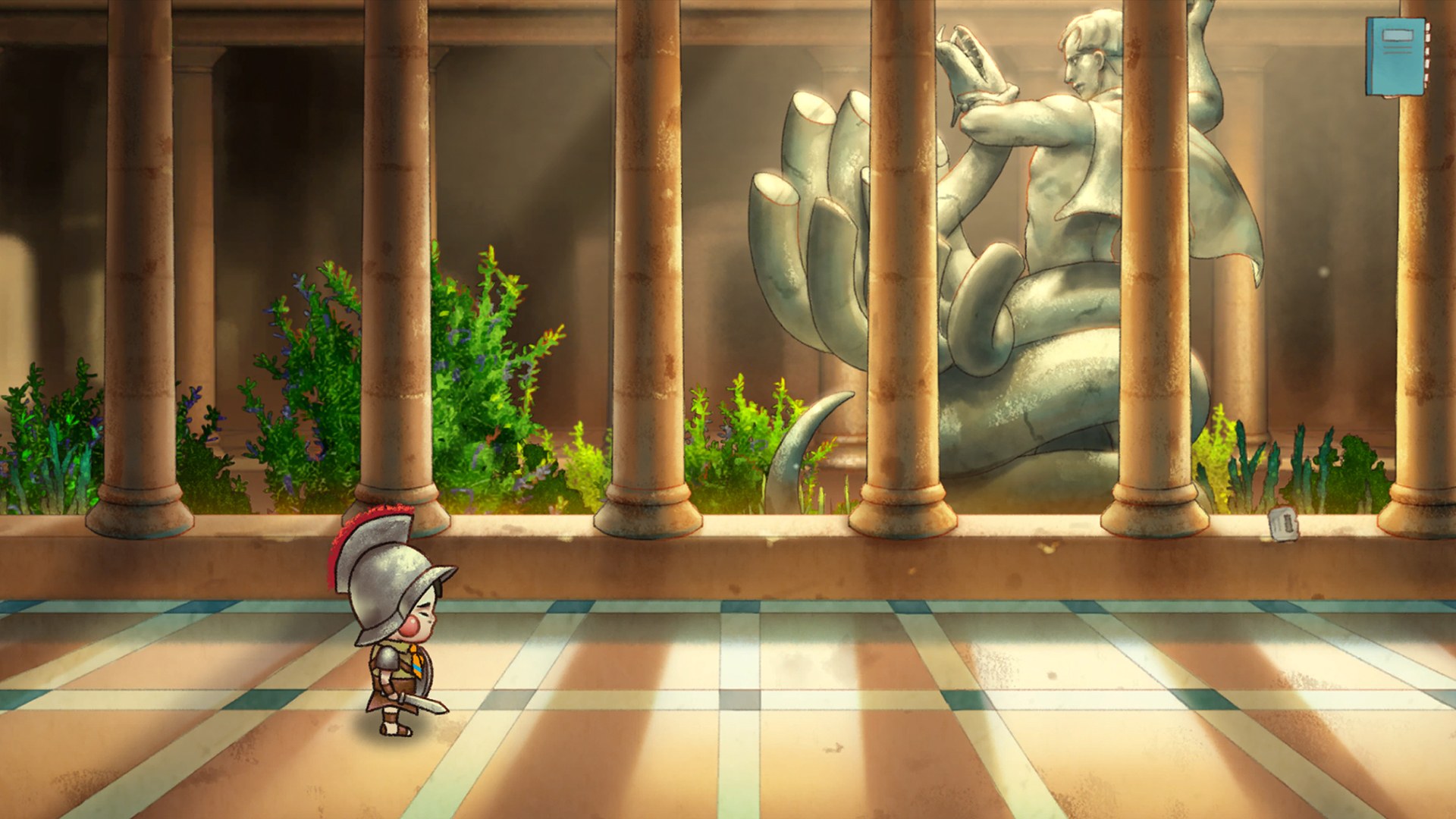 Cosen will publish 18Light's Behind the Screen on Switch later this month, the company announced today. The suspense puzzle action game is due out as a digital title on the eShop.
Here's an overview, along with a trailer: