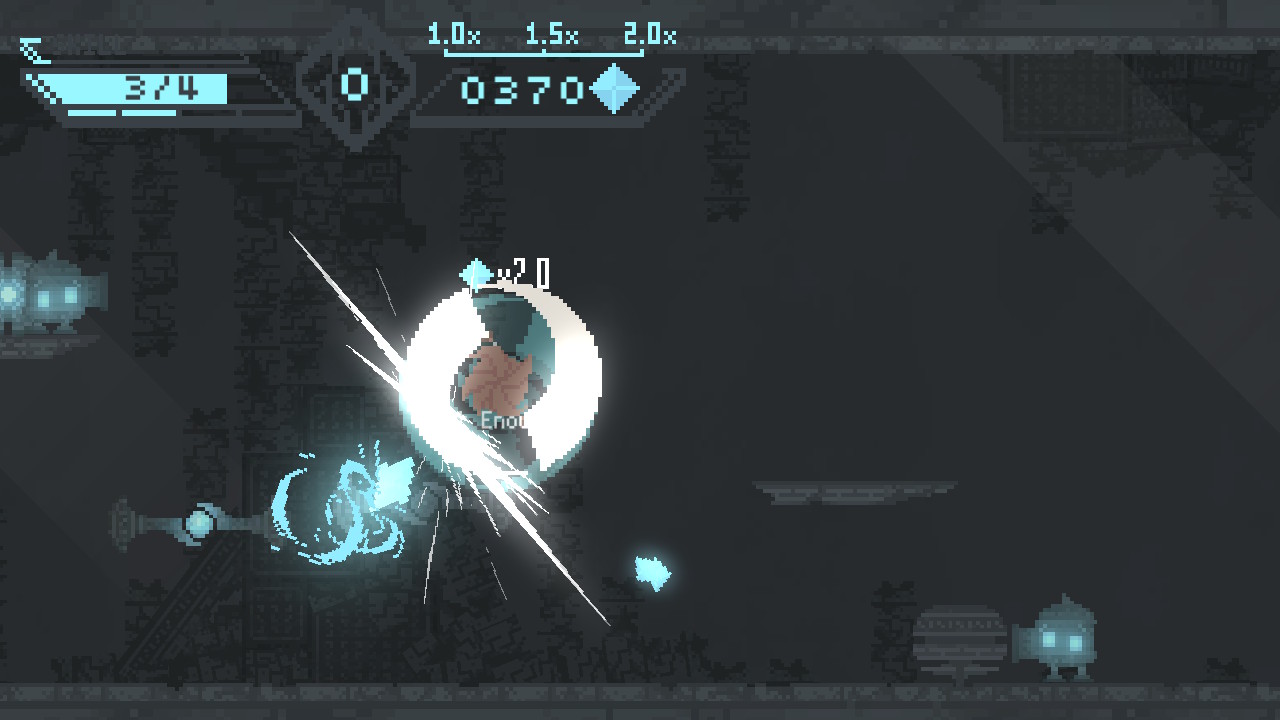 To promote its February 21 release, Cosen has published an English trailer for the action game Rotating Brave. Watch it below.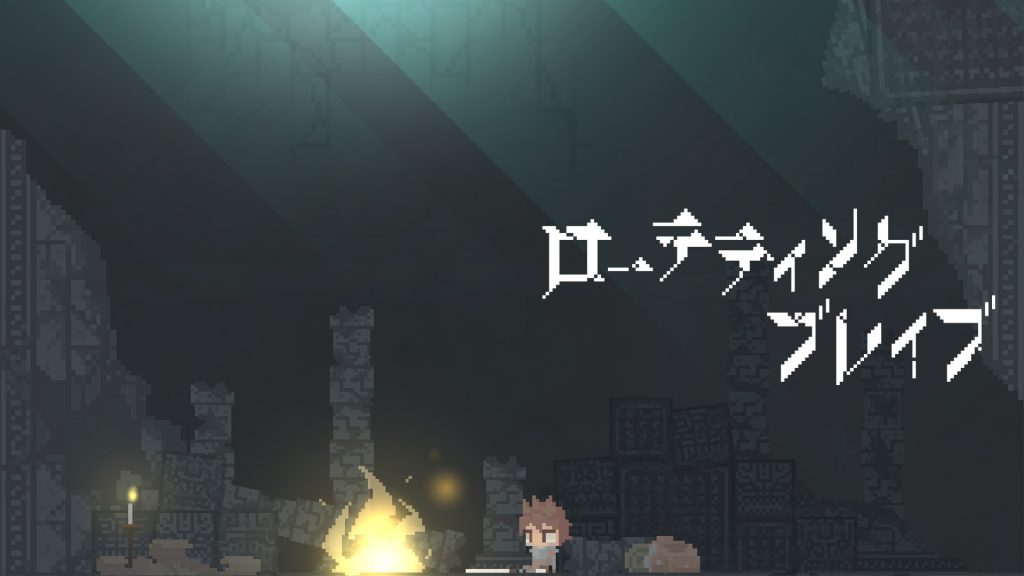 Rotating Brave, a platform action game, was announced for a February release on Switch not too long ago. Cosen announced a final release date during a live stream earlier today. The digital release is planned for February 21.
Here's an overview, along with a trailer: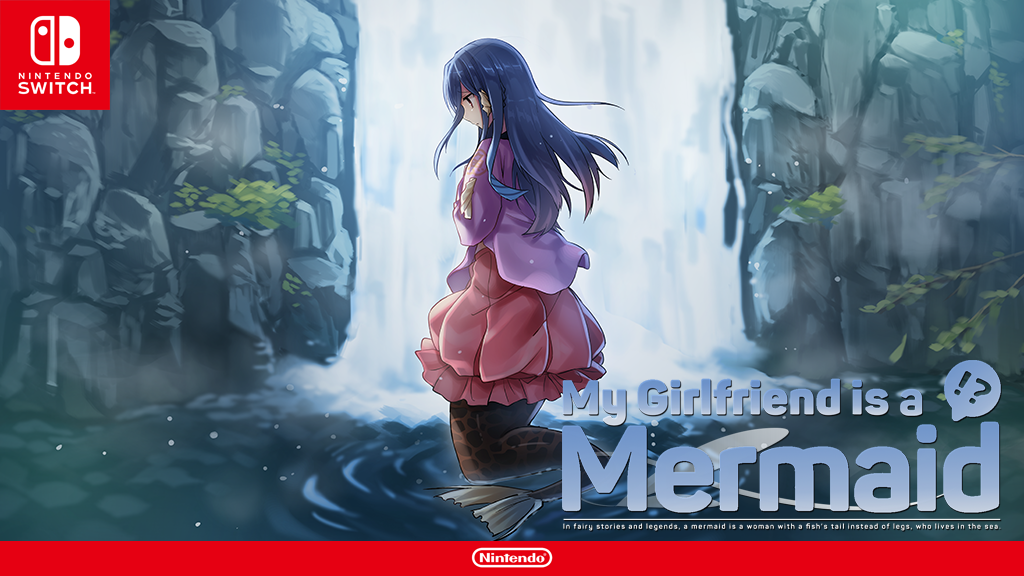 Sekai Project has dated My Girlfriend is a Mermaid!? for Switch. The visual novel is releasing digitally on February 28, the company confirmed in a Kickstarter update yesterday.
That date should be final. Sekai Project says My Girlfriend is a Mermaid!? has passed all tests and is scheduled for its current launch.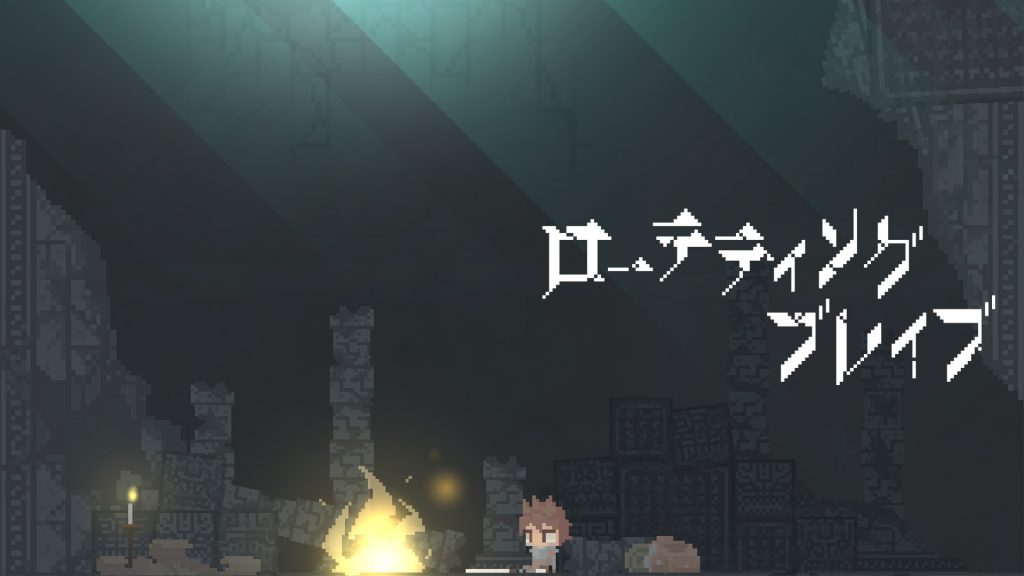 Cosen has announced two more games for Switch. The platform action game Rotating Brave and the rhythm title Lyrica are both on the way.
Below are overviews for both plus trailers: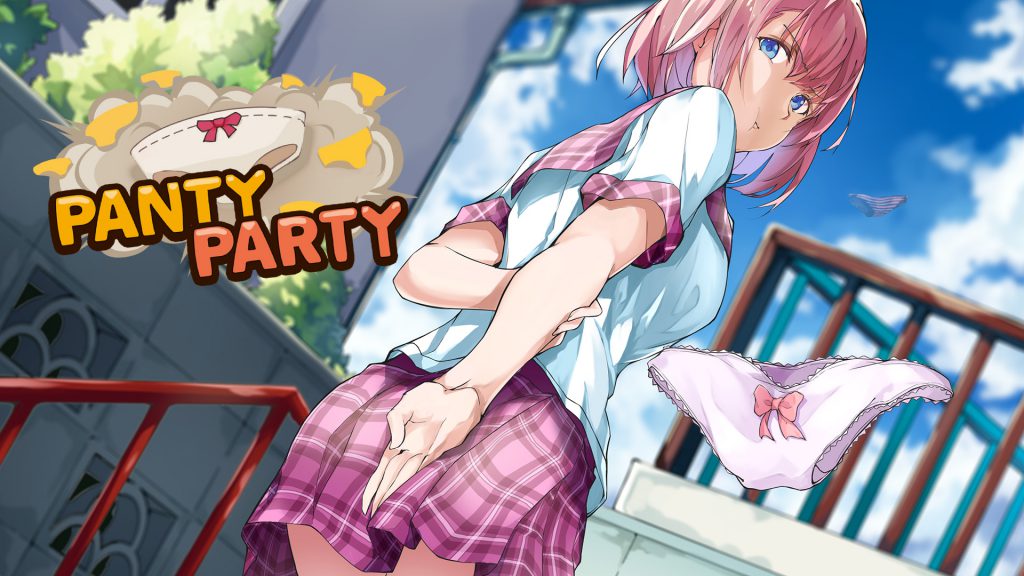 Cosen is publishing Animu Game's Panty Party on Switch, the company announced today. A release is planned for sometime this spring.
The fast-paced battle game involves navigating as panties and taking down enemies to save humans from evil. We have more details and a trailer below.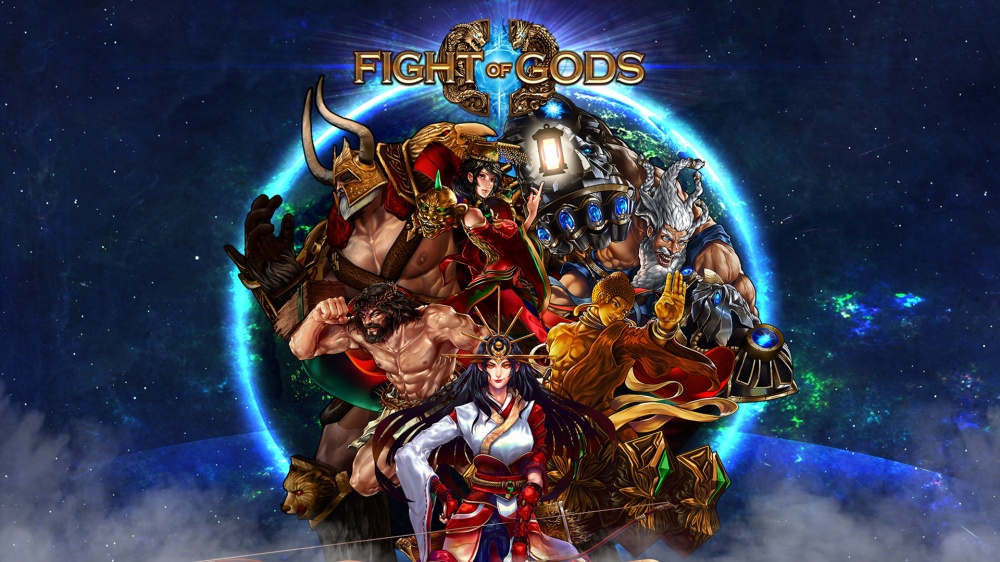 Earlier today, Fight of Gods was added to the Switch eShop. You can see a video below containing a bunch of gameplay footage.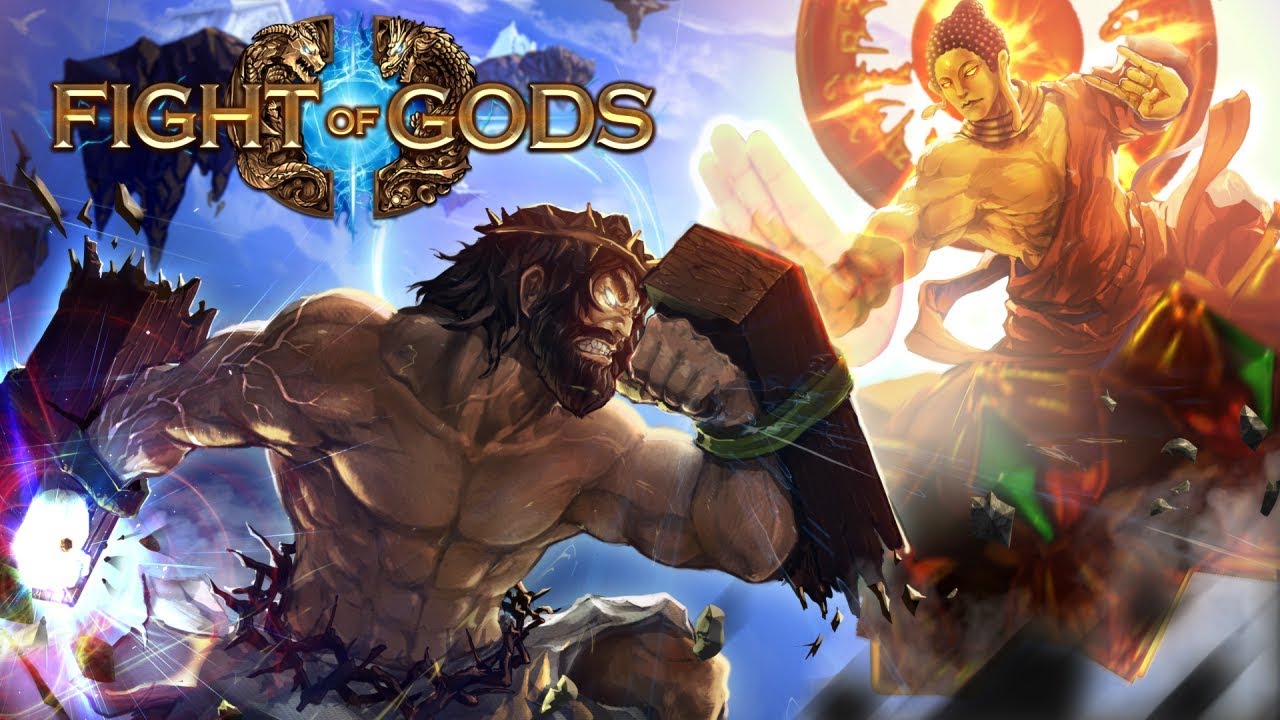 Fight of Gods has received a release date on Switch. According to a Japanese eShop listing, it'll be out on December 13.
Here's an overview from Steam, along with a trailer: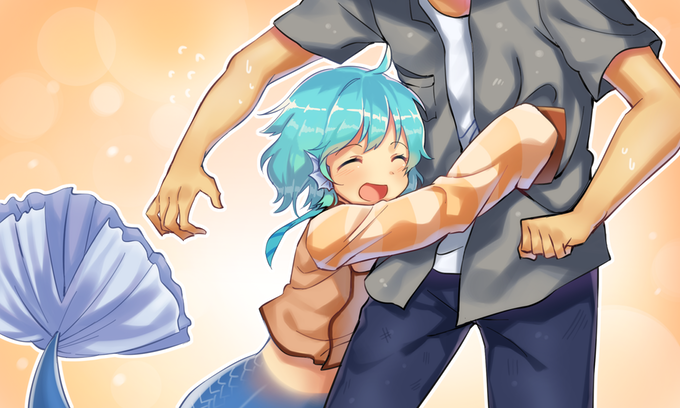 Although a short version was shared to Twitter a few months ago, Cosen has now posted an official full version of the opening movie for My Girlfriend is a Mermaid!? on Switch.
Those interested in the kickstarted visual novel can check out the trailer below.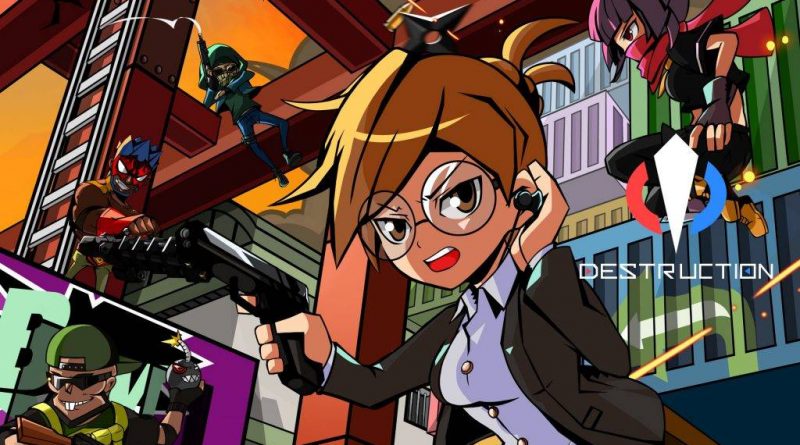 15 minutes of footage is now available of the new Switch game Destruction, released just a few hours ago on the eShop. The video displays the beginning of the game, including the story element.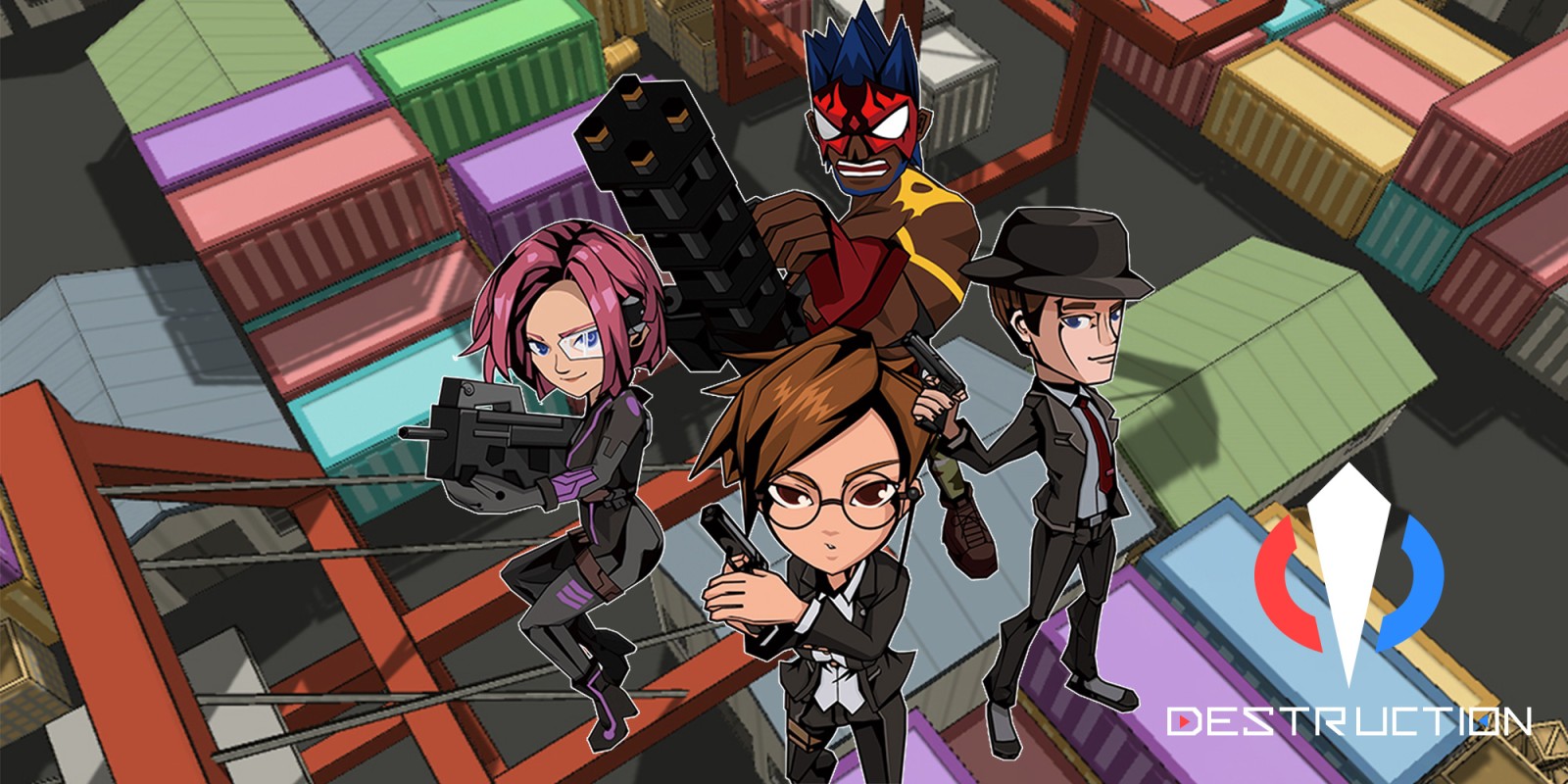 Destruction is a game we had heard would be landing on Switch at some point. Though there wasn't a prior announcement, Cosen published it today. All regions have access – North America, Europe, and Japan.
Here's an overview for Destruction, along with a new Switch trailer: