A better look at the available icons for Switch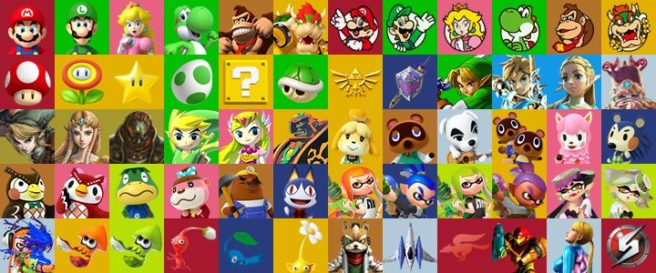 When first starting up Switch, Nintendo will allow you to choose your own icon. Friends and others you play with will be able to see the image you selected.
We did see the various icons in one of the leaked videos from a few days ago, but now we have a better look. All of the available choices are depicted above. You'll also be able to use your Mii as your icon.
Leave a Reply