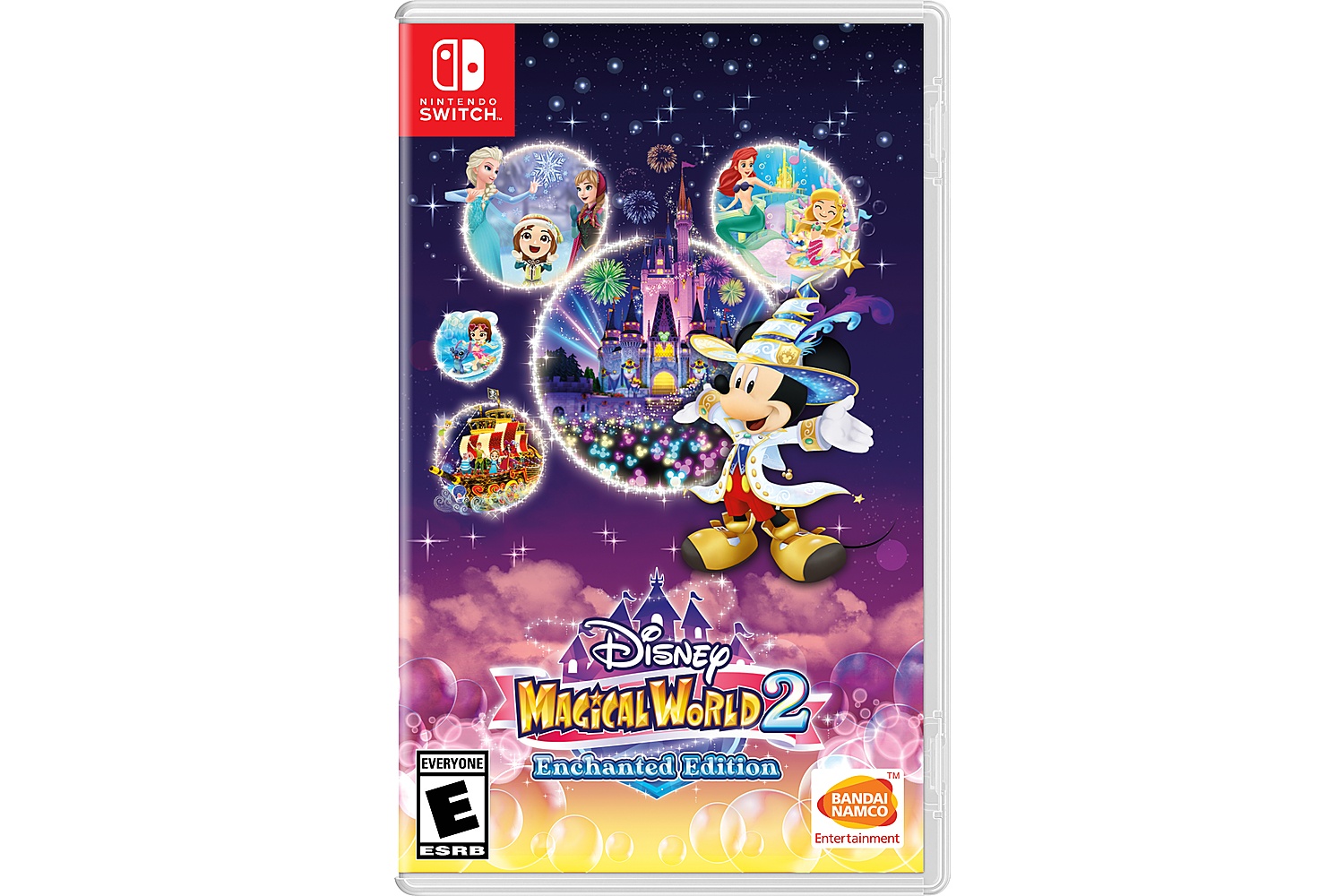 The official boxart for Disney Magical World 2: Enchanted Edition has been revealed, and pre-orders are starting to go live.
Bandai Namco announced the game during a Nintendo Direct last month. It's an updated version of the 3DS title that came to 3DS in 2015 in Japan and 2016 in the west.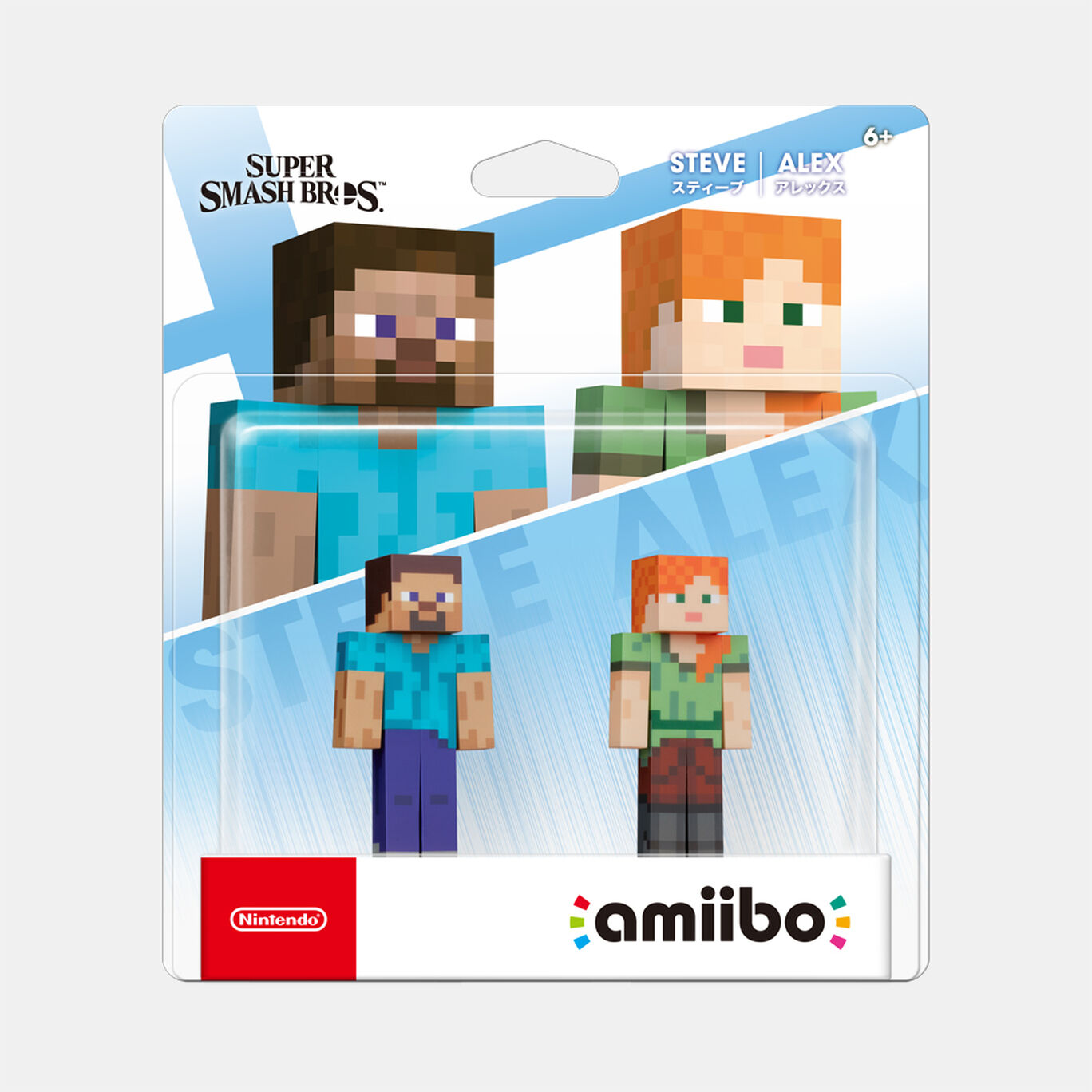 Nintendo's official Japanese online store has posted the packaging for the upcoming Steve and Alex Minecraft amiibo for Super Smash Bros. Ultimate. Get a look at the design above.
At least in Japan, Nintendo will be selling the two figures as a double pack or as standalone products. The company has not clarified its distribution plans for North America and Europe.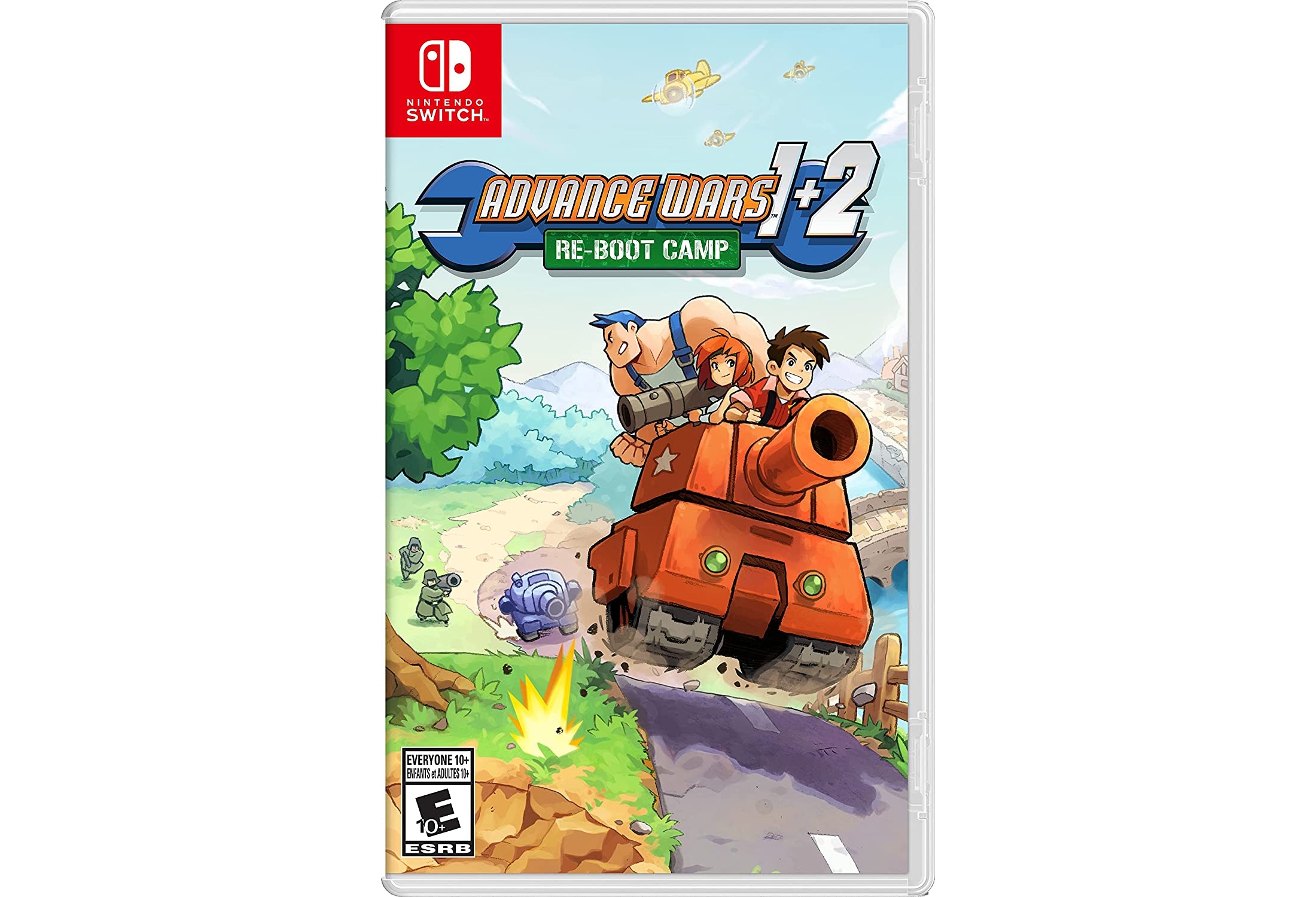 Retailers have started to update their listings for Advance Wars 1+2: Re-Boot Camp, and pre-orders are open.
Thanks to Amazon Canada, we now have the official boxart. You can see the packaging image above.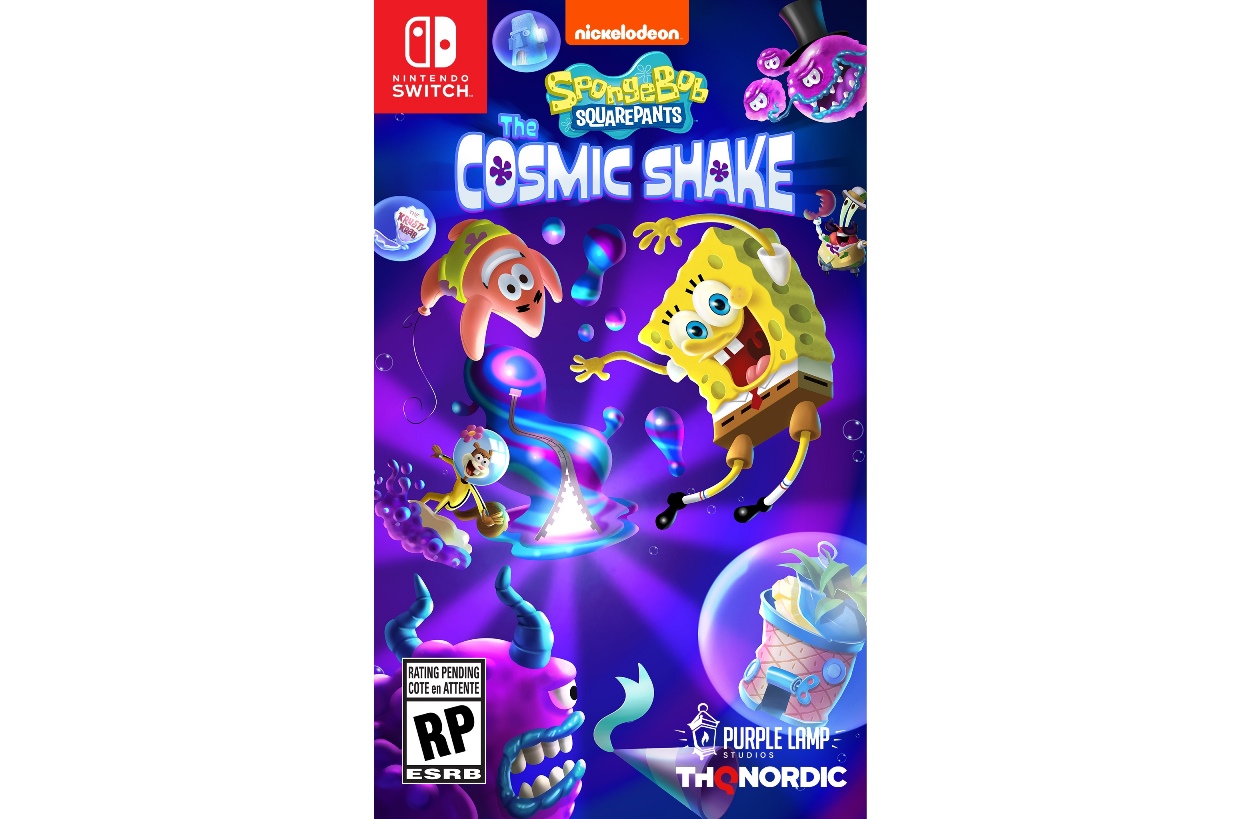 SpongeBob SquarePants: The Cosmic Shake was announced for Switch during the THQ Nordic showcase, and retailers are going live with pre-orders.
Right now we have the official boxart, attached above. This is the key art that we've seen at the end of the debut trailer.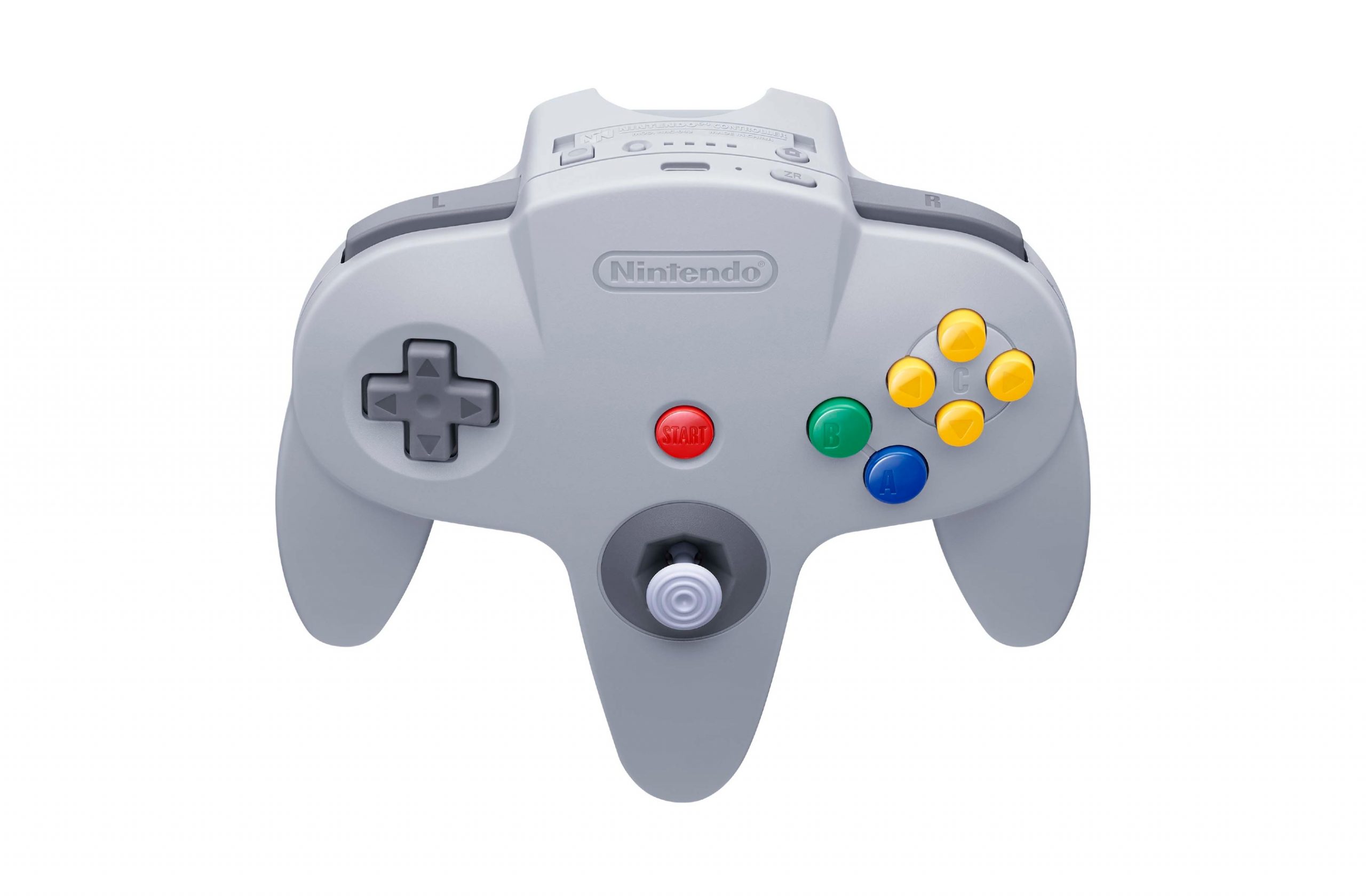 A number of new photos have come in showing the new N64 and SEGA Genesis controllers for Nintendo Switch Online, all in high quality.
As previously announced, games for these two classic systems will be available as part of a new membership plan known as "Expansion Pack". On the N64 side, we'll be seeing classics like Zelda: Ocarina of Time, Super Mario 64, Mario Kart 64, and more. SEGA Genesis will have Sonic the Hedgehog 2, Streets of Rage 2, Castlevania: Bloodlines, and more. All of this news was first shared during the latest Nintendo Direct this week.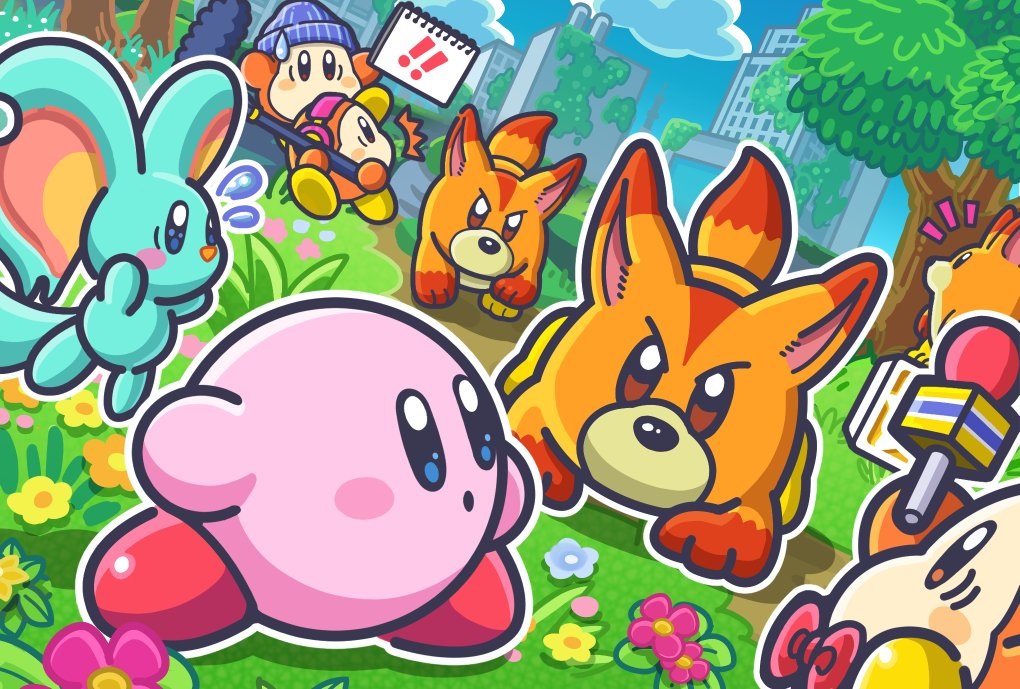 Nintendo and HAL Laboratory always tend to create various pieces of art surrounding the Kirby games, and it looks like Kirby and the Forgotten Land is no different. The title, which was just unveiled yesterday, has been given its first special piece. You can see the full art for Kirby and the Forgotten Land above which has the character surrounded by some of the creatures players will encounter in the game.
The Kirby series has traditionally been a 2D series, but Kirby and the Forgotten Land is looking to change things up. Next year, the franchise will finally be entering the third dimension. Nintendo hasn't said much about the game yet, but we know that you'll be exploring a world with abandoned structures as remnants of a past civilization. The ability to copy enemy abilities are back, which are needed to attack and explore. We've seen a few abilities thus far like Sword and Ice.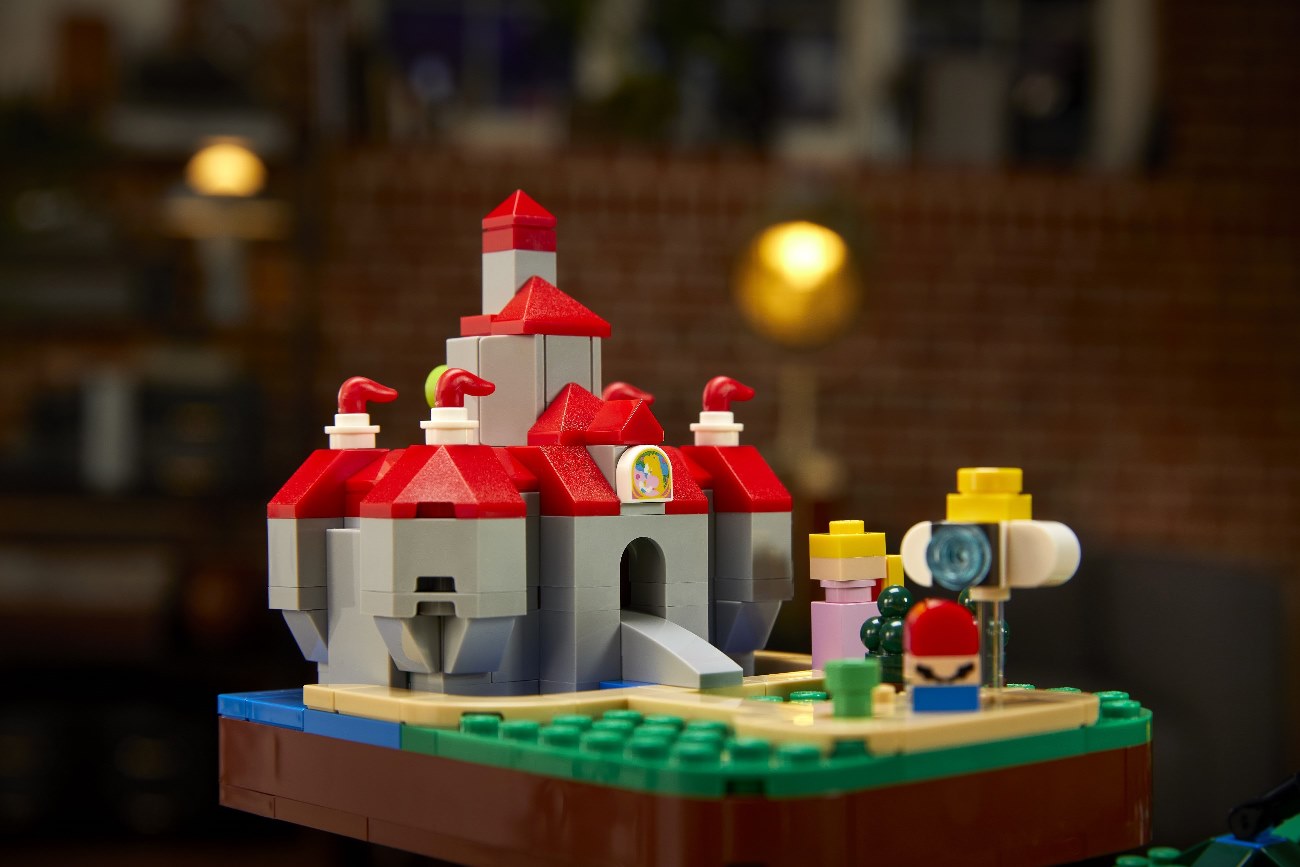 Earlier in the month, the LEGO Super Mario 64 ? Block was unveiled. It's a special product made in particular for the classic N64 game.
You'll likely notice that there's a large ? Block that can be opened to bring out Peach's Castle, Bob-omb Battlefield, Cool, Cool Mountain and Lethal Lava Trouble levels. It comes with 2,064-pieces, including microfigures of Mario, Princess Peach, and King Bob-omb, as well as a Chain Chomp, Big Bully, Mr. I, Lakitu, penguin, baby penguin, and more.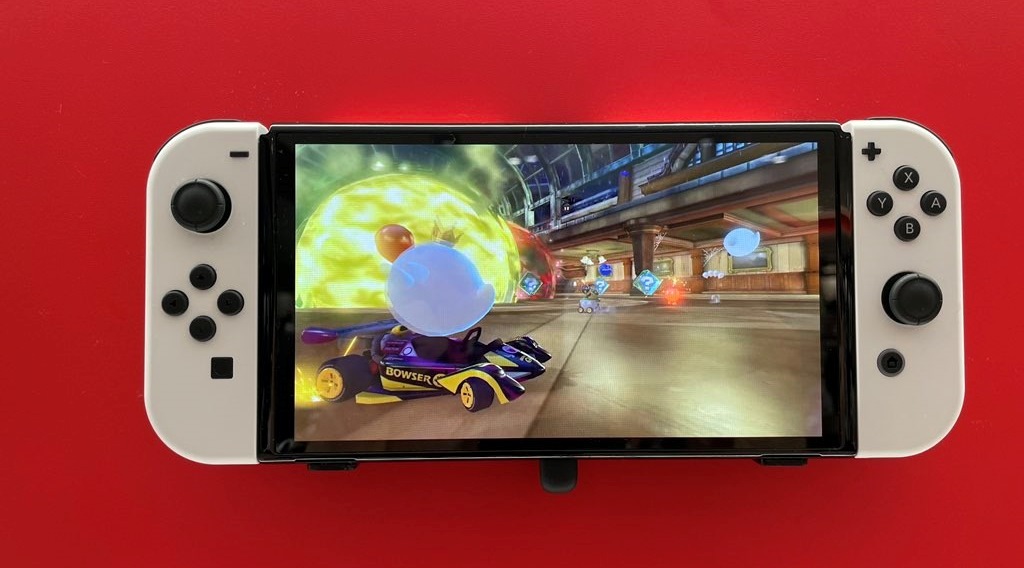 New photos of the Switch OLED have surfaced, providing us with a first in-person look at the device.
Nintendo previously shared its own official pictures. But now the system has started to appear at Nintendo Tokyo, and consumers have been snapping a number of shots. Twitter users cvxfreak, pati_pss, nattu_ninmosa59, and bunnagashi have all provided a few images.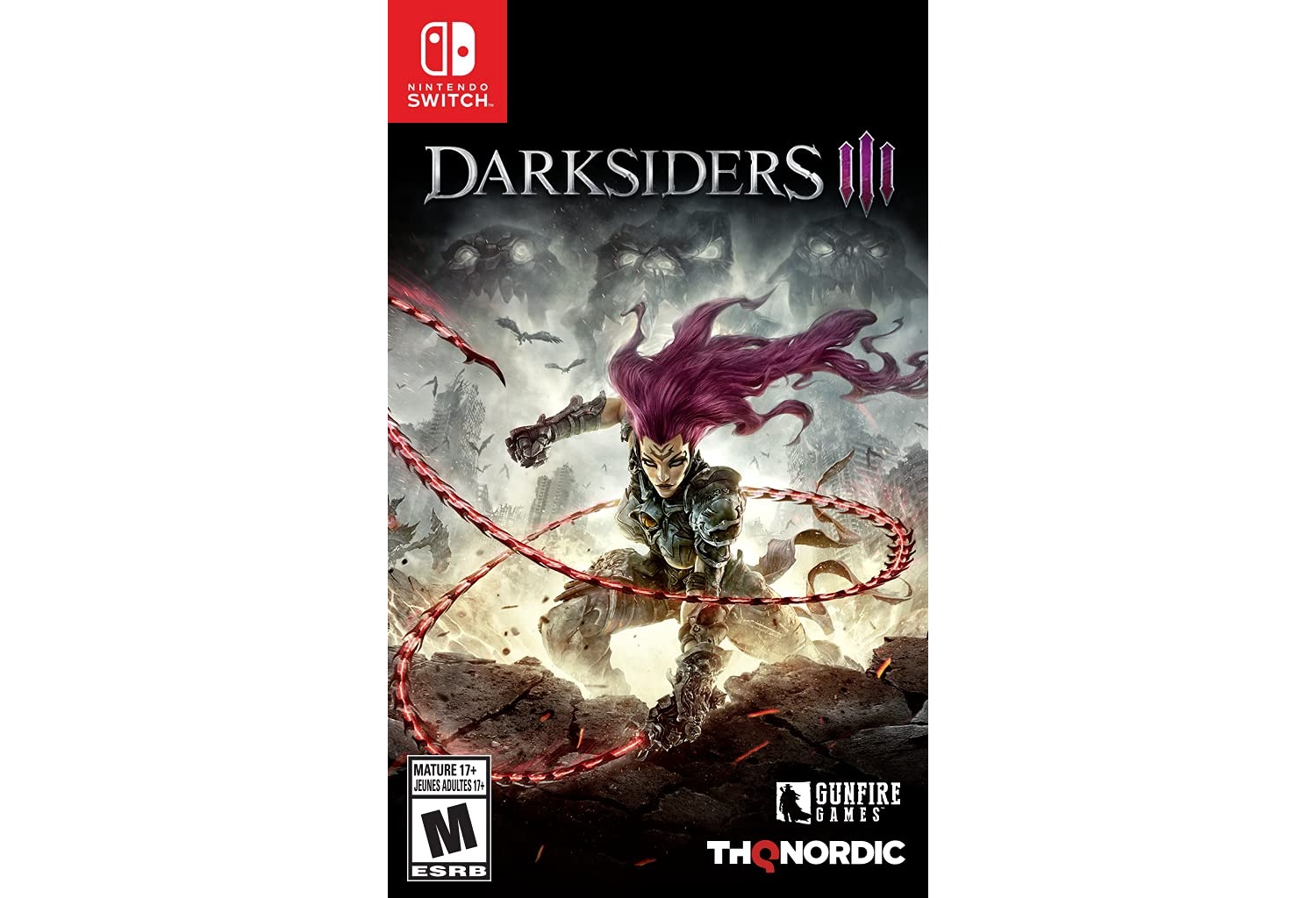 We'll be seeing Darksiders 3 on Switch just a few weeks, and retailers have now started to post their listing with pre-orders and more.
First up, we have a look at the official boxart above. Perhaps unsurprisingly, the same key art is used here as was featured for other platforms.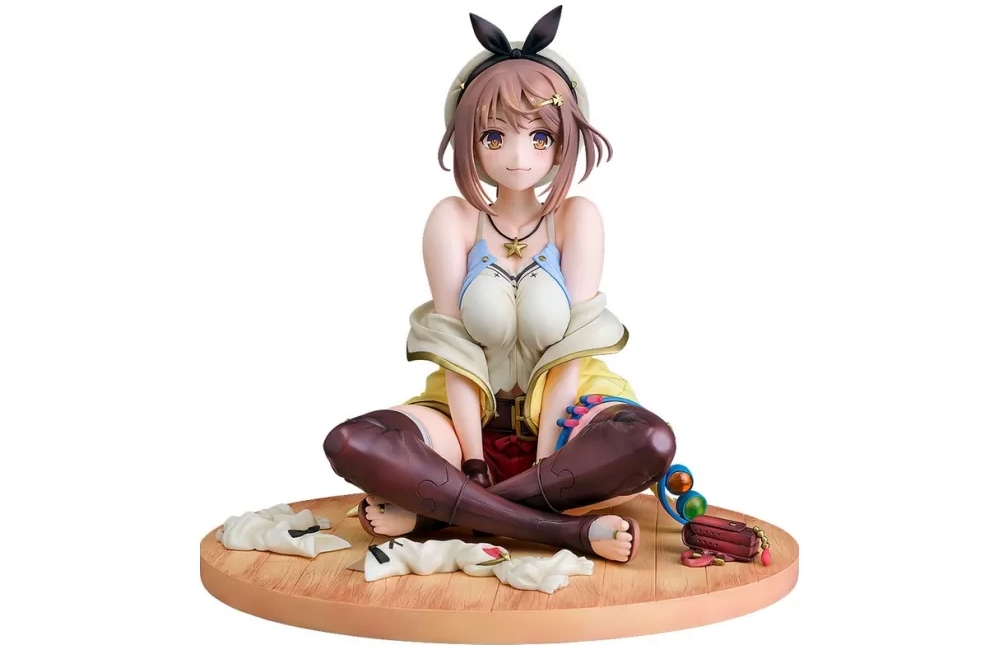 A new Atelier Ryza: Ever Darkness & the Secret Hideout 1/6 scale pre-Painted figure is in production from Phat Company. As you'd expect, it's designed entirely around Reisalin Stout.
Here's some additional information from the product listing: