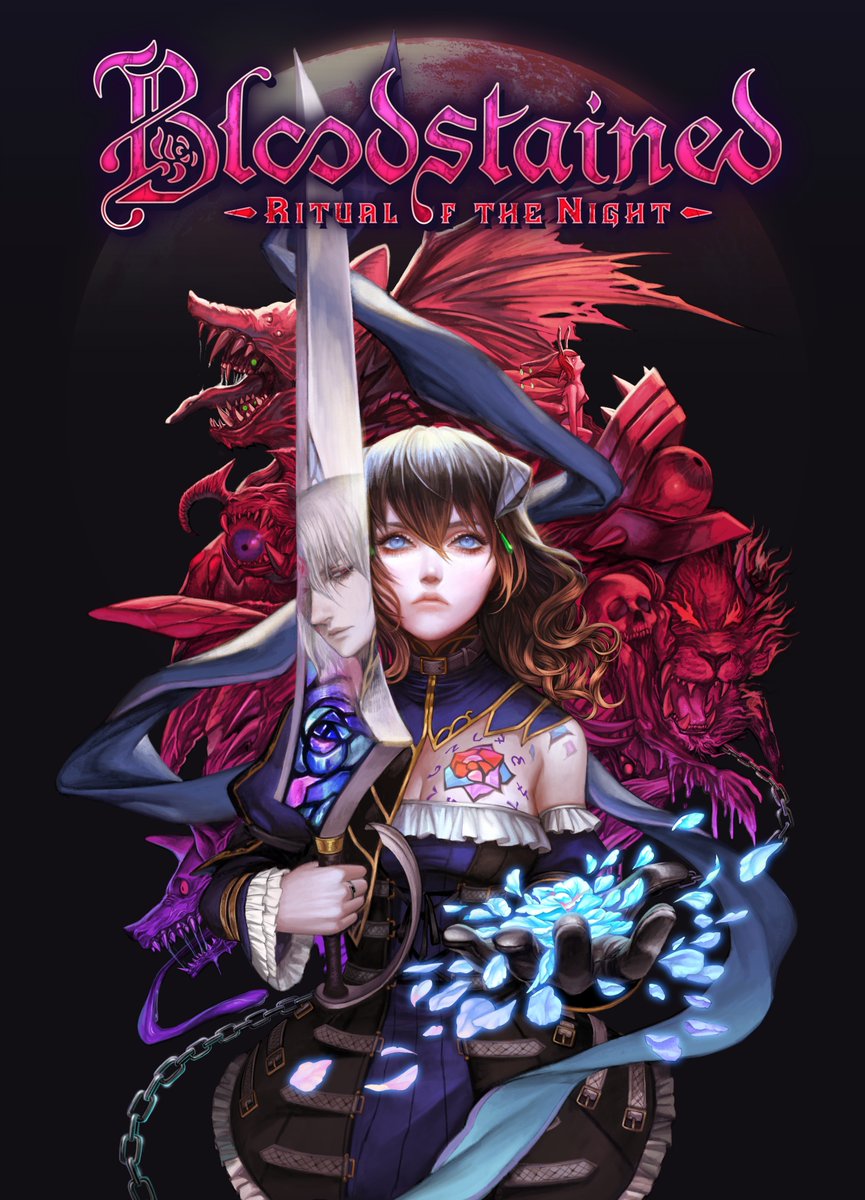 Bloodstained: Ritual of the Night has been revealed, which was painted by ArtPlay's Mana Ikeda. Get a look at the packaging image above.
Bloodstained: Ritual of the Night launches on Switch this summer.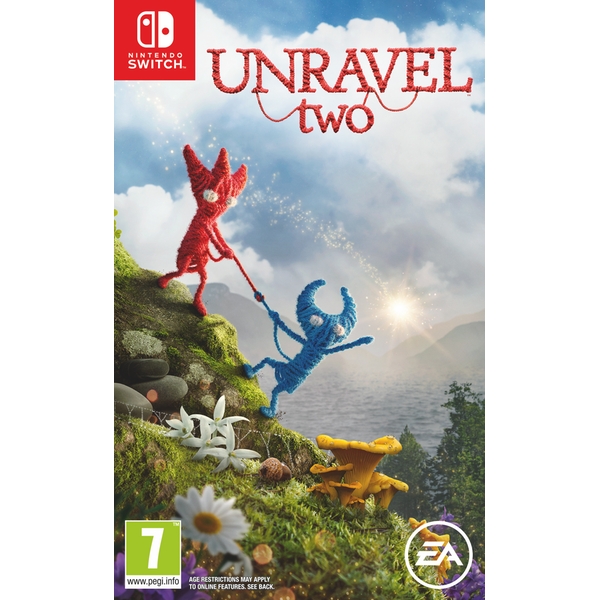 365games has posted the boxart for Unravel Two on Switch, which should be the same in all regions – with the only difference being the classification logo. Check it out above.
Despite having just been announced, Unravel Two is almost ready to go. The game heads to Switch on March 22.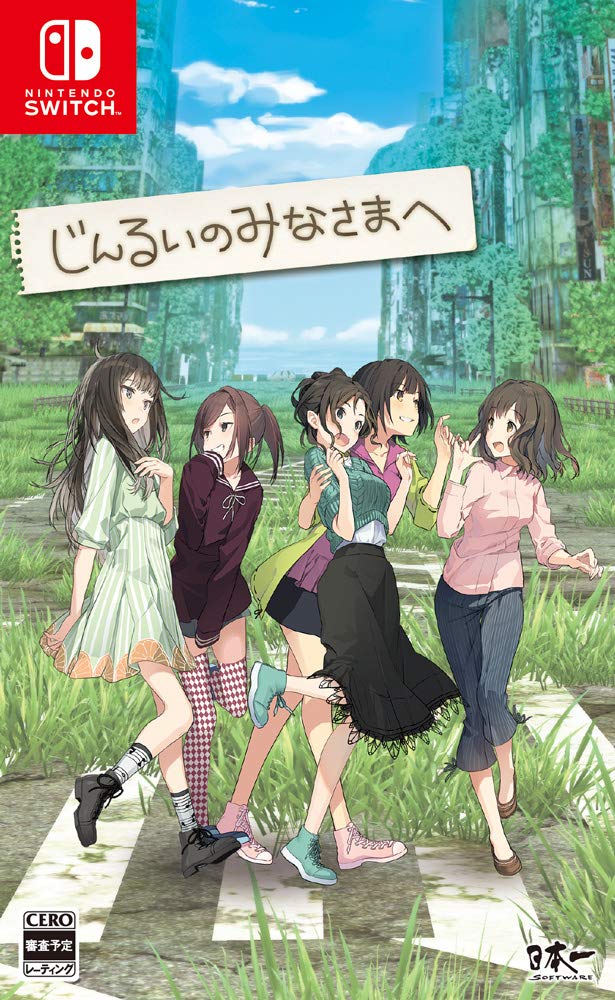 Nippon Ichi Software has released the boxart for its survival adventure game To All Mankind, which we have above. You can also access the new Japanese website here.
To All Mankind launches May 30 in Japan.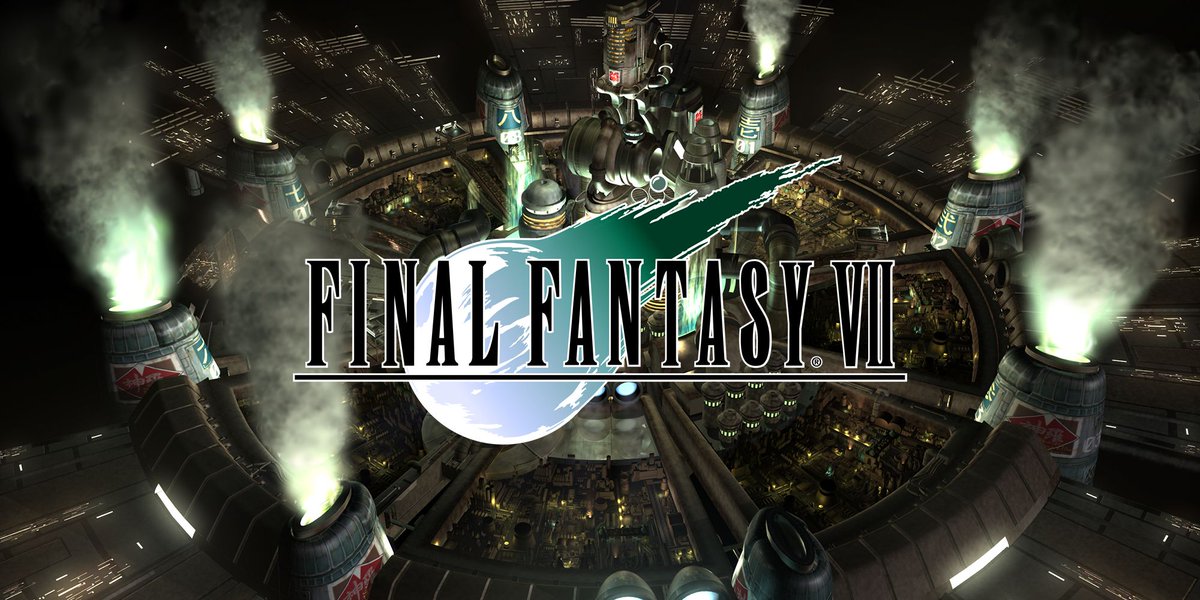 A bunch of new fact sheets are available for third-party games featured in today's Nintendo Direct. Find the full roundup below.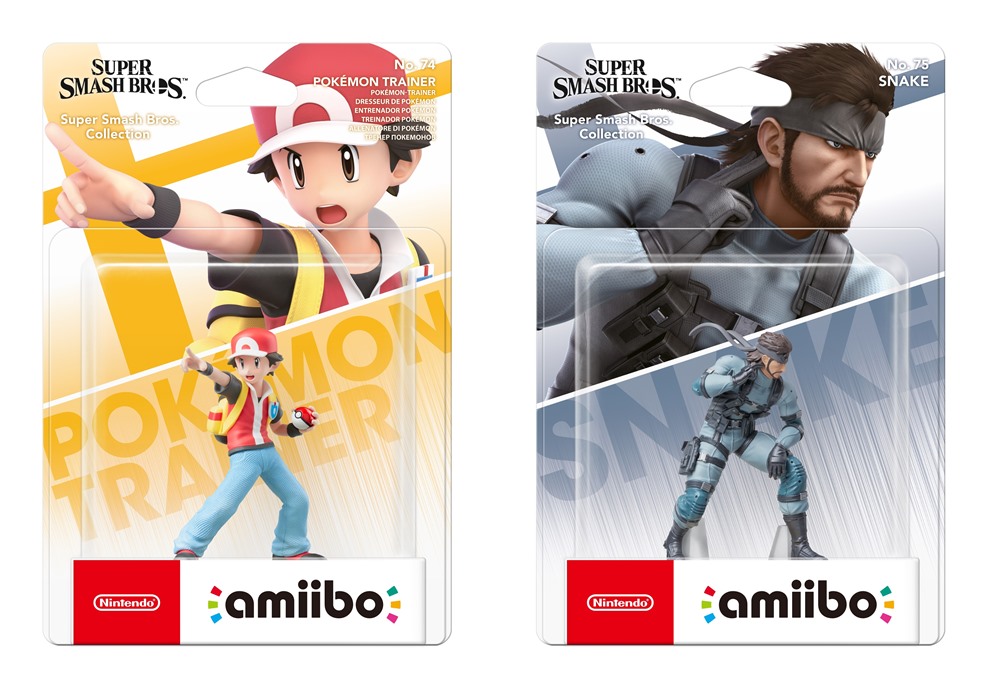 Nintendo has shared a few photos of the latest amiibo. We have a look at Snake, Simon, Squirtle, Pokemon Trainer and Ivysaur in this post.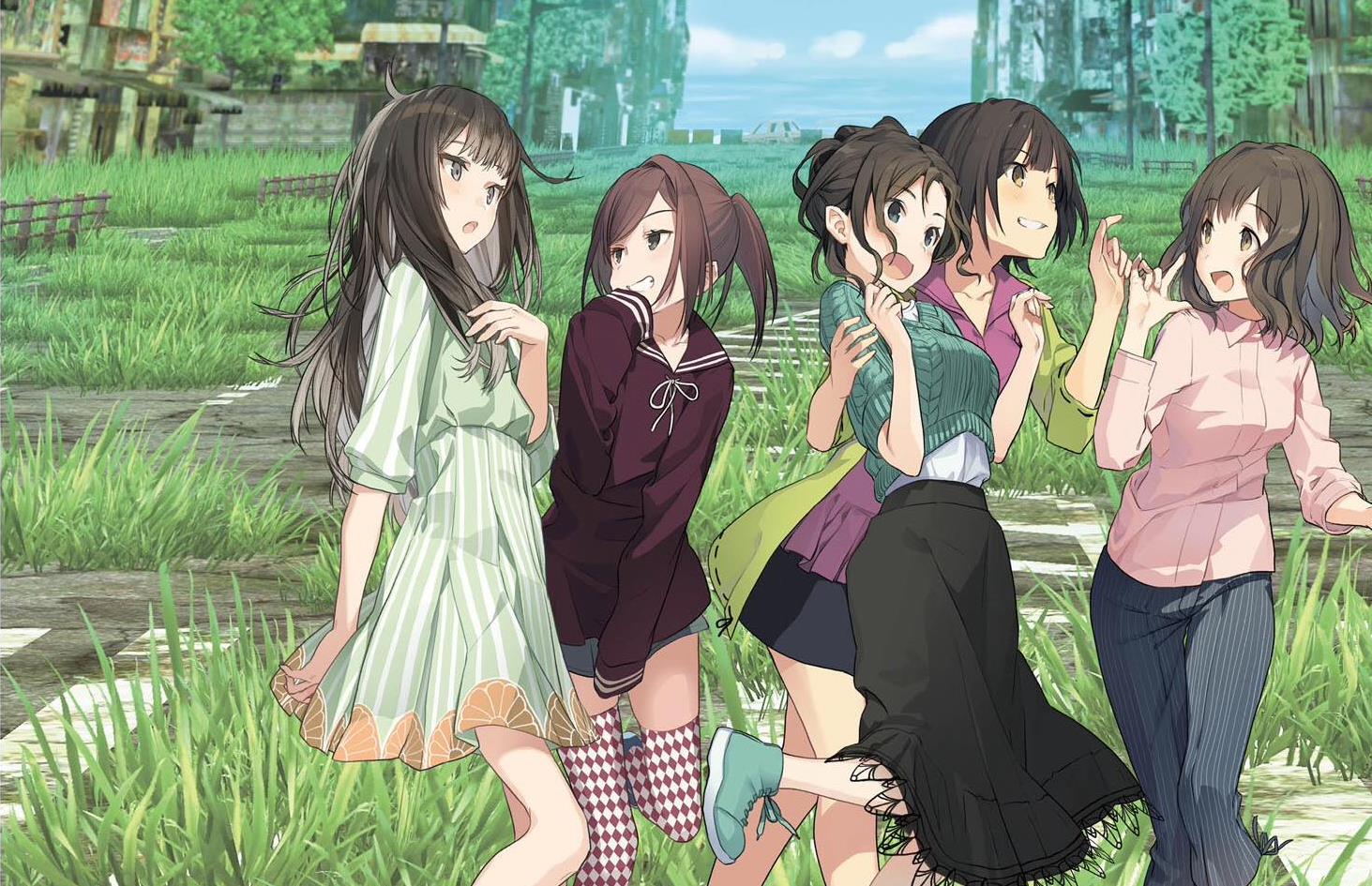 This week's Famitsu scans are now available. Highlights include To All Mankind, Yoshi's Crafted World, Kirby's Extra Epic Yarn, Phoenix Wright: Ace Attorney Trilogy, Kill la Kill the Game: IF, and Super Robot Wars T. Scans of all games can be found below.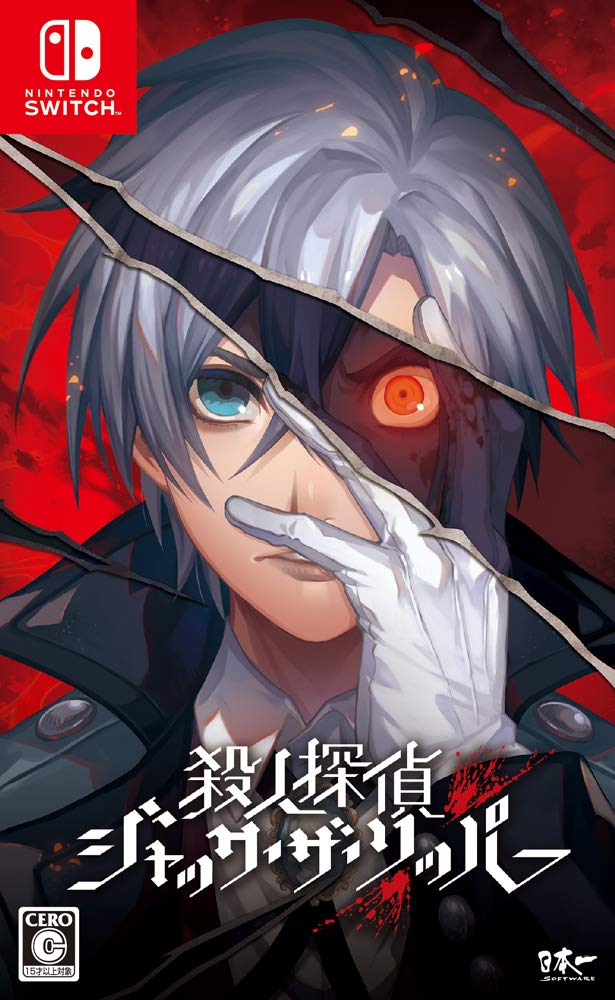 Amazon Japan has updated its product listing with the boxart for Nippon Ichi's Murder Detective: Jack the Ripper. Check out the packaging image above.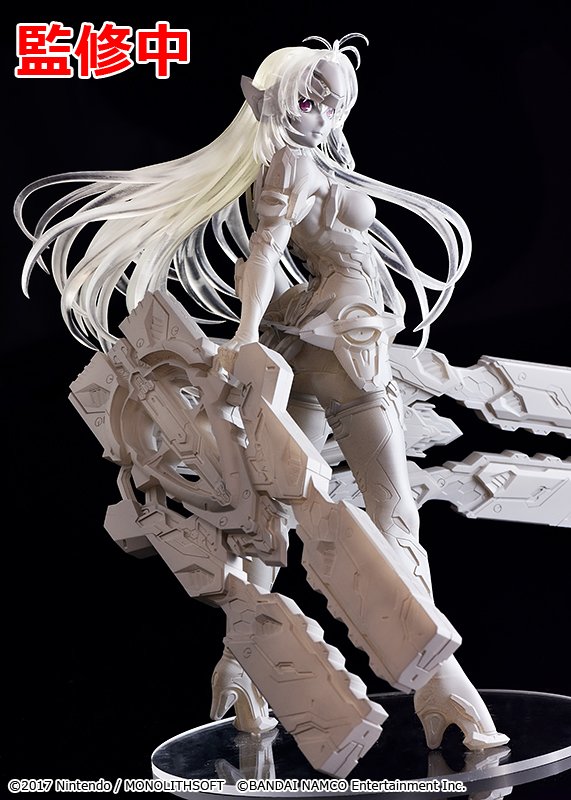 At Wonder Festival 2018 Summer last year, a full scale figure was announced for KOS-MOS based on her appearance in Xenoblade Chronicles 2. An update was provided at Wonder Festival 2019 Winter today.
We now have our first look at the production model for KOS-MOS' figure above. There's no coloring yet, but it helps to see what it actually looks like opposed to the teaser image shared last year. Unfortunately, there's still no word on a release date.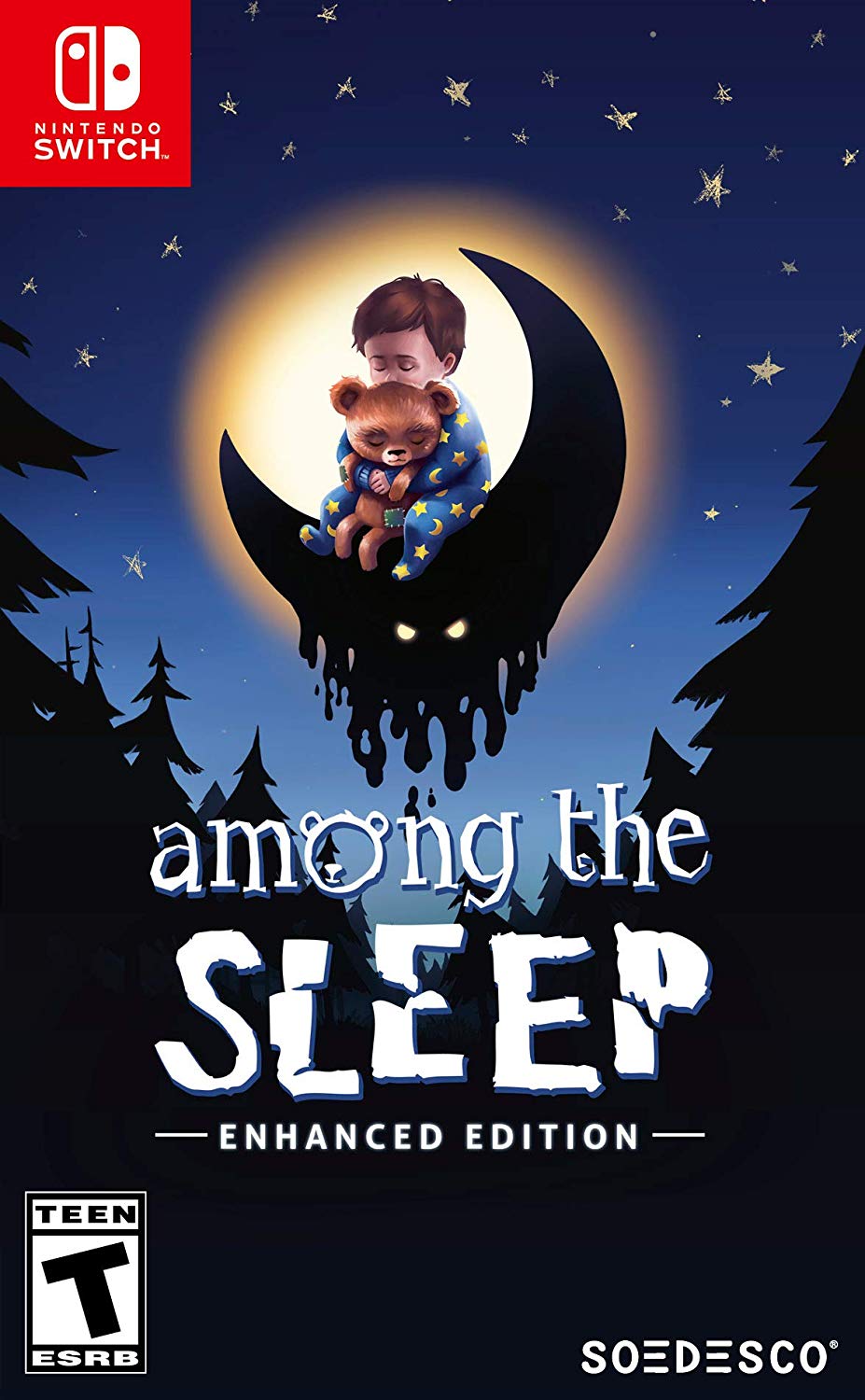 Amazon has posted the boxart for Among the Sleep: Enhanced Edition. For a look at the packaging shot, check out the image above.
SOEDSCO will be publishing Among the Sleep: Enhanced Edition on Switch later this year.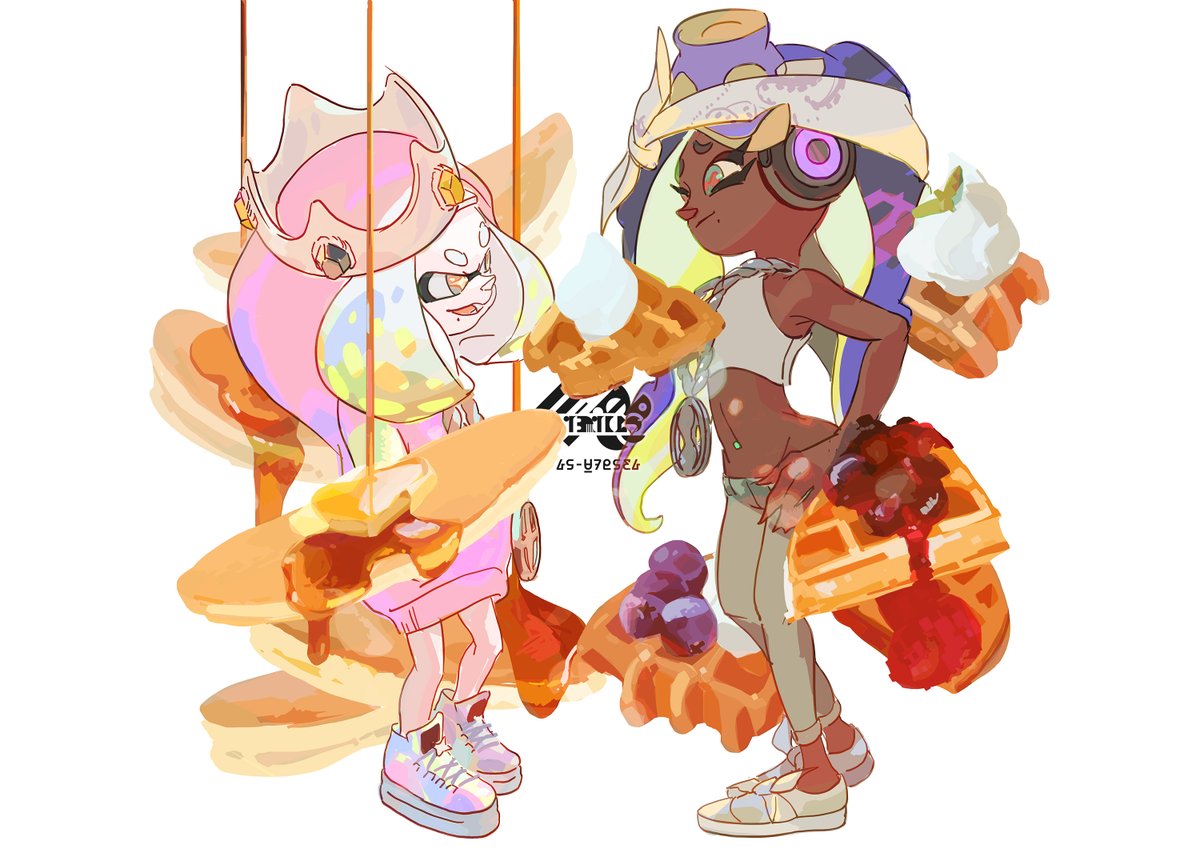 A new Splatfest kicks off in Splatoon this weekend. In North America and Europe, pancakes and waffles will be going head-to-head.
As is tradition for these events, Nintendo has come up with some special art. We have the pancakes vs. waffles promo image above.