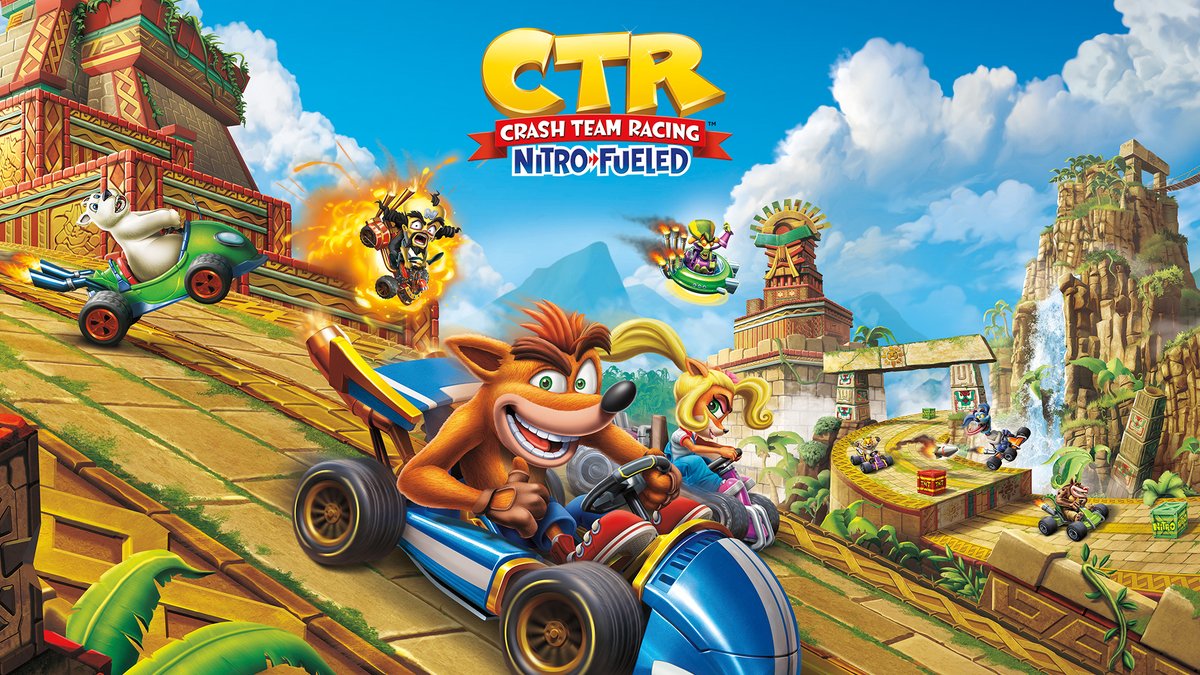 Activision has unveiled new cover art for Crash Team Racing Nitro-Fueled. What you see in the image above will be used on the packaged version at retail.
Crash Team Racing Nitro-Fueled is slated for June 21.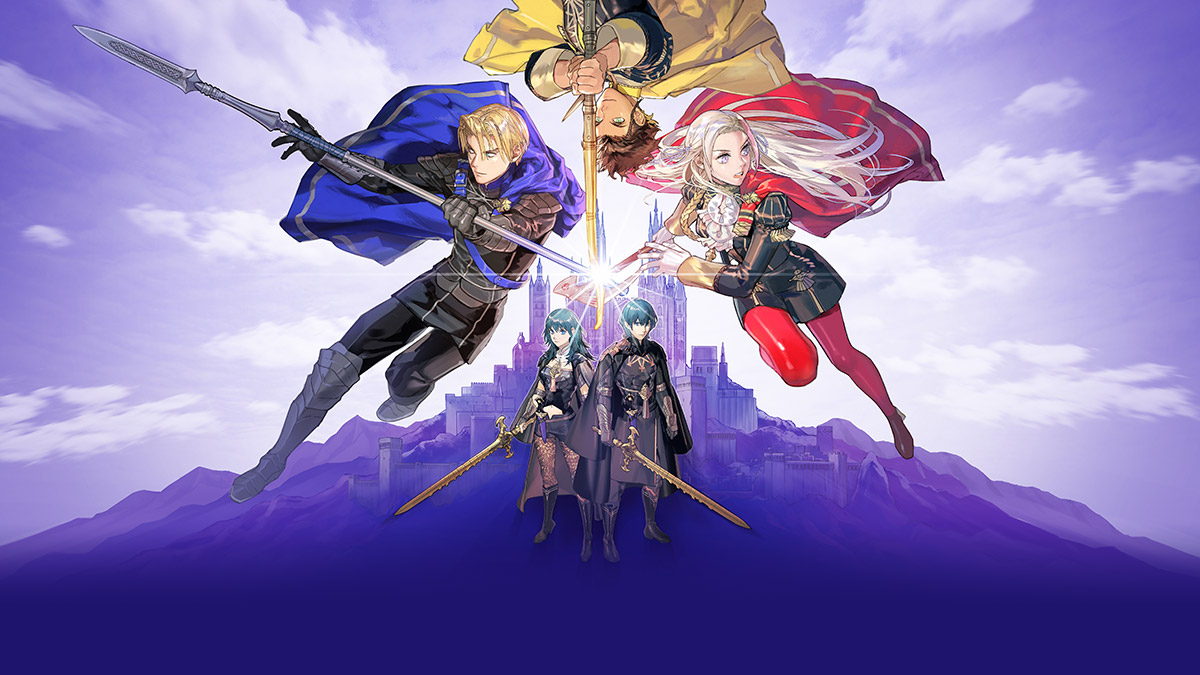 This week's Famitsu scans are now available. Highlights include Fire Emblem: Three Houses, Samurai Shodown, Olympic Games Tokyo 2020: The Official Video Game, Oninaki, and To All Mankind. Scans of all games can be found below.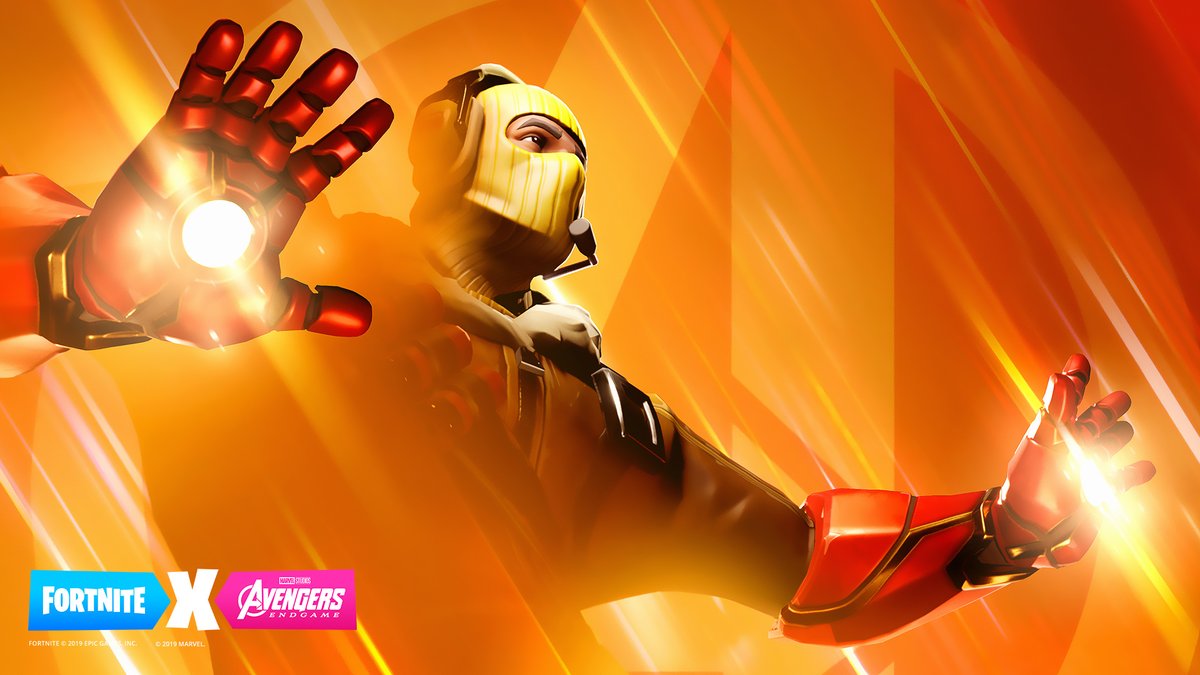 A third teaser image has come in for the imminent Avengers: Endgame crossover event in Fortnite. Check it out above.
Epic began teasing the new partnership earlier in the week. One image featured Captain America's shield, while a second had Thor's Stormbreaker.
We should be finding out more regarding this event tomorrow.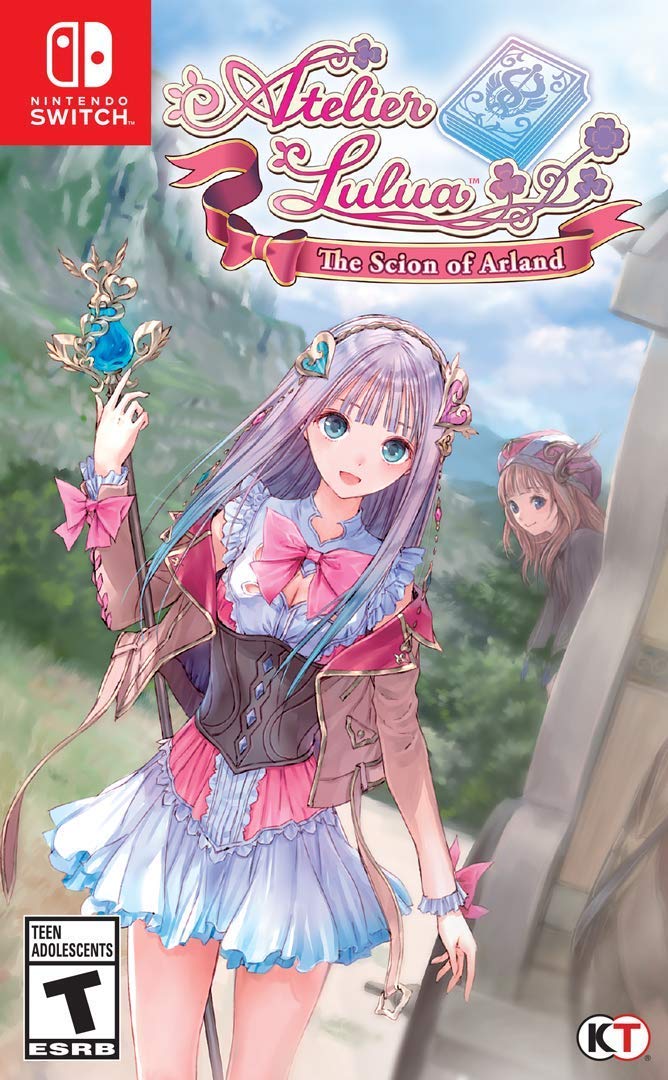 Amazon has posted the final western boxart for Atelier Lulua: The Scion of Arland. Get a look at the packaging image above.
If you're interested in pre-ordering Atelier Lulua, you can do so on Amazon here.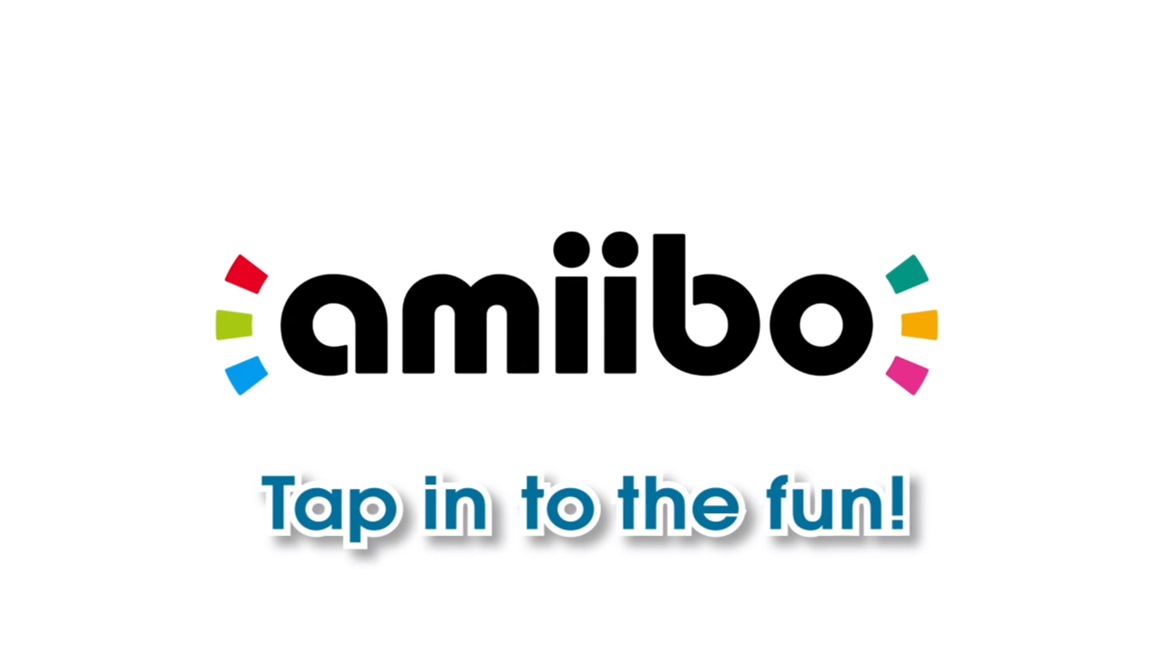 moldyclay has returned with an update to the fan-made amiibo compatibility chart. Several games have been added in, which makes sense since it's been awhile since the last version.
If you'd like to keep up with the amiibo compatibility as there are quite a lot of games and figures involved at this point, the chart (actually, there are technically multiple charts this time) will come in handy. You can find a breakdown for Switch, 3DS, and Wii U specifically below.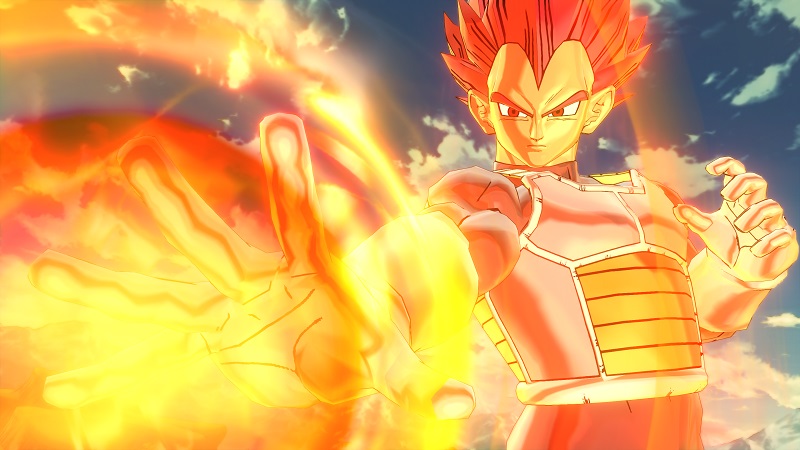 This month's issue of V-Jump announced that Super Saiyan God Vegeta is joining Dragon Ball Xenoverse 2 as a DLC character. Bandai Namco has since shared the first official screenshot, which we have above.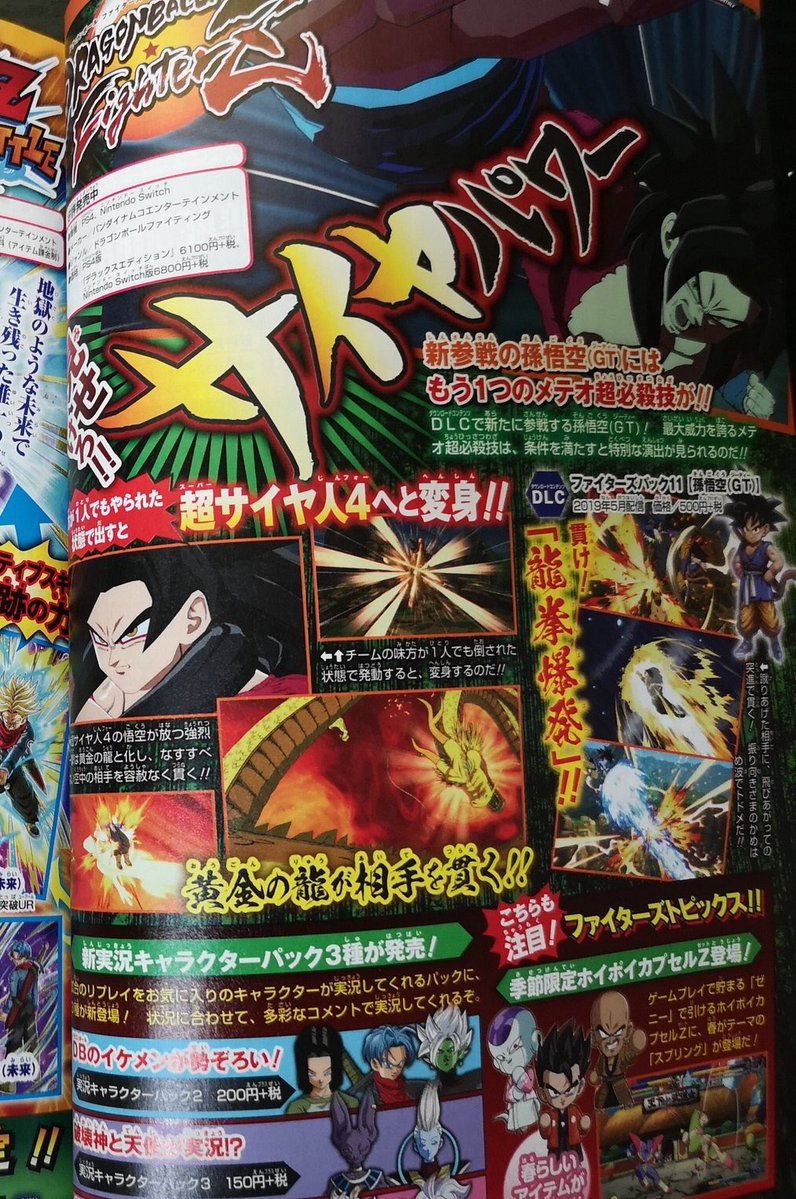 A new scan of Kid Goku (GT) in Dragon Ball FighterZ has popped up from the latest issue of V-Jump You can check it out above.
As we found out earlier this week, Kid Goku (GT) launches in May. The Meteor super special move called "Dragon Fist Explosion" can be used to have Goku transform into Super Saiyan 4 if a teammate is killed.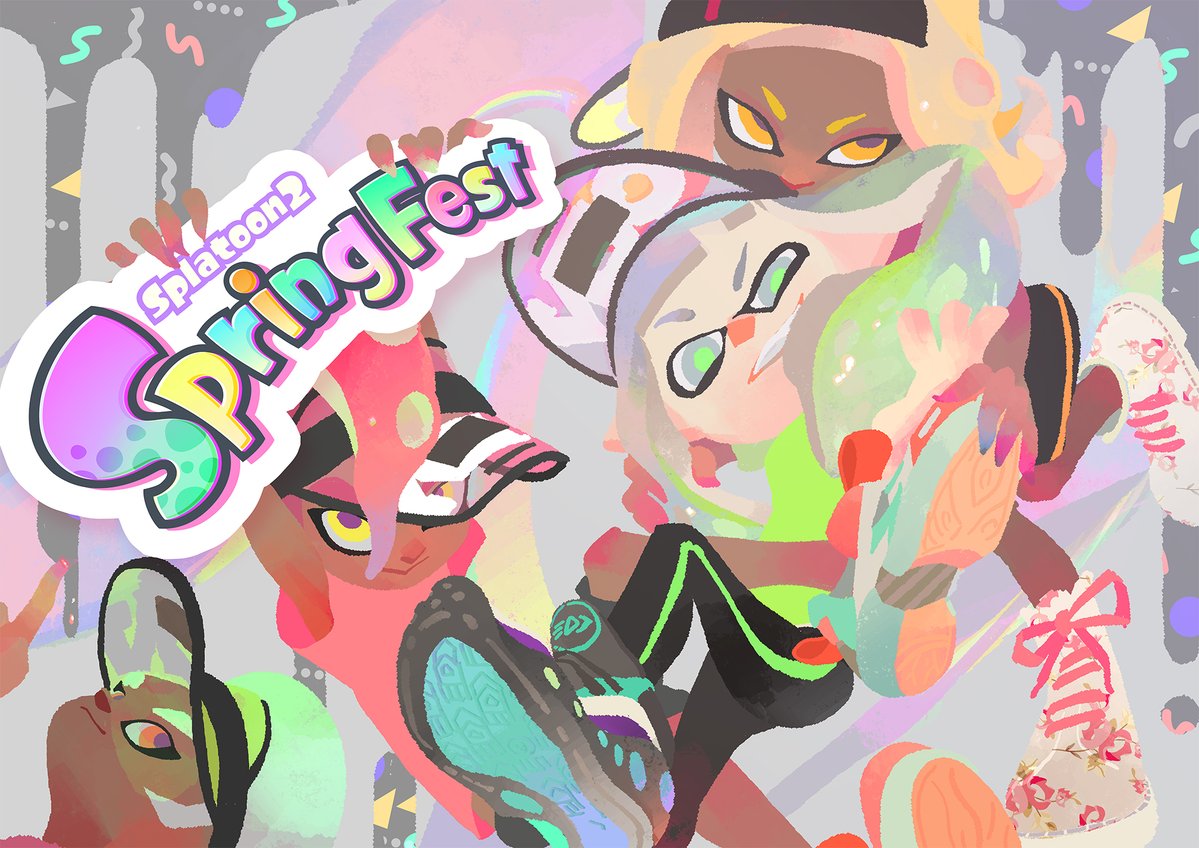 To celebrate the Spring Fest event in Splatoon 2, Nintendo has created a special piece of art. Get a look at the image above.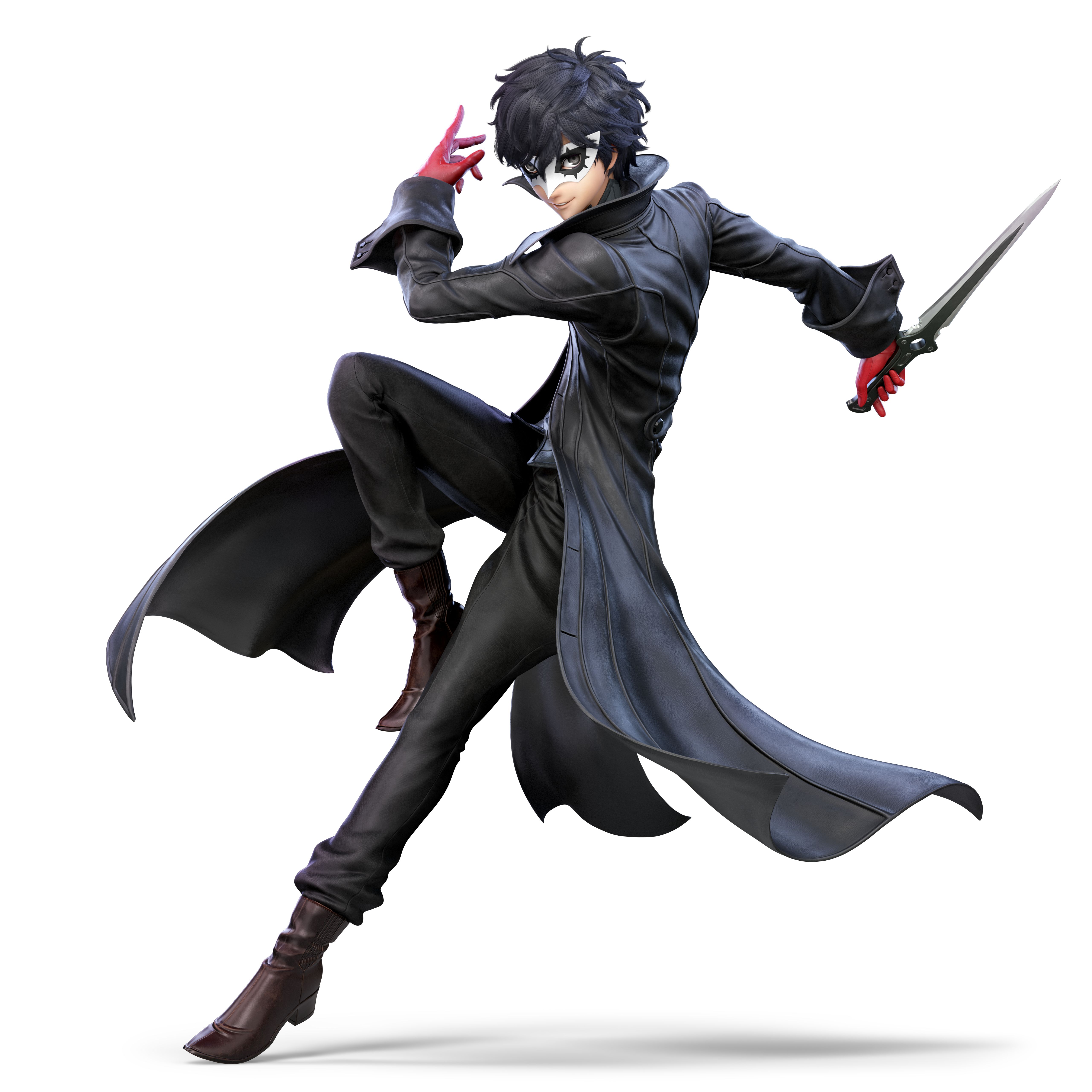 At the end of March, Best Buy showed what appeared to be Joker's render in Super Smash Bros. Ultimate. That rumor has now been confirmed, and we also have a look at the complete image.
You can see Joker's design for Smash Bros. Ultimate above. The image has been spotted on Nintendo's servers, which makes sense since the character will be offered as DLC soon. Hopefully we'll have a release date before too long.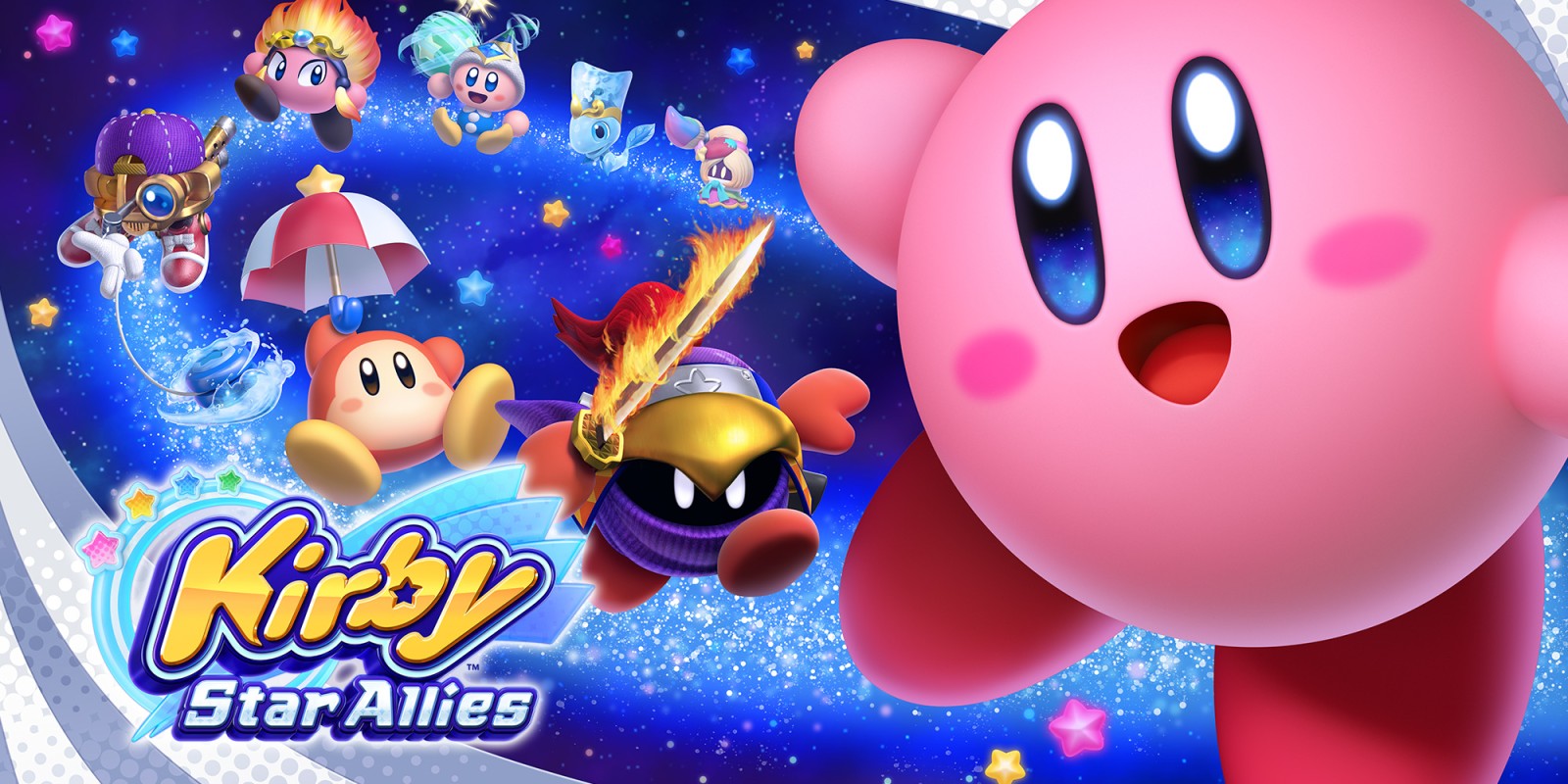 Nintendo and HAL Laboratory are still rolling out concept art for Kirby Star Allies. Our latest look at the game focuse on the game's final art. Since this may fall into spoiler territory for some, we've posted the art after the break.