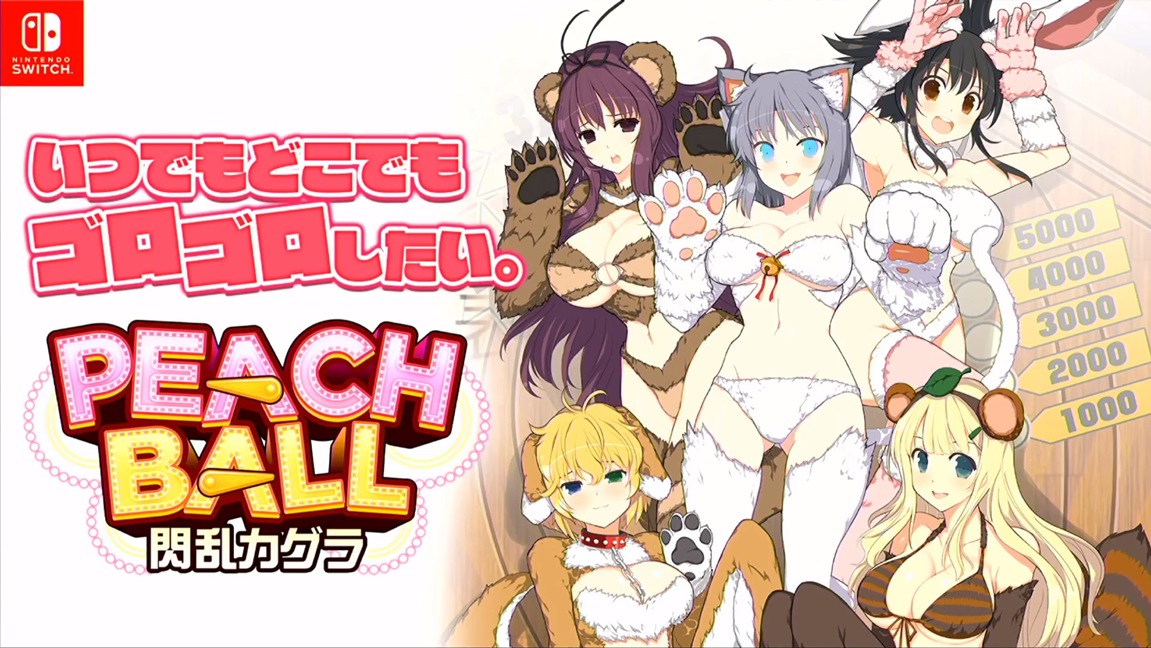 This week's Famitsu scans are now available. Highlights include The Caligula Effect: Overdose, Peach Ball: Senran Kagura, Onimusha: Warlords, Romancing SaGa 3, Atelier Lulua: The Scion of Arland, Nelke & the Legendary Alchemists, and Blade Arcus Rebellion from Shining. Scans of all games can be found below.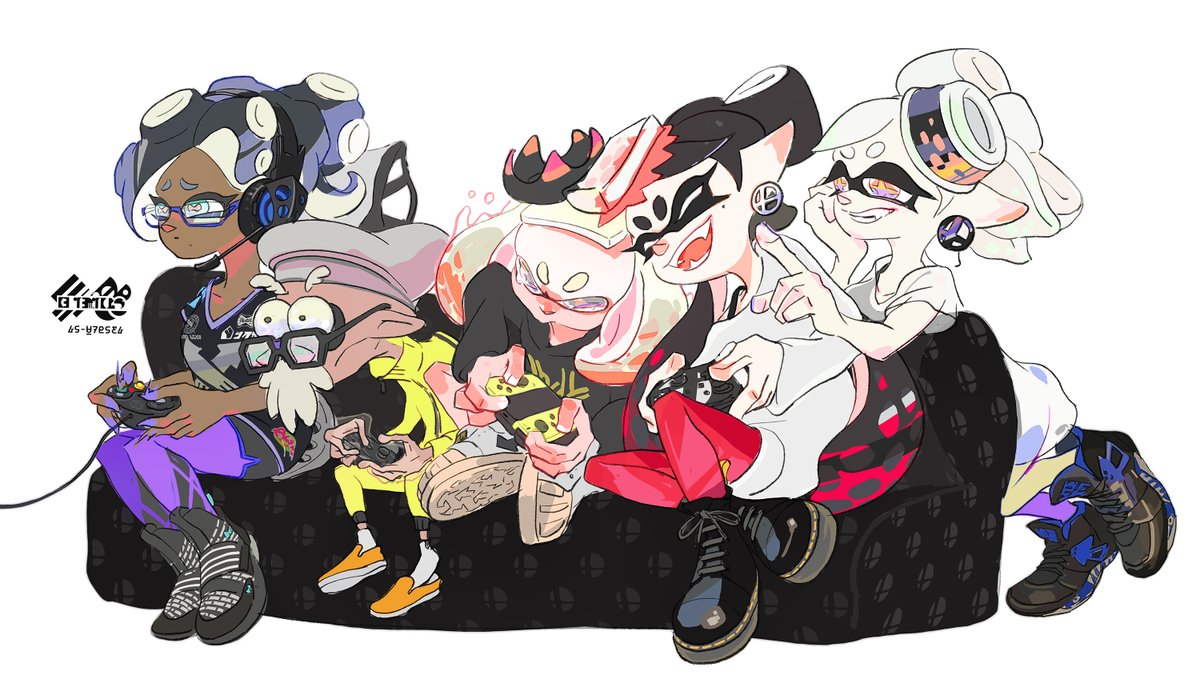 This weekend, Nintendo is planning a new worldwide Splatfest for Splatoon 2. Players all around the world can participate in a Smash Bros.-themed event. Nintendo is asking fans if they prefer heroes or villains this time around.
To celebrate the event, we again have a piece of special art from Nintendo. Check it out above.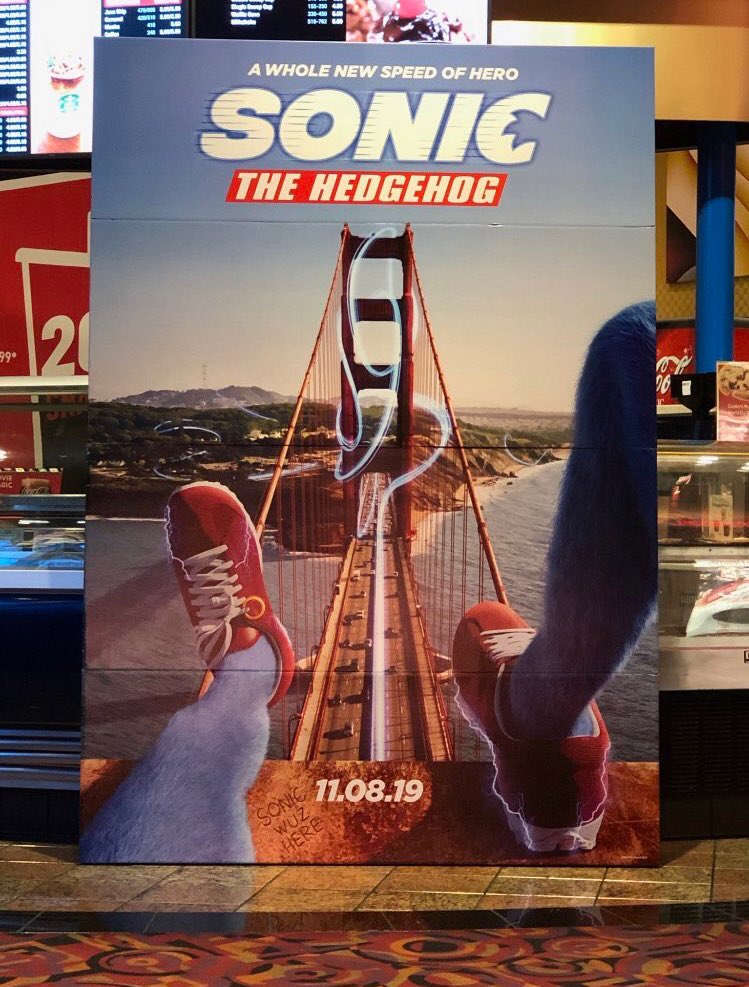 A second Sonic movie poster has appeared. This follows the one released yesterday, available here.
The Sonic the Hedgehog movie will debut on November 8, 2019.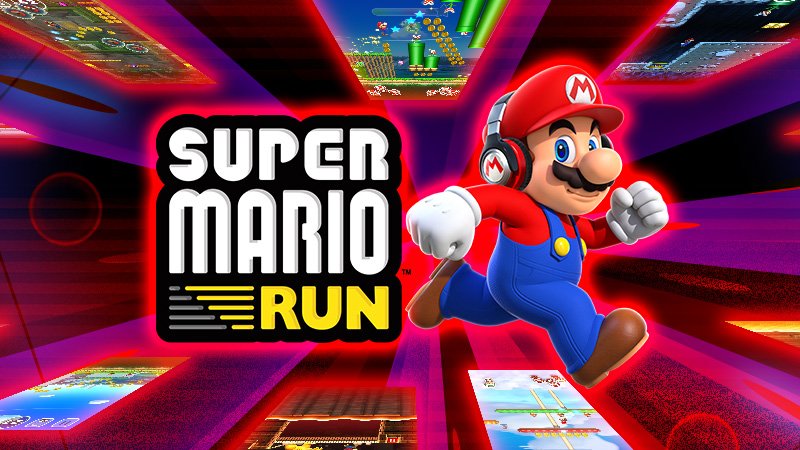 Keeping in line with past tradition, Nintendo is cycling in one of Super Mario Run's regular events. Friendly Run has returned until December 21.
While active, players will receive a bonus for playing Friendly Run. Nintendo is giving out Rally Tickets regardless of whether you win or lose. If you play every day, you'll be able to obtain Rally Tickets for Toad Rally or Remix 10.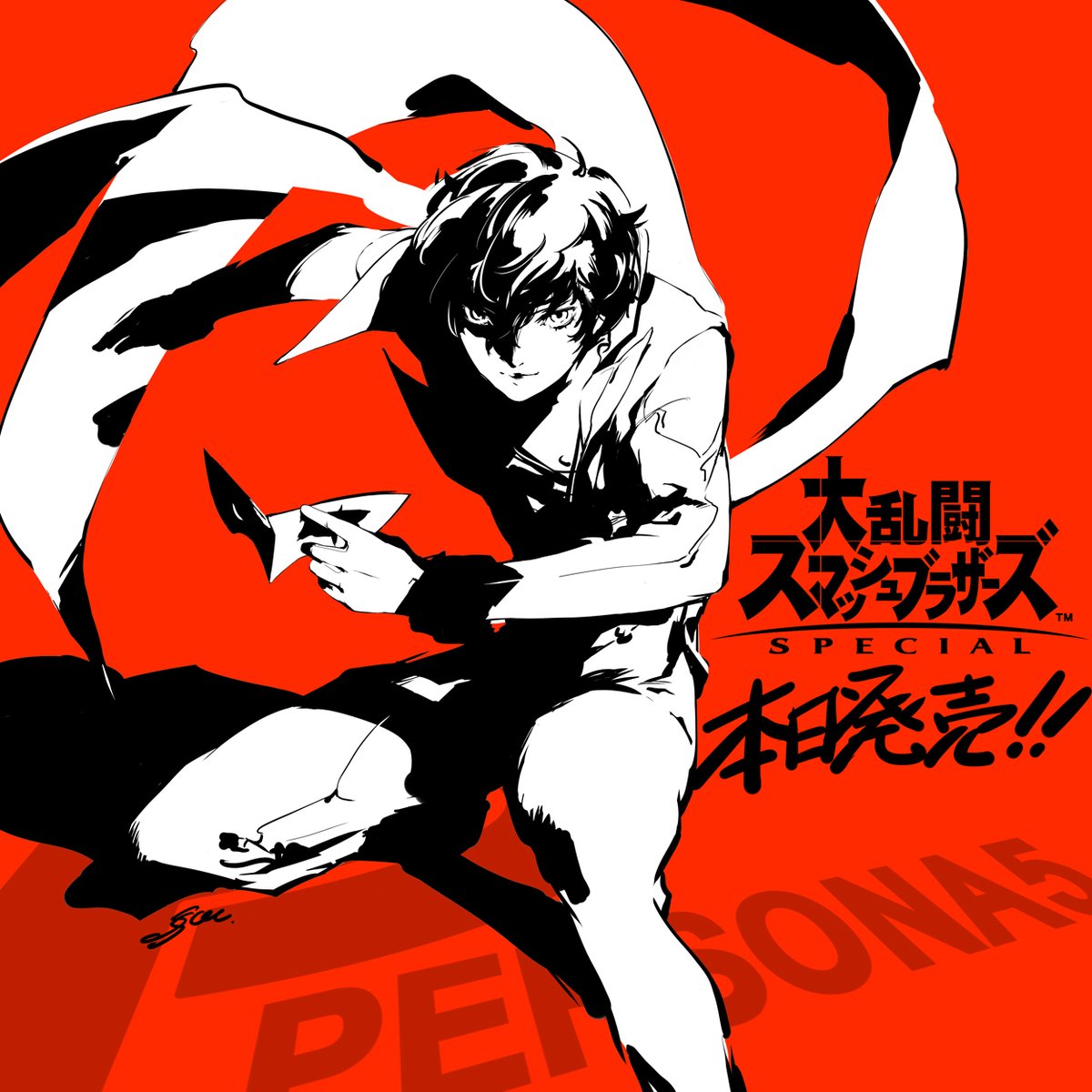 One of the most surprising announcements made during The Game Awards last night is the inclusion of Joker from Persona 5 as Super Smash Bros. Ultimate's first DLC pack character. To celebrate the news, Atlus shared some art on social media. We've attached it above.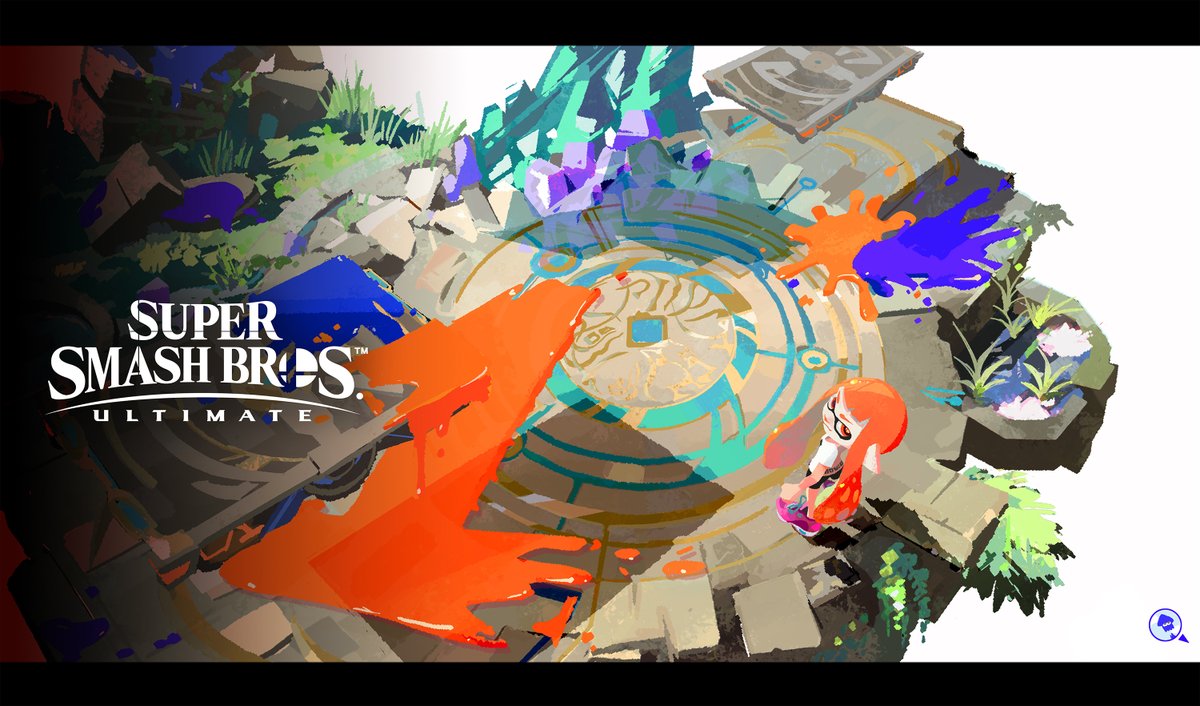 Update: We've added some Mega Man countdown art below.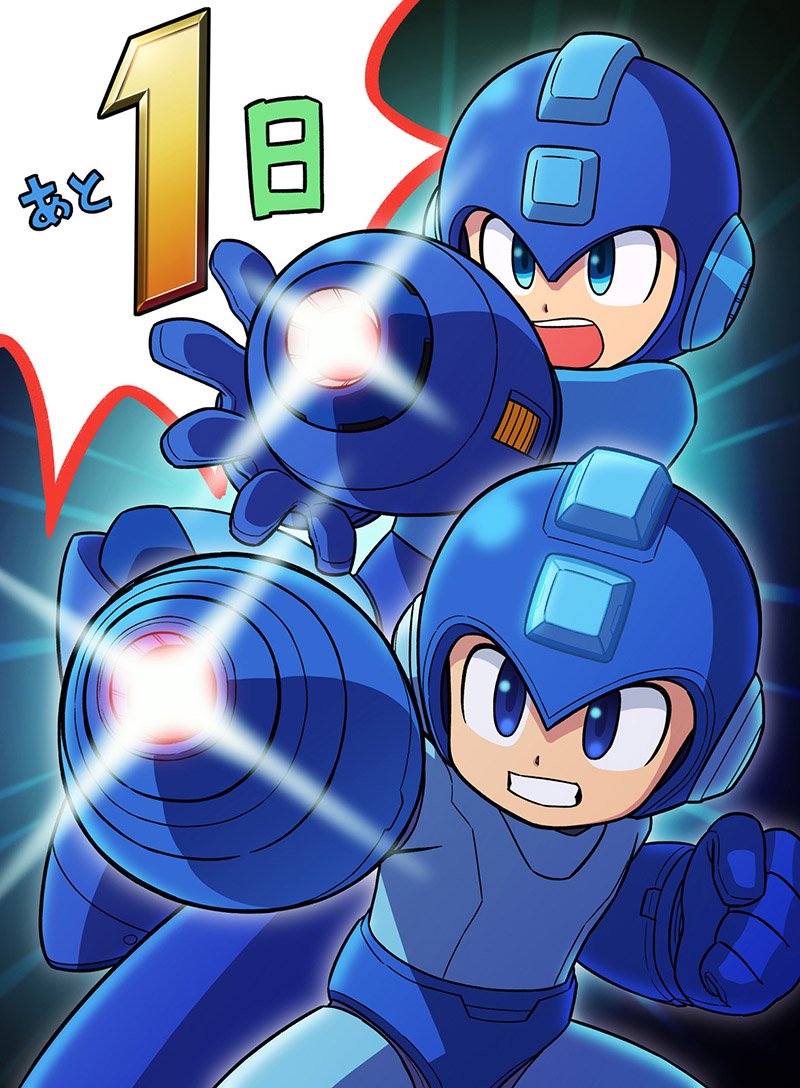 ---
Original: The latest piece of official art counting down to Smash Bros. Ultimate is from Splatoon. Nintendo just shared the above image on social media a few minutes ago.
Super Smash Bros. Ultimate launches this Friday – December 7.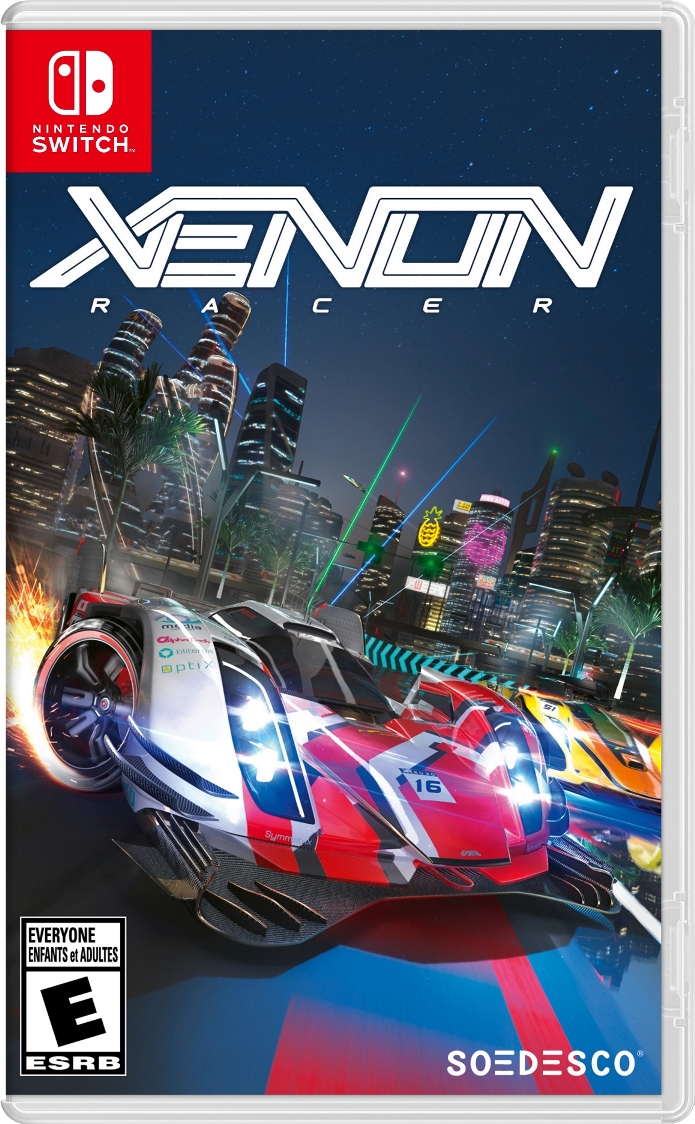 SOEDESCO has posted the boxart for Xenon Racer, which launches on Switch in early 2019. Take a look at the packaging shot above.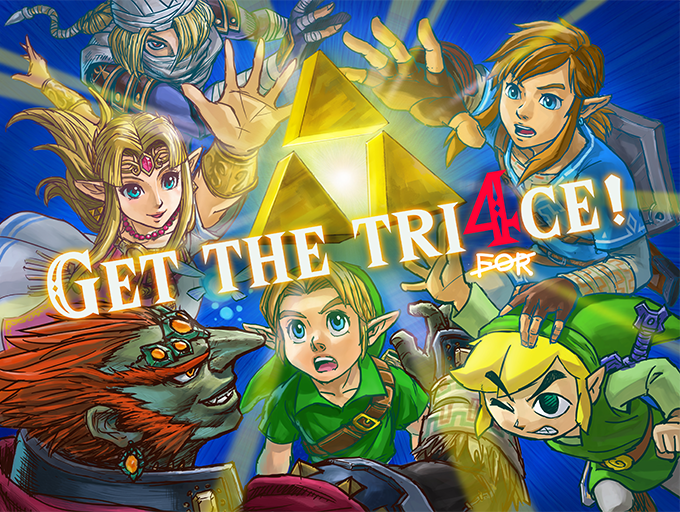 As the launch of Super Smash Bros. Ultimate approaches later this week, Nintendo has continued their countdown to release day by sharing new artwork based around The Legend of Zelda and the series' characters represented in the game. The artwork can be seen above.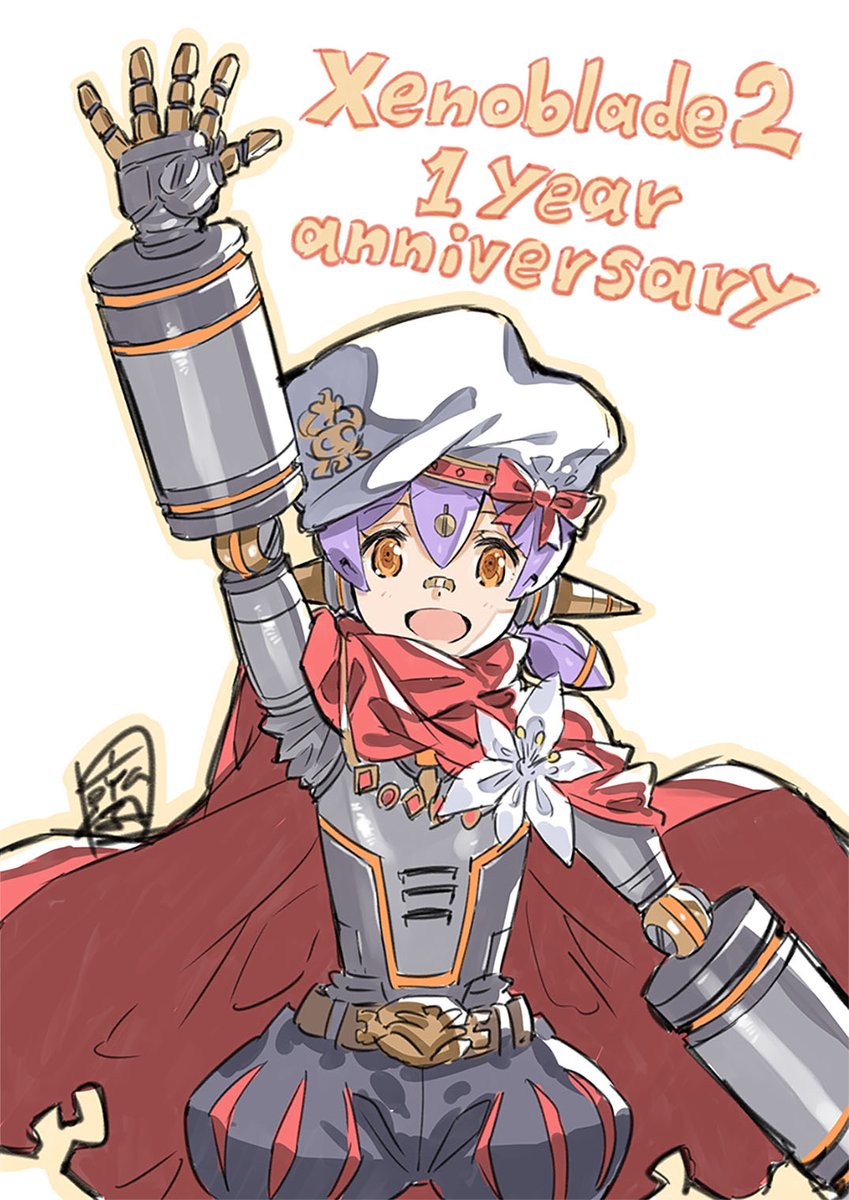 Xenoblade Chronicles 2 is a year old. To celebrate, character designer Masatsugu Saito posted a special illustration on social media. We've attached it above.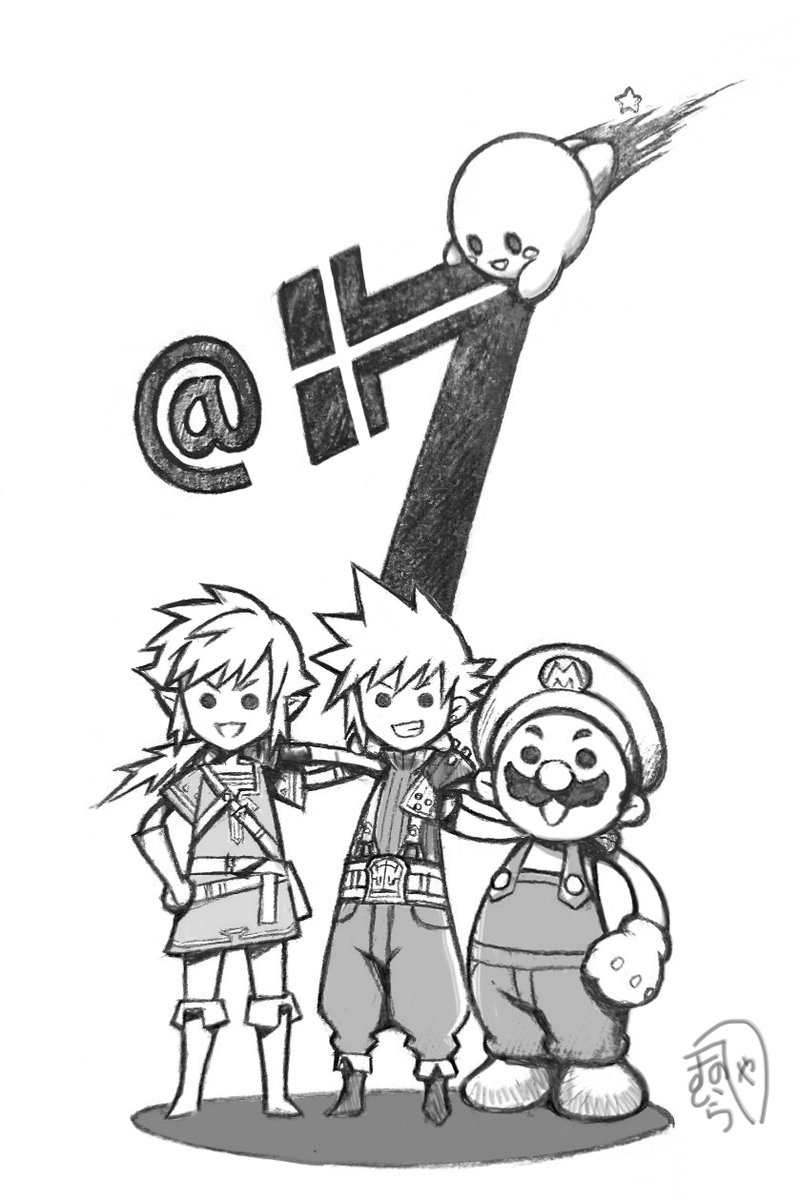 Over the past few days, we've seen a number of special art pieces posted online by Nintendo and other companies to celebrate next week's launch of Super Smash Bros. Ultimate. Square Enix came forward today with its own today, designed by Tetsuya Nomura. Above you can see Cloud hanging out with Link and Mario