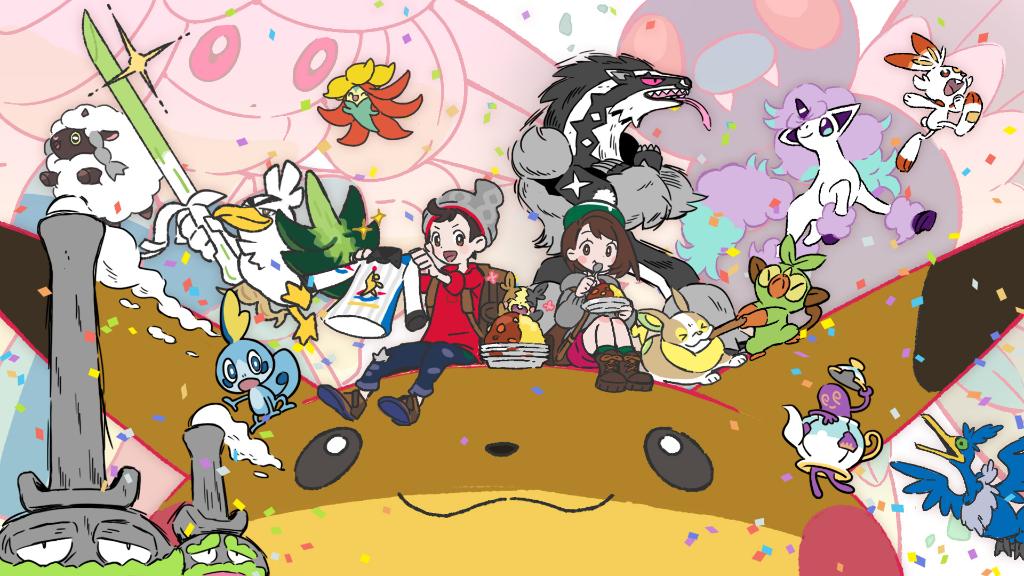 Pokemon Sword and Pokemon Shield are finally available on Switch today. To celebrate, Game Freak has shared a special piece of art. Find the new image attached above.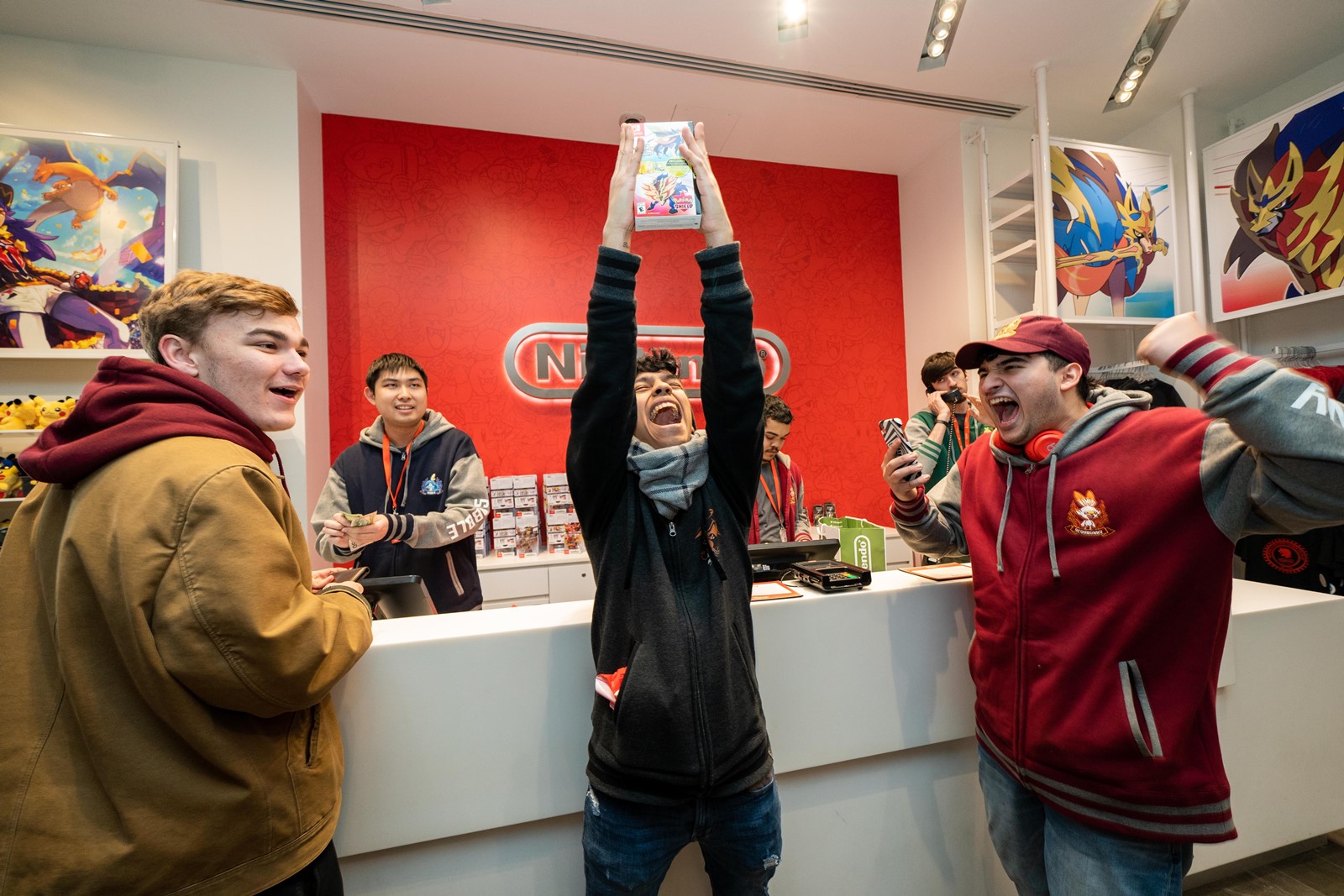 To celebrate the launch of Pokemon Sword and Pokemon Shield, Nintendo NY held a special midnight launch event. The Big N has now passed along a few photos from the festivities. We have the full set of images below, along with their descriptions.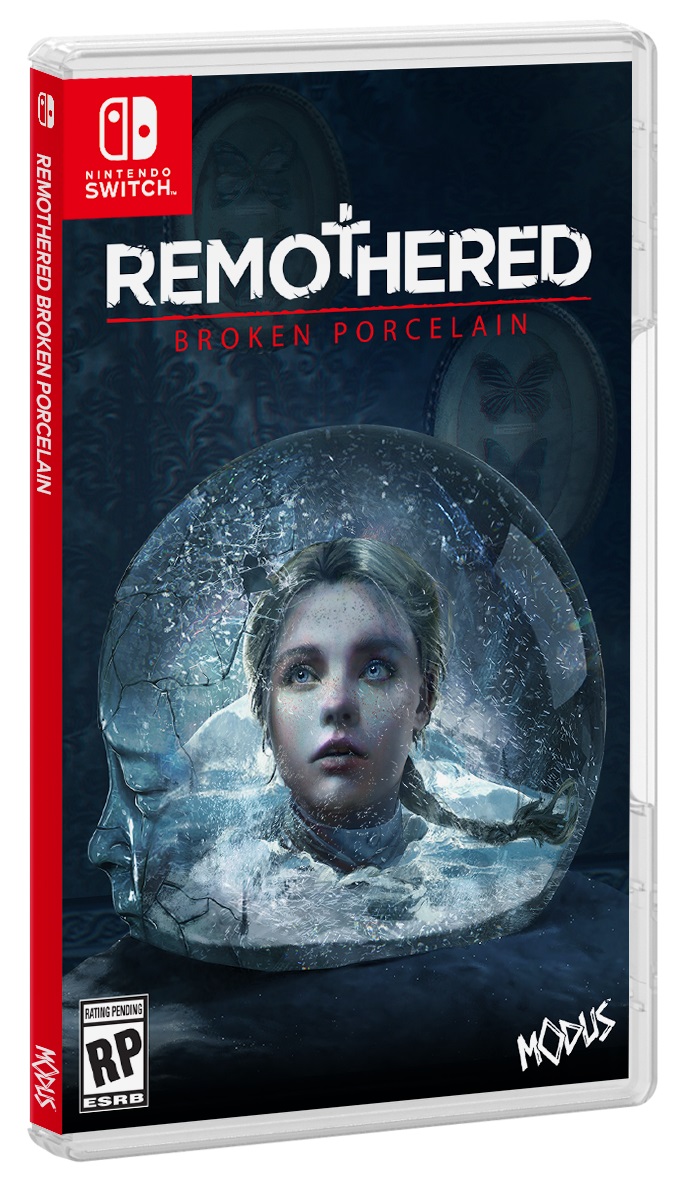 Modus Games and Darril Arts have shared the official boxart for Remothered: Broken Porcelain. We have it above.
For more on Remothered: Broken Porcelain, check out the latest details: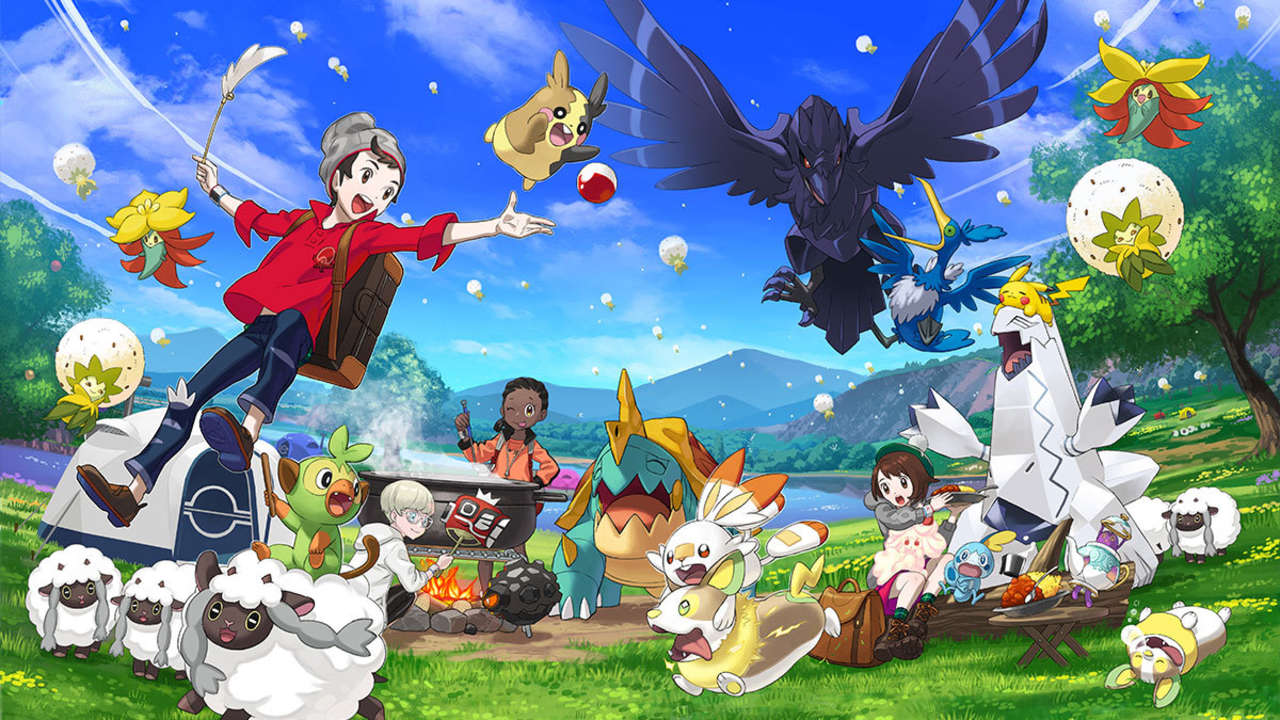 Due to a number of leaks from the past week, all of the Pokemon in Pokemon Sword and Pokemon Shield have been revealed. In addition to returning creatures, we now know which ones will be returning as well.
A handy chart has been compiled showing all of the Pokemon cans can expect from the Galar Pokedex when playing through the adventure. You can find it below, but beware of spoilers of course.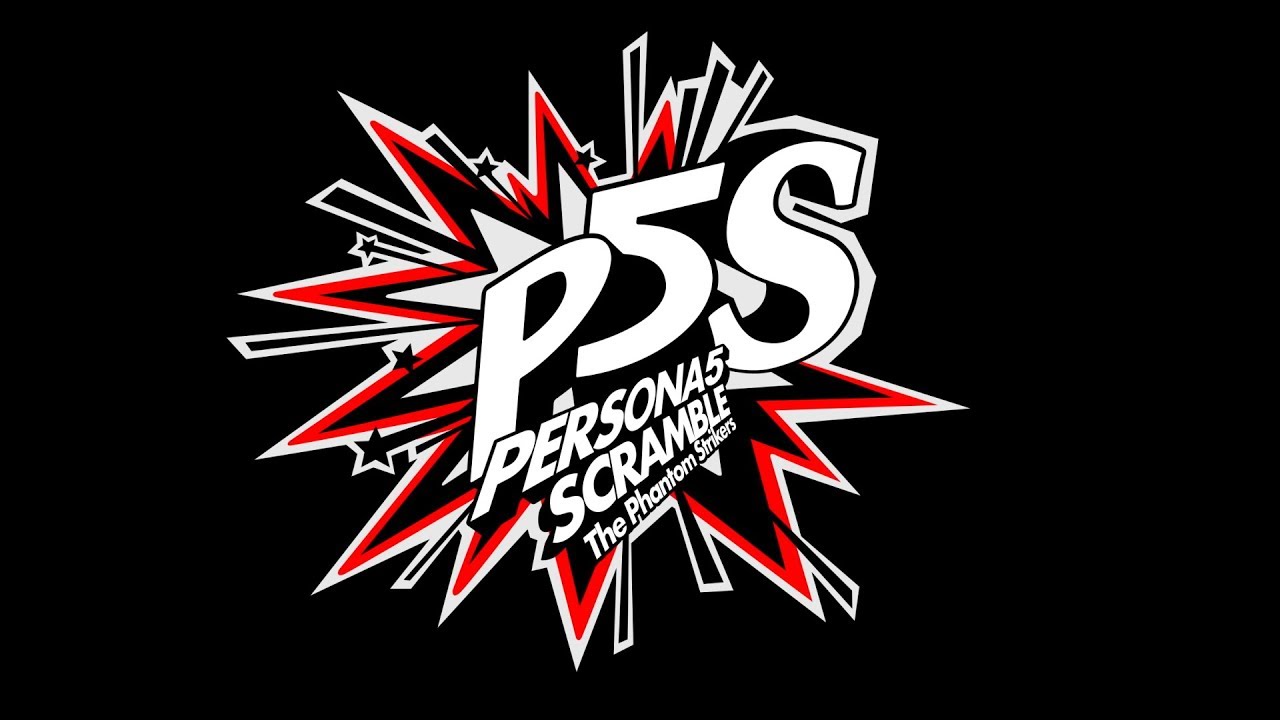 This week's Famitsu scans are now available. Highlights include Katanakami and Persona 5 Scramble: The Phantom Strikers. Scans of both games can be found below.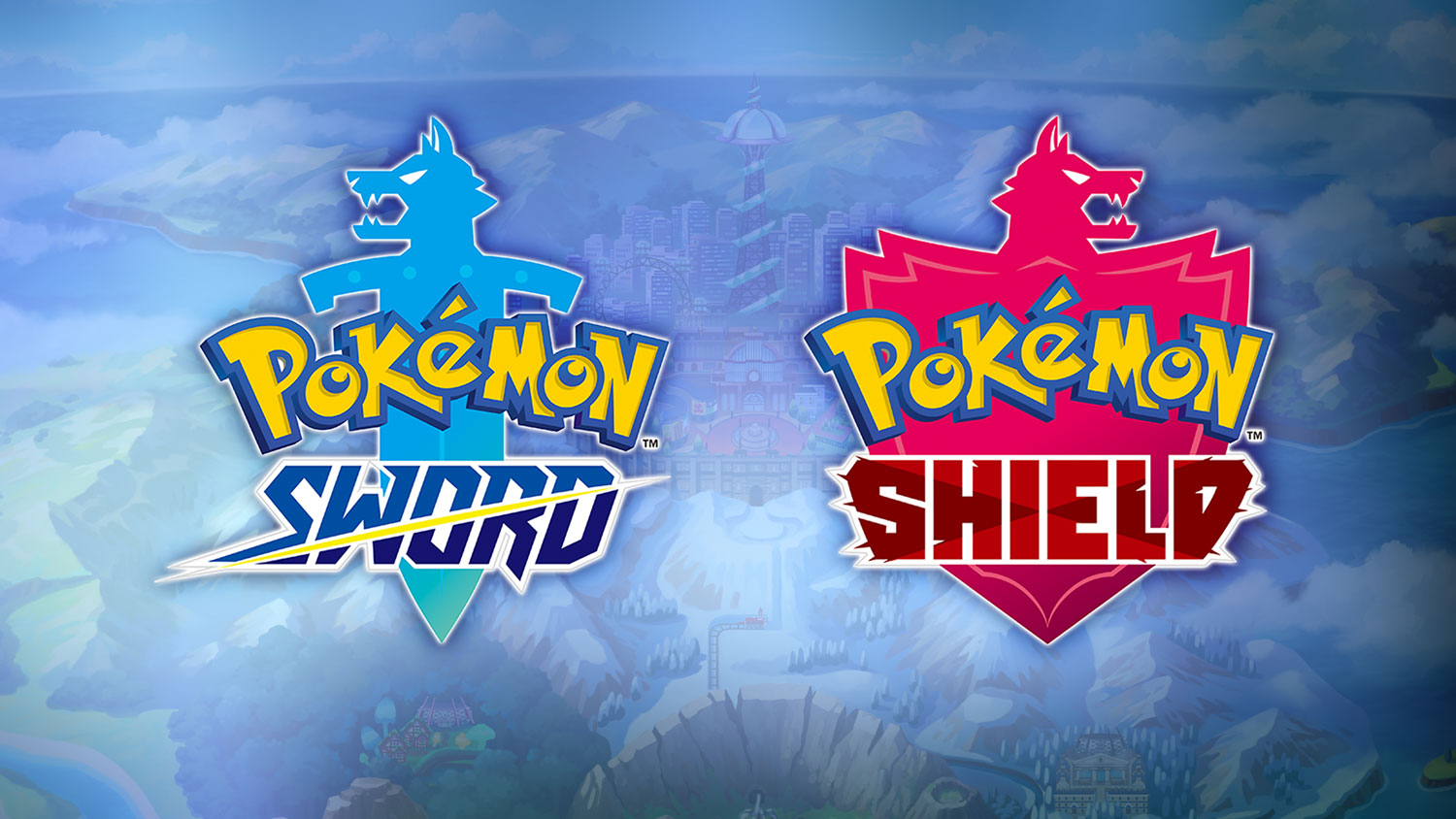 Update: Added Scorbunny's second evolution and a better look at its final evolution.
---
Original: Pokemon Sword and Pokemon Shield have been hit with substantial leaks since Friday. Two weeks before the games officially launch, certain fans managed to get their hands on copies and have shared all sorts of information about creatures in the games. The leaks have continued over the past few hours with many new Pokemon, evolutions, Galarian and Gigantamax forms now being made known.
We've rounded up the latest set of leaks below. Once again, please turn away now if you'd prefer to go into your experience with Pokemon Sword/Shield without having been spoiled about new Pokemon that are included.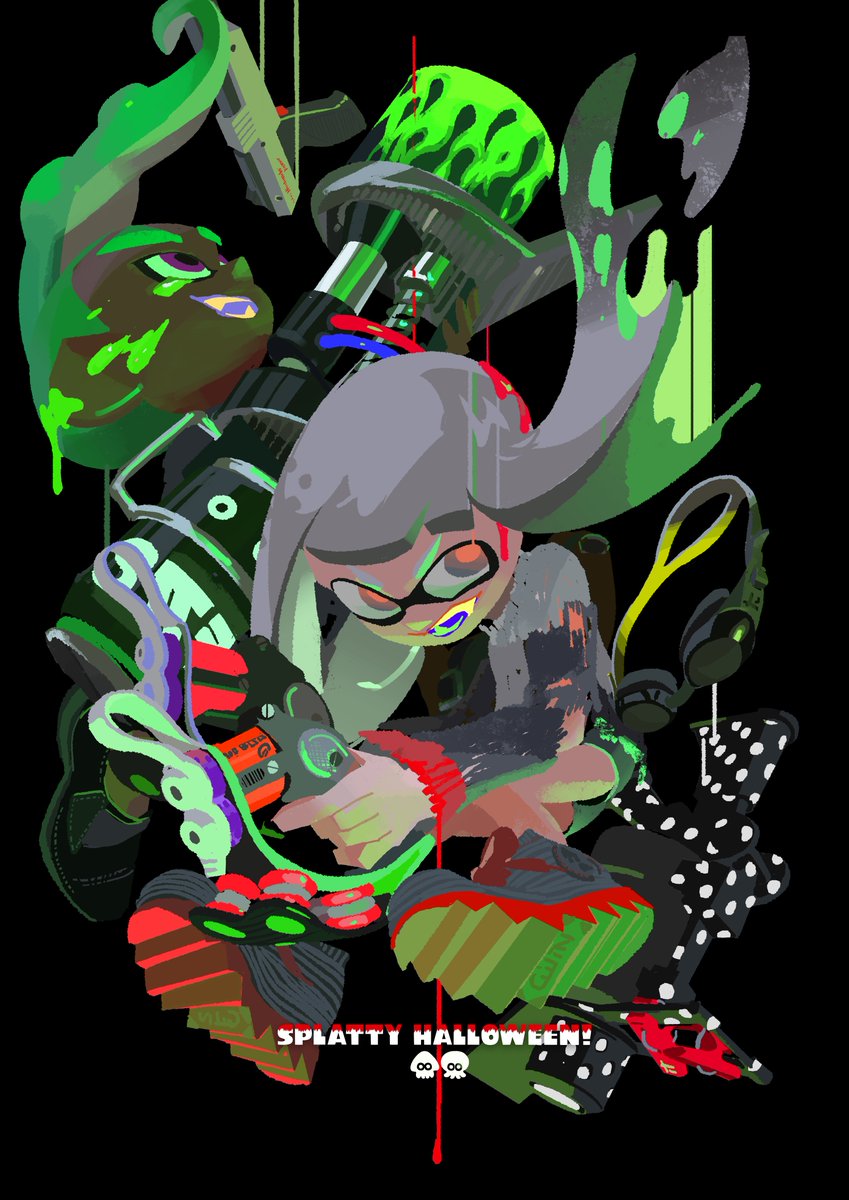 The official Twitter account for the Splatoon series is getting into the Halloween spirit with some special art. A new design shared by Nintendo can be found above.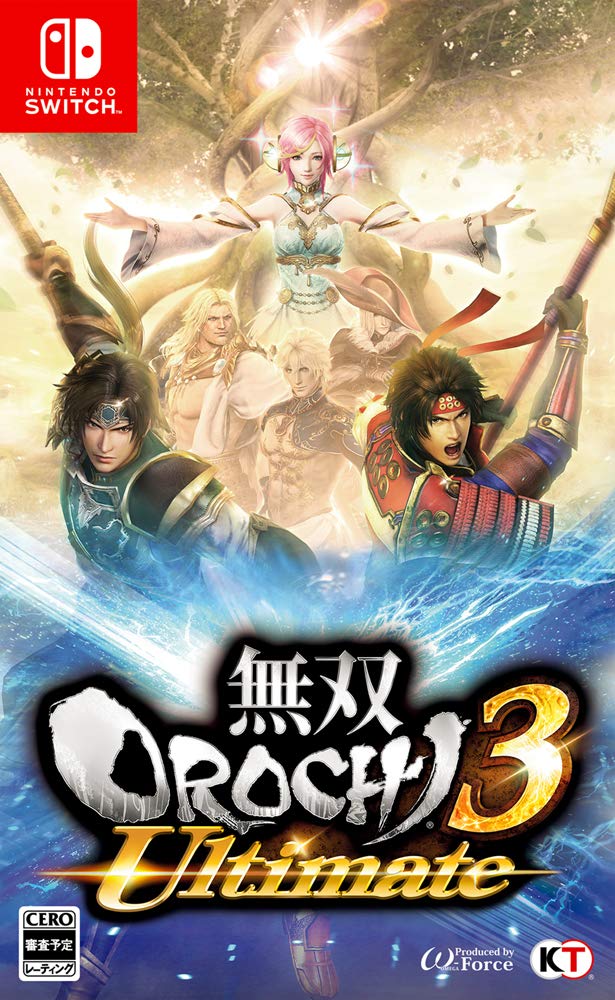 Amazon has posted the Japanese boxart for Warriors Orochi 4 Ultimate. Get a look at the packaging image above.
In Japan, Warriors Orochi 4 Ultimate is slated for December 19. It will follow in the west on February 14, 2020.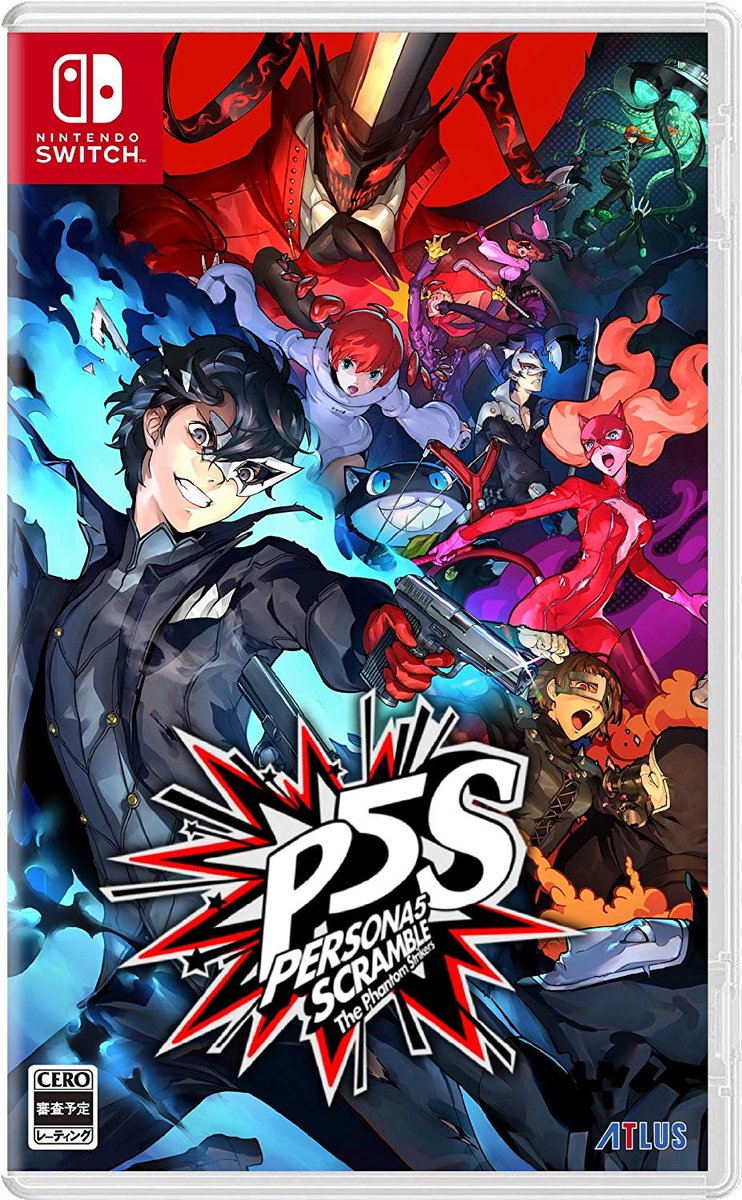 Atlus has shared more on Persona 5 Scramble: The Phantom Strikers. Along with the game's boxart above, we also have new details and screenshots.
Here's the full rundown, courtesy of Gematsu: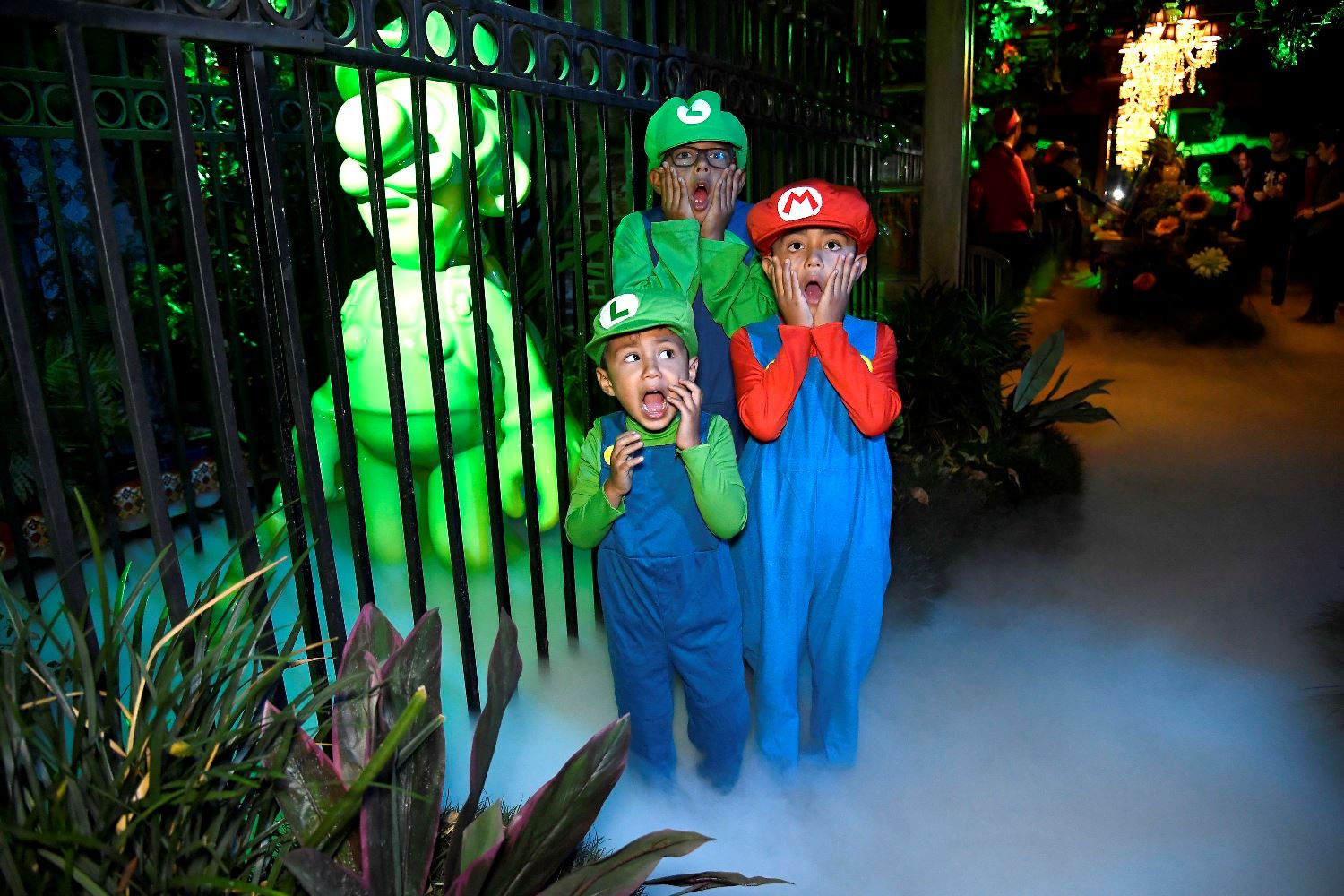 Yesterday, Nintendo held a special Luigi's Mansion 3 preview event in Los Angeles. The company has now shared a few photos from what took place – find the full set below.
As you can see, Nintendo went all-out here by recreating a hotel. There was an appearance from "Luigi", the location featured a lush garden inspired by a level in the game, and more.
Source: Nintendo PR