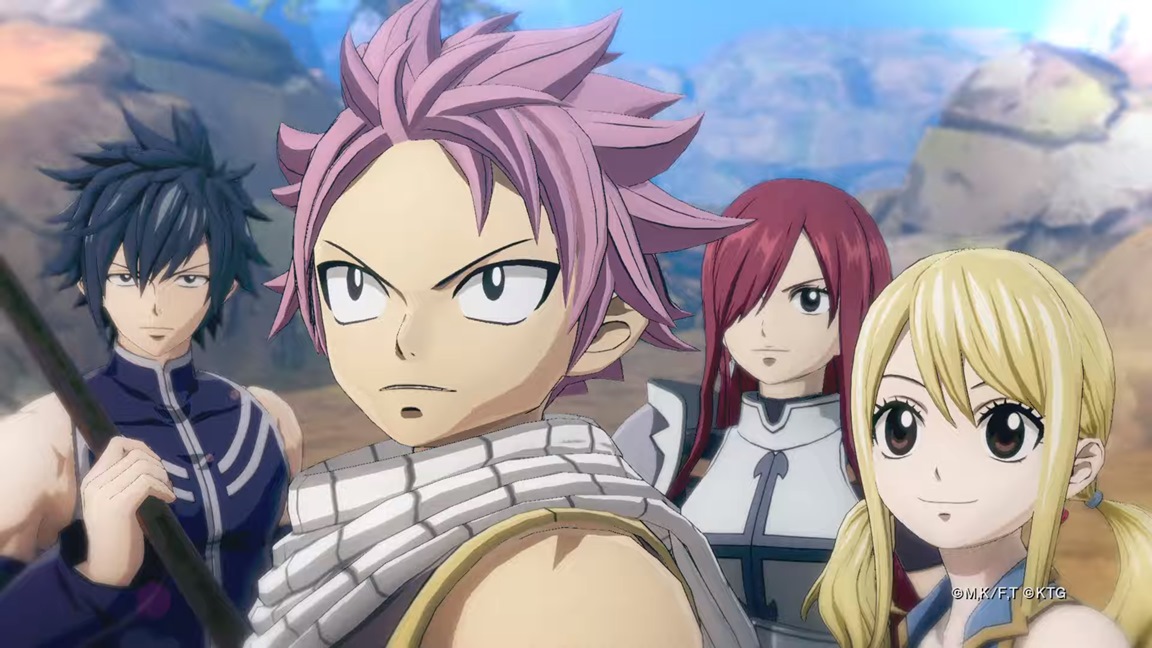 This week's Famitsu scans are in. Highlights include Fairy Tail, Star Ocean: First Departure R, Katanakami, and Story of Seasons: Friends of Mineral Town. Scans of all games can be found below.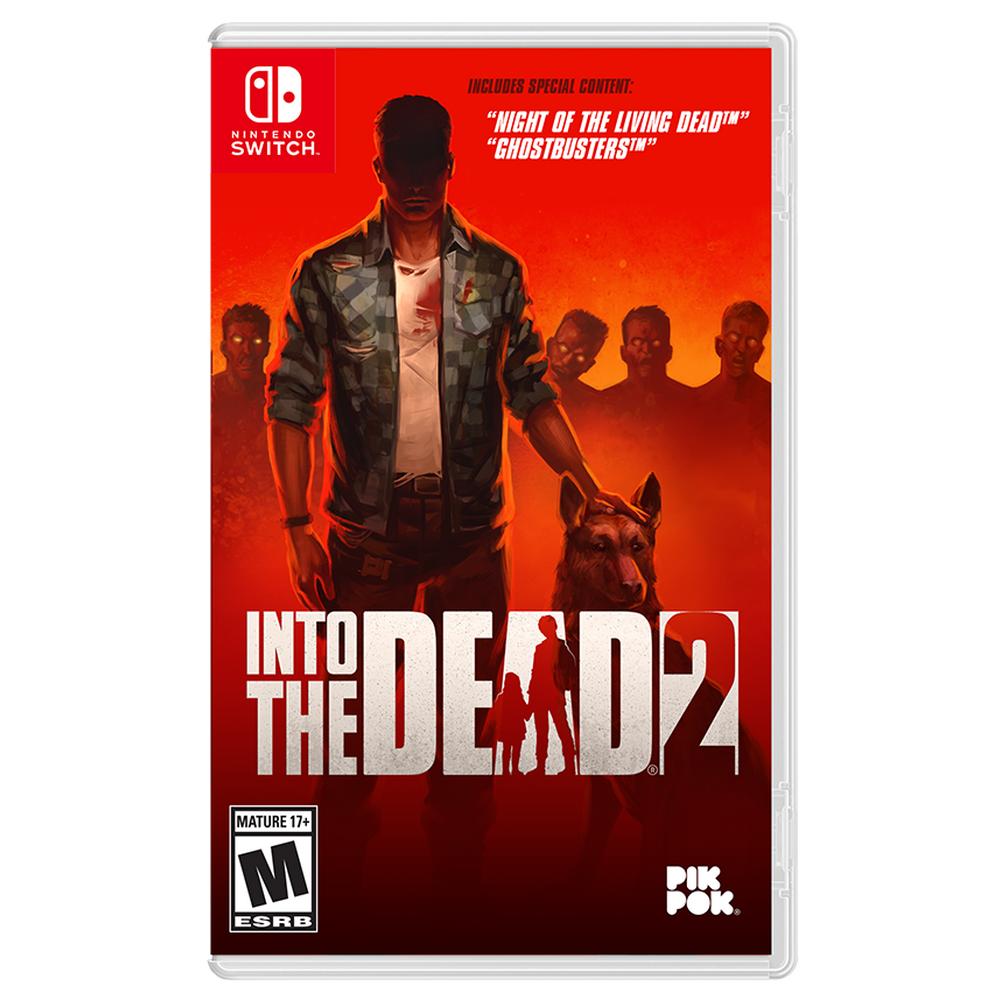 Retailers have posted the boxart for Into the Dead 2. Take a look at the game's packaging image above.
Into the Dead 2 launches for Switch on October 25, with the physical version costing $39.99. You can pre-order at Amazon, Best Buy, or GameStop.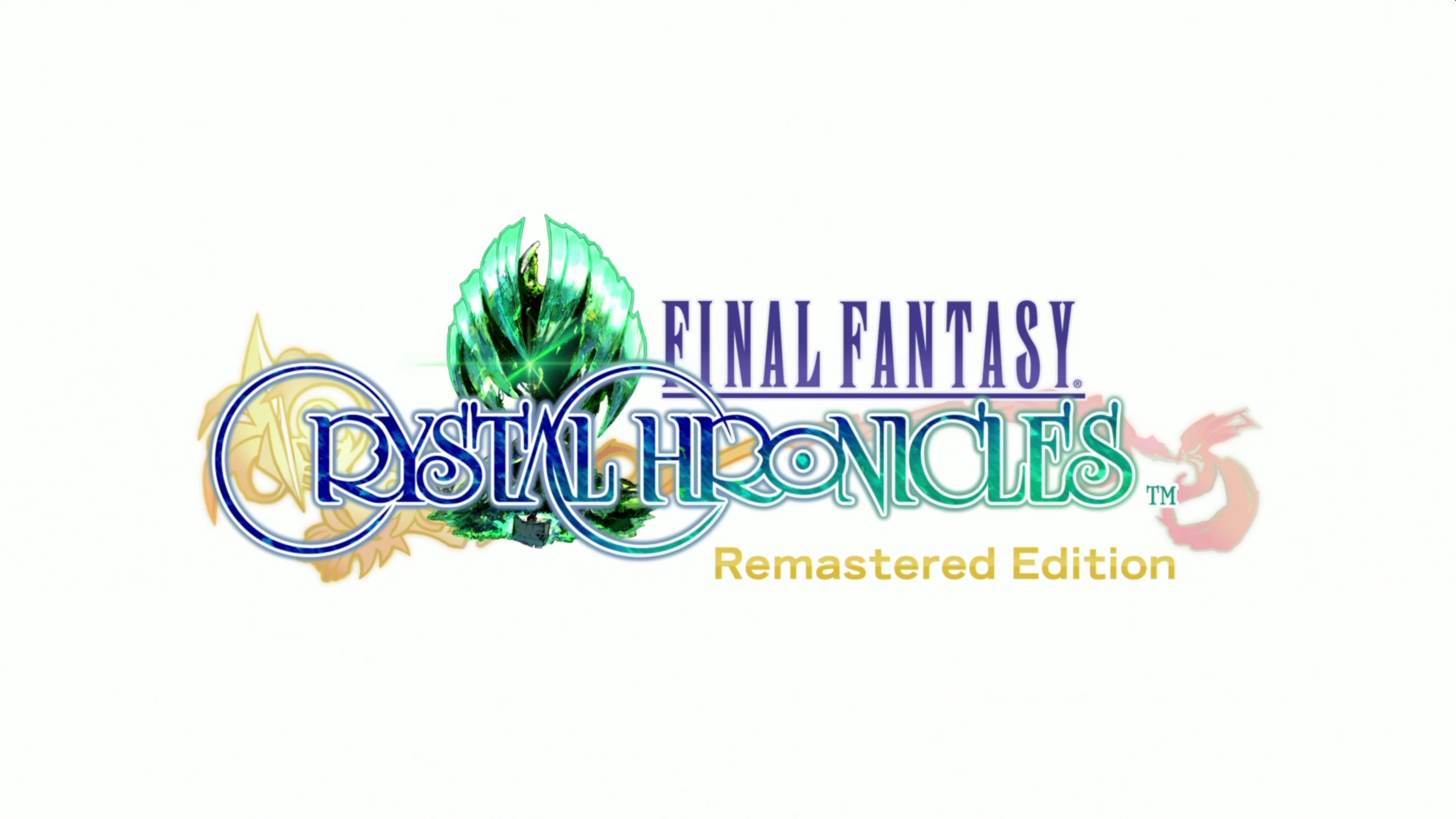 This week's Famitsu scans are now available. Highlights include Momotaro Dentetsu: Showa, Heisei, Reiwa mo Teiban!, Final Fantasy Crystal Chronicles Remastered Edition, One Piece: Pirate Warriors 4, Romancing SaGa 3, and Trials of Mana. Scans of all games can be found below.

Following the reveal of a new Umihara Kawase, Success Corporation has shared an image of a pamphlet on the new project — showcasing the first screenshots of the game.
Interestingly enough, a 4-player Super Smash Bros.-esque screen can be seen, which includes character status on the bottom. No further details on the game has been confirmed. Those interested can view the image below.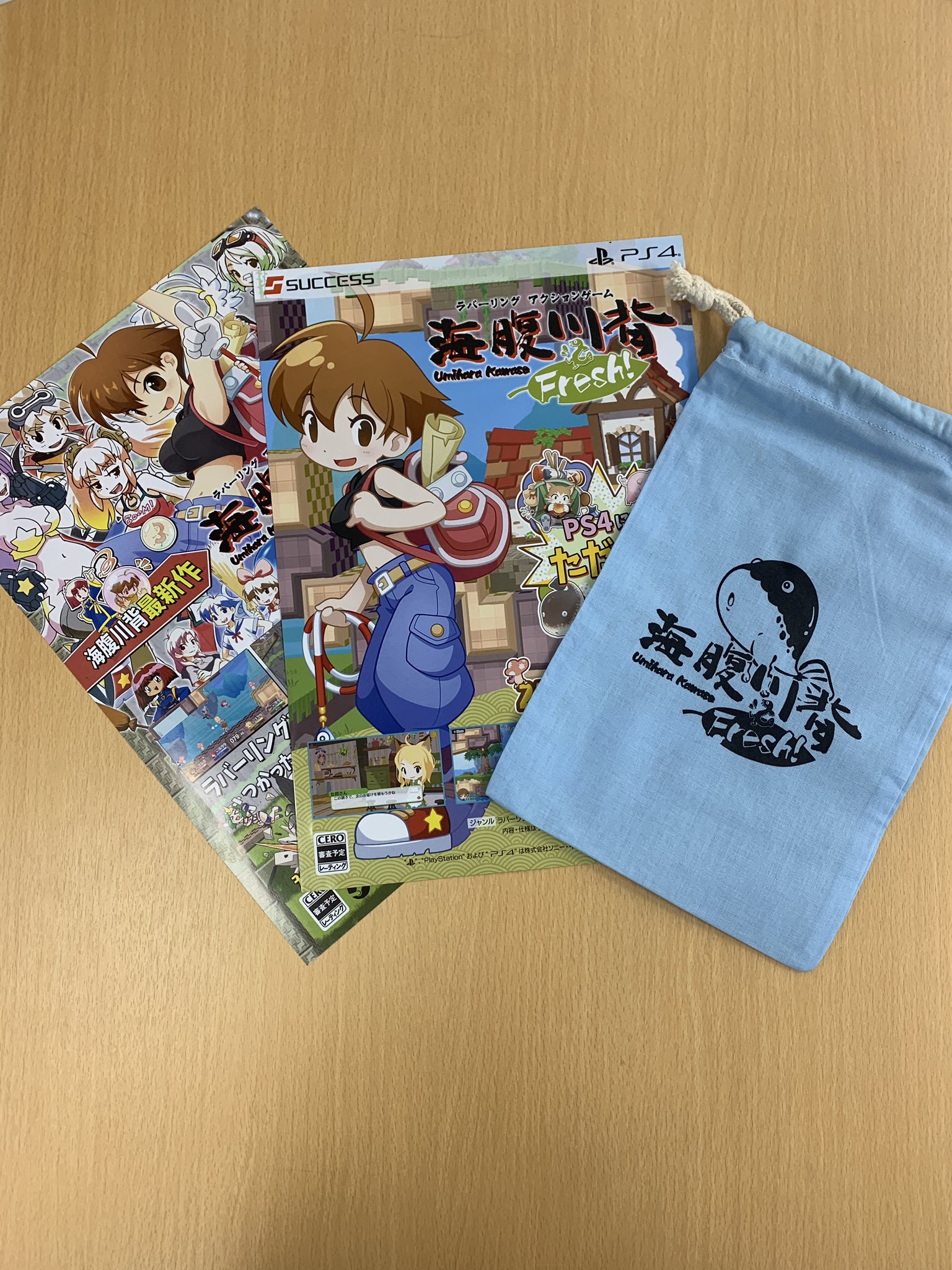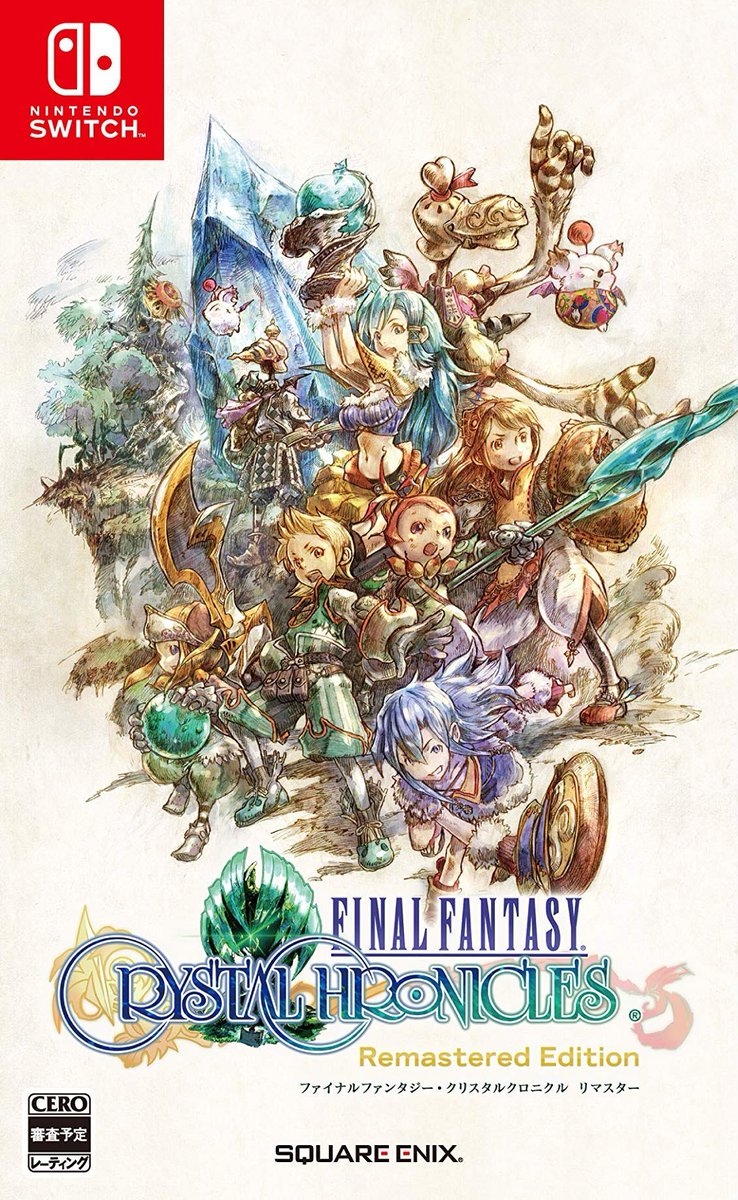 Having just announced a January 23 release date for Final Fantasy Crystal Chronicles Remastered Edition, Square Enix has now shared the game's Japanese boxart. Check it out above.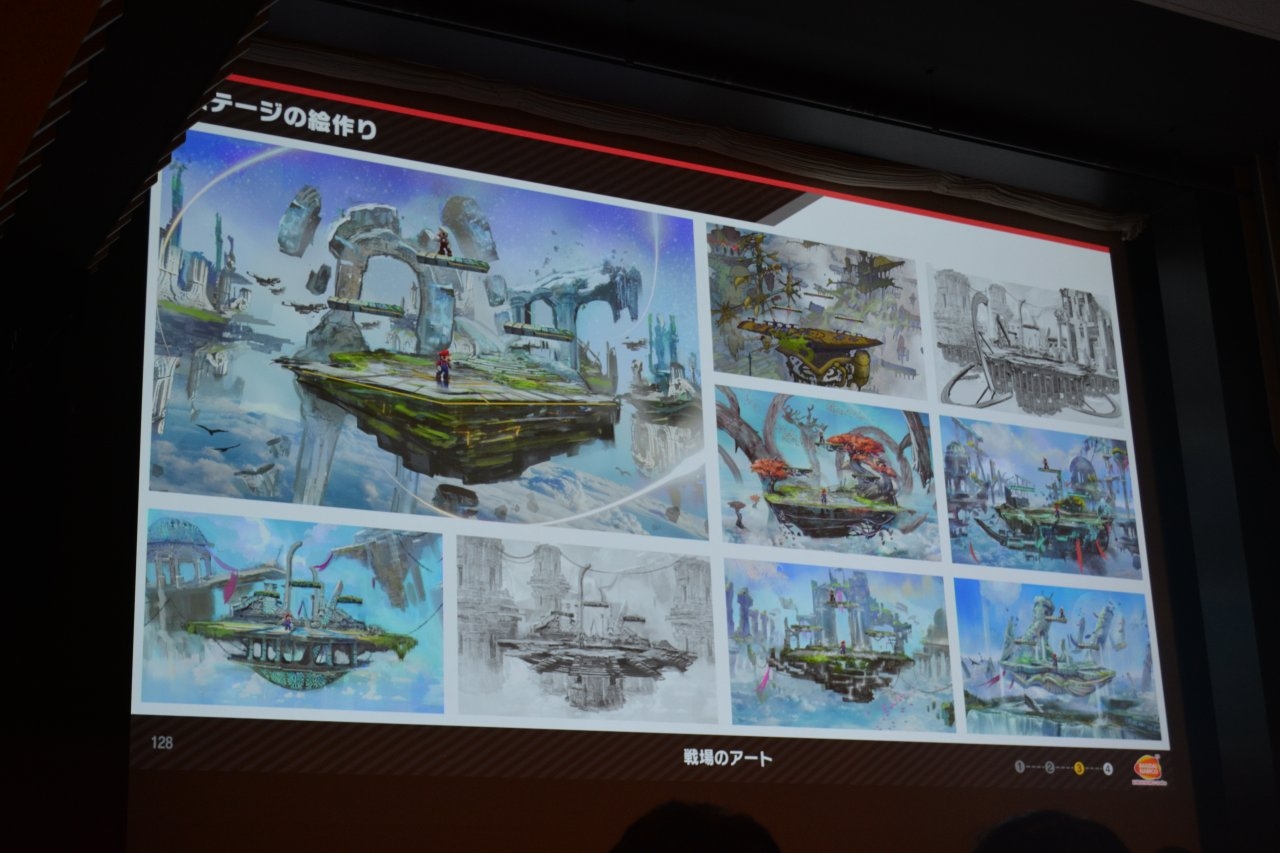 At CEDEC 2019 this week, a few staffers at Bandai Namco stopped by to deliver a talk about Super Smash Bros. Ultimate. Much of it was naturally focused on the game's development, but some concept art was also shared for the Battlefield stage.
Japanese website 4Gamer snapped a couple of photos from the event showing off the concept art. We have both attached to this post.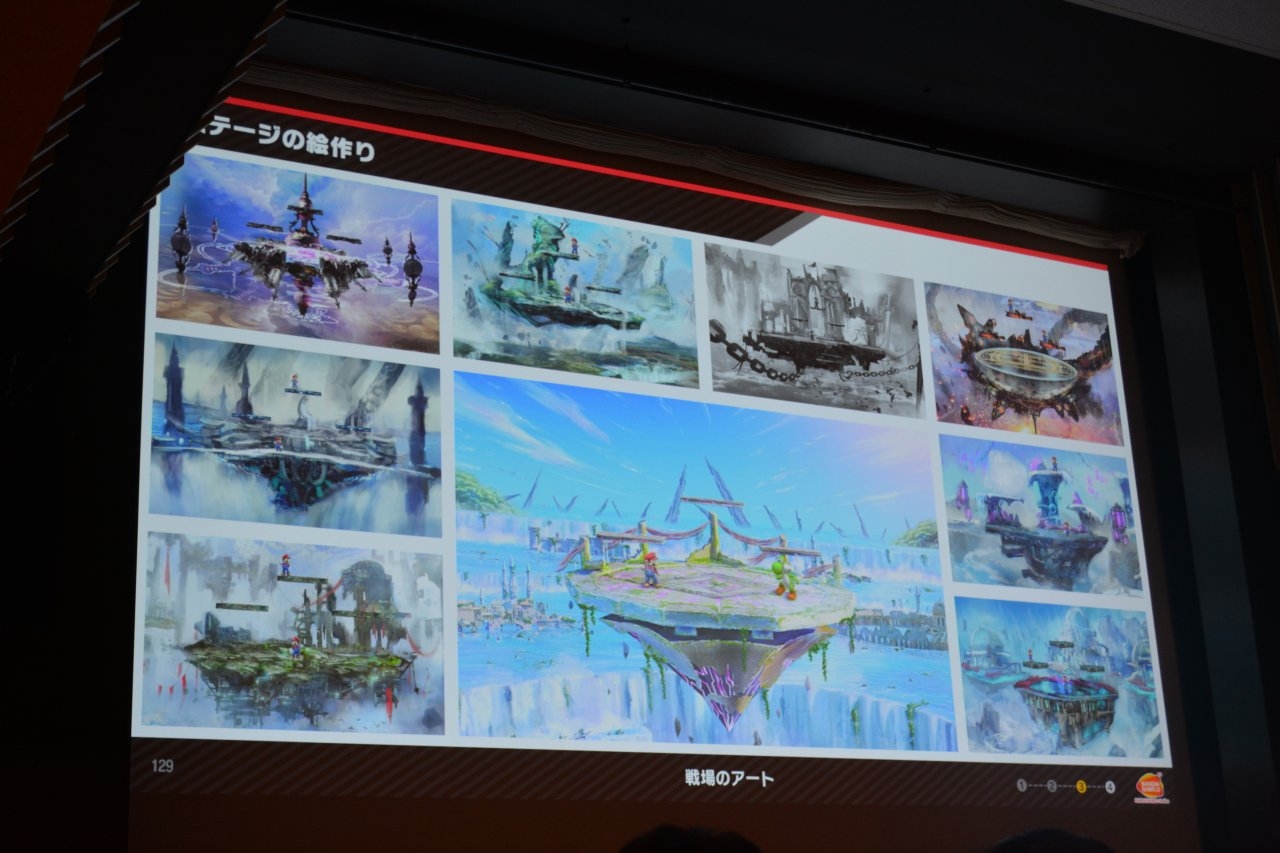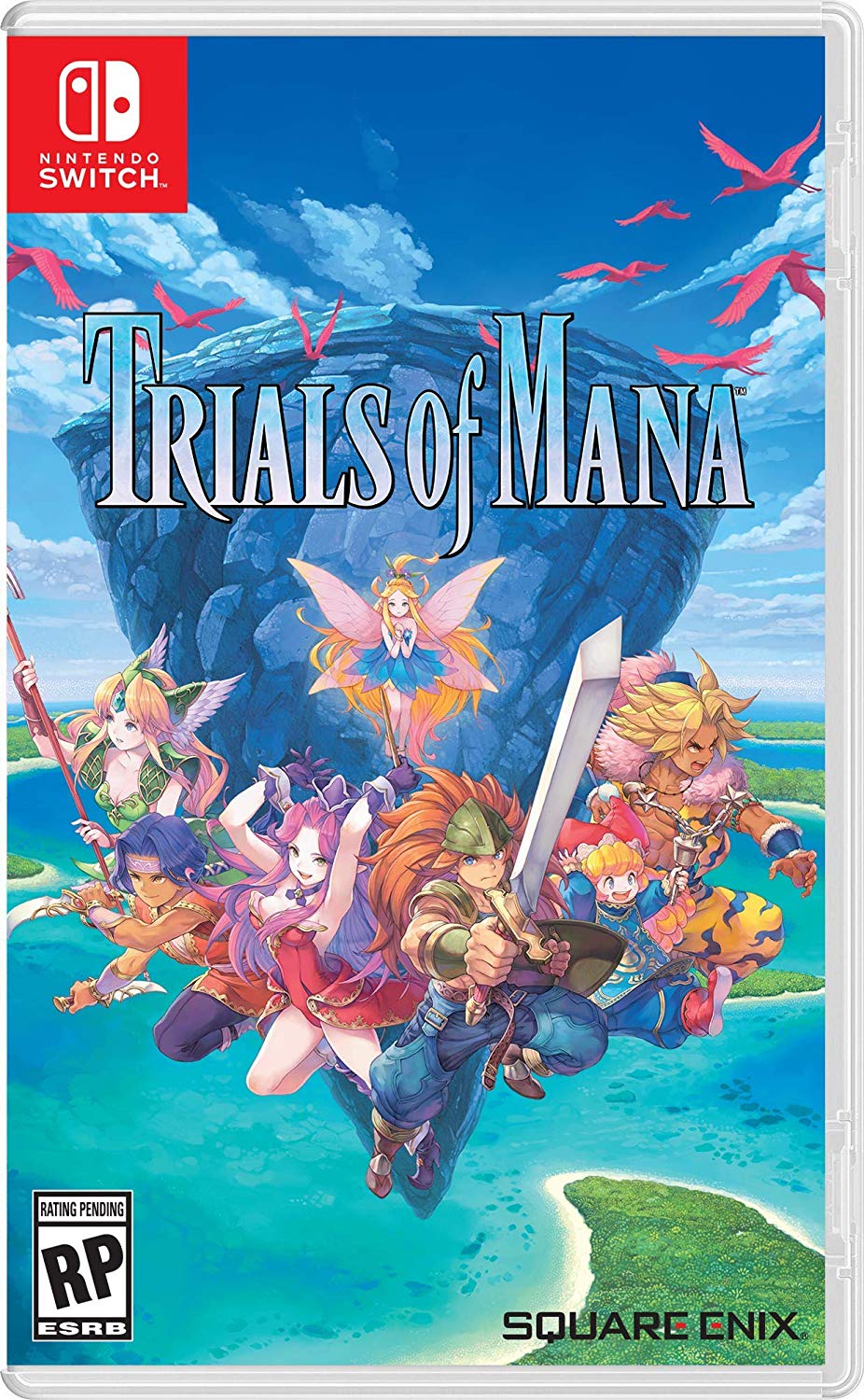 This week, Square Enix revealed that Trials of Mana is arriving on April 24. We now have some additional coverage thanks to retailer listings.
Trials of Mana is now up on Amazon, which shows a $49.99 price point. You can also pre-order the RPG on Best Buy here.
We've got the official boxart for Trials of Mana above.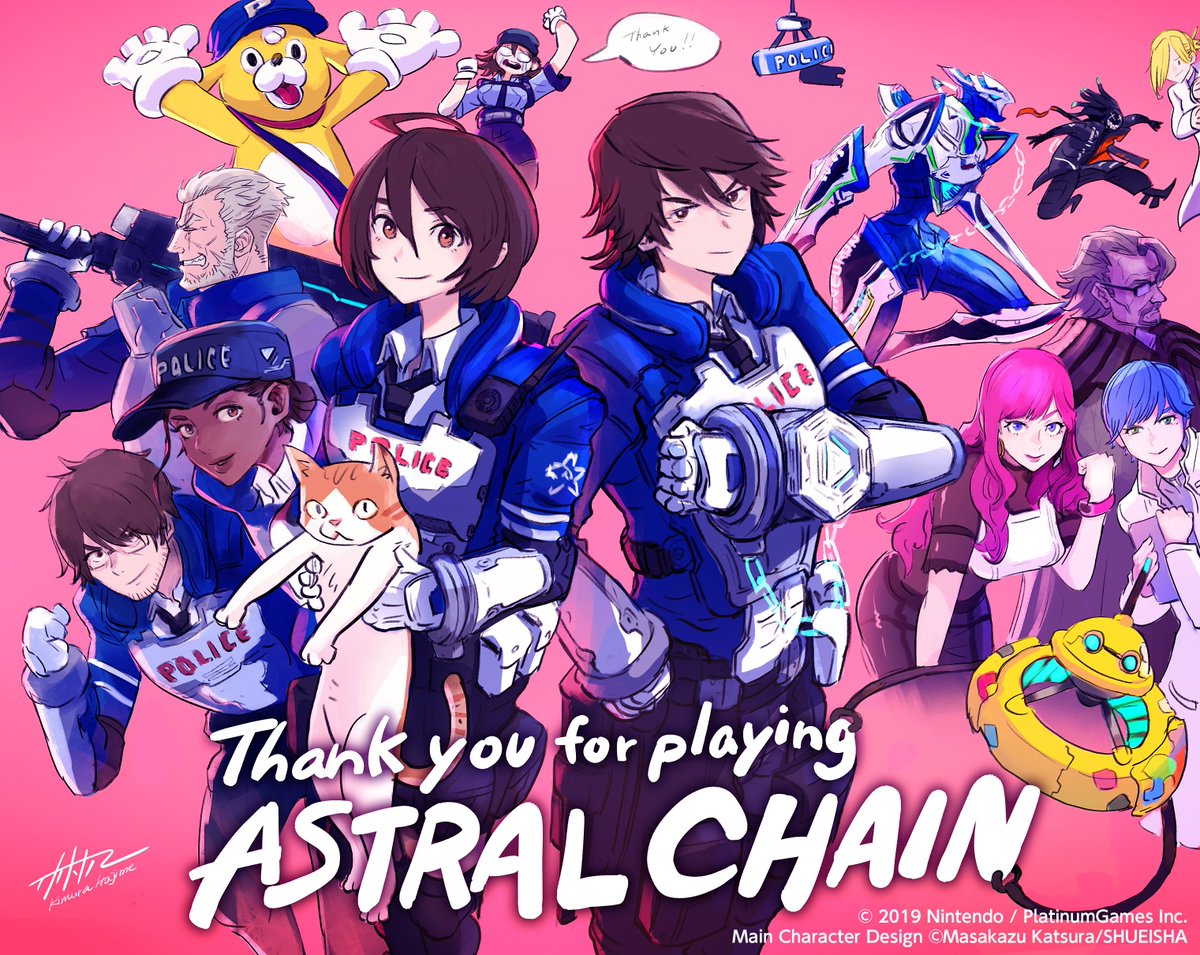 It seems like PlatinumGames is pleased with the response to Astral Chain – the developer shared the special artwork shown above on Twitter, which was drawn by Hajime Kimura, thanking players for making Astral Chain "such a success". We don't have any concrete sales numbers yet, but judging by its first-week performance on various sales charts in different countries as well as the eShop, it's definitely been doing well.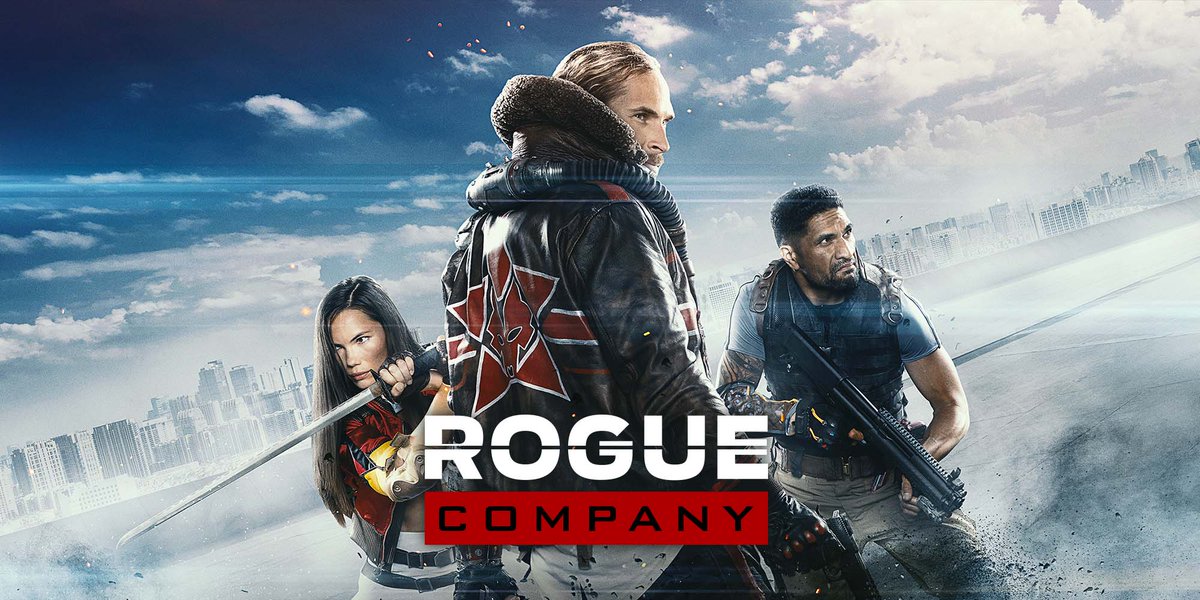 Hi-Rez Studios has shared a fact sheet for its new Switch game Rogue Company. Learn more about the game by reading up on it below.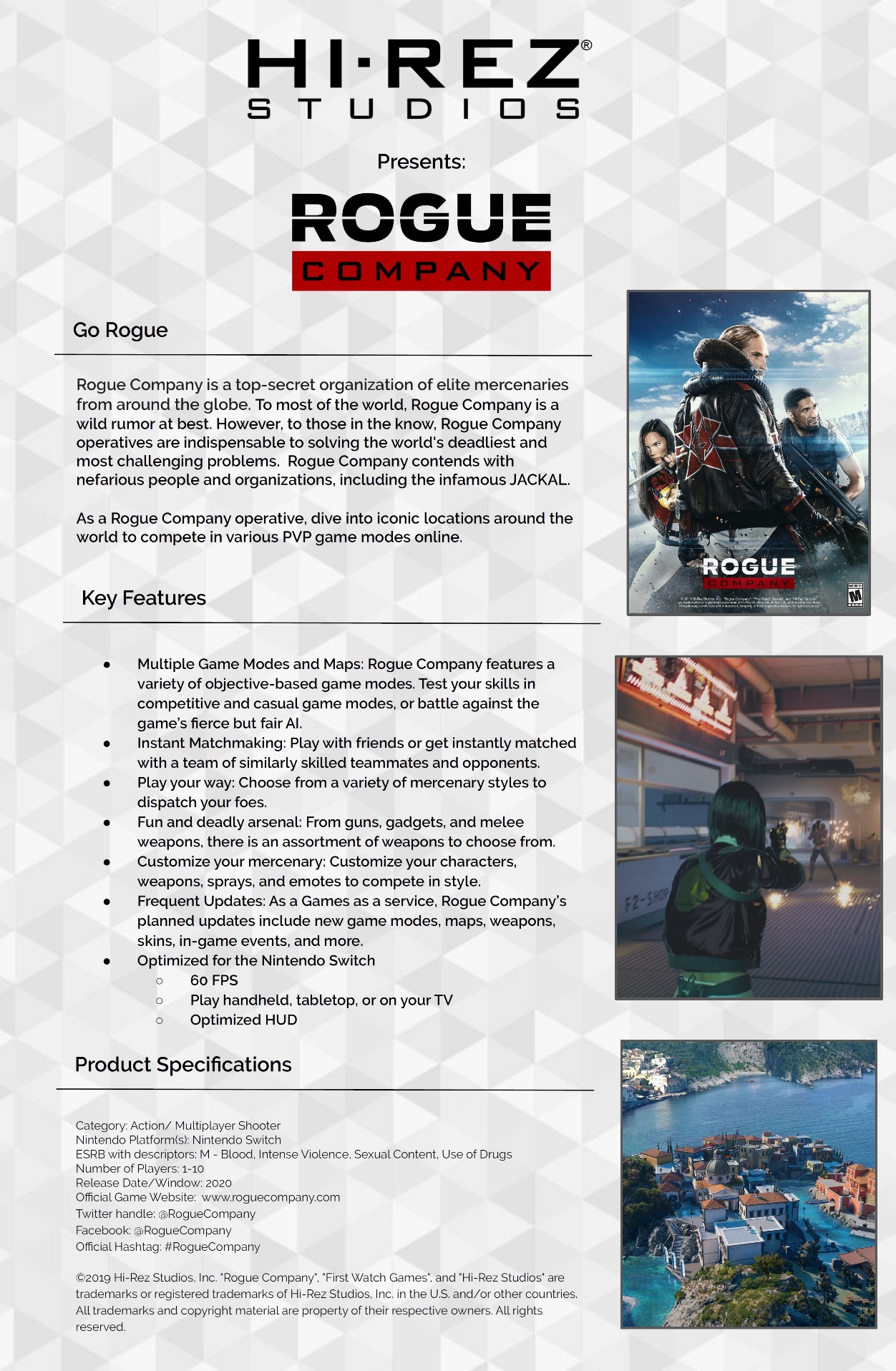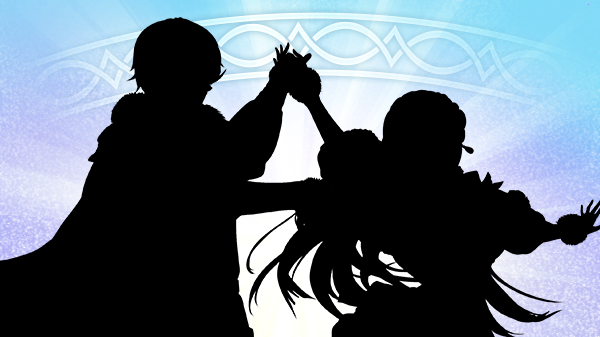 A new Special Heroes Summoning Focus will start in Fire Emblem Heroes on September 6. The theme for these Heroes will be dancing; the two silhouettes you see above were posted as a teaser image. It's not official yet, but most people in the community seem to agree that these two characters are Berkut and Rinea from Fire Emblem Echoes: Shadows of Valentia.