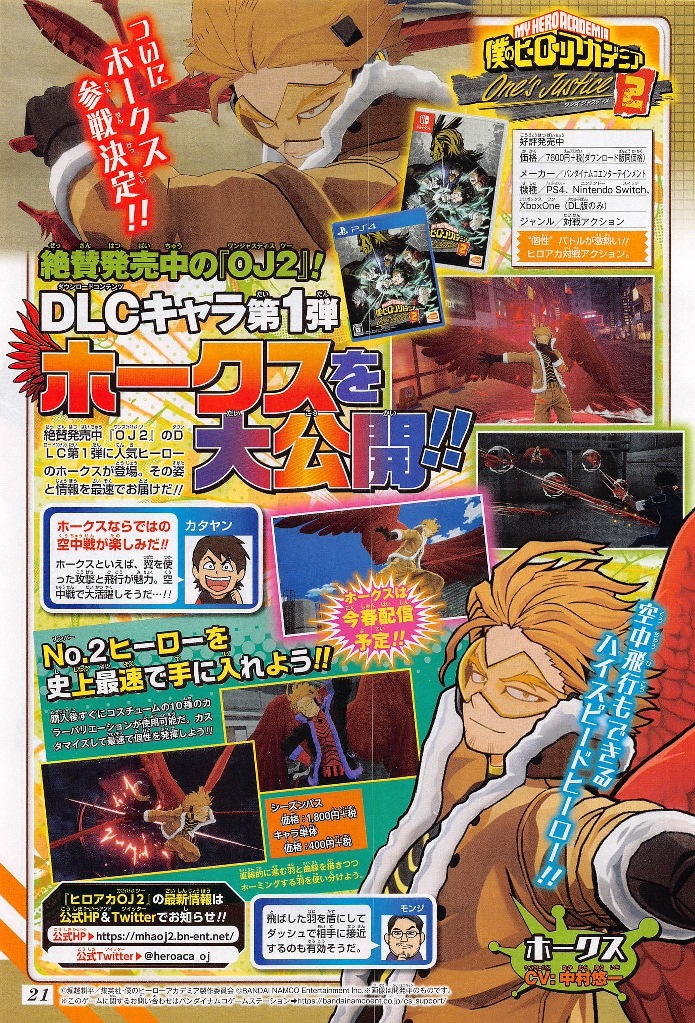 In the latest issue of Weekly Shown Jump, Hawks was revealed as the first DLC character for My Hero One's Justice 2. We now have a scan showing off the character above.
True to his character, Hawks uses his wings to attack. He'lll be available in My Hero One's Justice 2 sometime this spring.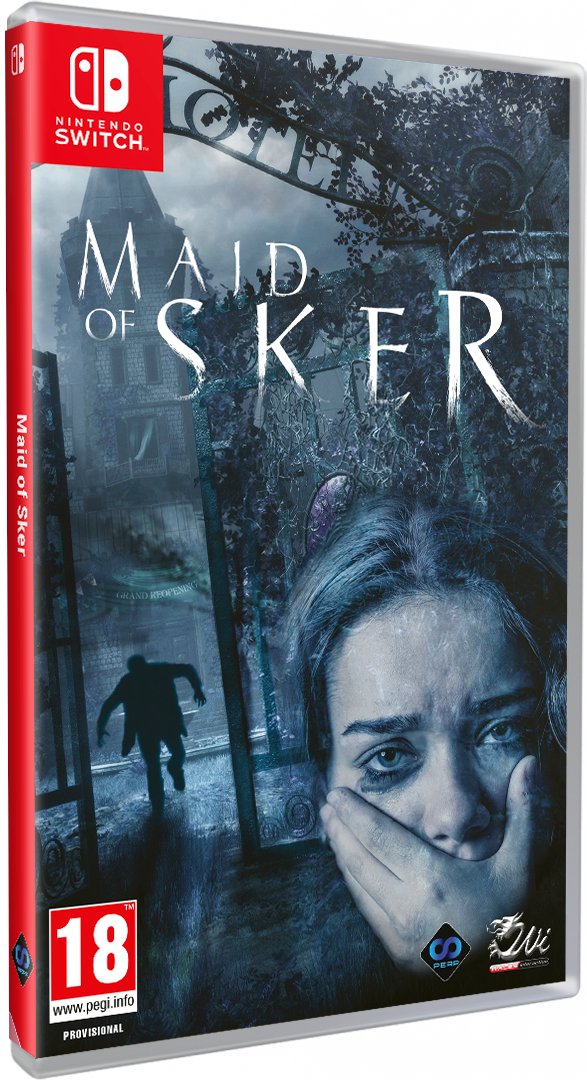 Maid of Sker quietly slipped from its Q3 2019 release window last year, but we do now have an update on the first-person stealth survival horror game. Perp Games, the company handling the physical distribution, recently shared the boxart. You can view it above.
Maid of Sker is now on track for this summer. We'll let you know when we have a final release date.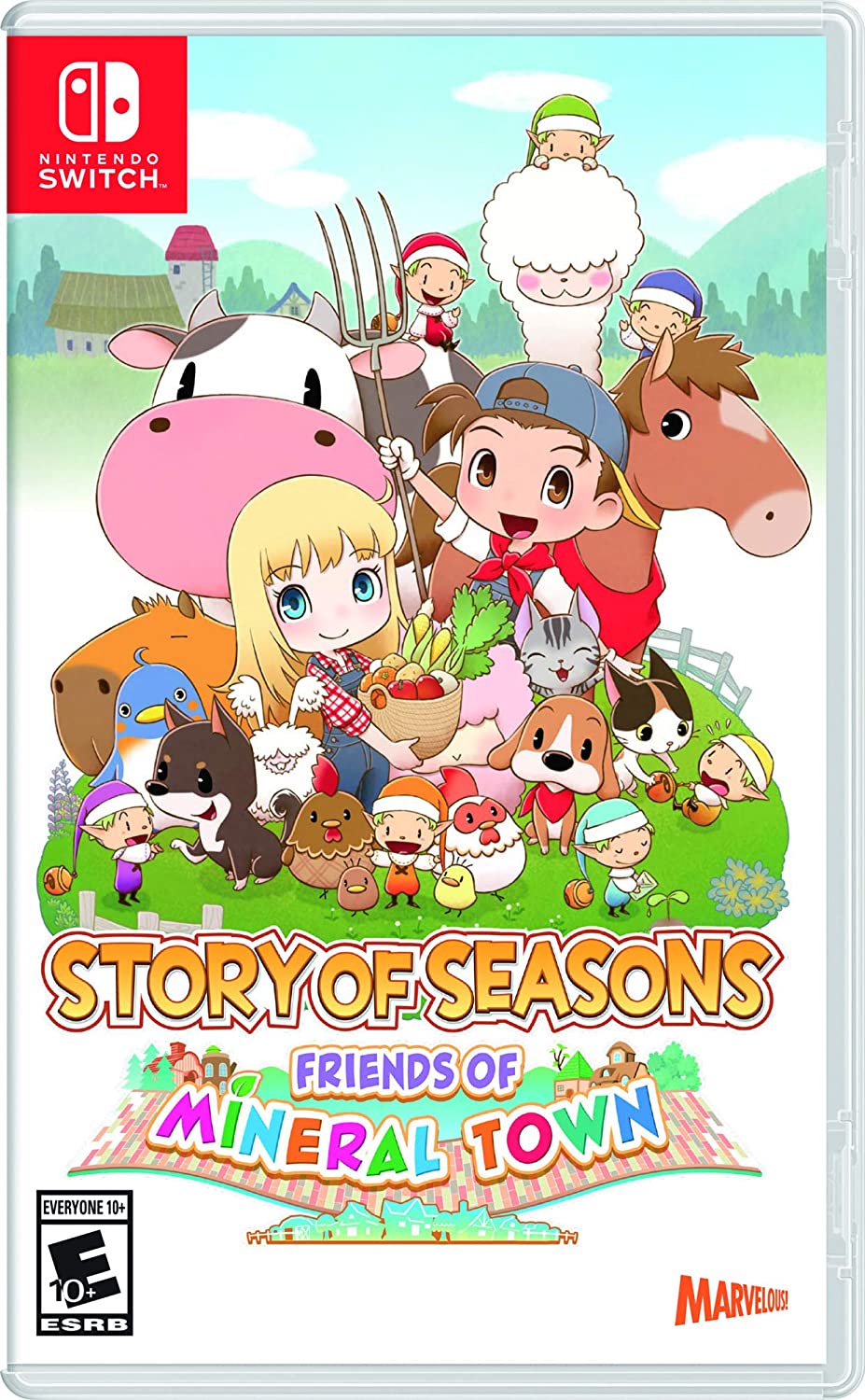 Amazon has posted the boxart for Story of Seasons: Friends of Mineral Town. You can check it out above, and pre-order the game here.
Story of Seasons: Friends of Mineral Town launches in North America this summer. In Europe, it already has a confirmed release date of July 10.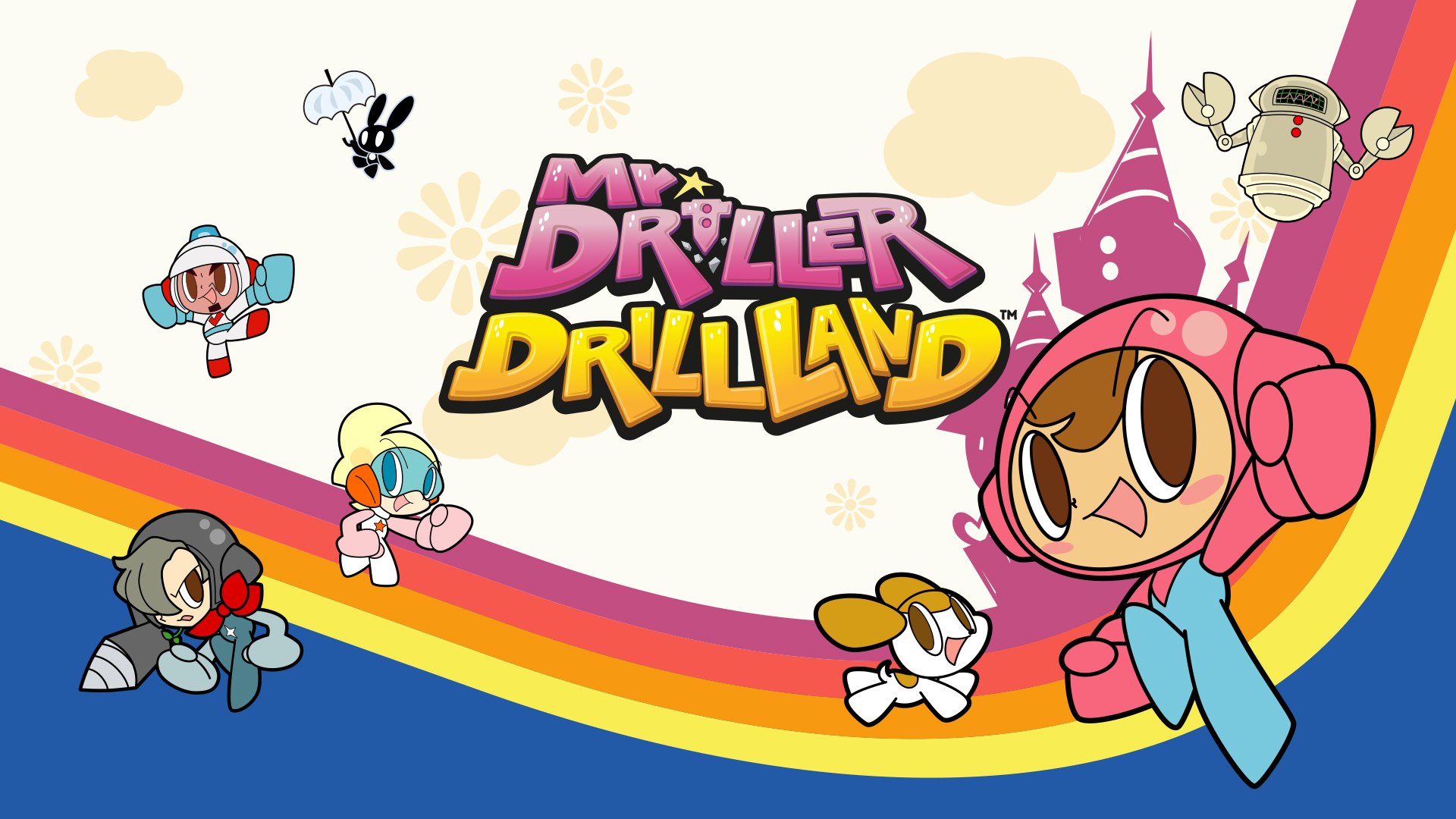 This week's Famitsu scans are now available. Highlights include eBaseball Powerful Pro Yakyuu 2020, Pro Yakyuu Famitsa 2020, and Mr. Driller DrillLand. Scans of all games can be found below.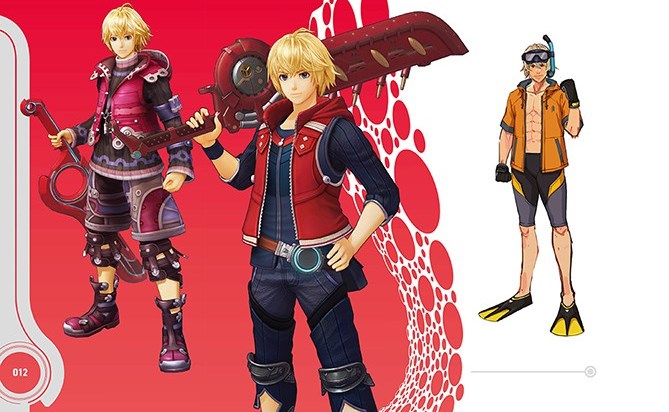 Xenoblade Chronicles: Definitive Edition had a big blowout in this week's Nintendo Direct Mini. We finally know that the RPG is coming to Switch on May 29, and new information about what's new for this release was shared. Additional tidbits have since come in as well.
Future Connected is a brand new epilogue created for Xenoblade Chronicles: Definitive Edition. Have you already played the game on another system? Then you'll be happy to hear that you can access Future Connected immediately – you don't have to beat the story to access the extra story.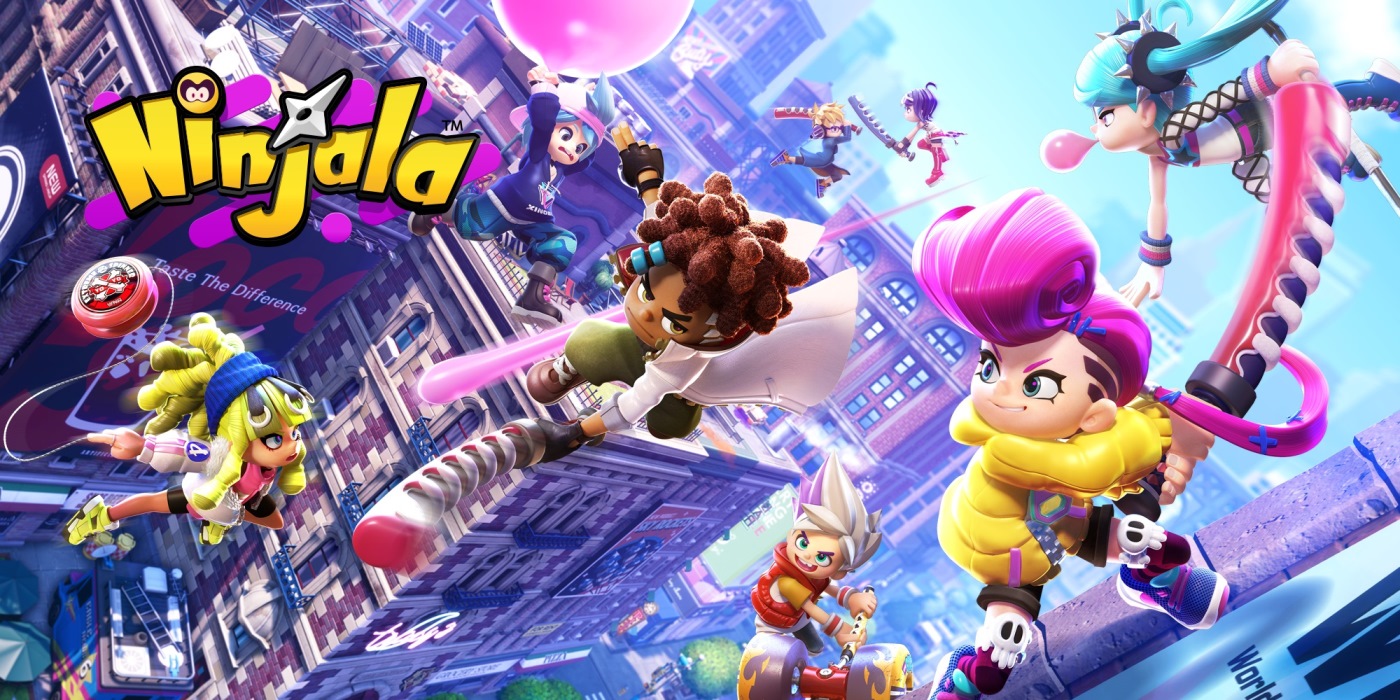 GungHo Online Entertainment has sent out a new fact sheets for Ninjala, which is coming to Switch in May. We have it below.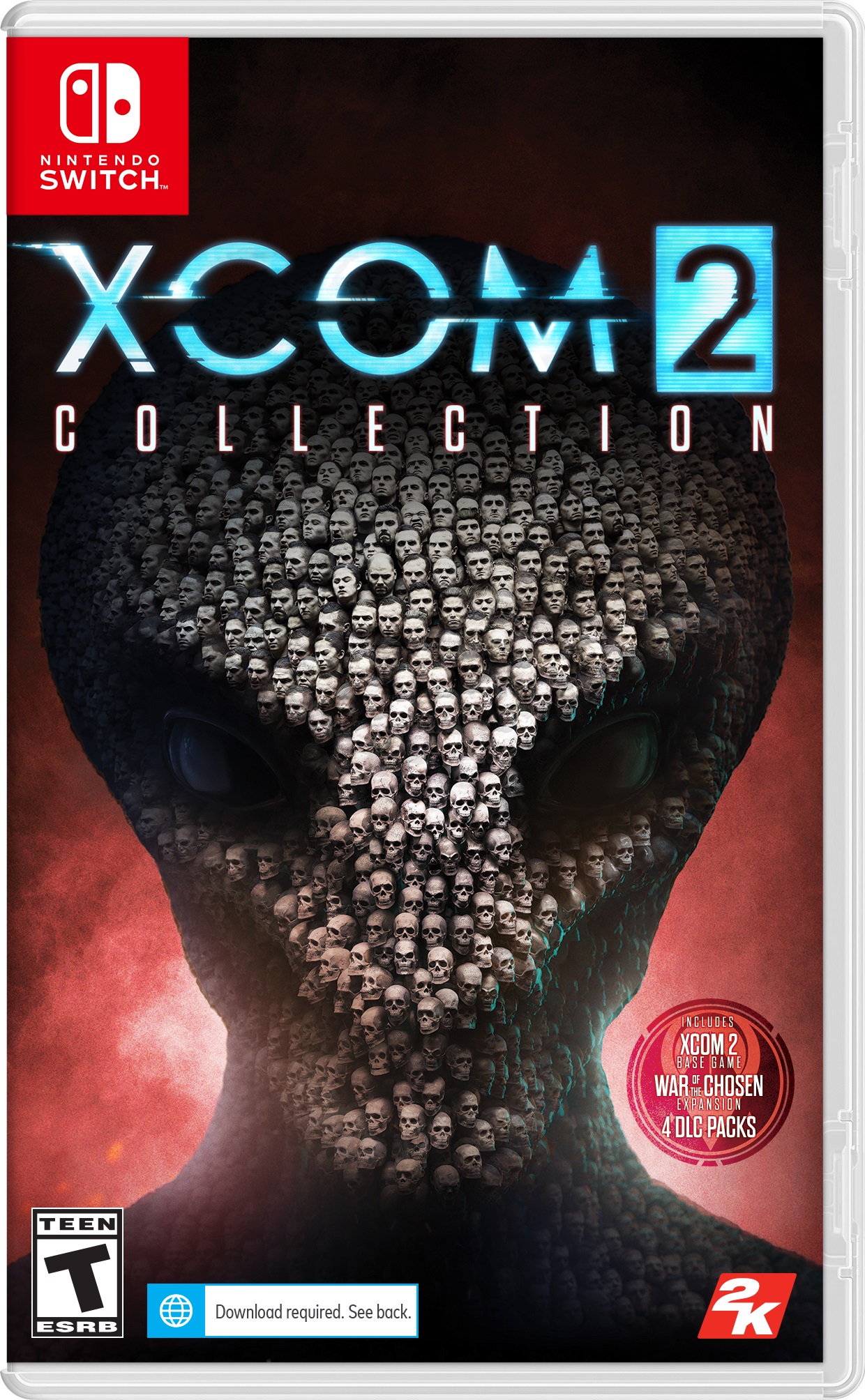 2K Games has sent along the boxart for XCOM 2, which we have above. Continue on below for the official fact sheet and screenshots.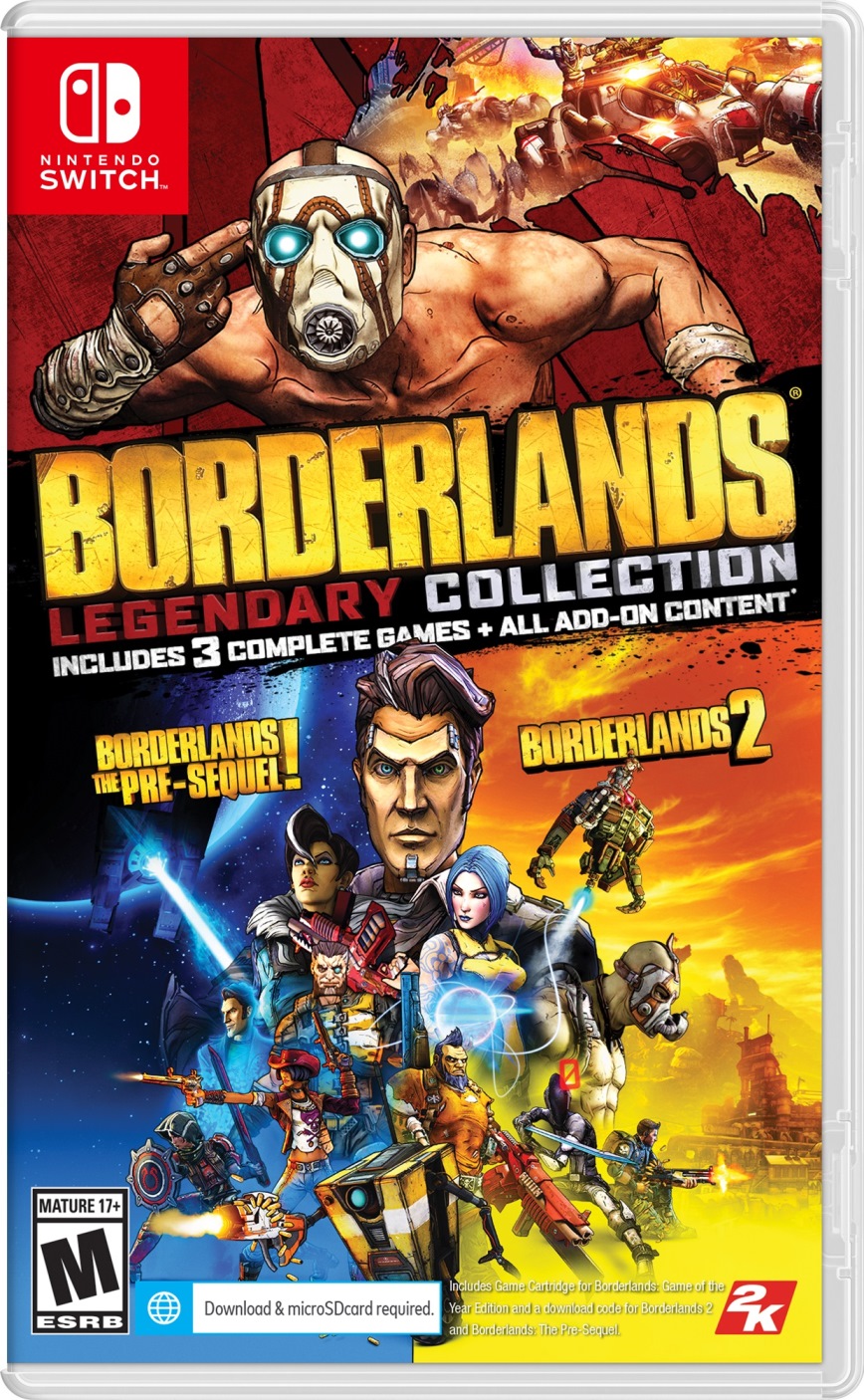 2K Games has readied new assets for Borderlands Legendary Collection on Switch. Find the game's boxart above, and some screenshots plus a fact sheet below.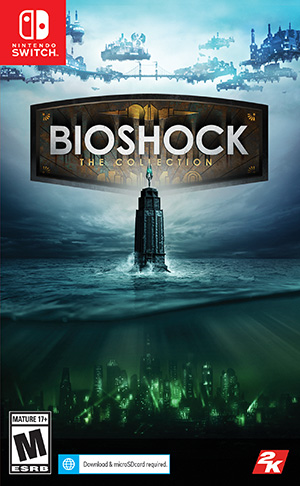 2K Games has shared new assets for BioShock: The Collection. We have the official boxart above, and the fact sheet/screenshots below.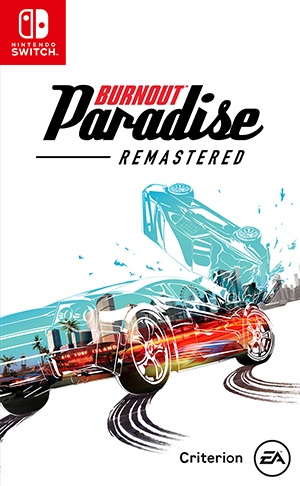 EA has shared the official boxart for Burnout Paradise Remastered, which we have above. You can also find more information about the game with the fact sheet below.