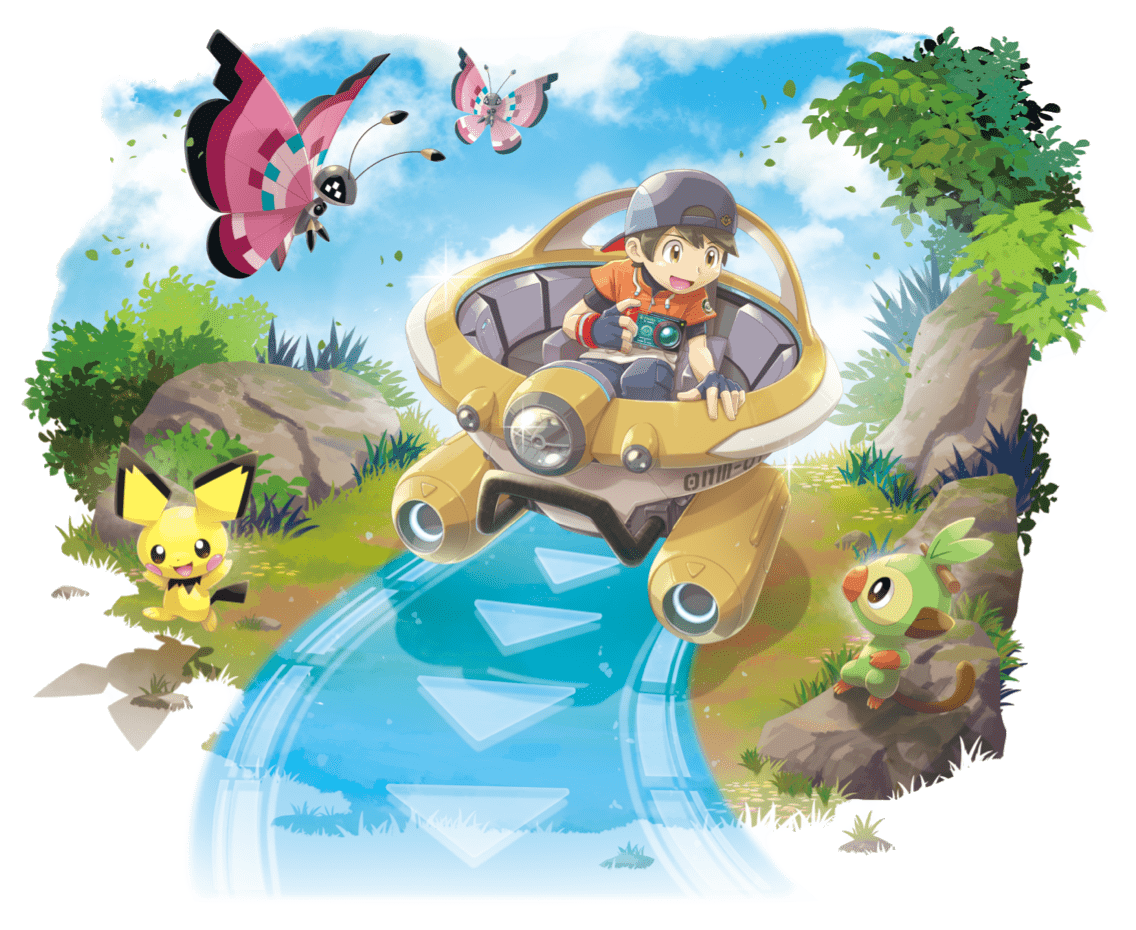 The Pokemon Company has shared more on New Pokemon Snap. Another batch of screenshots is in, and we have a few pieces of art as well.
Here's the full roundup: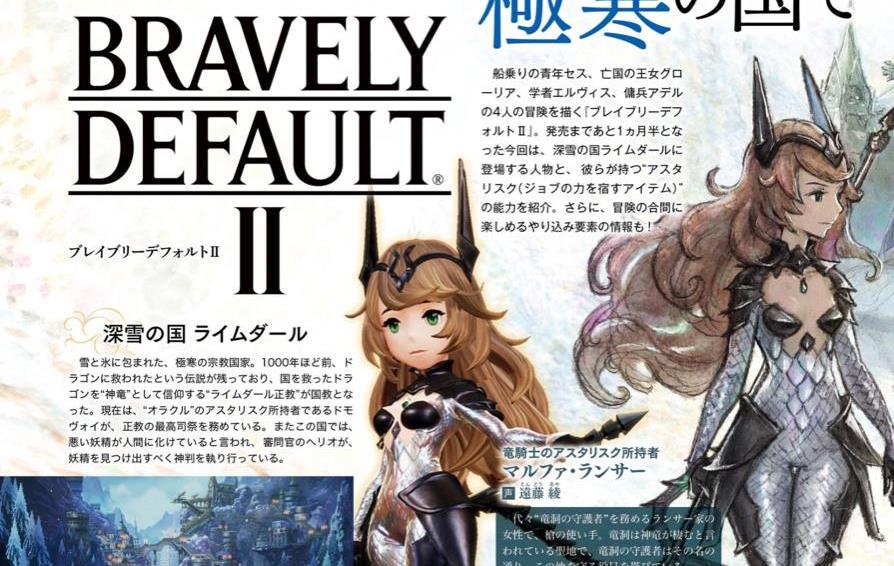 This week's Famitsu scans are now available. Highlights include Bravely Default II and Maglam Lord, two upcoming Switch RPGs. Scans of both games can be found below.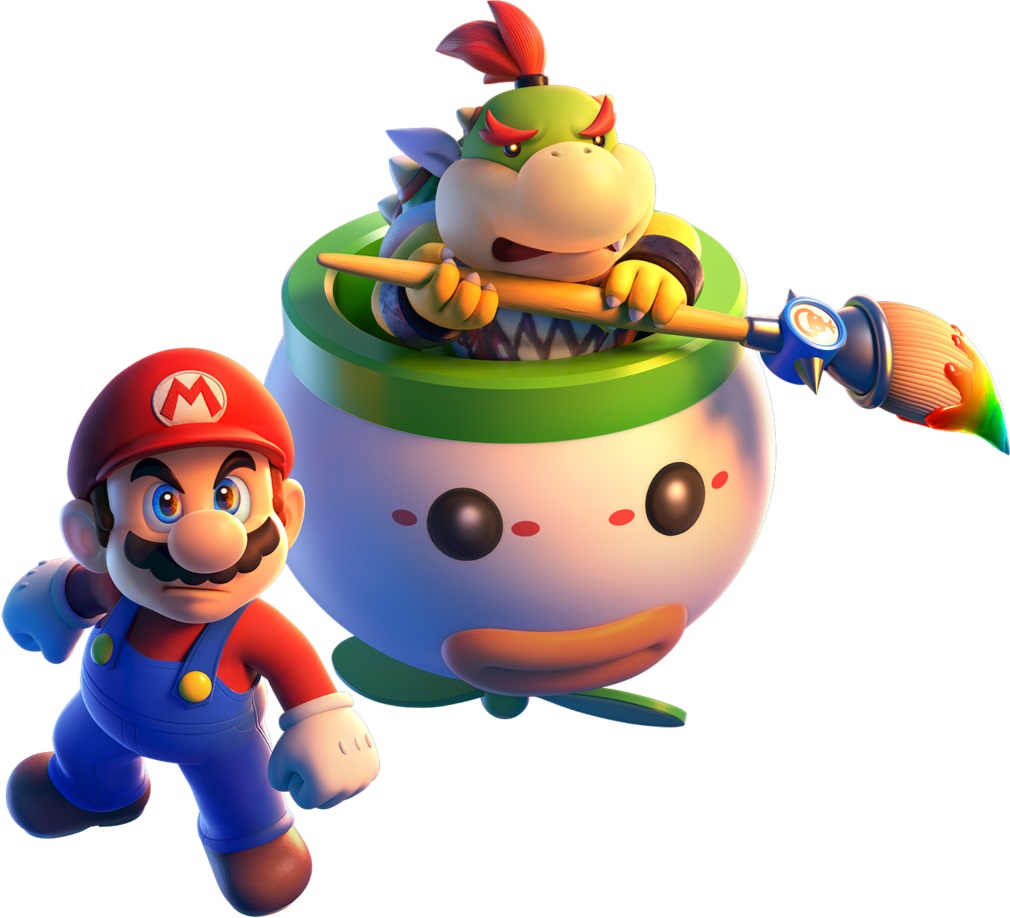 Nintendo has opened the full North American website for Super Mario 3D World + Bowser's Fury. You can access it here.
One page in particular gives a bit more information on the Bowser's Fury portion of the game, and we also have a few pieces of art. Here's the full roundup: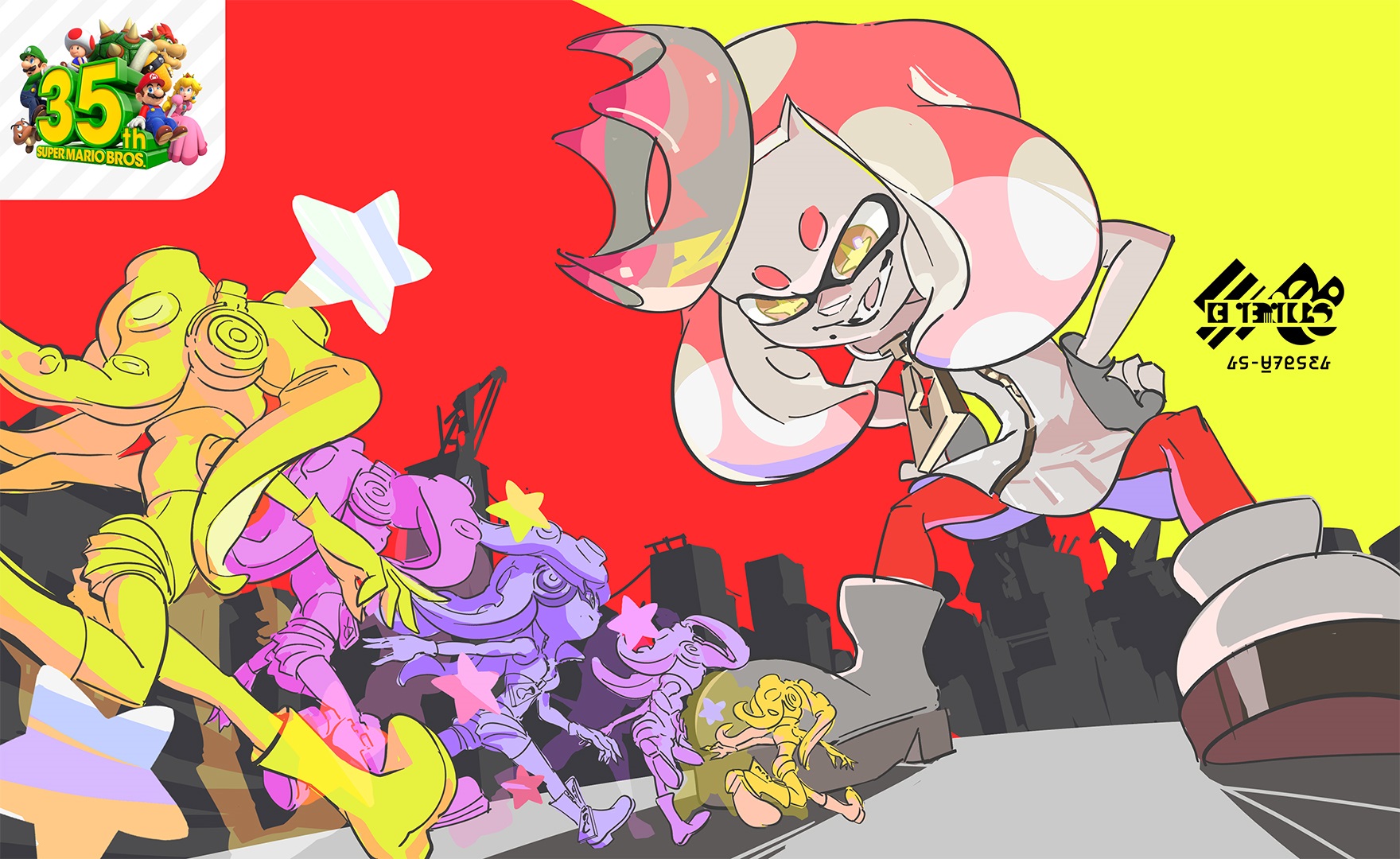 This weekend, the final bonus Splatfest in Splatoon 2 begins: Super Mushroom vs. Invincibility. Nintendo has published some special art to celebrate the event. We've included it above.
This special Super Mario-themed Splatfest will start on January 15 in North America and Europe, and will last 48 hours.
Retailers like GameStop and Amazon Canada have updated their listings with the boxart for Bravely Default II. We've included the packaging image above.
Bravely Default II, which was first announced in December 2019, is slated for February 26 on Switch worldwide. The RPG was previously planned for a 2020 release.
Thanks to Jake for the tip.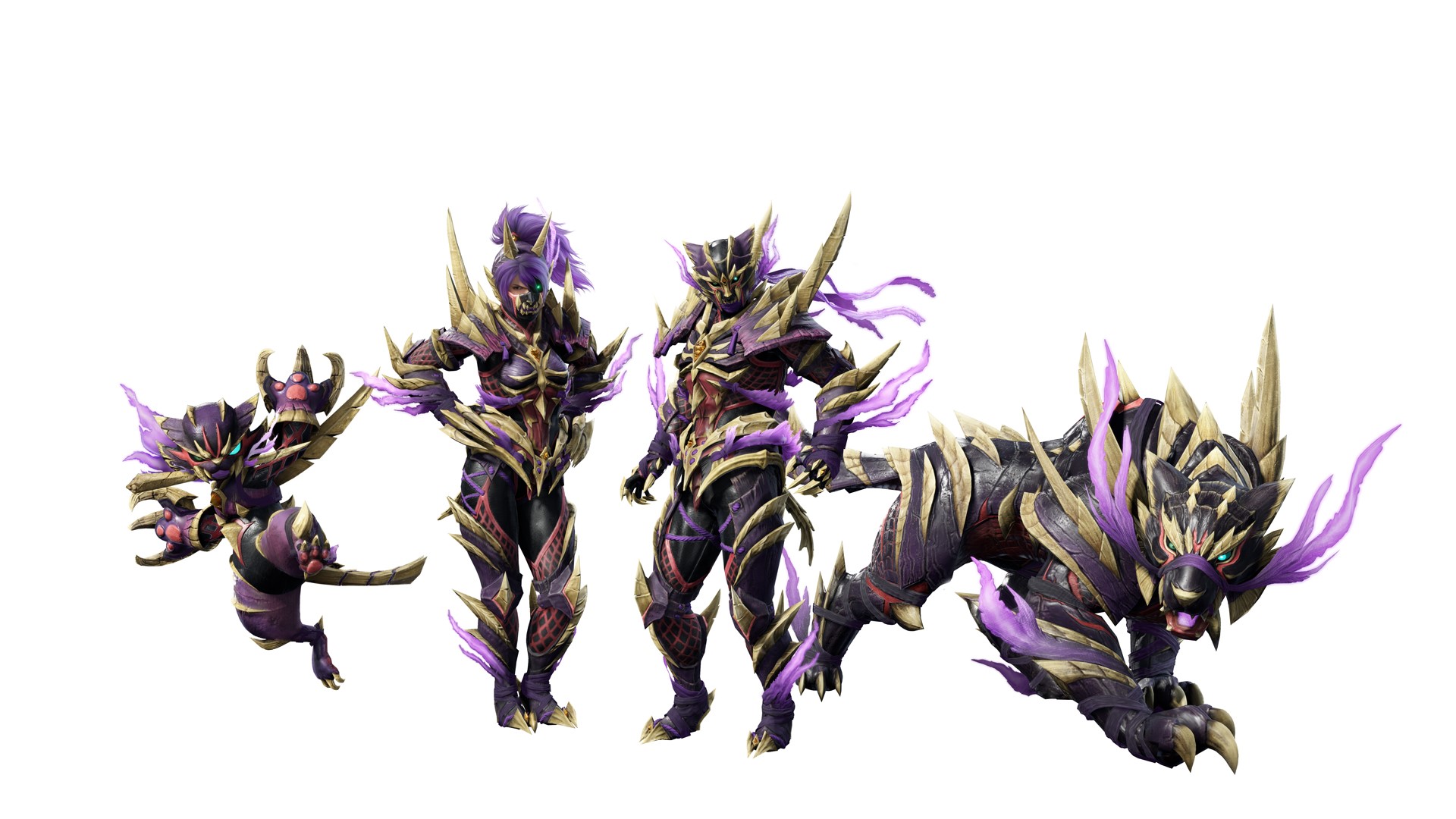 Capcom has shared an official announcement recapping all of the news from today's Monster Hunter Rise Digital Event. It goes over the demo, Wyvern Riding feature, and more.
Here's the full press release: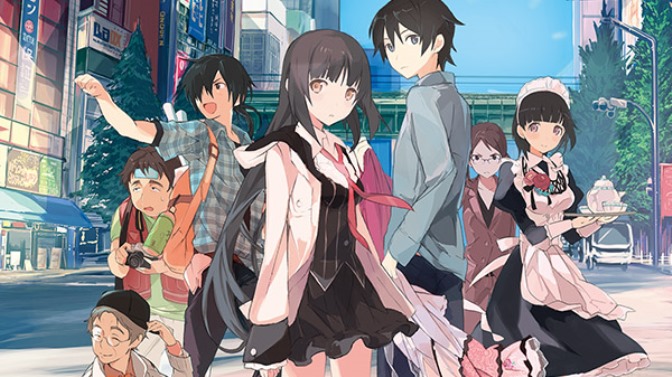 This week's Famitsu scans are now available. Highlights include Akiba's Trip: Hellbound and Debriefed and Labyrinth of Zangetsu. Scans of both games can be found below.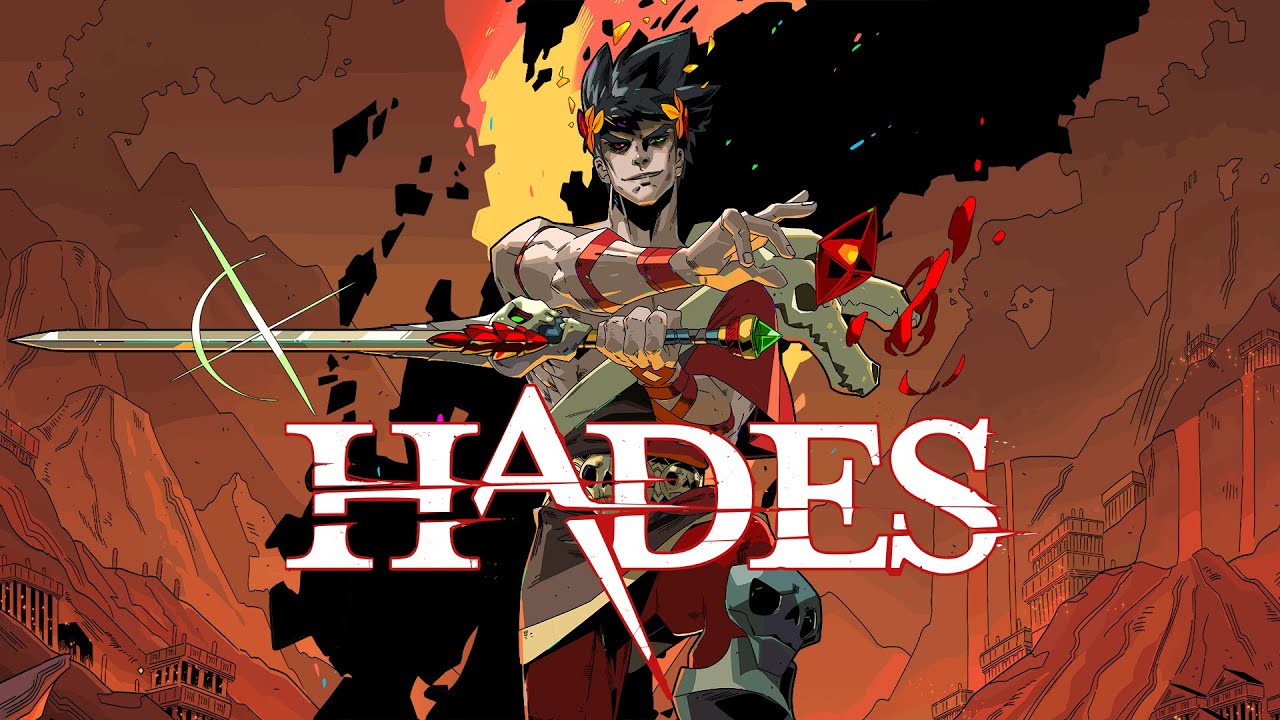 Have you ever wondered about which character has the most lines in Hades? How about the least amount of lines? And how many words were voiced in total? Supergiant Games provided the information to that and more in a new infographic today.
Here's the full infographic: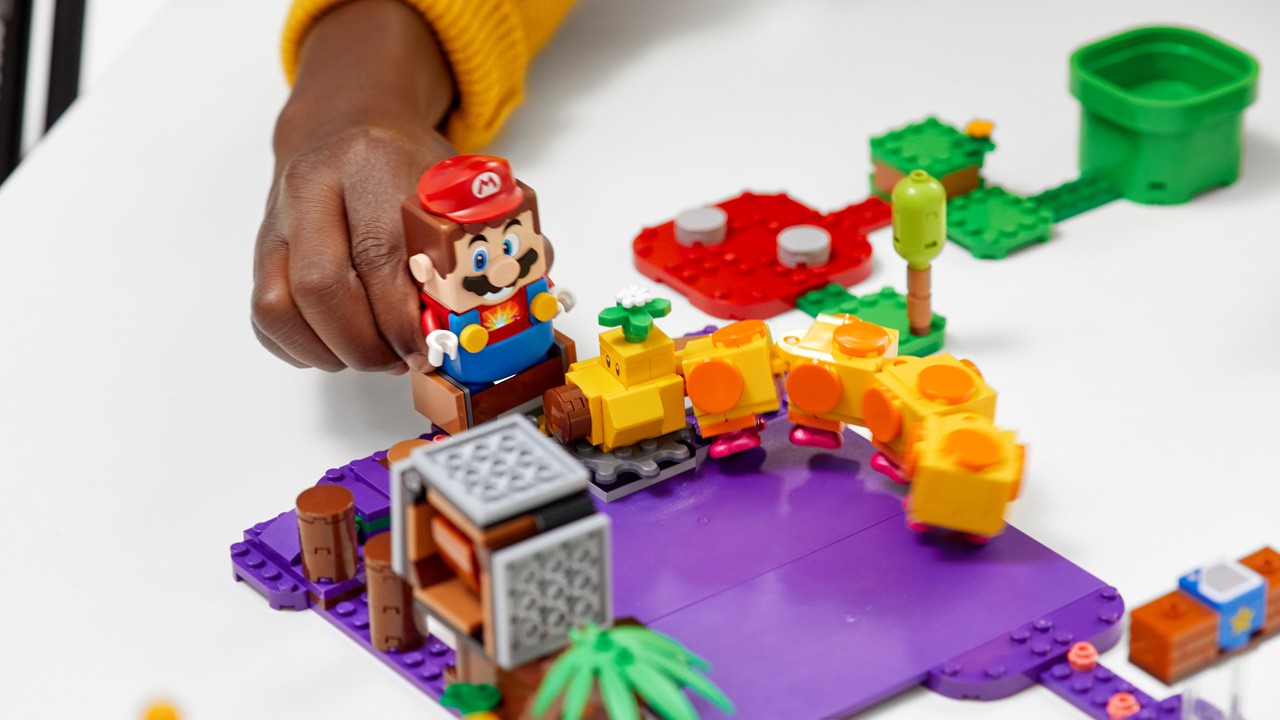 The LEGO Super Mario line is expanding in a big way to kick off 2021. A bunch of new products are in the pipeline, including the Master Your Adventure Maker Set, Chain Chomp Jungle Encounter Expansion Set, Piranha Plant Puzzling Challenge Expansion Set, Wiggler's Poison Swamp Expansion Set, Penguin Mario Power-Up Pack, and the Tanooki Mario Power-Up Pack. Series 2 of the LEGO Super Mario Character Packs will be made available as well.
Here's a bunch of photos showing off what's to come for LEGO Super Mario: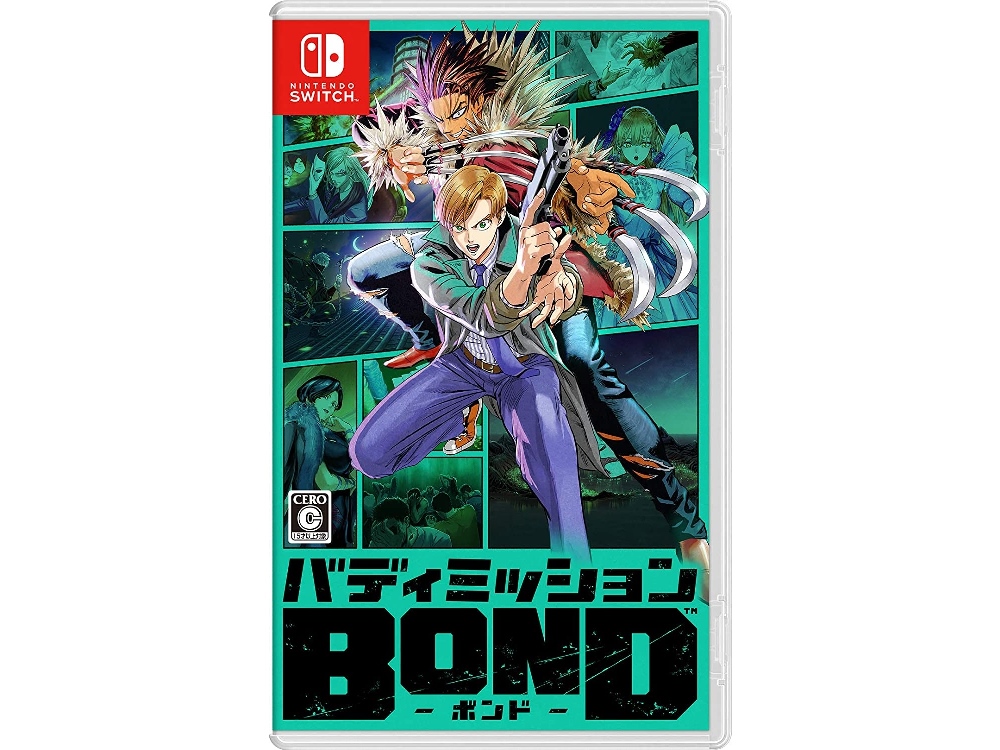 Nintendo and Koei Tecmo revealed Buddy Mission Bond during the last Japanese Nintendo Direct Mini: Partner Showcase. We now have the game's boxart above, courtesy of Amazon Japan.
Buddy Mission Bond launches for Switch in Japan on January 29, 2021. A western release has not yet been announced.