A Hat in Time devs now have access to Switch devkits, release not confirmed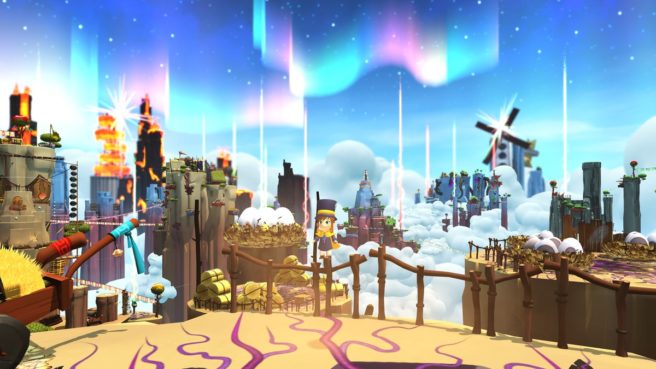 Gears for Breakfast indicated in May that the indie developer was having issues obtaining Switch development hardware. That situation has now been rectified.
The good news is that both Gears for Breakfast and publisher Humble have access to Switch devkits. The bad news is that, for the time being, no official announcement has been made about a release on Nintendo's console.
We have the following update from Gears for Breakfast:
Hey everyone, thank you so much for your continued support for A Hat in Time!! A while ago, we asked our fans to make sure to let everyone know how much you care for the game, and you really have! Humble and Gears now have access to Nintendo Switch devkits. Unfortunately we won't have time to touch the devkits for a while now that we're SO close to release (October 5th). Additionally, we'd like to remind everyone that there are NO PLANS for additional releases until we make any kind of official announcement.
If we had to guess, A Hat in Time will likely appear on Switch in the future. It just might take some time for that to happen.
Leave a Reply