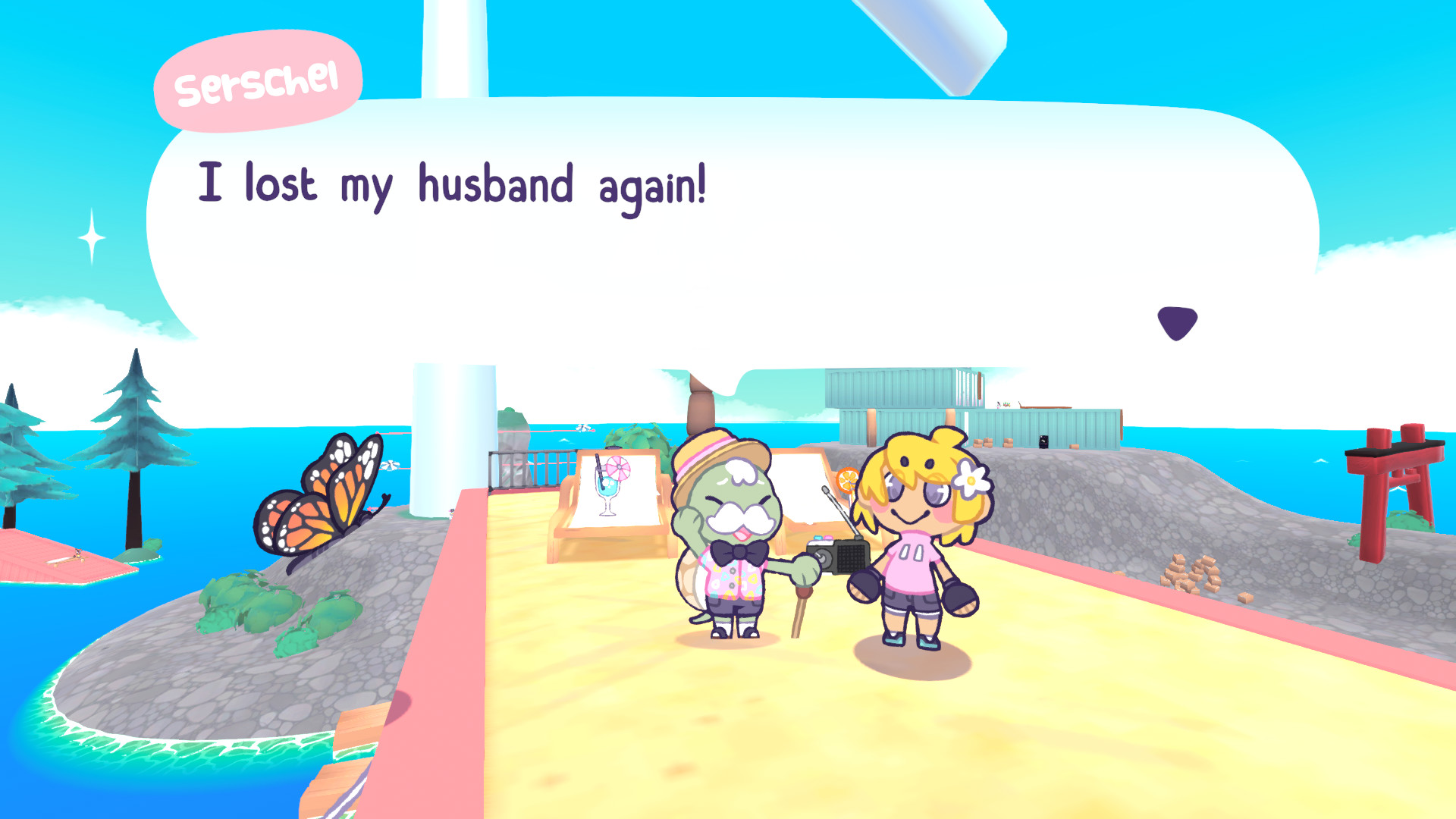 Gears for Breakfast and Frog Vibes have issued a new trailer for Here Comes Niko!, an upcoming 3D platformer. Get a look at the video below.
Here Comes Niko! will initially debut in August. However, the Switch version will follow a bit later.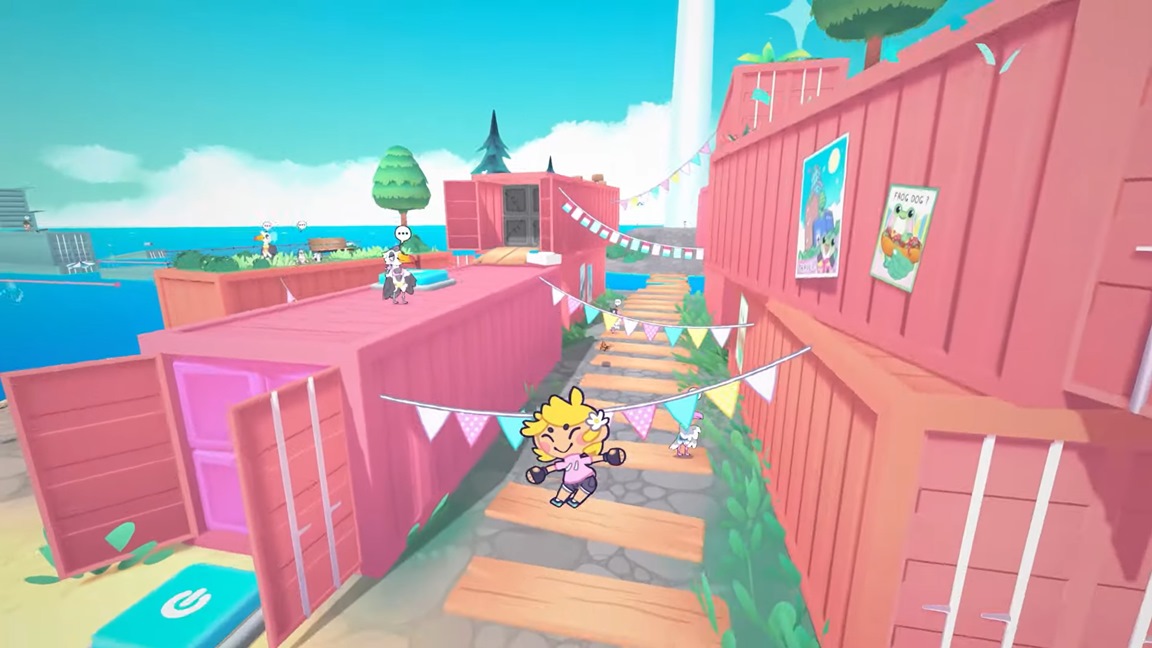 Frog Vibes has announced that Here Comes Niko!, its upcoming 3D platformer, is coming to Switch. A Hat in Time developer Gears from Breakfast will be publishing.
We have the following overview and trailer for Here Comes Niko!: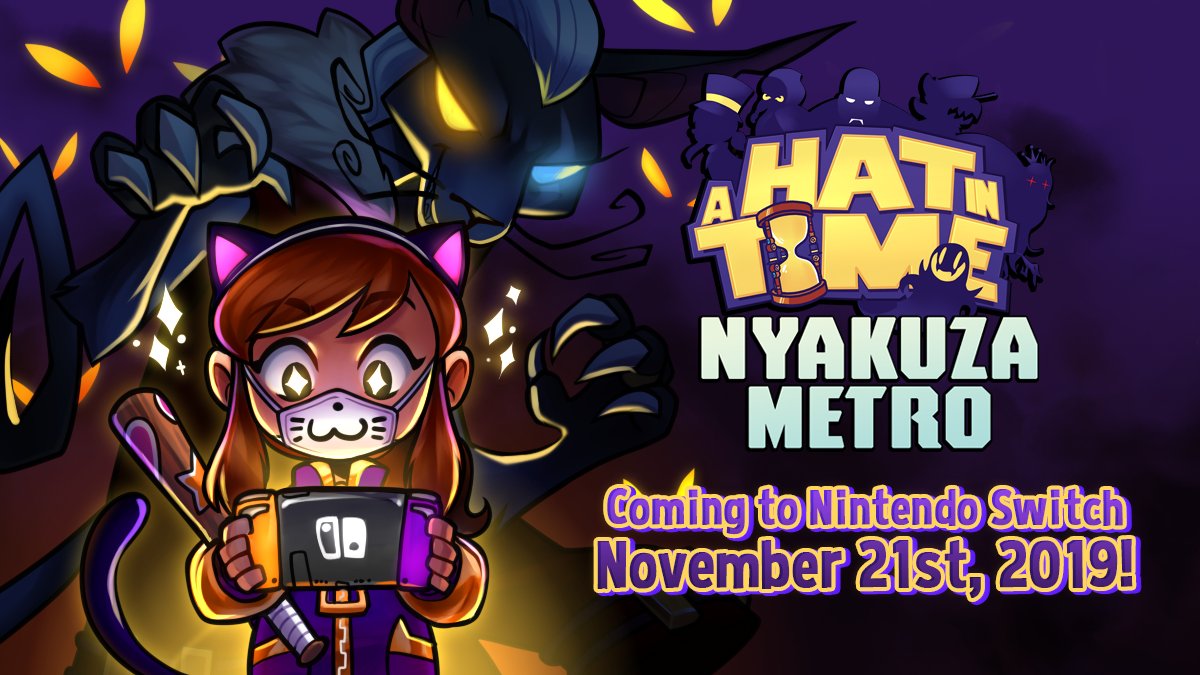 Gears for Breakfast has dated the Nyakuza Metro DLC for A Hat in Time for Switch. Players can get their hands on the extra content starting November 21.
The Nyakuza Metro DLC features a new chapter with ten new Time Pieces, a new sticker system, new flairs, new dyes, a new weapon, a new purple Time Rift, and more.
A Hat in Time can be purchased on Switch both physically and digitally.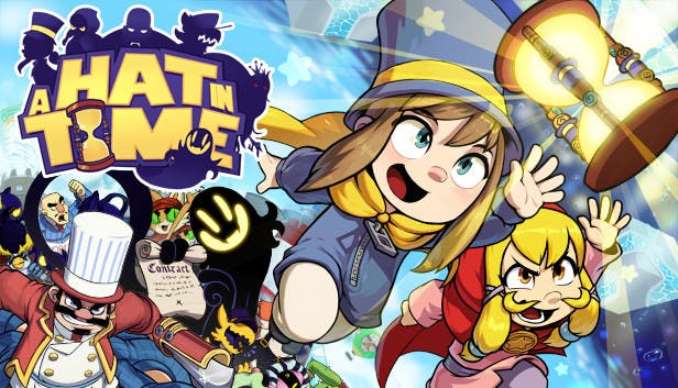 Shortly after A Hat in Time debuted on Switch, some players noticed some troublesome bugs. Gears for Breakfast said that these issues would be ironed out, and now they're starting to be addressed.
Version 1.0.3 is live on Switch, implementing some fixes. The full patch notes are posted below.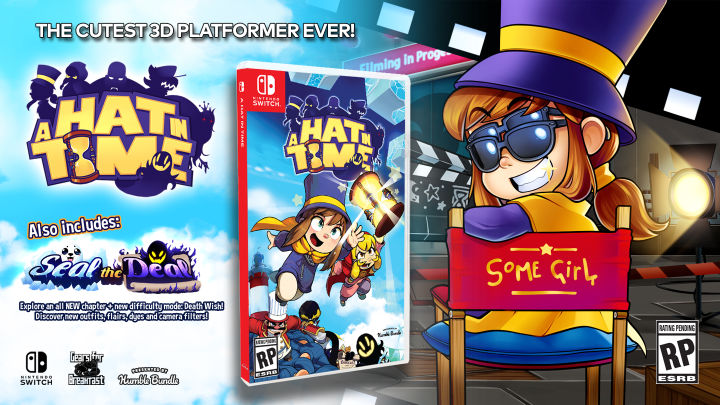 After a slight delay, the physical version of A Hat in Time launches this coming week. Some lucky fans are already getting their hands on the game though, and we now have information about an optional download.
A Hat in Time will prompt players to download 5.4GB of data as an update. However, it's worth noting that the game can still start without it. As for the Seal the Deal DLC, it's offered through a code included in the box.
Here's a quick look at the physical version of A Hat in Time: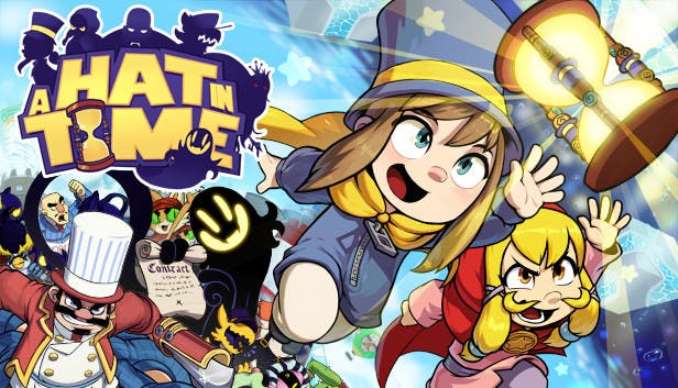 To celebrate its Switch launch, A Hat in Time has received a new launch trailer. Take a look at the video below.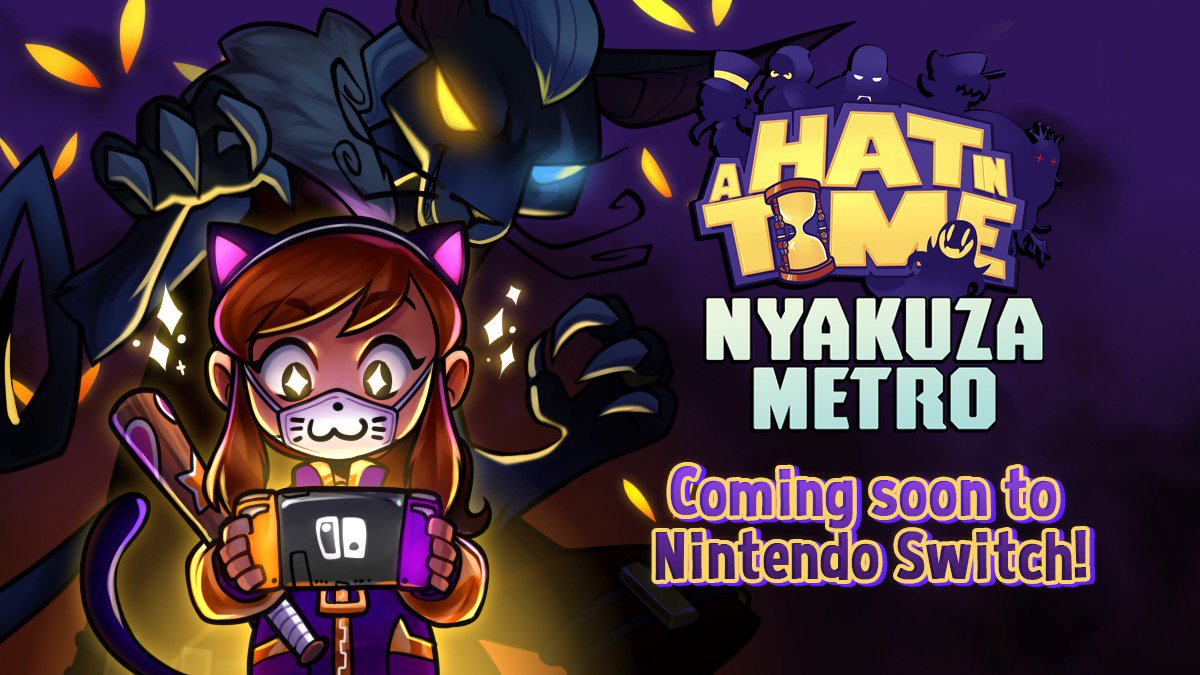 The 3D platformer A Hat in Time will finally be available for Switch this Friday. Seal the Deal DLC was already confirmed, but Gears for Breakfast has now confirmed that the A Hat in Time is in the works for Nintendo's console as well. A specific release window wasn't provided.
The Nyakuza Metro DLC contains a new chapter with new Time Pieces, sticker system, and more. We have additional information and a trailer below.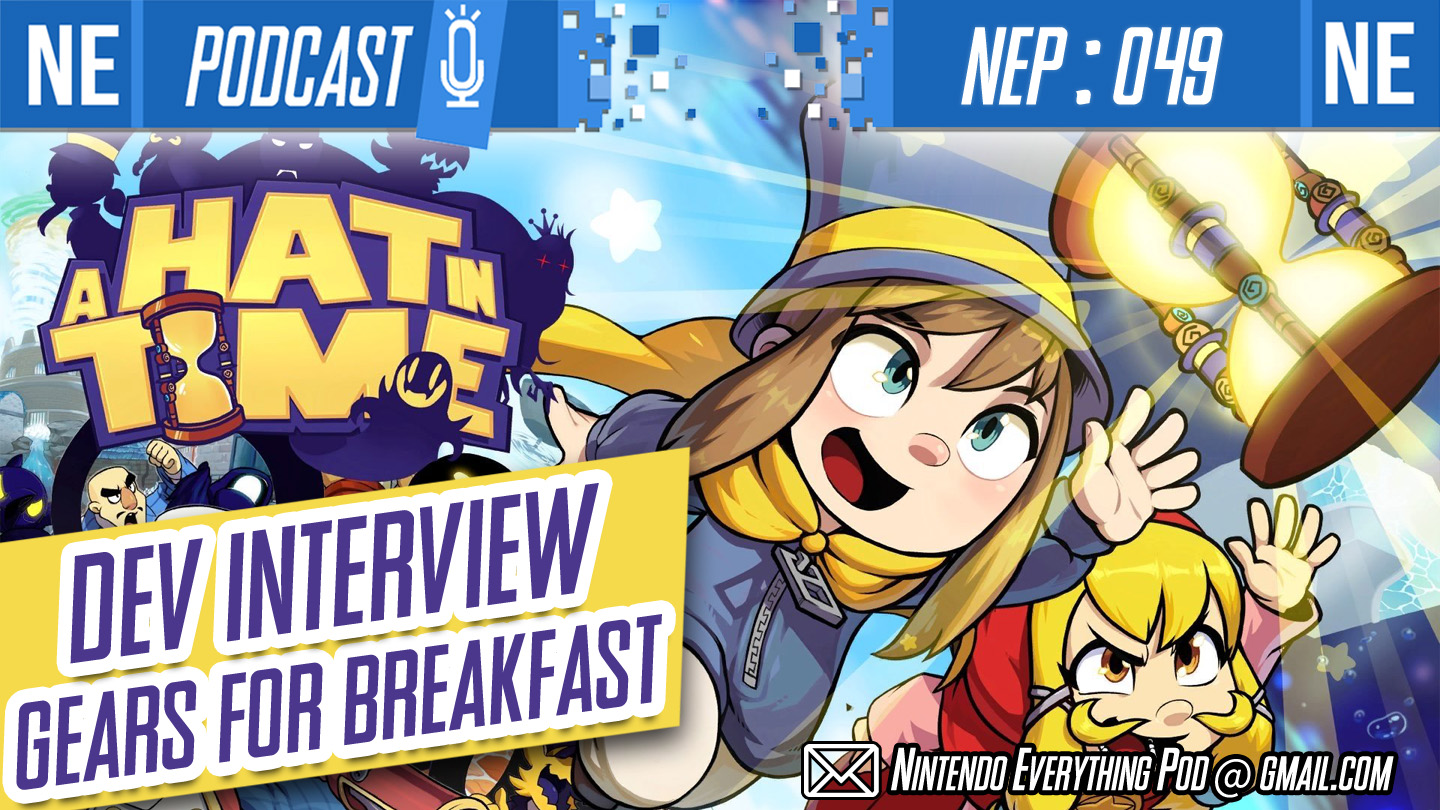 Hello, my spookies and cuties! This week on NEP, we have a special guest: Jonas Kaerlev of Gears For Breakfast, creators of A Hat In Time. Oni Dino and Galen chat with him about love for 3D platformers, game design philosophies, and a ton of underrated gems spanning across genres in gaming. In particular Jonas shares how they used their own branch of Unreal 3 on Switch, the necessity of trying new things in game development, and how they overcame Switch's limitations and created an amazing experience without any big compromises.
We then cover Doom Eternal's delay news and all the new details we've yet to discuss with Luigi's Mansion 3. Gooigi is still gross. Partner mechanic should've been Daisy. We stand by that.
If you're enjoying NEP, please consider giving us a 5 star review on Apple Podcasts, aka new iTunes. It's incredibly helpful in getting us exposed to new listeners through algorithms, so we would greatly appreciate your help. Thank you for listening!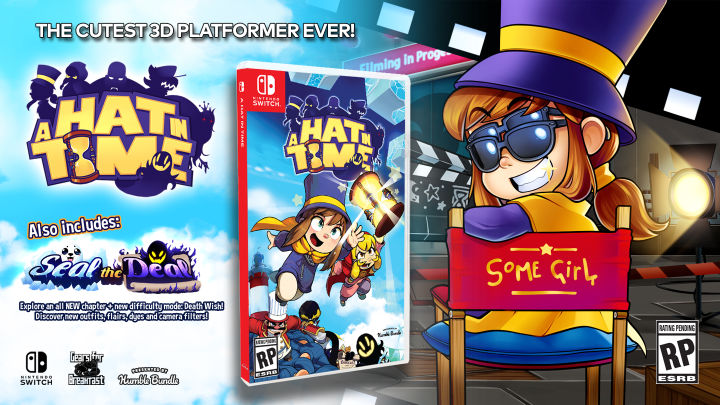 The physical release of A Hat in Time will take slightly longer than expected to release on Switch. It was originally set for October 18, but has since been pushed back to November 8. A manufacturing delay resulted in the extra time that was needed to produce units.
Note that the digital version of A Hat in Time is unaffected. It will launch via the eShop as planned on October 18.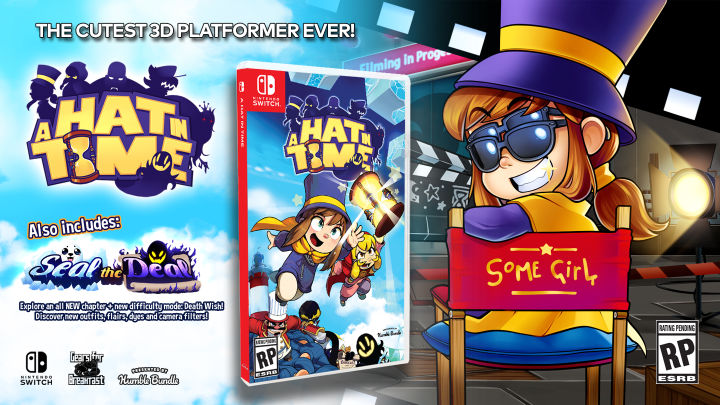 Following today's Amazon listing, Humble Bundle and Gears for Breakfast have officially confirmed that A Hat in Time is coming to Switch on October 18.
Those who buy the 3D platformer will get the Seal the Deal downloadable content, but it will need to be downloaded separately from the eShop. Local split-screen co-op will also be included, marking the first time this is available on consoles.