A look at the E3 2016 floor plans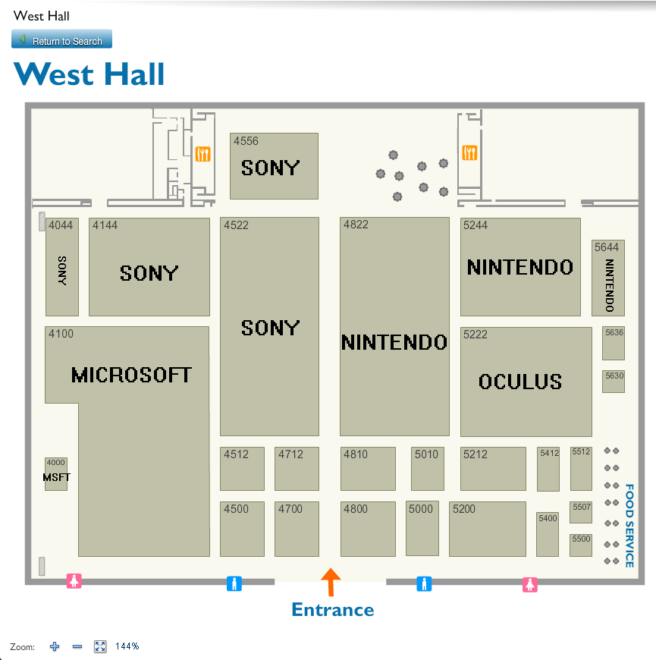 Nintendo may only have one game on display at this year's E3, but the company still has one of the biggest booth spaces on the show floor. The expo's final floor plans went up today, showing Nintendo has three different sections, and apparently the theater as well.
Other publishers like Capcom and Warner Bros. will also be present at E3 later this month. We have a look at the West Hall and South Hall plans in this post.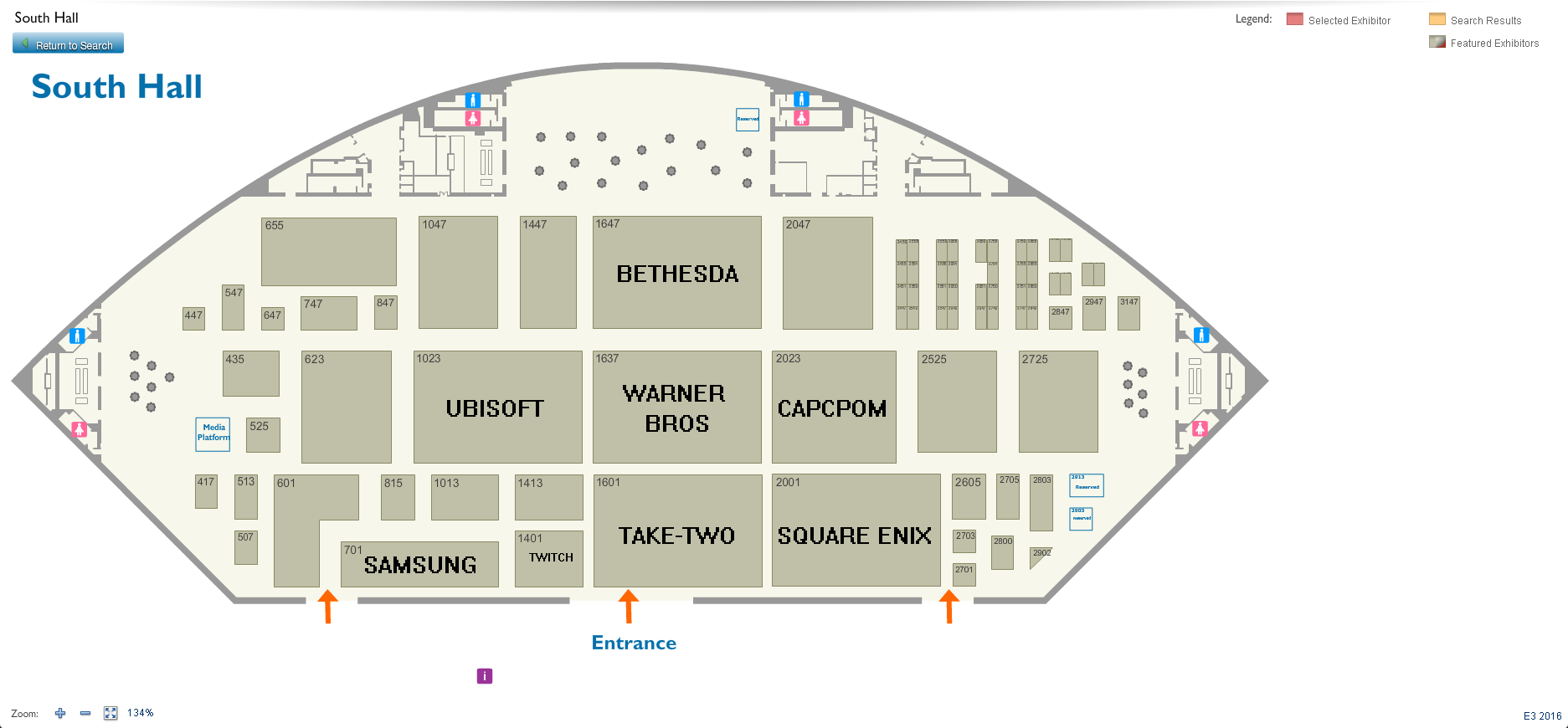 Leave a Reply