A look at the inside of the Switch dock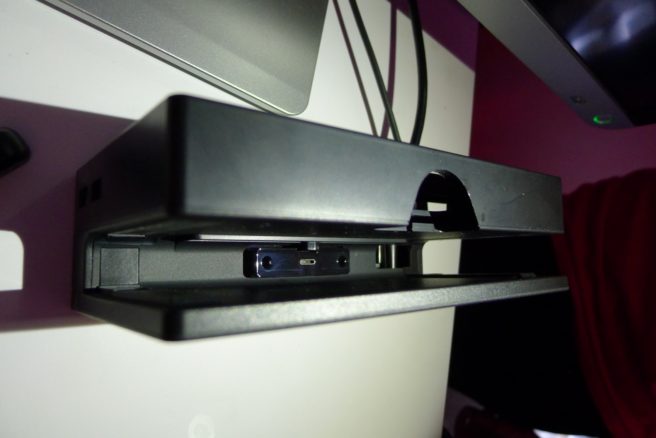 Plenty of images have appeared up over the past couple of weeks showing the Switch dock. Of course, that's what you connect the system to in order to play games on the television.
What does the dock look like inside? Thanks to Game Usagi, we now have a clear photo. Have a look at it above.
Leave a Reply