A slew of DSiWare games have been deactivated on the 3DS eShop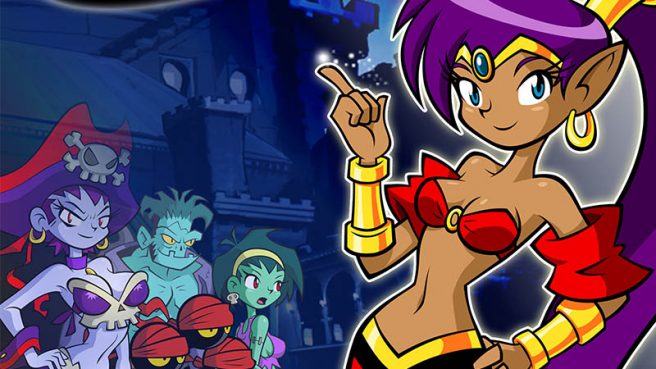 DSiWare was one of Nintendo's earliest attempts at having downloadable games on its platforms. The DSi Shop closed off new purchases in 2017, though its legacy continued on 3DS. However, while 3DS owners have long had the ability to nab DSiWare releases through the eShop, it seems that a whole bunch of games can no longer be purchased.
Reports suggest that all DSiWare titles released before mid-May 2011 have been deactivated on the 3DS eShop. Some of the included games are as follows:
– Shantae: Risky's Revenge
– Asphalt 4
– X-Scape
– Aura Climber
– Zenonia
– Spotto!
– Mighty Flip Champs
– Escapee GO!
– Dr. Mario Express
– Mr. Driller
– Soul of Darkness
– Legends of Exidia
– Spin Six
– The Oregon Trail
– Glow Artisan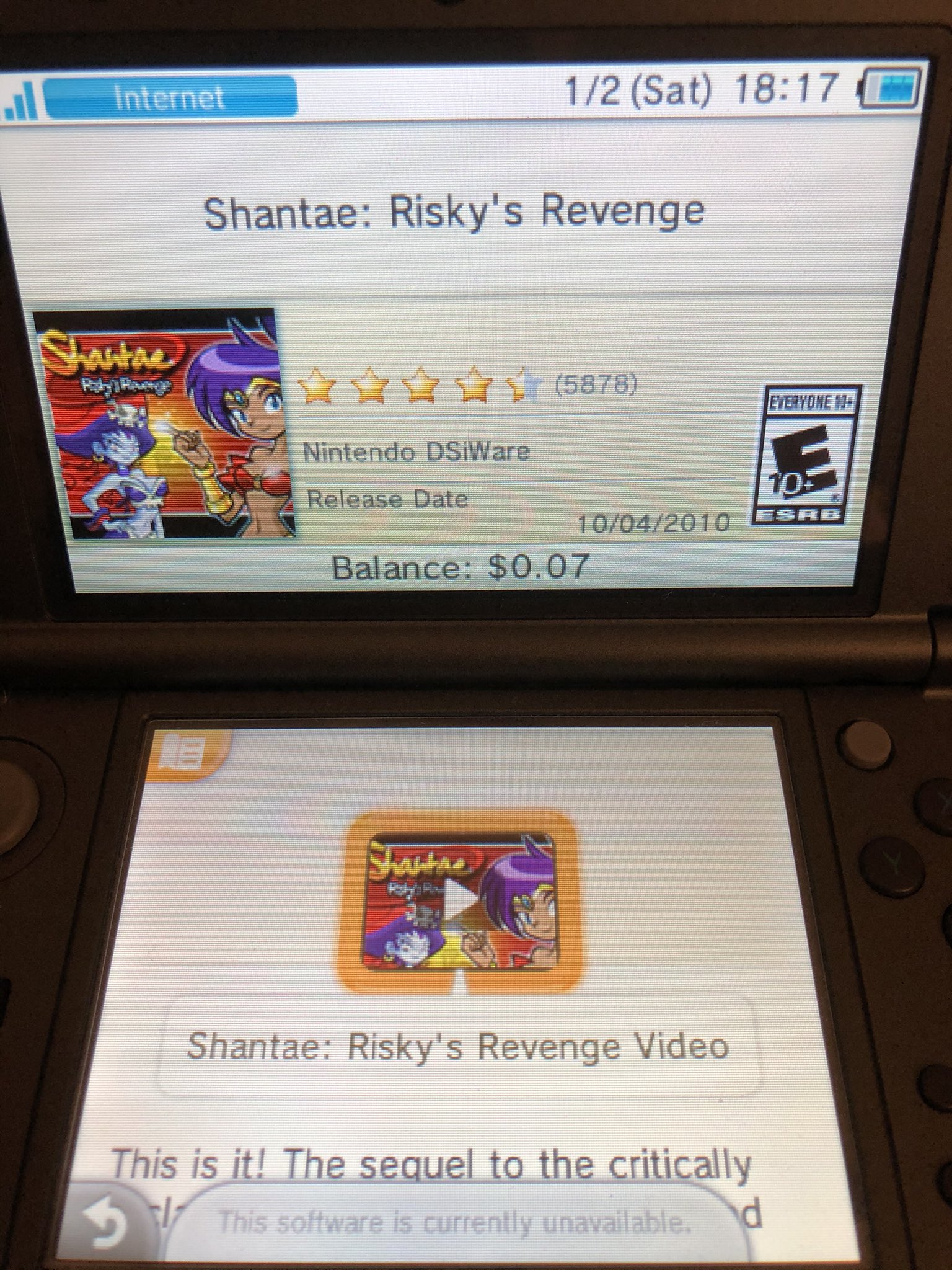 It's unclear why these games are no longer available. Presumably if you've already purchased any of these releases, you should be able to download them later.
Leave a Reply