A-Train: All Aboard! Tourism update announced (version 1.0.3), patch notes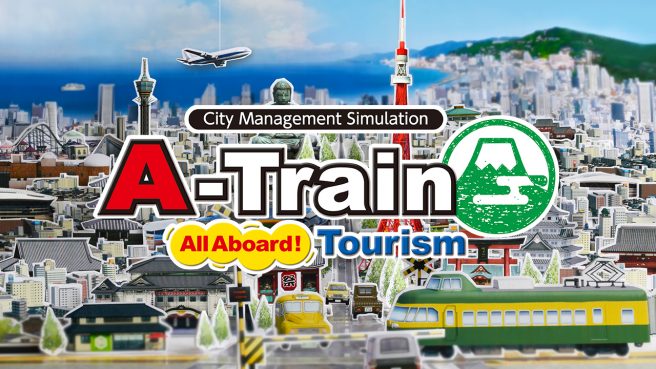 An upcoming update is planned for A-Train: All Aboard! Tourism. Check out the patch notes below translated by Perfectly Nintendo.
Fixed a bug preventing saving data from being loaded due to subsidiary extension facilities/resource photos
Fixes an issue causing the game to freeze when taking pictures of documents
Fixes an issue causing display to collapse when placing a railroad car, making it impossible to proceed.
Fixes various other bugs.
Leave a Reply