ACA NeoGeo Magician Lord back up on the North American Switch eShop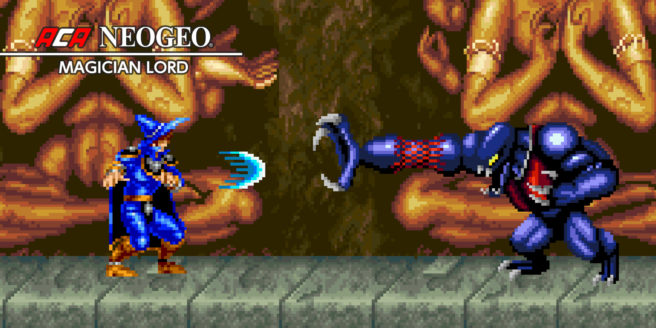 Hamster has brought a ton of NeoGeo titles to Switch over the past year, including Magician Lord. For some time though, it had gone missing on the North American eShop.
The good news is that Magician Lord is available once more. We're not sure why it was taken down in the first place, but we assume that it won't be removed again.
Leave a Reply