Ace Attorney anime season 2 news coming at Anime Expo 2018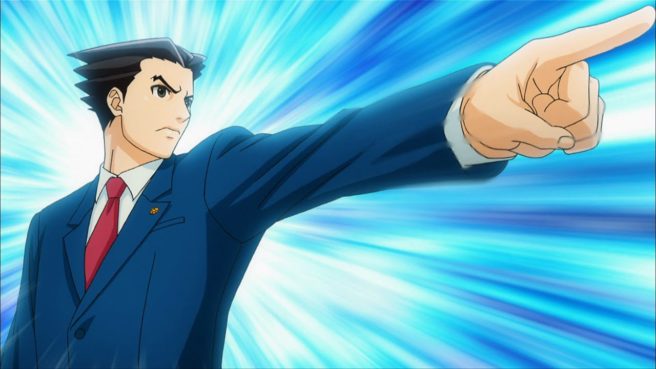 With Anime Expo 2018 right around the corner, Crunchyroll has finally unveiled their plans for the upcoming convention. Among these plans is the promise of news regarding the hotly anticipated second season of the Ace Attorney anime series.
On Friday July 6th at 11:30am, the creative staff behind the series Shu Takumi, Koji Nagai, and Motohide Eshiro will sit down with fans to discuss their experiences from working on the anime.
Leave a Reply