Adventure game Unreal Life releasing for Switch in Japan next week, English version to follow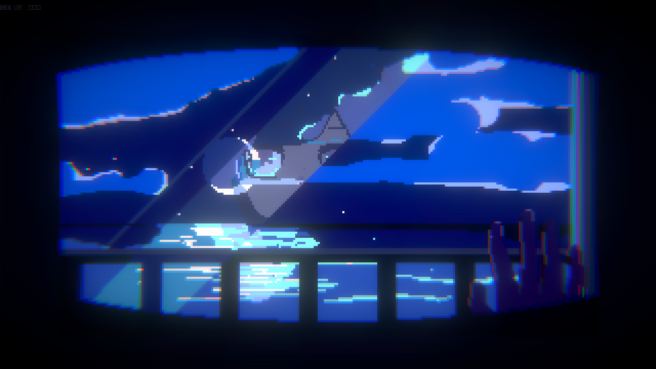 Hako Seikatsu announced today that it will publish the adventure game Unreal Life on Switch as an eShop download starting May 14 in Japan. Although the west won't have access, an English version will be distributed "within a few months."
Unreal Life's official website provides the following overview and trailer:
A girl who can see the memories of the things she touches meets a talking traffic light. In order to gain back her memories, she sets off into a mysterious night town alongside the traffic light.

Unreal Life is a mystery adventure game. The girl can see the past from the memories of the things she touches. Compare the past and present, and solve the mystery with the hints of information from the past.
For those that are interested in the initial Japanese version of Unreal Life, it'll cost 2,400 yen. However, a pre-order discount will be available for 2,000 yen.
Leave a Reply