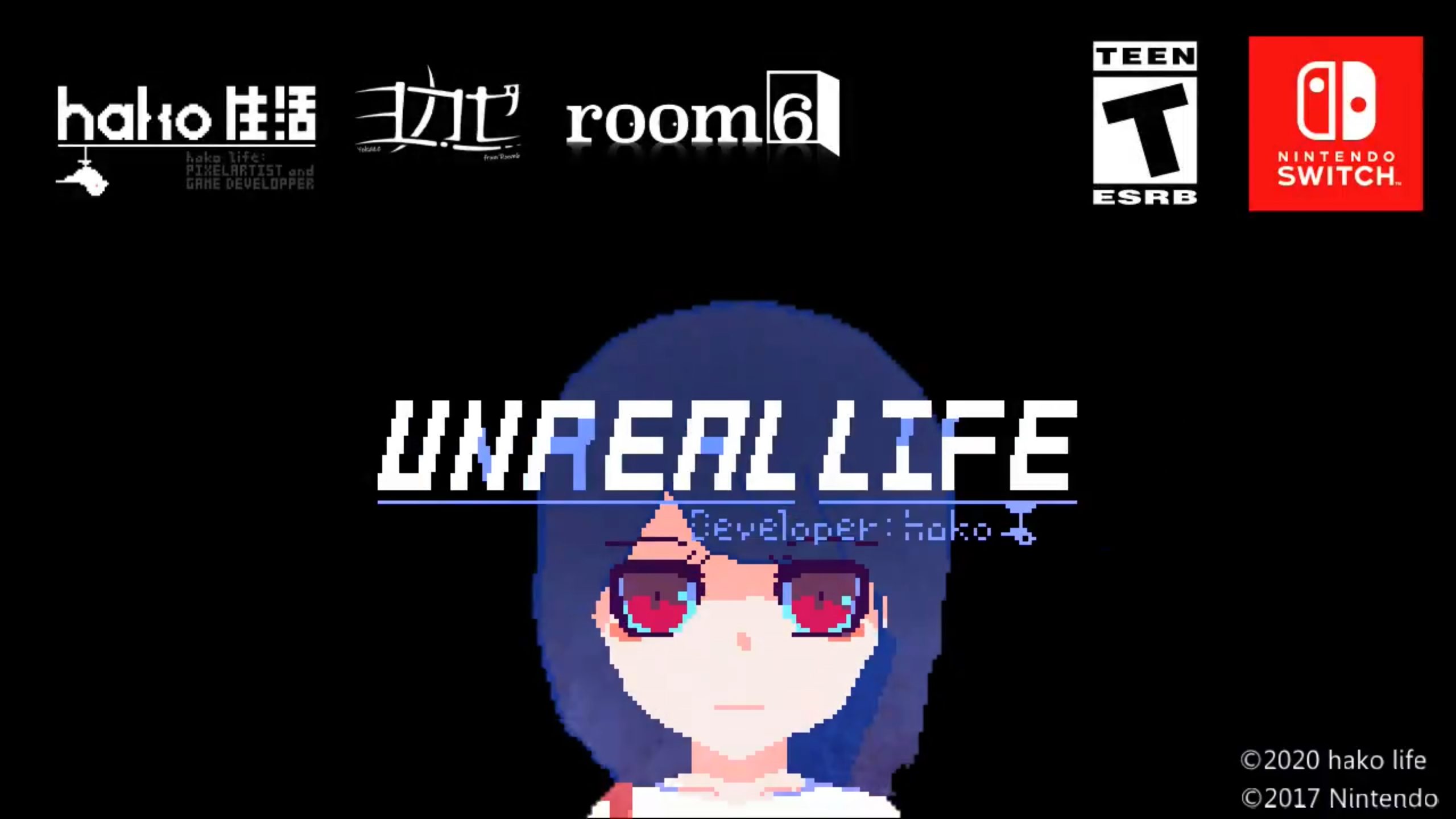 The puzzle-adventure game Unreal Life made it to Switch earlier this year. It was only offered in Japan, but now the title is seeing a worldwide release next week. The game arrives on November 19.
Here's an overview of Unreal Life, along with a trailer: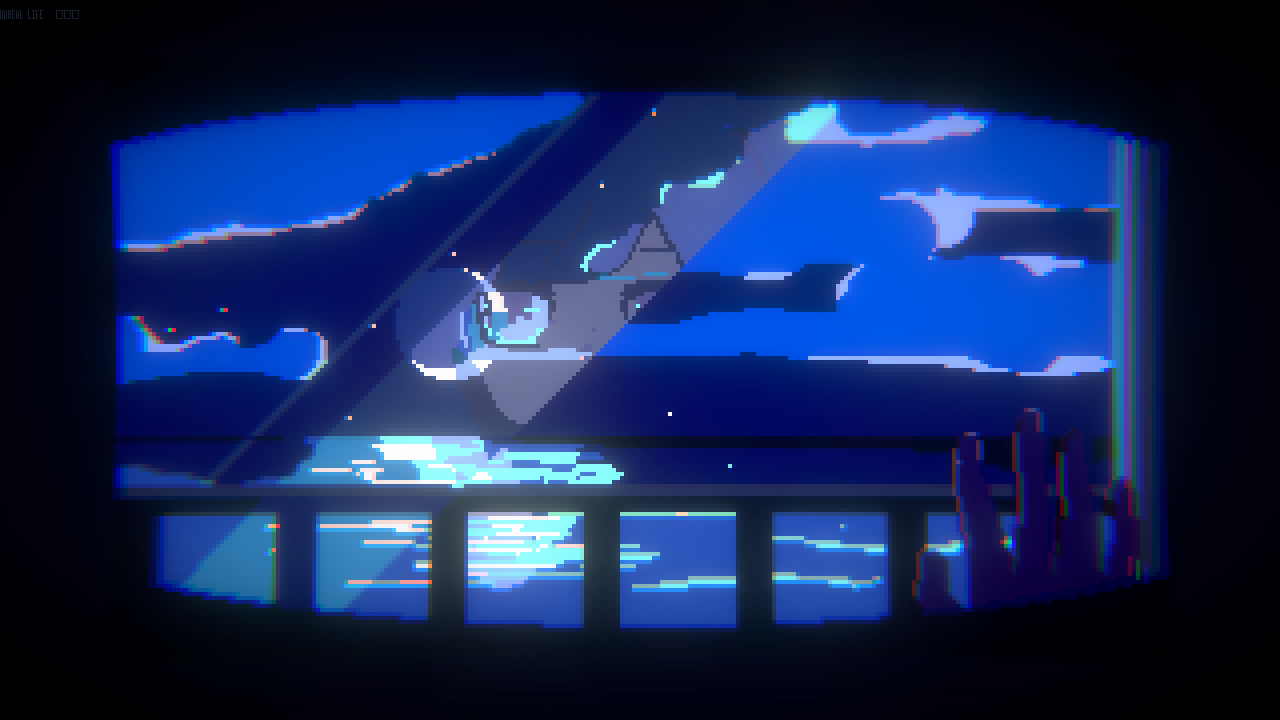 Hako Seikatsu announced today that it will publish the adventure game Unreal Life on Switch as an eShop download starting May 14 in Japan. Although the west won't have access, an English version will be distributed "within a few months."
Unreal Life's official website provides the following overview and trailer: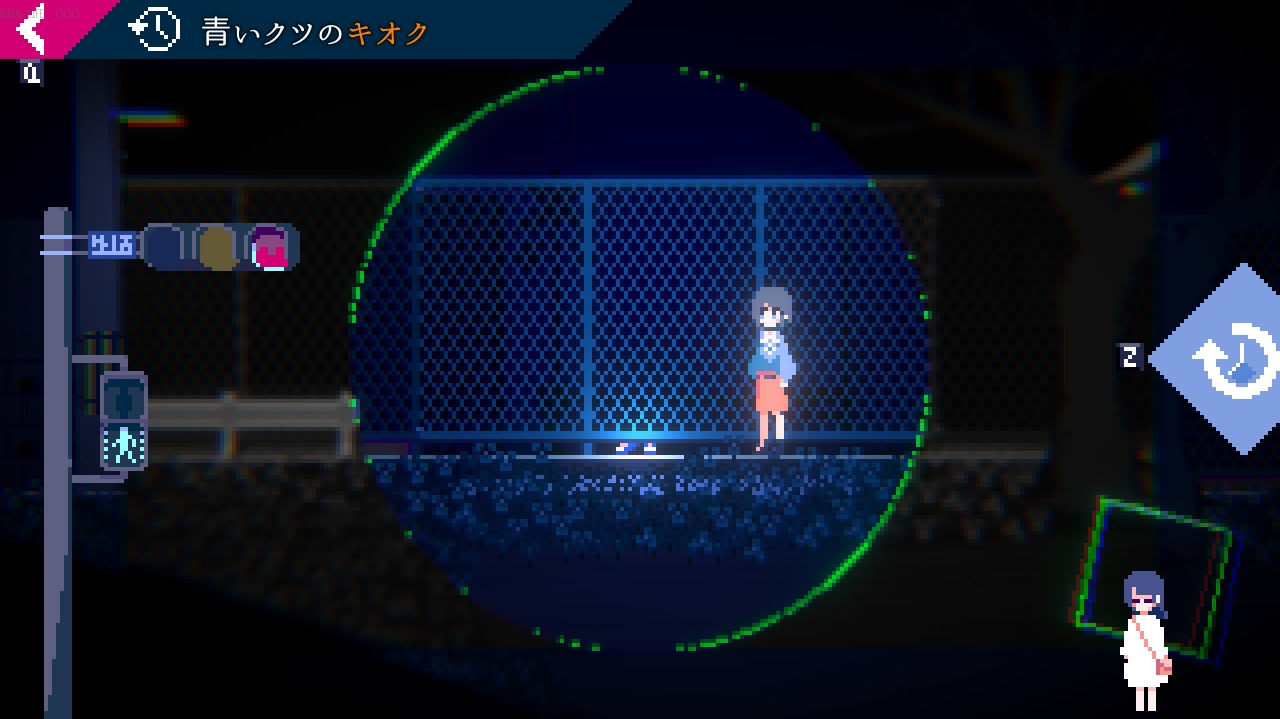 Japanese developer Hako Seikatsu and publisher Unties have confirmed Unreal Life for Switch. While the adventure game is currently in development, a release window has not been shared.
Here's a brief overview of Unreal Life, along with a trailer: