AE Games bringing Mad Men Football to Wii U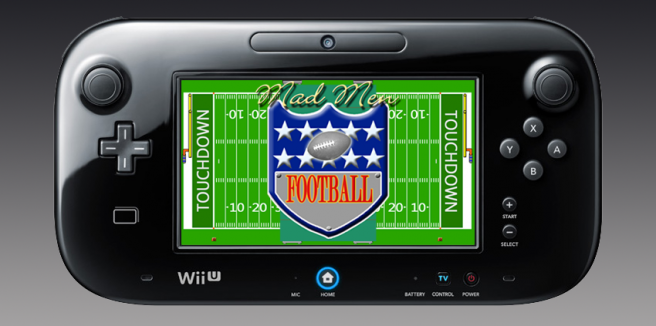 New indie studio AE Games has announced plans to bring "Mad Men Football" to Wii U. The game is described as follows on the company's blog:
Mad Men Football is a retro-styled American football video game with a historic twist, being developed specifically with the Wii U in mind! Mad Men Football is taking historical figures and groups from battlefields, and putting them on football fields!

Many of the historical figures and groups in the game may have used swords, cannons, and rifles to win battles in the past, but now they will be "battling" to win on the gridiron! Instead of George Washington firing shots at his enemies' heads, he'll be firing passes over their heads.
AE Games doesn't intend to take advantage of Kickstarter, as Mad Men Football is being self-funded. Development began in 2013 and the studio hopes to have the game out on the eShop later this year.
Leave a Reply