AeternoBlade II dev ditches 3DS in favor of Switch, getting Indiegogo campaign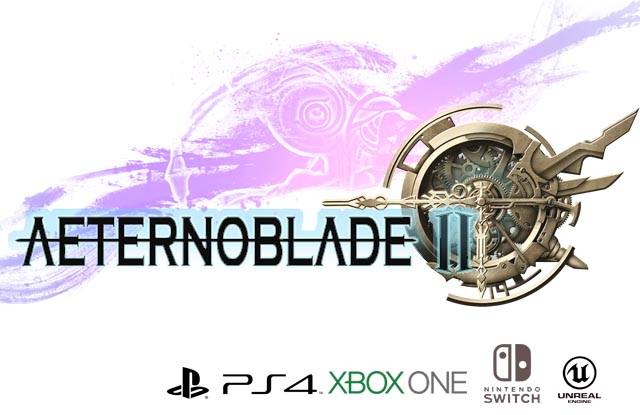 AeternoBlade II was announced in late 2015. Corecell Technology originally intended to bring the game to 3DS, but those plans have since been scrapped. It's now targeted for Switch due to the team incorporating Unreal Engine 4.
In other news, the art team behind AeternoBlade II has resigned. Corecell Technology will be looking for support from the community when it opens an Indiegogo campaign "soon".
The company wrote on Facebook:
Leave a Reply