Alan Wake Remastered Switch rating surfaces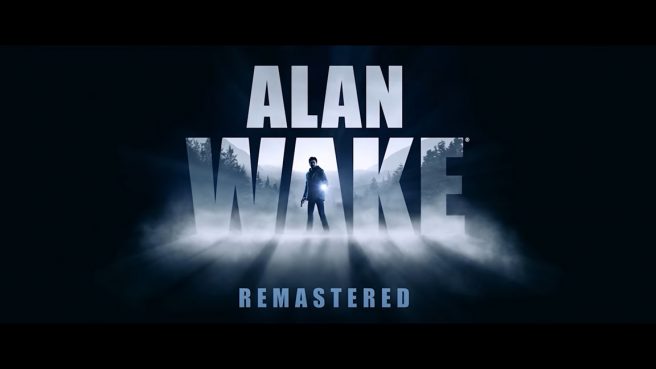 Could Alan Wake Remastered have a shot at landing on Switch? The Brazil Advisory Rating Board at least has reason for thinking so. Alan Wake Remastered was added to the official classification database earlier today, and Switch is among the listed platforms.
Alan Wake Remastered is a redone version of the well-received Xbox 360 game from 2010. Epic Games Publishing announced the new version earlier this month, though there was no word on a Switch version at the time. It's unclear if news for Nintendo's console will be coming later or if today's rating is an error.
Here's a look at Alan Wake Remastered thanks to a trailer that recently came online:
Alan Wake was originally developed by Remedy Entertainment. The studio's latest title Control was made available on Switch last year through the cloud. We're spitballing here, but perhaps Alan Wake Remastered could end up on the system as well as another cloud release.
In any case, all of this is speculation for now. There's been no official announcement from Epic Games or Remedy currently about a Switch version of Alan Wake Remastered. If we do hear something from either party, we'll be sure to let you know.
Thanks to Aline Piroutek for the tip.
Leave a Reply