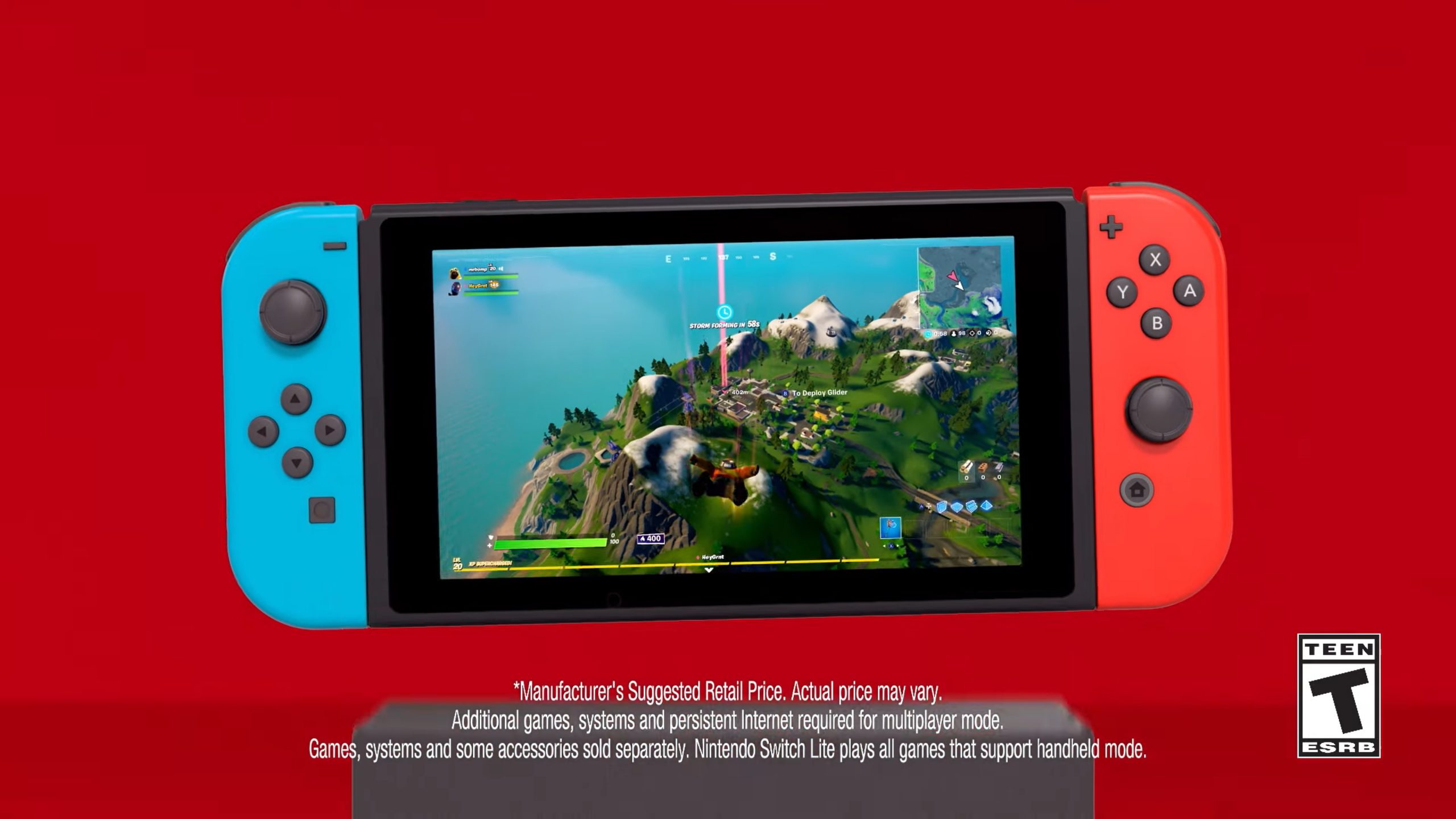 The latest addition to Nintendo's "Switch My Way" commercial series focuses on Fortnite. Have a look at the advert below.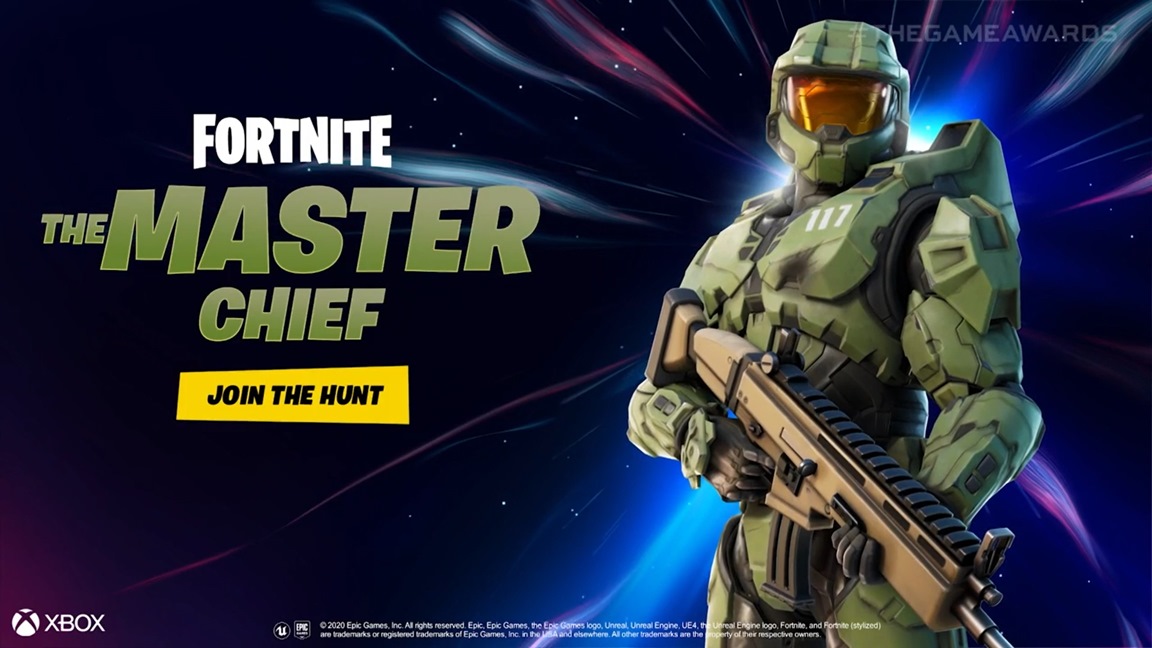 Epic Games announced at The Game Awards 2020 that Master Chief, who originates from Halo, will be appearing in the game.
Here are all of the relevant details and trailer: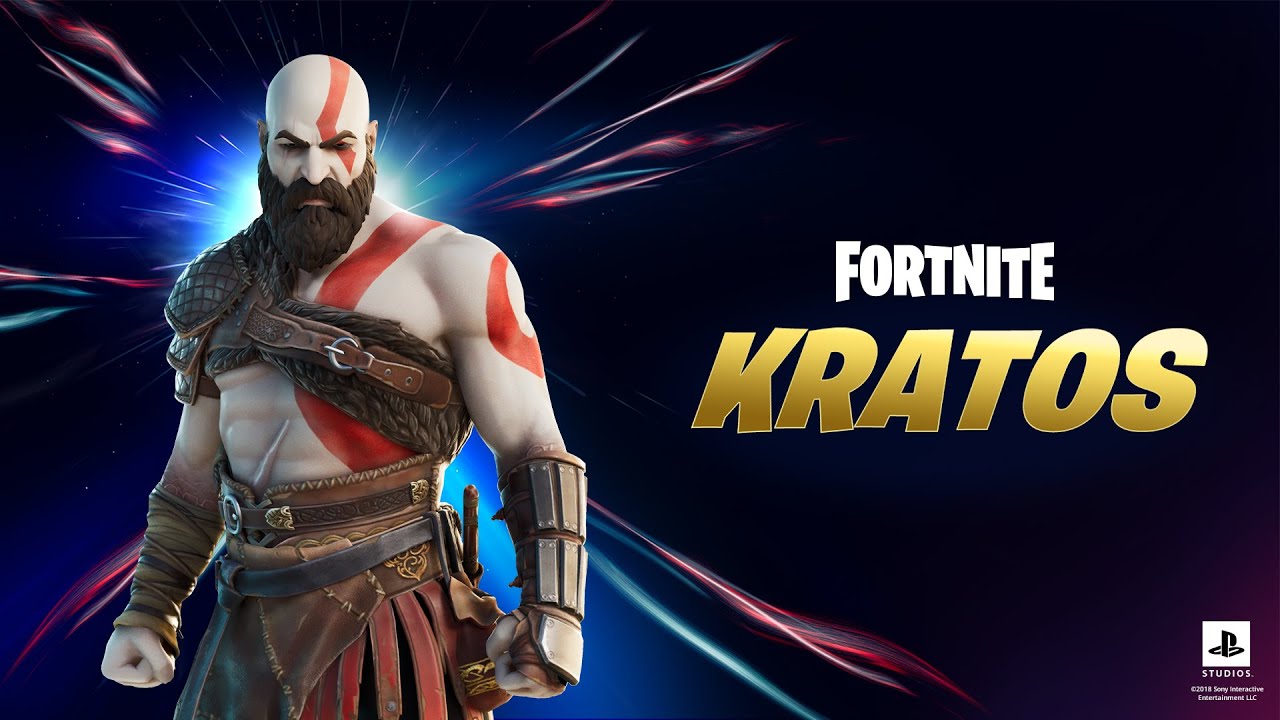 Fortnite has been known for some pretty crazy crossovers, and that continues today. Kratos, who stems from the God of War series, is now live in the game.
Despite being a Sony character, Kratos can be found in the Switch version of Fortnite. The outfit can be accessed from the Item Shop and as part of the Oathbreaker set.
Here's the official description for Kratos and a trailer: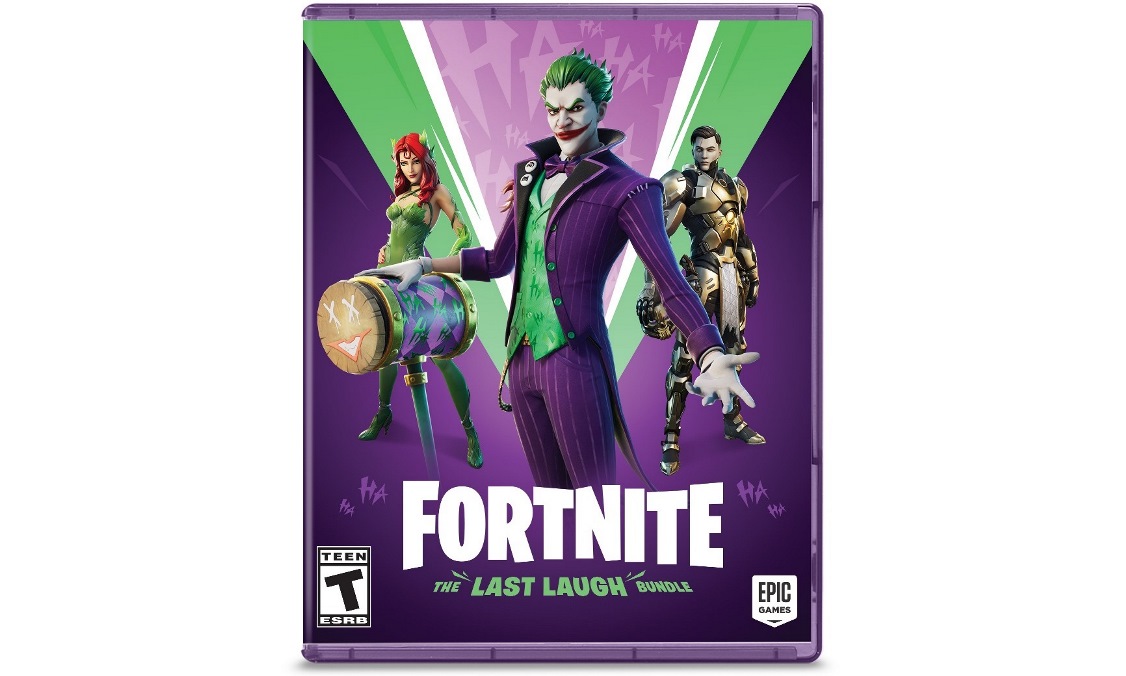 Warner Bros. Interactive Entertainment, Epic Games, and DC today announced the Fortnite: The Last Laugh Bundle, a package based around DC Super-Villains. It will be sold at retailers, though players can also get their hands on the full set digitally.
The Fortnite: The Last Laugh Bundle will consist of V-Bucks and 11 in-game items: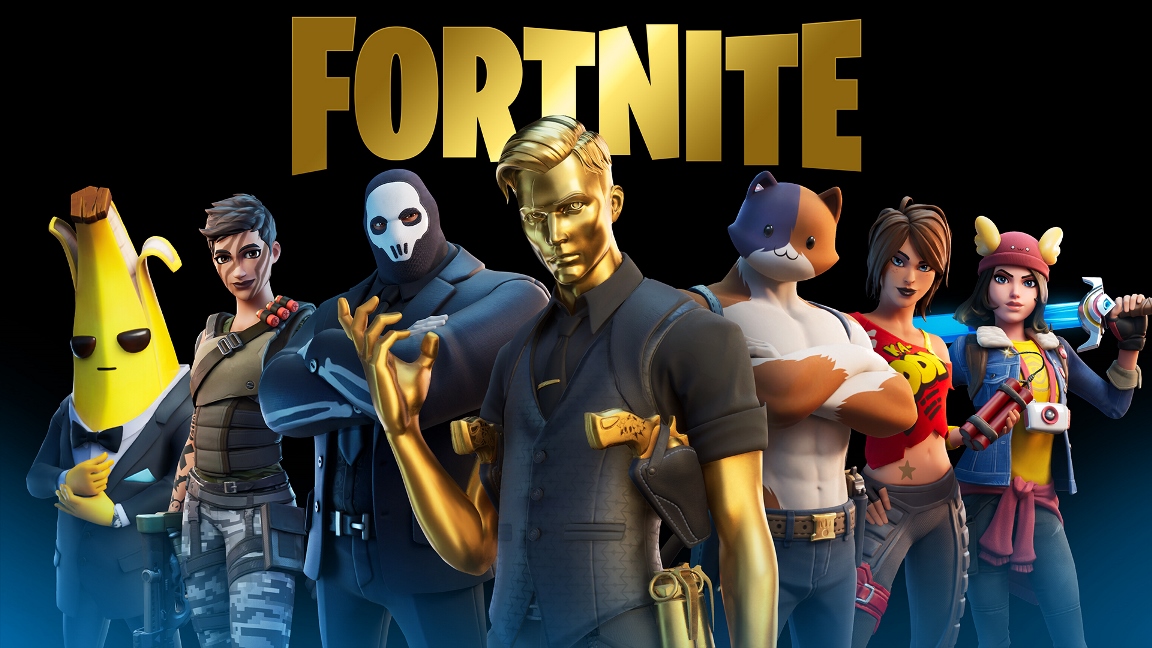 Fortnite is known for many things, including a wide variety of collaborations. The popular shooter has teamed up with Marvel, Batman, Stranger Things, and the NFL – just to name a few. With the latest datamine, some fans are wondering if Nintendo could be primed for a collaboration of its own.
There's one interesting piece of information that has been spotted in the game's files following the most recent update: "Cosmetics.Source.Platform.Nintendo". Unfortunately, no additional information is available as to what that could mean.
That hasn't stopped fans from running wild with the possibilities. Some are speculating about the possibility of something like a Mario skin. Nothing official has been announced at this time though, so it might be best to keep expectations in check.
This week, Epic Games unveiled the latest iteration of its highly-used engine. Unreal Engine 5 will be made accessible to developers in 2021, offering all of the latest tools and upgrades pertaining to graphics and more.
Much of the discussion surrounding Unreal Engine 5 thus far has been related to the PlayStation 5 and Xbox Series X. And while Switch may not match those two consoles in terms of hardware specs, Nintendo's console won't be missing out entirely. Epic Games has officially confirmed that Unreal Engine 5 will be supported on Switch.
Epic Games CEO Tim Sweeney told Eurogamer: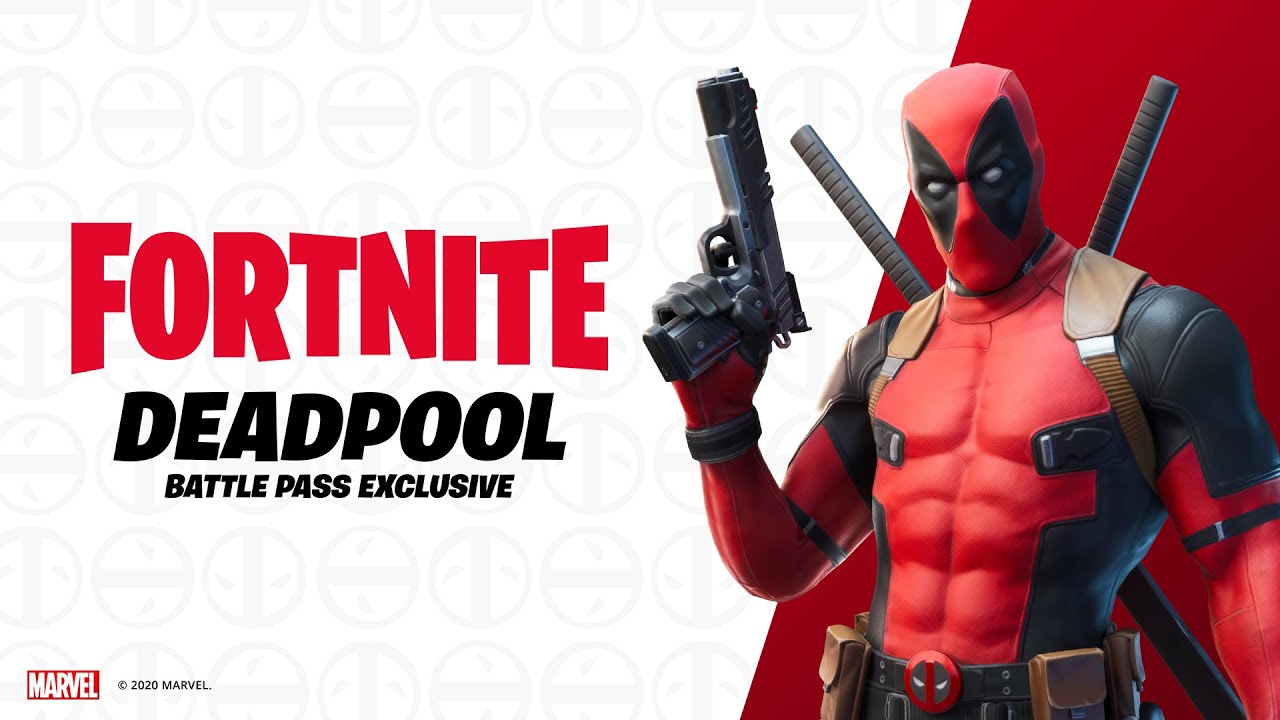 Deadpool has appeared in Fortnite as one of the shooter's latest collaborations. The Marvel character has shown up with a special skin, available to everyone who purchased this season's battle pass.
Find two pistols hidden in the menu screens in order to unlock the skin. After that, enter a match and change into the Deadpool skin at any of the phone booths on the island.
Aside from the skin, players can unlock Deadpool's katanas and more. The game is also featuring a Deadpool party boat, which was transformed from the yacht in the northeastern part of the map.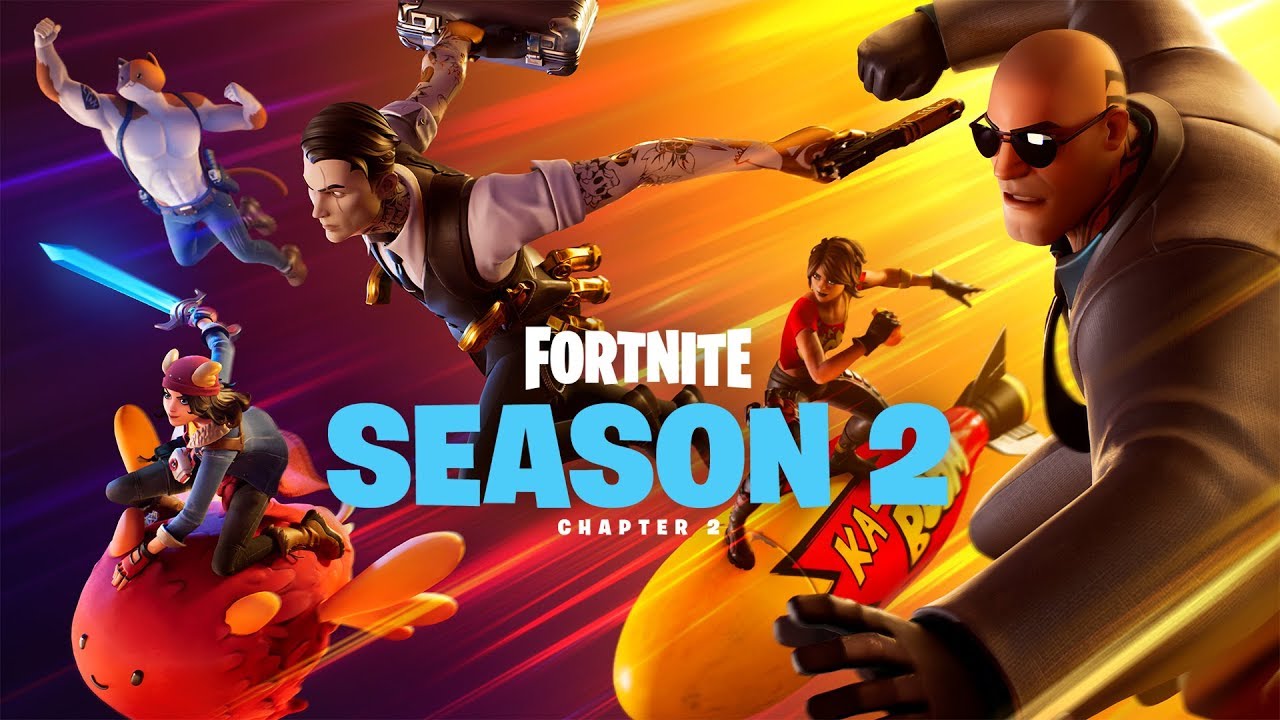 Season 2 is now live for Fortnite Chapter 2, bringing the latest experiences to the game.
As part of a new spy theme, players can be on either the Ghost or Shadow side. You'll be completing missions to "earn a battle pass variant" for each of the new characters. By completing the Challenge Table missions and other in-game requirements, you'll receive 1,500 VBucks back.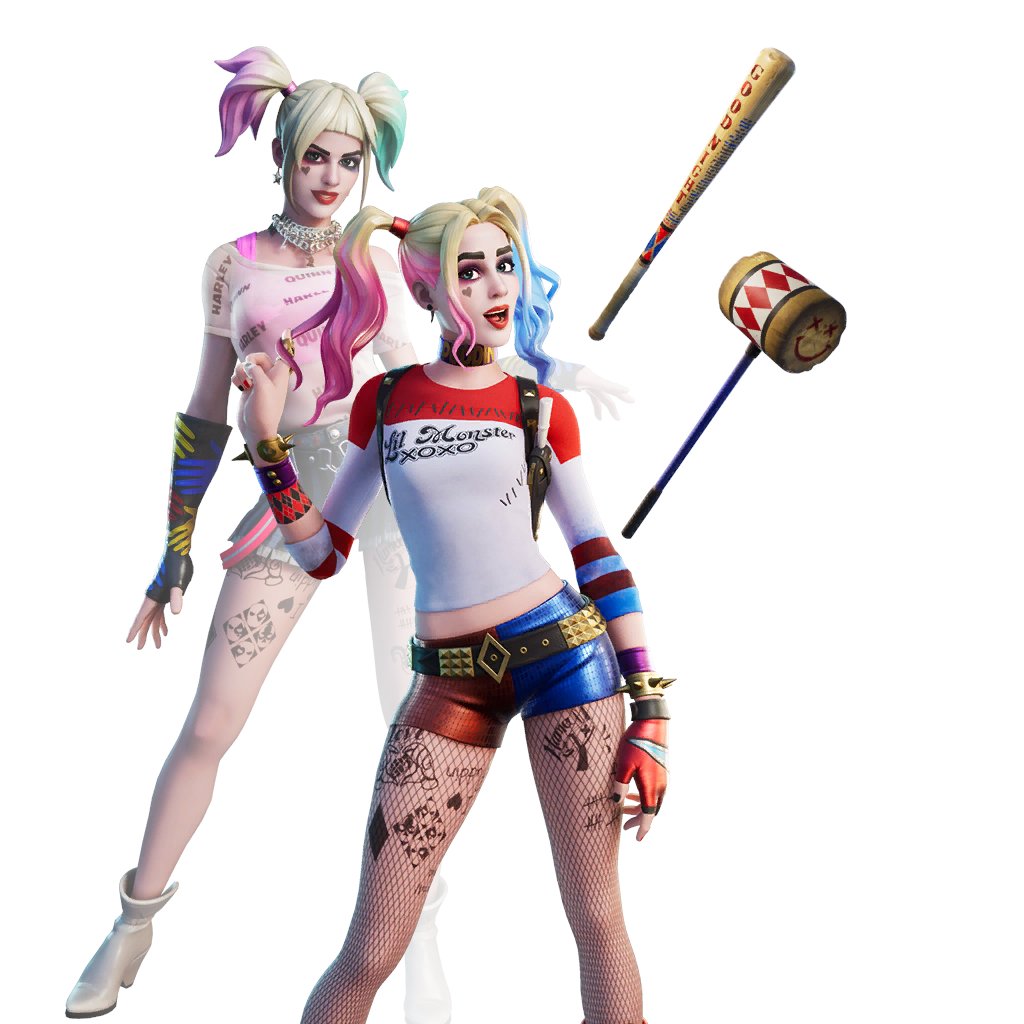 Fortnite has seen a number of notable collaborations tying in with films. That theme of partnerships is continuing with Birds of Prey, as a purchasable Harley Quinn skin will be going live today, along with her baseball bat and mallet as pickaxes.
Epic Games has also unveiled the next big event for Fortnite known as Love and War. Full details can be found below.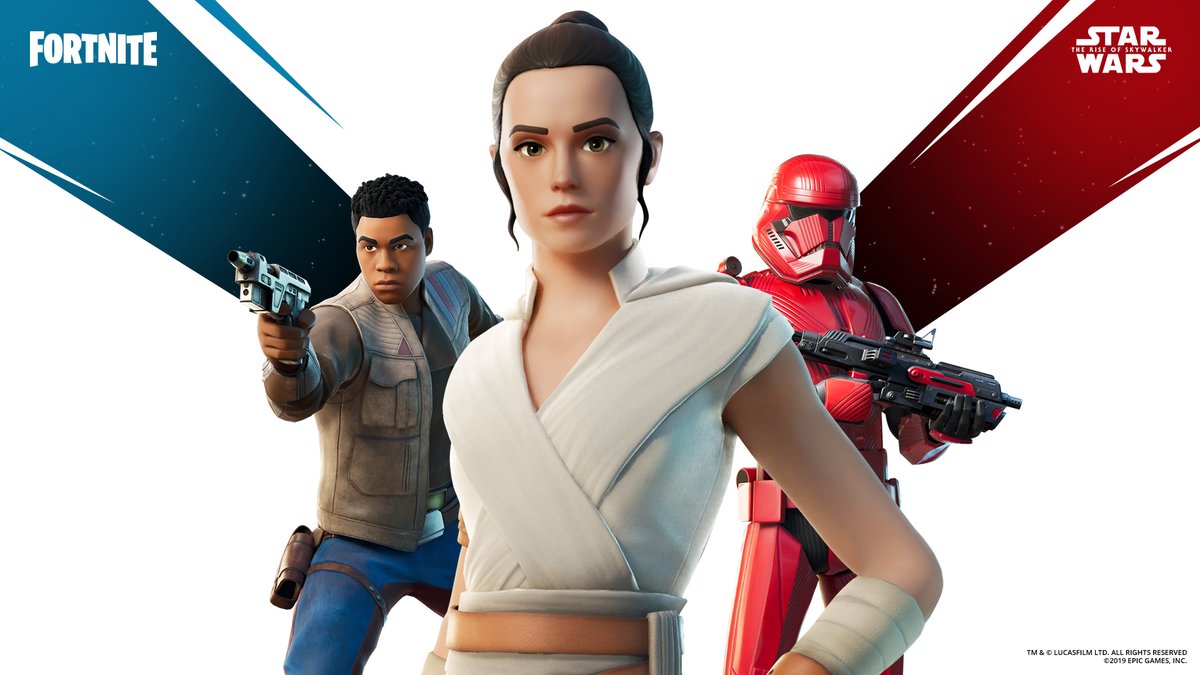 Tying in with Star Wars: The Rise of Skywalker, Fortnite has added a new set of skins related to the movie. Heroes Rey and Finn, along with the First Order's new crimson Sith Stormtrooper, can be found in the Item Shop.
The Star Wars promotion doesn't end there for Fortnite. On December 14, an exclusive scene from The Rise of Skywalker will air in-game starting at 2 PM ET.