Alchemic Cutie coming to Switch in 2019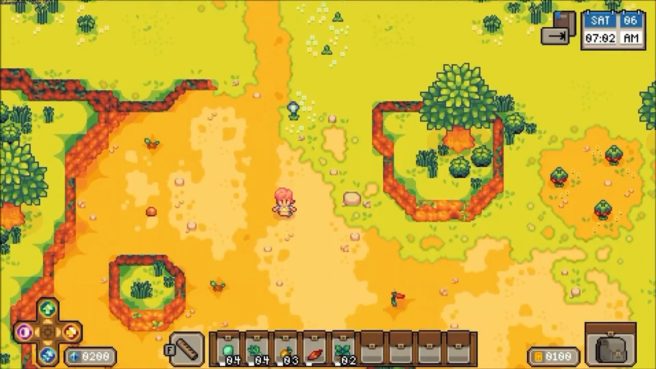 Circle Entertainment has announced that it has formed a partnership wtih Vakman to publish Alchemic Cutie on Switch. The game is lined up for a 2019 release.
Alchemic Cutie "is a relaxing adventure RPG set on colorful Wimba Island; while taming wild jellies you'll meet villagers, enter jelly competitions and uncover the secrets of the island."
Here's a bit of additional information and a trailer:
Each jelly has uniquely generated stats and traits, while there are over 4000 visual styles. You can tame, breed, and raise the perfect jelly companions, competing in heated jelly competitions for the top prize. And to really boost your jelly's abilities, use alchemy to create special items with powerful effects or morph items into something rare. All the while exploring, completing quests and mingling with the island's goofy, fun and quirky inhabitants to form lasting friendships and rivalries.
Source: Circle Entertainment PR
Leave a Reply