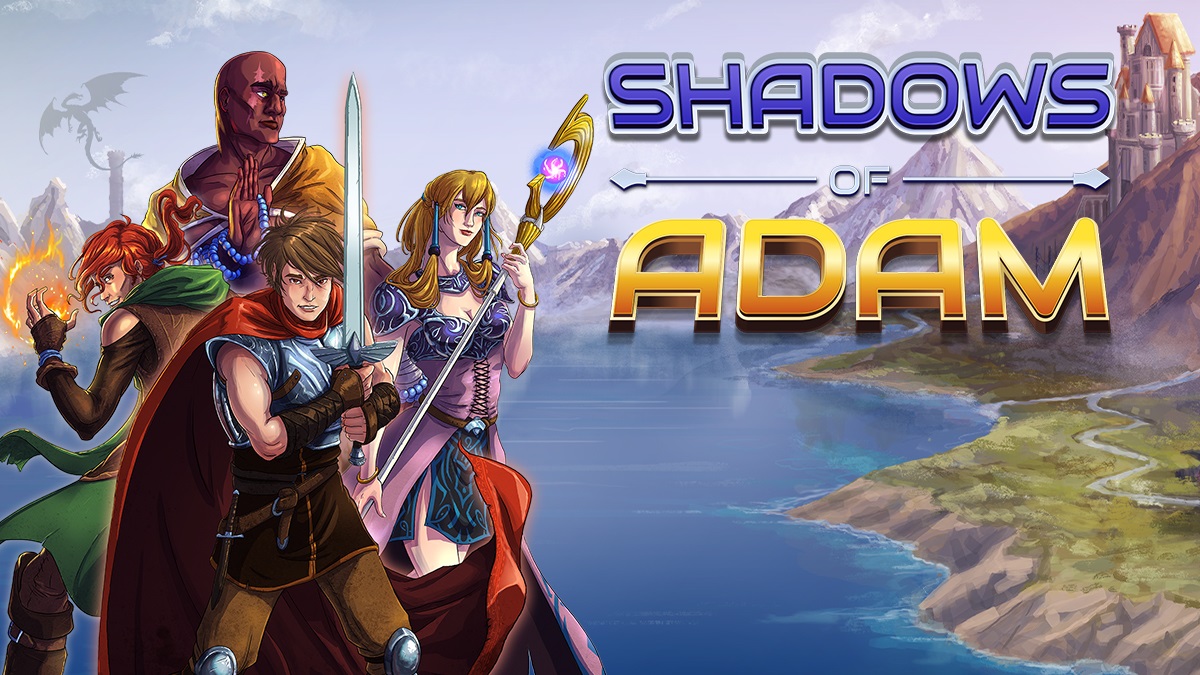 Publisher Circle Entertainment has announced that a new update for Shadows of Adam is now available on Switch. Version 1.0.4 was issued as of today.
In the update, New Game+ has been added as a new feature. It also fixes a key audio issue and makes other smaller changes to improve the game (such as an improved logo).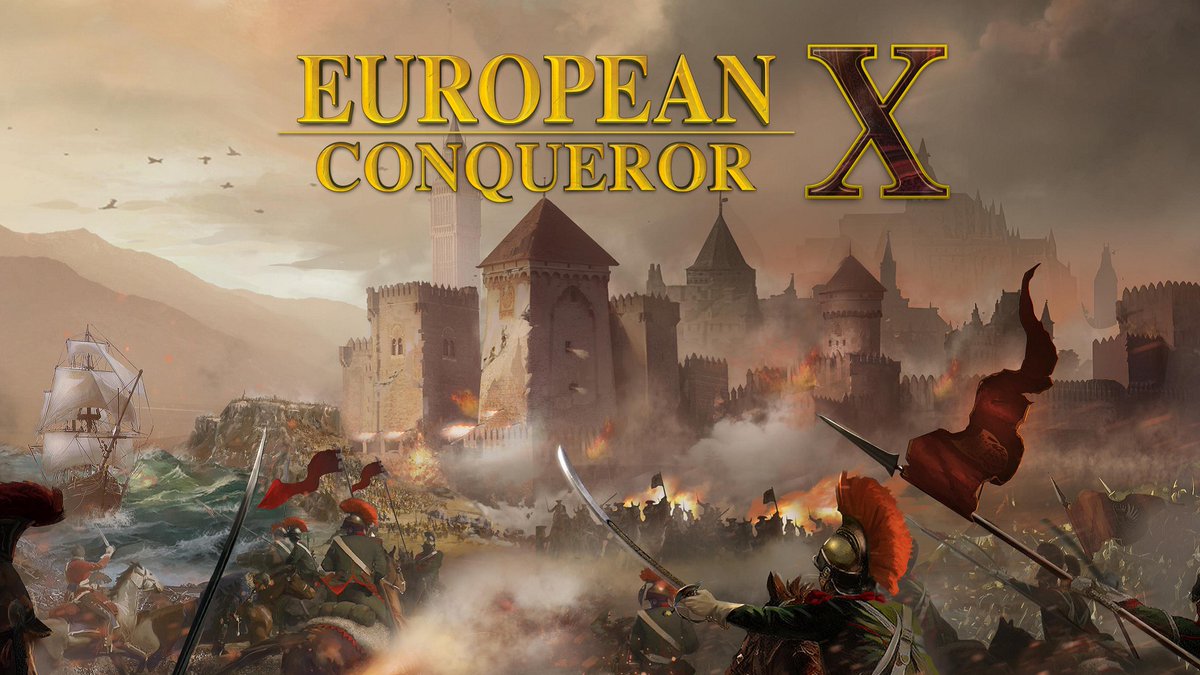 European Conqueror X, a turn-based strategy and resource management title, is out today on the Switch eShop. Check out the game's launch trailer below.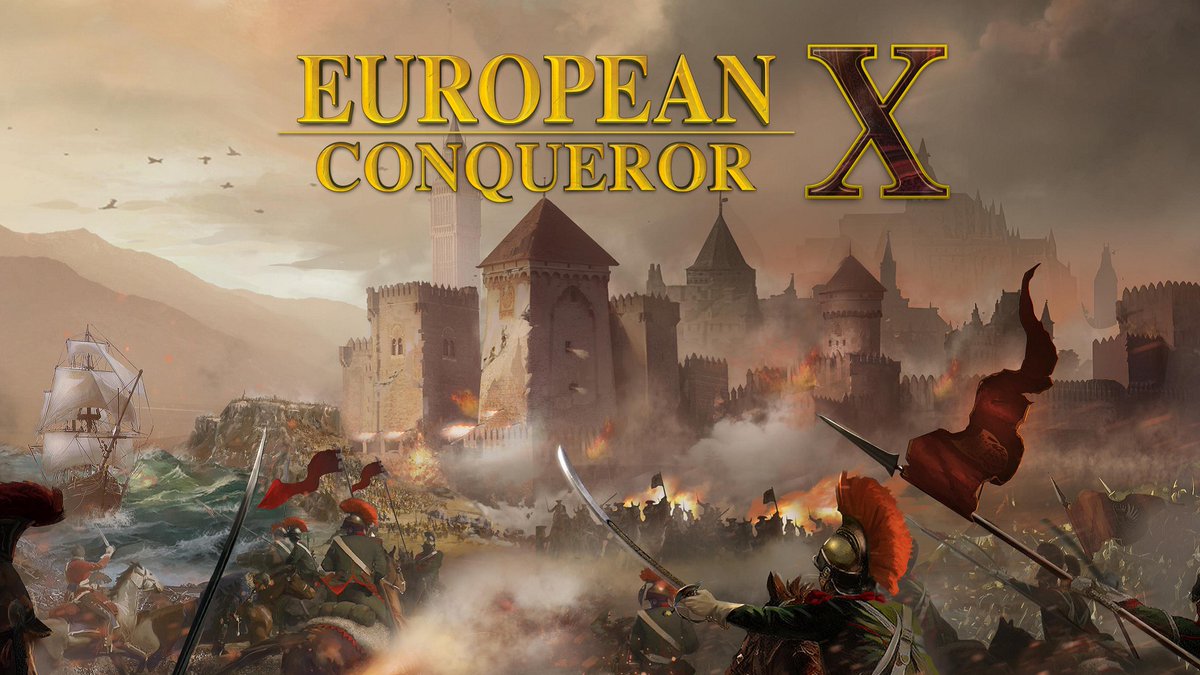 Circle Entertainment closed out the week by bringing European Conqueror X to Switch. Check out some footage of the game below.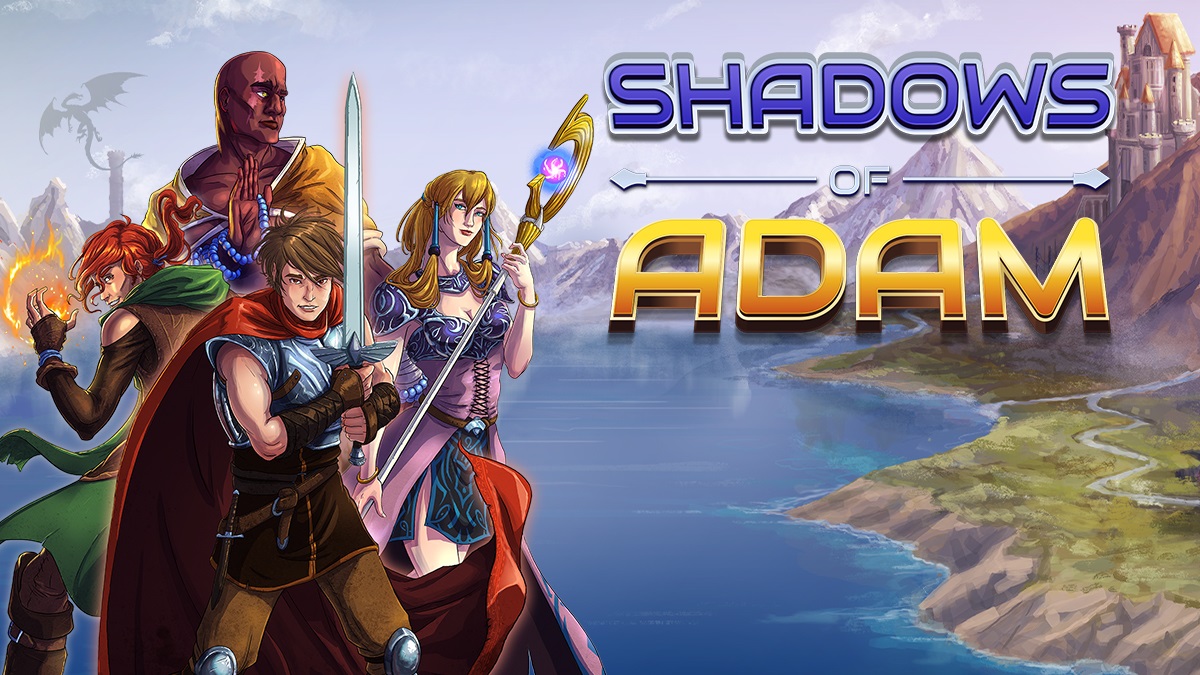 To promote today's launch of Shadows of Adam on Switch, Circle Entertainment has prepared a new trailer. Watch it below.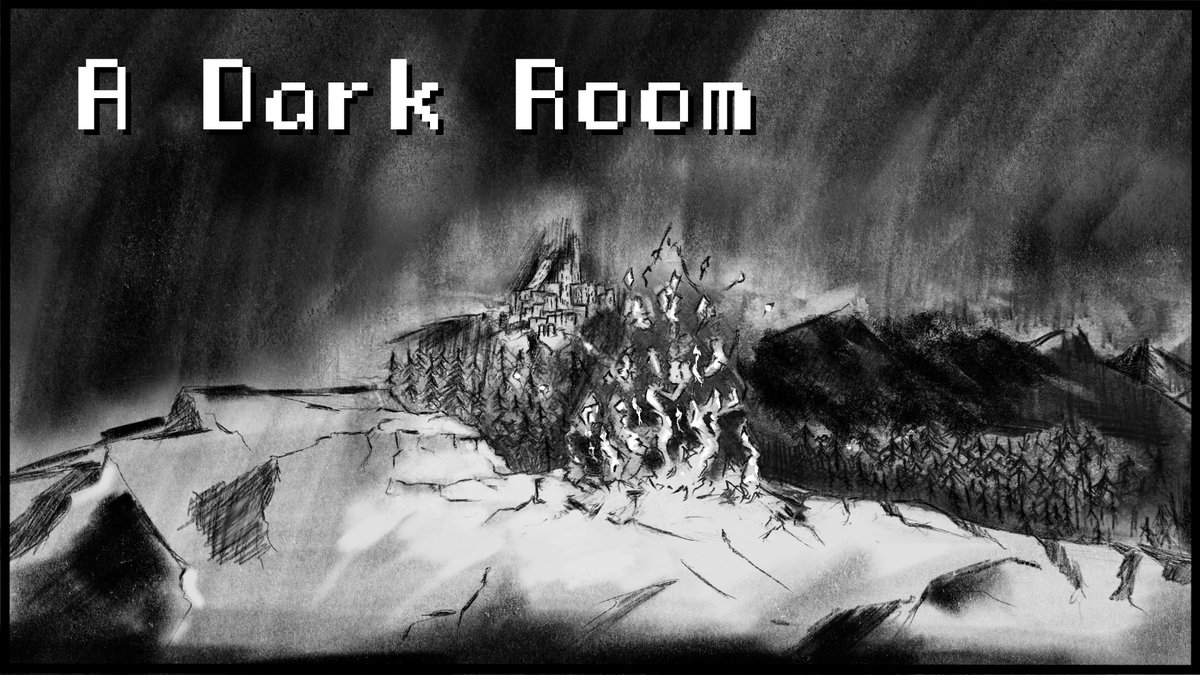 A Dark Room made it to the Switch eShop earlier this month. It didn't stay up long, as it has since been pulled from the store.
We've seen some games leave the eShop only to return later, often due to ratings-related issues. In the case of A Dark Room though, it's unclear if the game will ever become available again. That's because its creator included an "Easter egg" that allows players to create basic apps, which publisher Circle Entertainment wasn't happy about.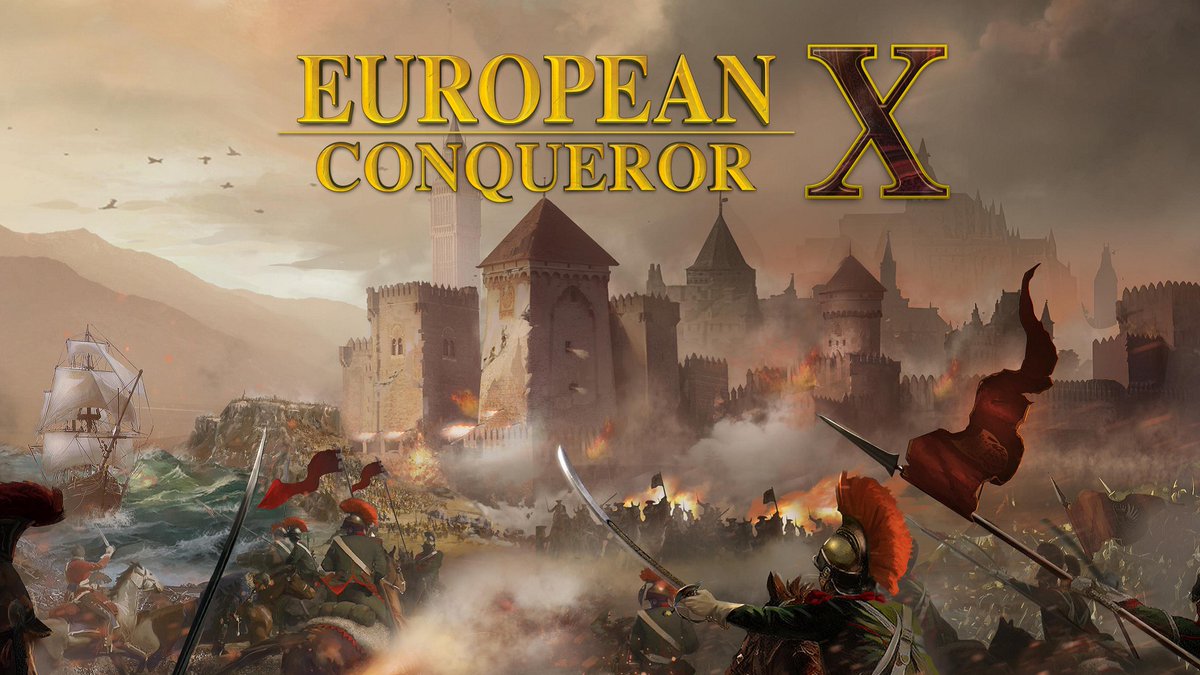 Publisher Circle Entertainment and developer EasyTech today announced that European Conqueror X is coming to Switch next week. The turn-based strategy title is due out on May 7.
Here's some information about the game: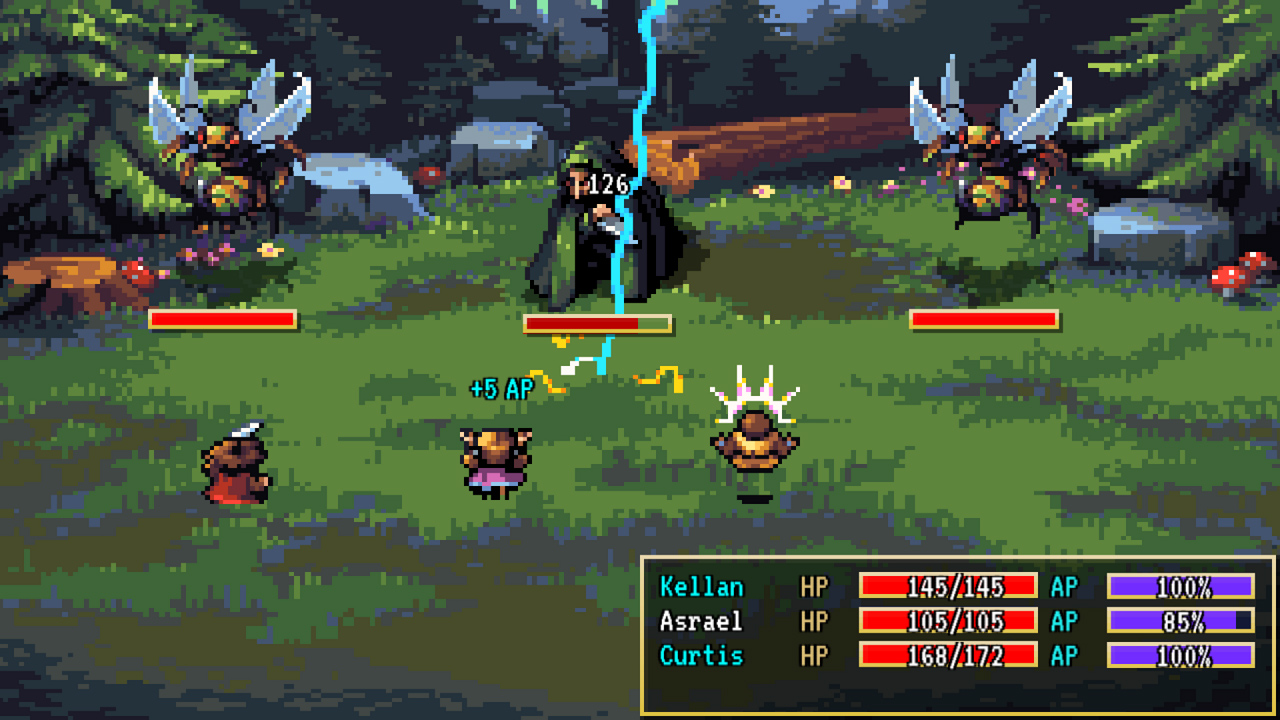 The RPG Shadows of Adam will finally be appearing on the Switch eShop next Friday. Take a look at some early footage below.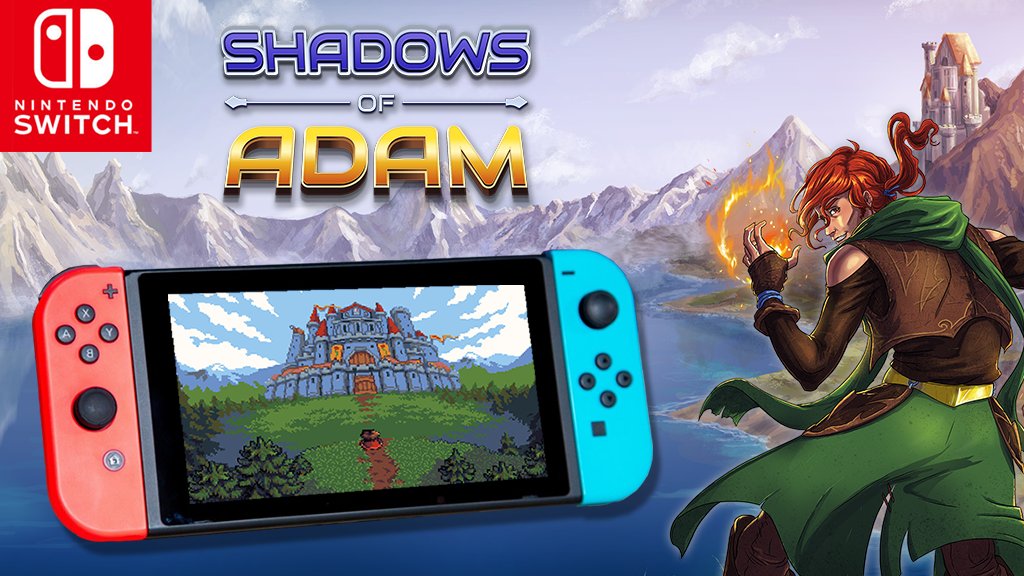 The retro RPG Shadows of Adam is coming to Switch on May 3, Circle Entertainment and Something Classic Games have announced. Pre-orders open via the eShop starting April 26. DLC from the original release will be included.
We have the following overview for Shadows of Adam, along with a trailer: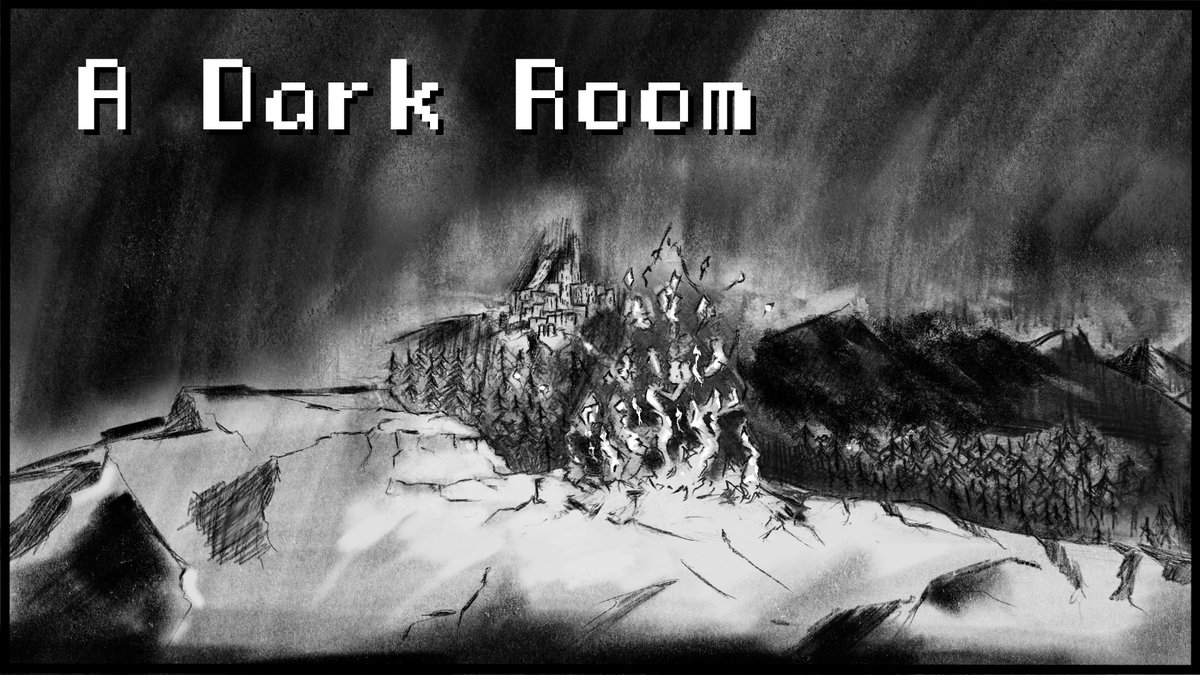 Circle Entertainment is publishing A Dark Room, a new text adventure, on the Switch eShop today. Get a look at the official launch trailer below.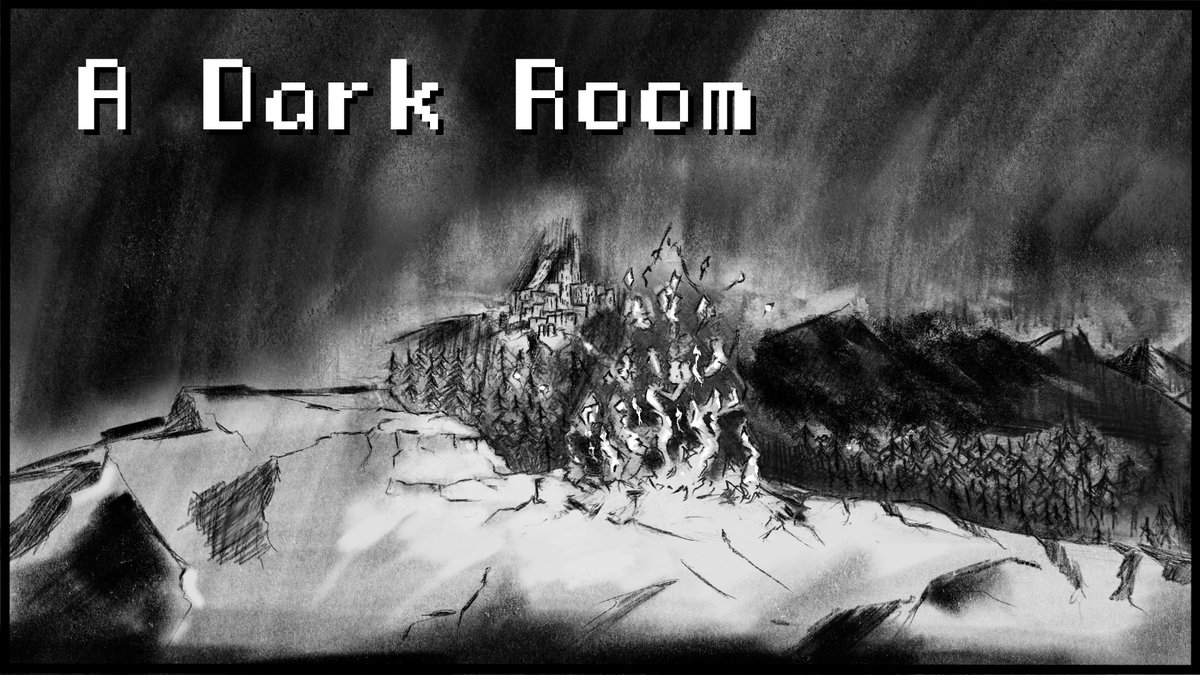 Circle Entertainment today dated the text-based adventure A Dark Room for Switch. It'll be releasing on April 12 via the eShop.
Here's an overview: