Alison Rapp gone from Nintendo Treehouse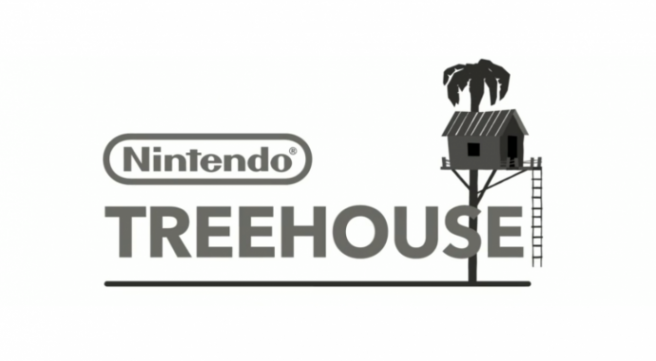 We've covered the departure of Nintendo employees in the past. We now have news about another staffer leaving the company – specifically from the Treehouse – following an unfortunate situation that has developed over the last few months.
Rapp confirmed that her employment was terminated by Nintendo on Twitter today:
Today, the decision was made: I am no longer a good, safe representative of Nintendo, and my employment has been terminated.

— smol pterodactyl (@alisonrapp) March 30, 2016
I'm not going to go into any of the specifics, though you can find a bit more on things by visiting Alison's Twitter page here. You never like to hear about someone losing a job, so I wish her the best of luck in the future.
Leave a Reply