All Aksys 2022 presentation announced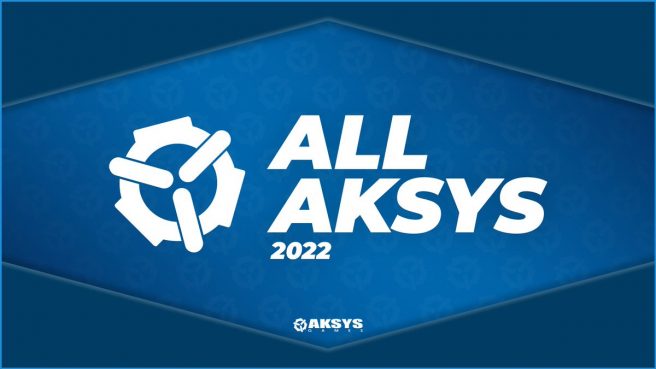 Aksys Games will host a new All Aksys 2022 presentation on February 17, the publisher has announced. It will feature "updates on current games and new game announcements for the upcoming year". Further information was not provided.
You'll be able to watch All Aksys 2022 at the following times:
– 10 AM PT
– 1 PM ET
– 6 PM in the UK
– 7 PM in Europe
The previous All Aksys event took place last August. It showcased a variety of titles, including Lover Pretend, Paradigm Paradox, Kimi wa Yukima ni Koinegau, Piofiore: Episodio 1926, RICO London, Olympia Soirée, Undernauts: Labyrinth of Yomi, Pups & Purrs Animal Hospital, Variable Barricade, and Blazing Strike.
All Aksys 2022 will be live streamed on Twitch here. We'll bring you more news about the event and Switch titles shown next month.
Leave a Reply