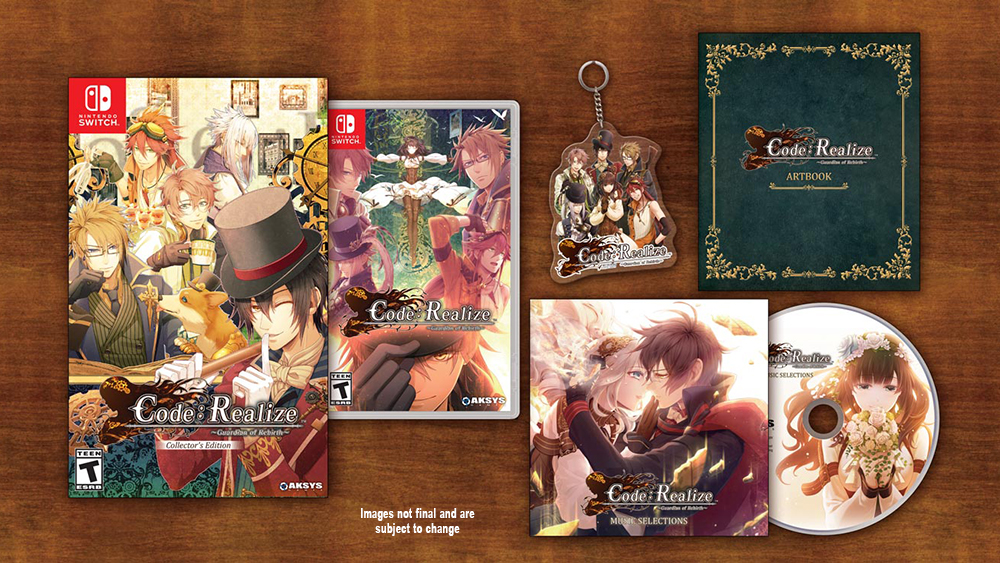 Aksys Games has announced its upcoming lineup of interactive fiction (otome) titles arriving on Switch throughout 2020. Six releases are planned in total, starting with Code: Realize – Guardian of Rebirth on February 6.
Here's the full rundown: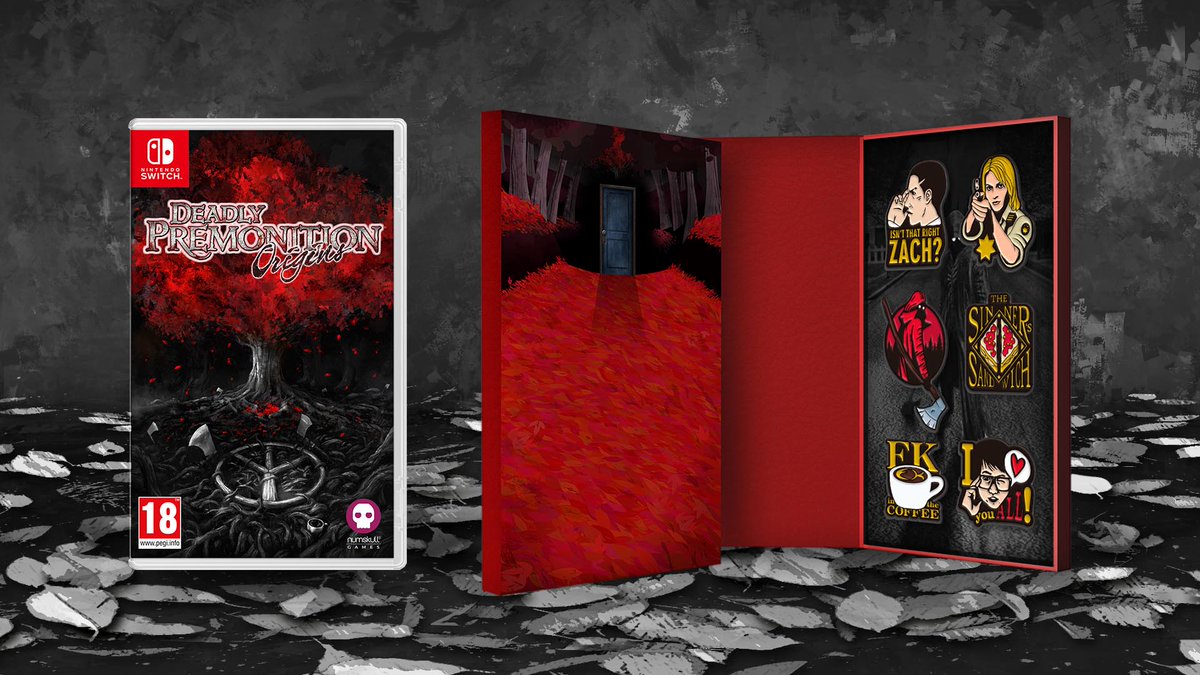 The physical version of Deadly Premonition Origins has been dated for Europe. Numskull Games will distribute the title on November 22, the company has announced.
Here's a trailer:
Deadly Premonition Origins is currently available digitally on the eShop.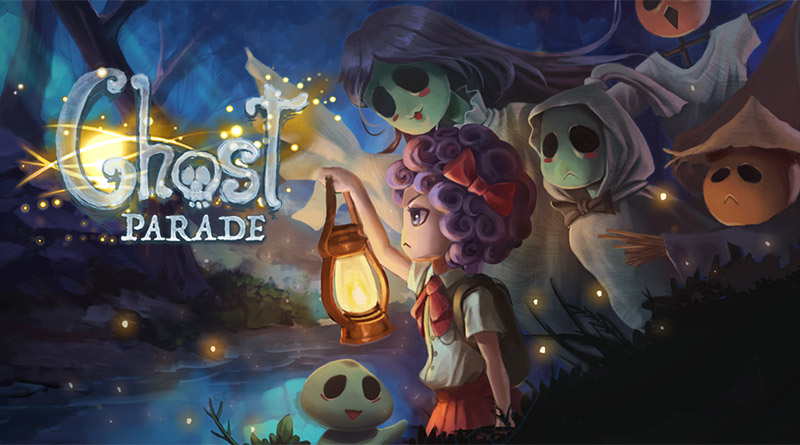 Aksys Games and Lentera Studio have released a launch trailer for the side-scrolling adventure Ghost Parade. Have a look at the video below.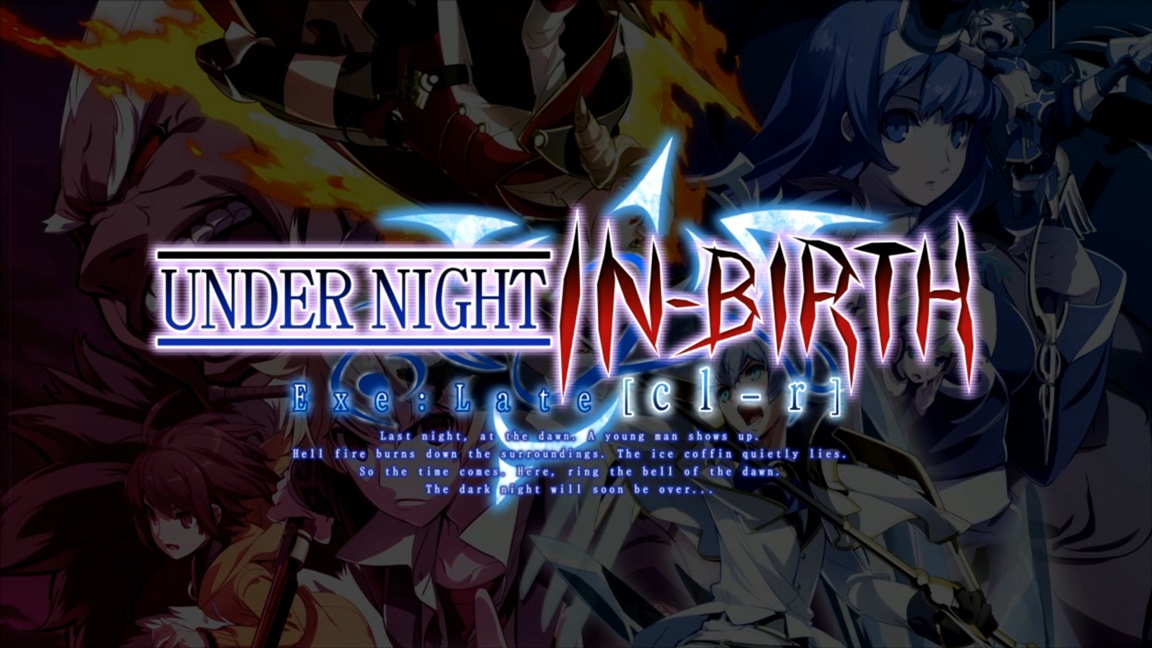 Under Night In-Birth Exe:Late[cl-r] will release on February 20, 2020, Aksys Games, Arc System Works, and French-Bread announced today.
As previously announced, fans will be able to purchase a collector's edition. It features a 96-page full-color art book, a compilation soundtrack, and a 3" black rubber key chain of Londrekia, the new character in the game.
The collector's edition will be sold for $59.99 while a standard copy goes for $39.99.
Source: Aksys Games PR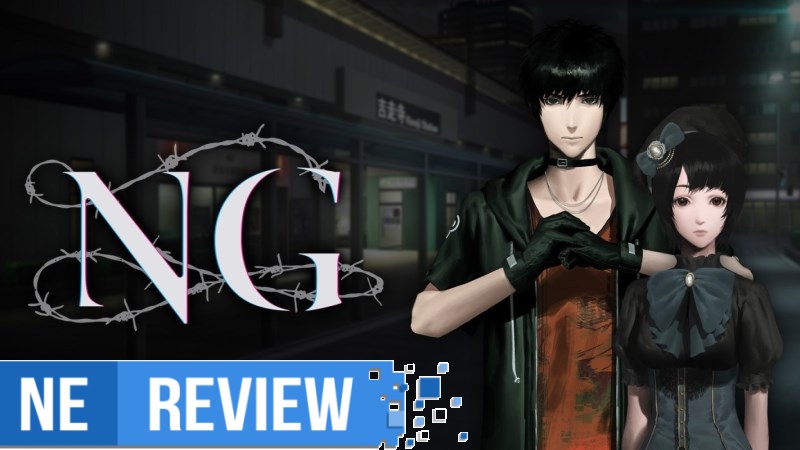 System: Switch
Release date: October 10, 2019
Developer: Experience
Publisher: Aksys Games
---
When Death Mark initially released in 2017 in Japan, I knew right away that there was something special about it. There have been a few horror visual novel games in the past, but this new IP by Aksys and Experience had a certain vibe and panache to it that was so out there compared to others in the medium that it stuck out and demanded attention. A year later the game would be localized to the rest of the world and confirm the feelings I had of there simply being nothing like it. The horror genre has this incredible way of keeping you at the edge of your seat when you find yourself captivated by the events of what's going on, and here we are a year later – in what's now coined as the Spirit Hunter series – as its follow-up, NG, excels, refines, and builds upon its predecessor to tell yet another somber story of the unknown and afterlife, presenting itself in a format with hidden object and adventure elements wrapped in a visual novel delight.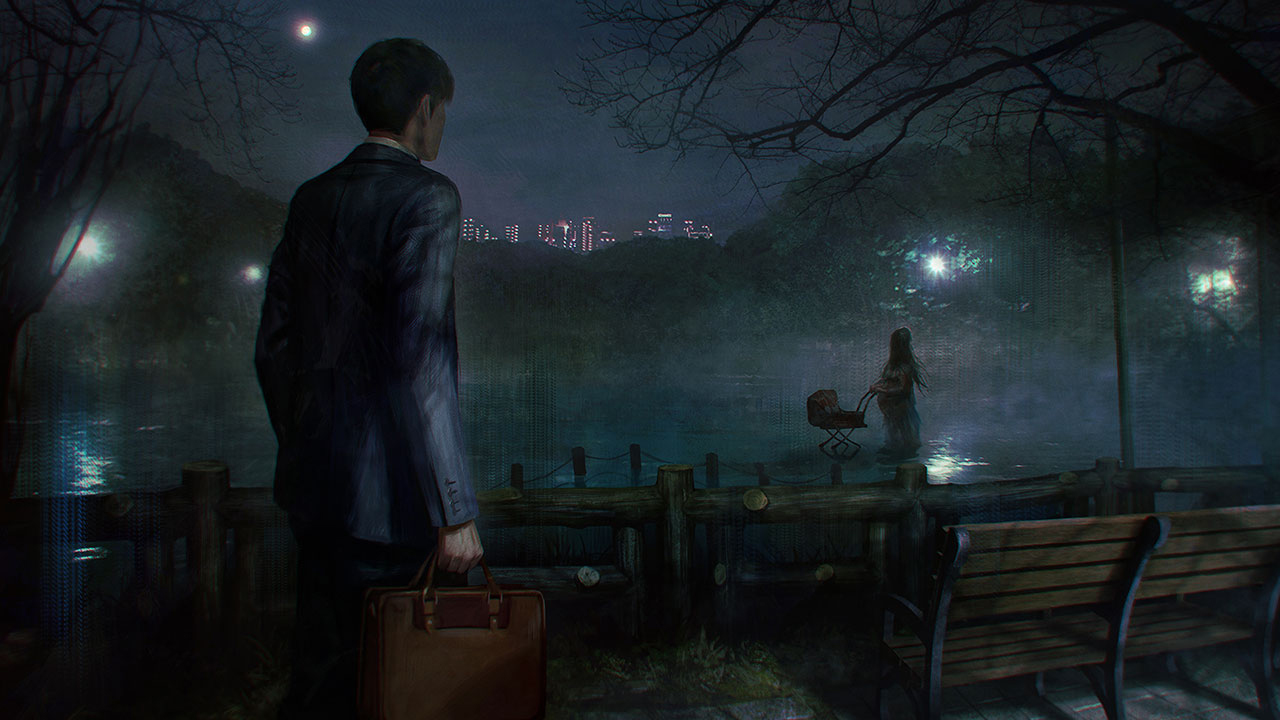 Aksys Games is getting ready for tomorrow's western launch of Spirit Hunter: NG with a new video. Find the "The First Spirit (Urashima Woman)" trailer below.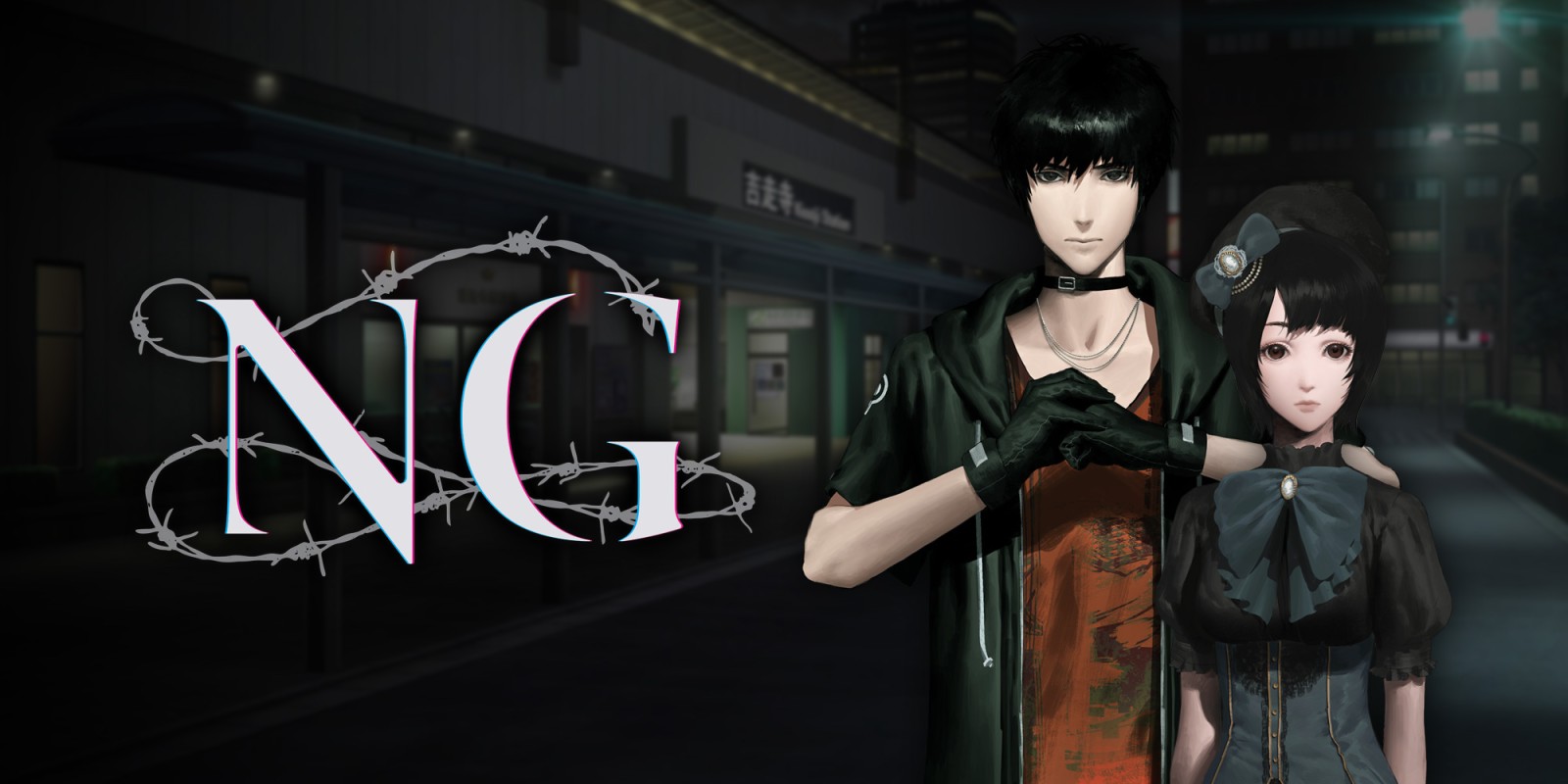 Spirit Hunter: NG, the second entry in Experience's horror series, is coming west on October 10. Have a look at some early footage as shown on an Aksys Games live stream below.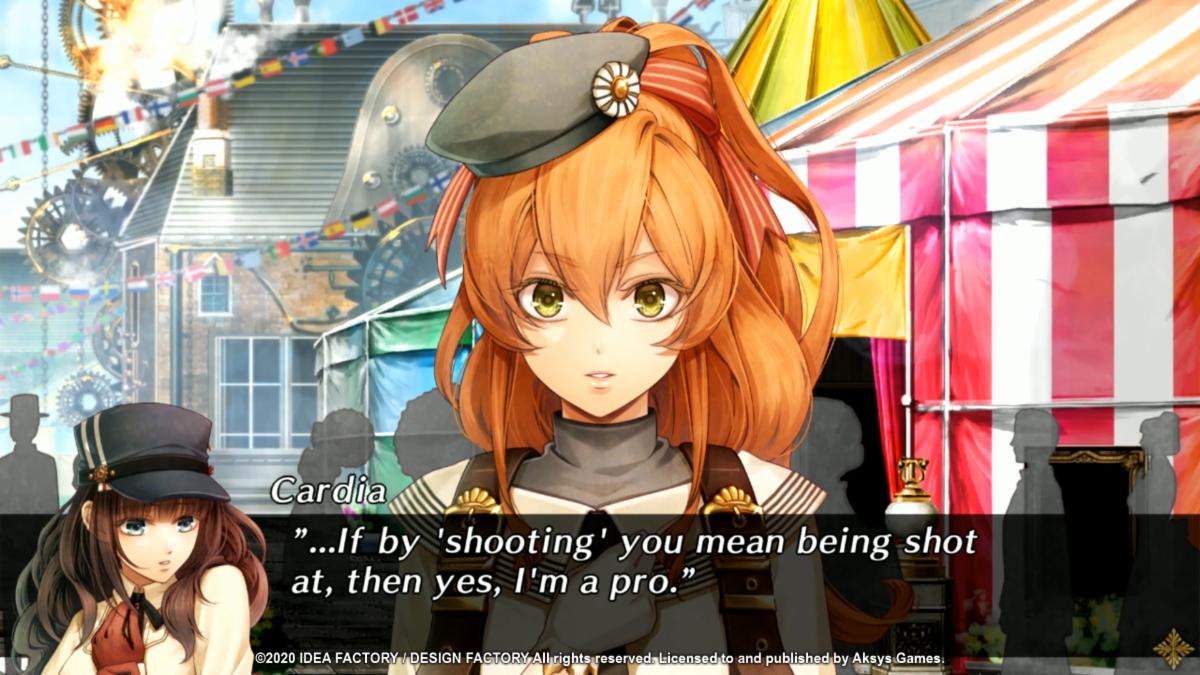 Aksys will be bringing Code: Realize – Guardian of Rebirth to Switch next February. Fans can also look forward to the second chapter of the saga, Code: Realize – Future Blessings, in Spring 2020, the company announced today.
Here's some information about Code: Realize – Future Blessings: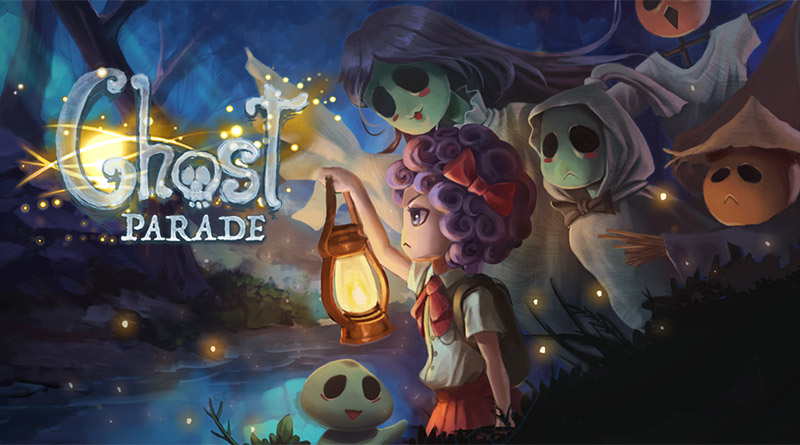 Aksys Games and Lentera have issued a new trailer for the challenging platformer Ghost Parade that focuses on saving the forest. Watch it below.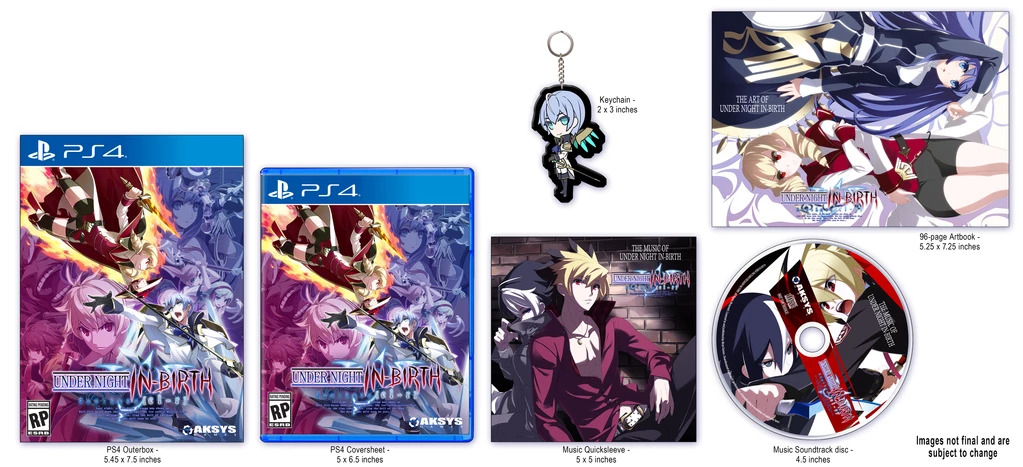 The Aksys Games online store has listed a collector's edition for Under Night In-Birth Exe:Late[cl-r]. Copies come with a 96-page full color art book, compilation soundtrack CD with themes for each character, and an exclusive Londrekia key chain.
Pre-orders are now live on the Aksys Games online store here. Pricing is set at $59.99.
Note that the PlayStation 4 cover is pictured here, but the collector's edition is confirmed for Switch as well.