Alwa's Legacy confirmed for Switch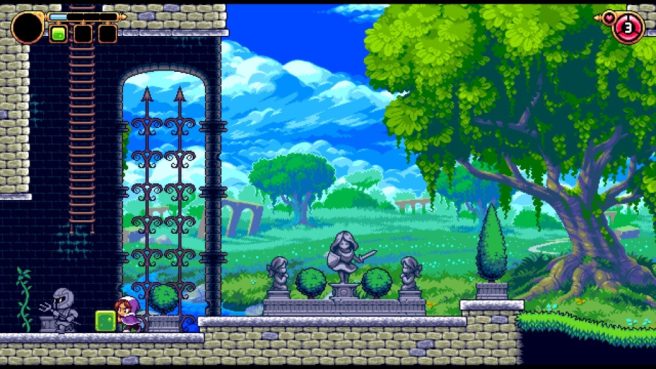 Following a successful Kickstarter campaign, Alwa's Legacy has been made for Switch. Elden Pixels was able to raise a little over $30,000, meaning the team will move forward with development.
Here's some information about Alwa's Legacy as well as a trailer:
Alwa's Legacy is a modern retro game full of dangerous dungeons, magical items and ancient secrets. By upgrading your magic, any way forward is right in this non-linear adventure game full of exploration

Features

Customize how you play
With our upgrade system you can choose how you want to play – Explorative, offensive or strategic. It's your choice!

Exploration is rewarded
Don't leave any stone unturned, the world of Alwa is filled with secrets and finding them requires you to explore and solve puzzles

A non-linear experience
Combining exploration and different item upgrades allows you to find your own way through this adventure

Looks and sounds amazing
Enjoy crisp pixel-art combined with modern effects as well as a soundtrack made by chiptune extraordinaire RushJet1

A challenge awaits
Quick reflexes are needed to navigate through the many challenging rooms and with easy-to-change settings anyone can enjoy Alwa's Legacy
Alwa's Legacy is a successor to Alwa's Awakening, which landed on Switch last September.
Leave a Reply