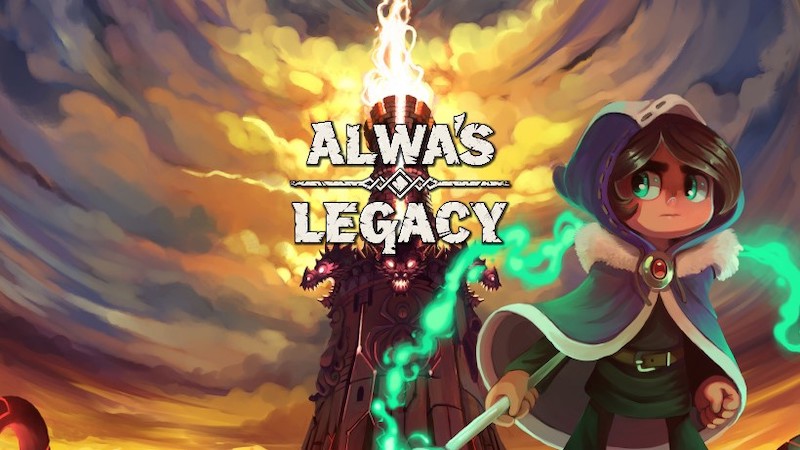 Alwa's Legacy is off to a strong start on Switch, especially compared to its original release. Elden Pixel's Mikael Forslind says that the game already sold more copies on the eShop than the Steam version. Keep in mind that the Switch version debuted about a week ago whereas it's been out on Steam for four months.
Forslind tweeted earlier today: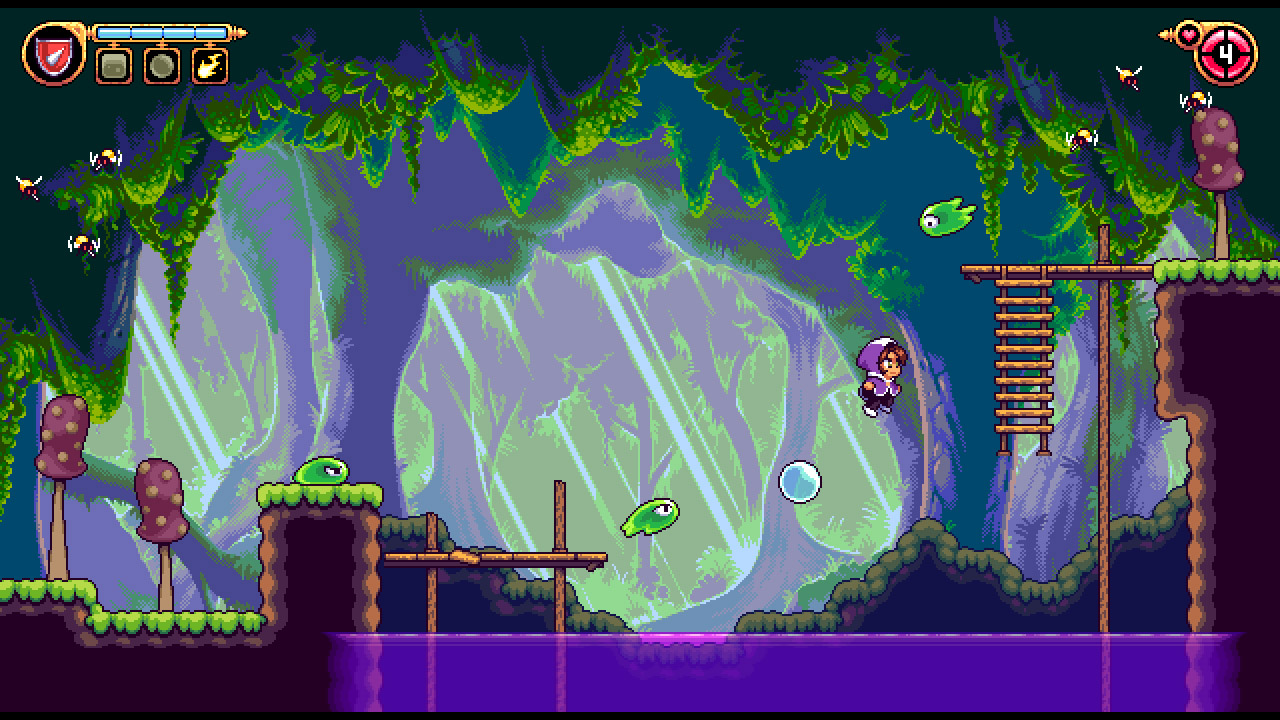 The retro-inspired platformer Alwa's Legacy debuts on Switch this week. Have a look at some early footage in the video below.
Alwa's Legacy is due out for Switch via the eShop on September 29.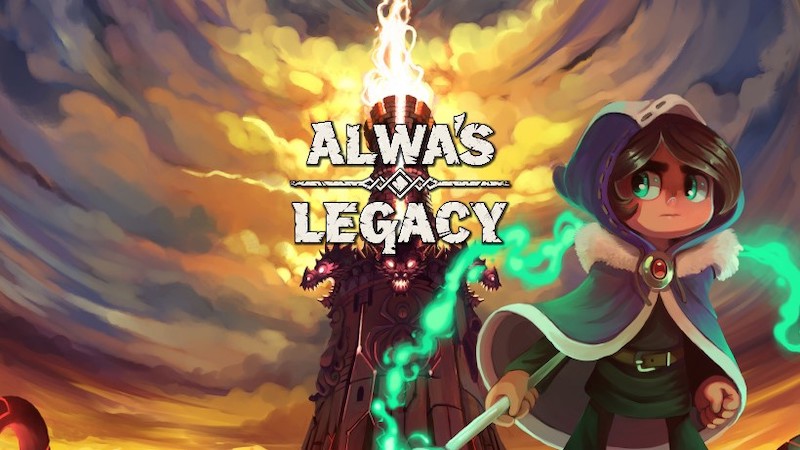 Alwa's Legacy, the successor to Alwa's Awakening, is making its way to Switch very soon. Elden Pixels has announced that the platfomer will launch on September 29.
We have the following overview and trailer for Alwa's Legacy: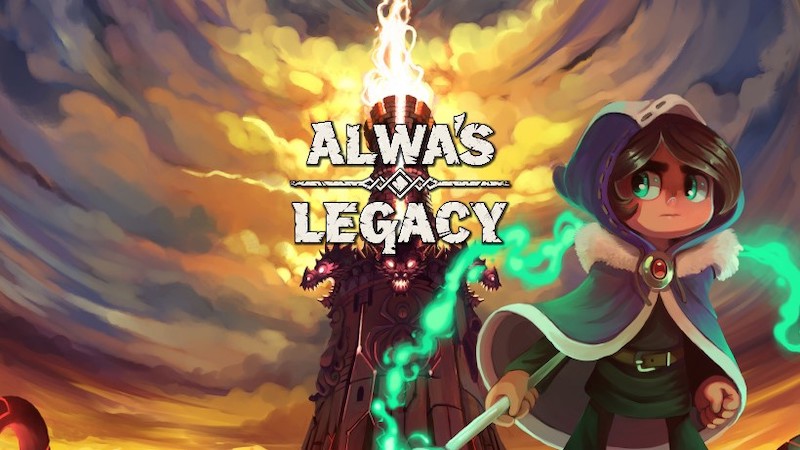 Elden Pixels has shared a new trailer for Alwa's Legacy, its "modern retro game" coming soon to Switch. View the video below.
Alwa's Legacy will be heading to Switch soon after its initial launch for PC on June 16.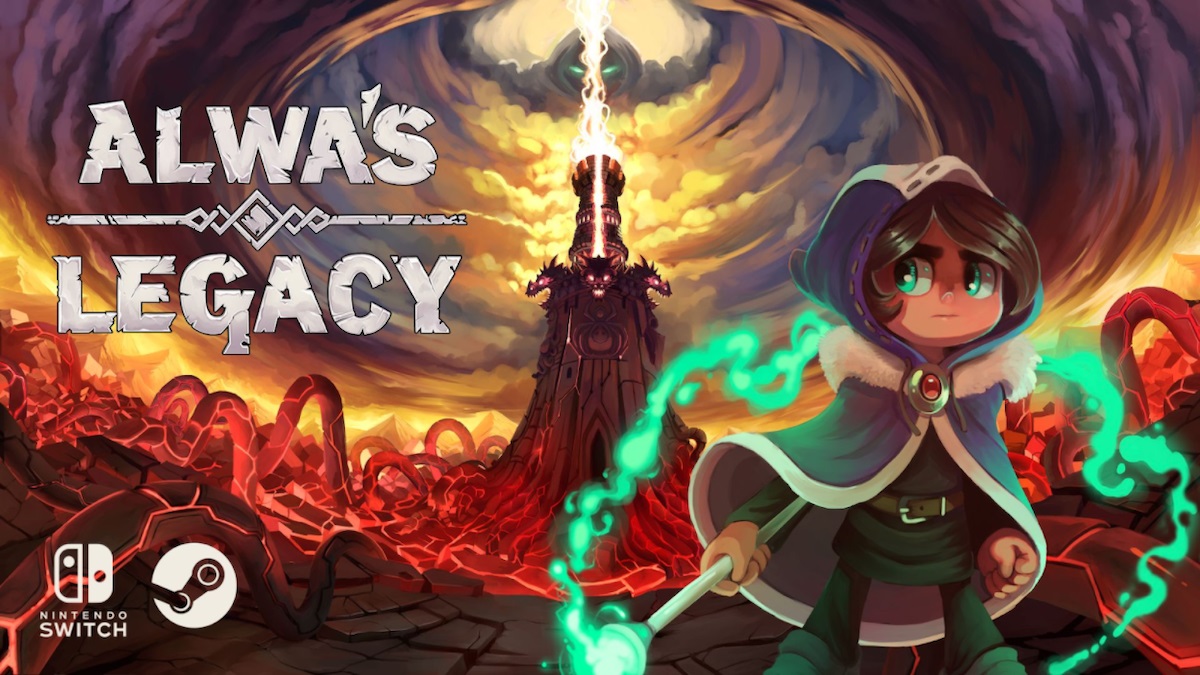 Alwa's Legacy, the successor to the 8-bit inspired platformer Alwa's Awakening, has a new release window. The game will launch this summer, developer Elden Pixels announced today.
We have the following overview and trailer for the game: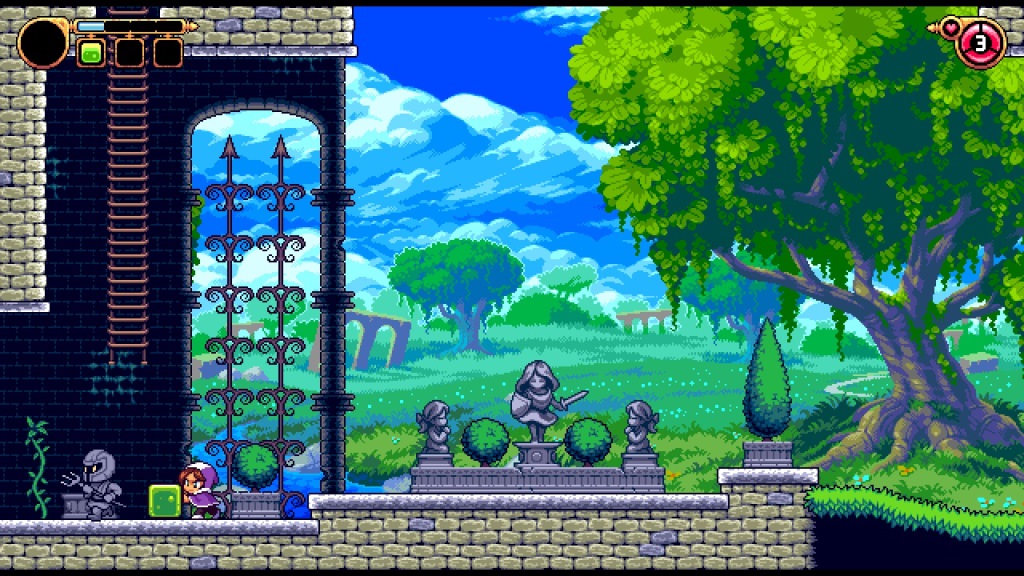 Following a successful Kickstarter campaign, Alwa's Legacy has been made for Switch. Elden Pixels was able to raise a little over $30,000, meaning the team will move forward with development.
Here's some information about Alwa's Legacy as well as a trailer: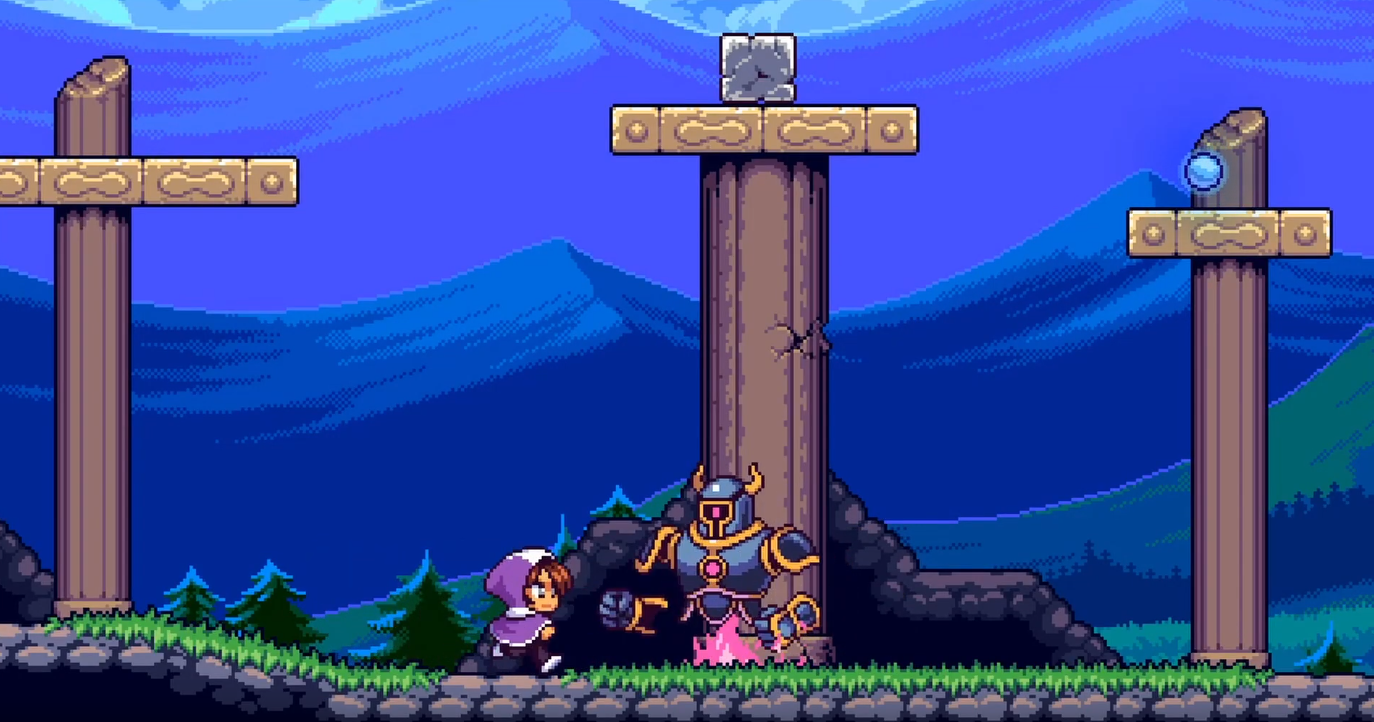 Elden Pixels started a Kickstarter campaign for Alwa's Legacy today. This is the proposed sequel to Alwa's Awakening, and like the first game Alwa's Legacy is a 2D Metroidvania with lots of RPG elements. This time, they went with a more modern look however as opposed to the 8-bit graphics of the first game. The targeted release date is Spring 2020. The campaign goal is set at SEK 250,000 (about €23,453), which has to be reached by December 5. You can find the Kickstarter here; below is the announcement trailer: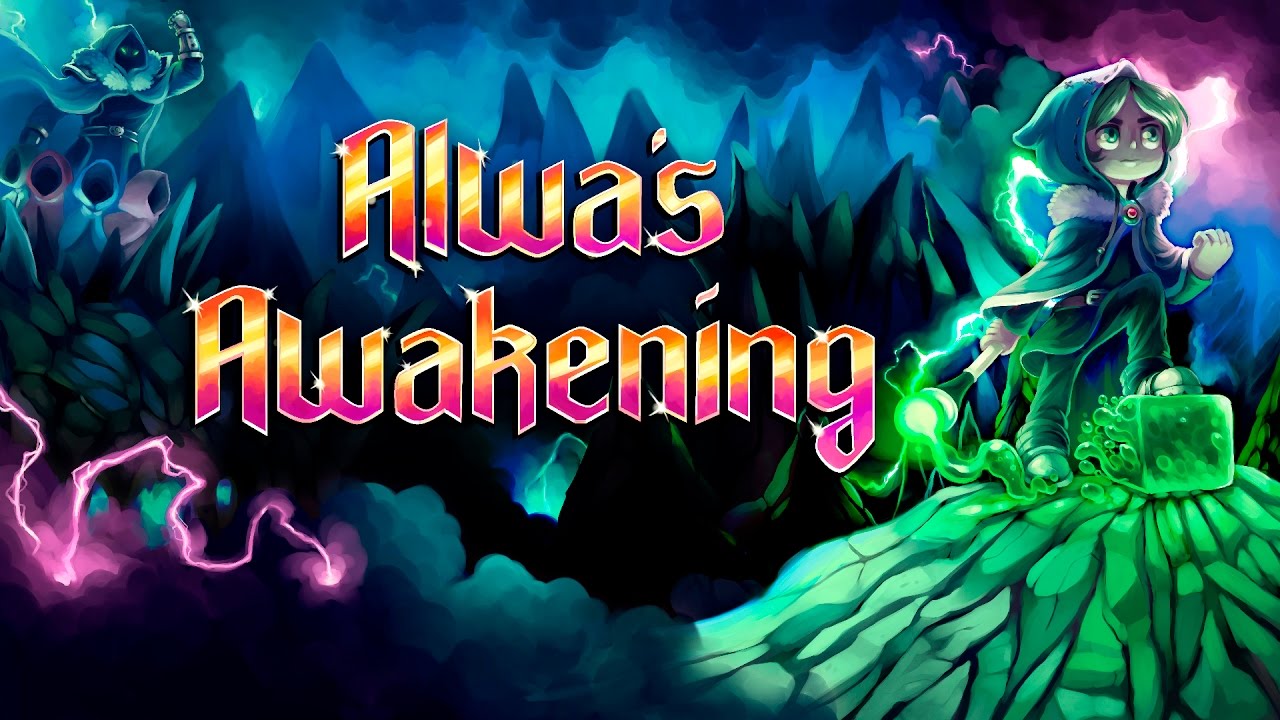 Alwa's Awakening is doing rather well on Switch thus far. Mikael Forslind from Elden Pixels shared some initial information about its performance on Twitter.
According to Forslind, Alwa's Awakening has sold as much in its first week on Switch as it did the entire first month when it originally launched on Steam. The game launched on September 27 and can be found on the eShop.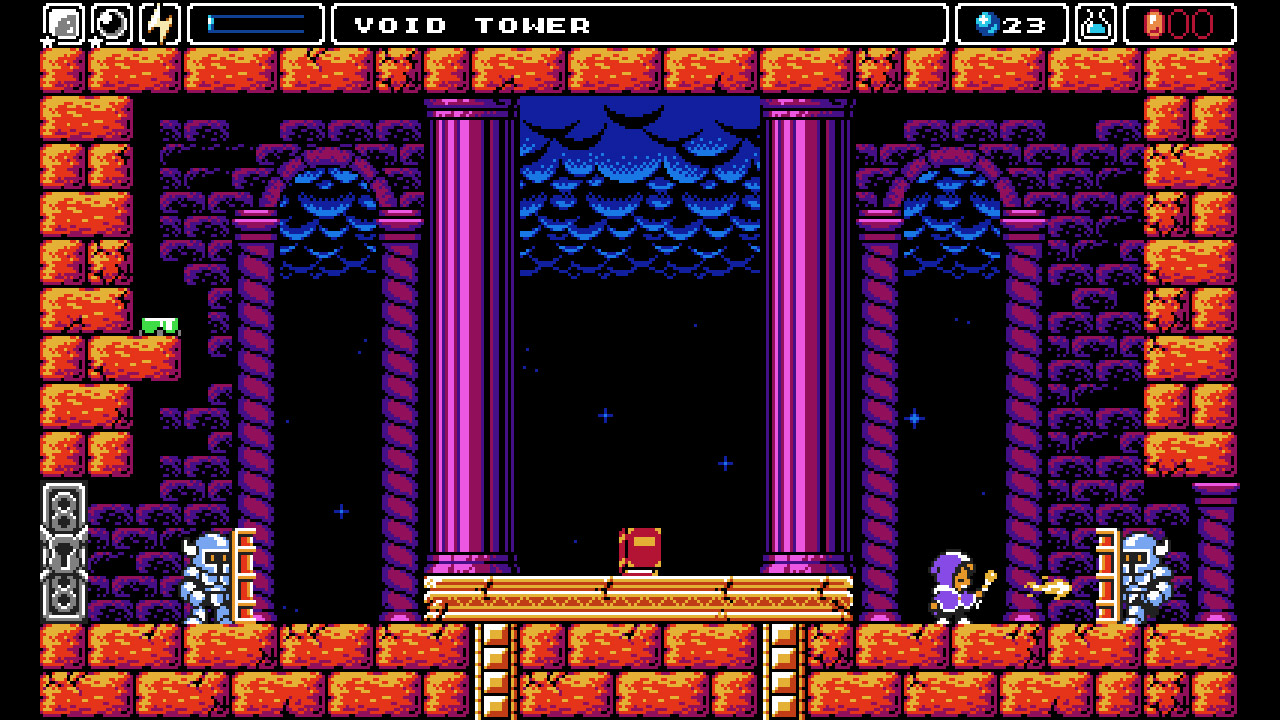 Alwa's Awakening debuted on Switch today, and we now have some footage of the game in action. Check it out below.
The 8-bit adventure game Alwa's Awakening has received a release date. According to Nintendo's website, the digital release will be taking place on September 27.
We have the following overview and trailer: