Amazon France's recent third-party placeholder listings for Switch have been taken down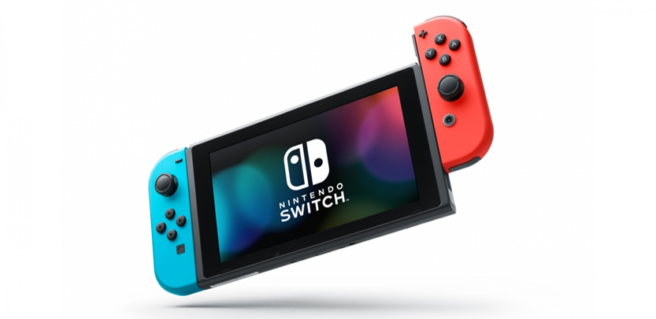 Over the past week or so, Amazon France added in a bunch of unannounced listings from both Nintendo and third-parties. Just a few days later and the whole set is gone – well, mostly. While Nintendo's listings are still on the site, everything from the third-parties has been removed.
It's a bit of a confusing situation for sure. Leaving Nintendo's listings up but taking down the ones from third-parties doesn't make much sense. We'll also be left to speculate as to what these pages are actually are intended for, and how much they hint at upcoming announcements.
Leave a Reply