Amazon Mexico listing appears for New Nintendo Switch Pro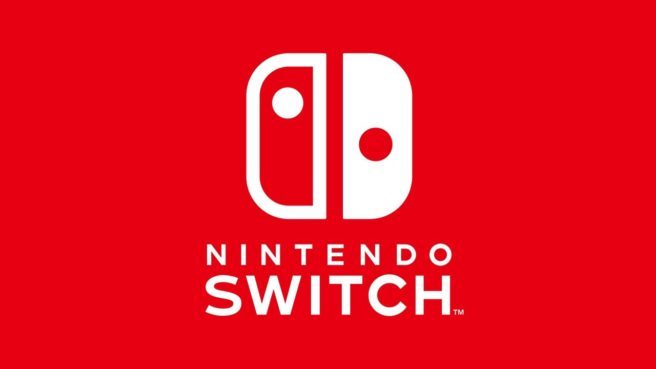 The news will not stop coming for Nintendo's rumored upgraded Switch model, and now an Amazon listing has appeared for the product. The listing is for a "New Nintendo Switch Pro" and it is being sold by the official Nintendo Amazon account.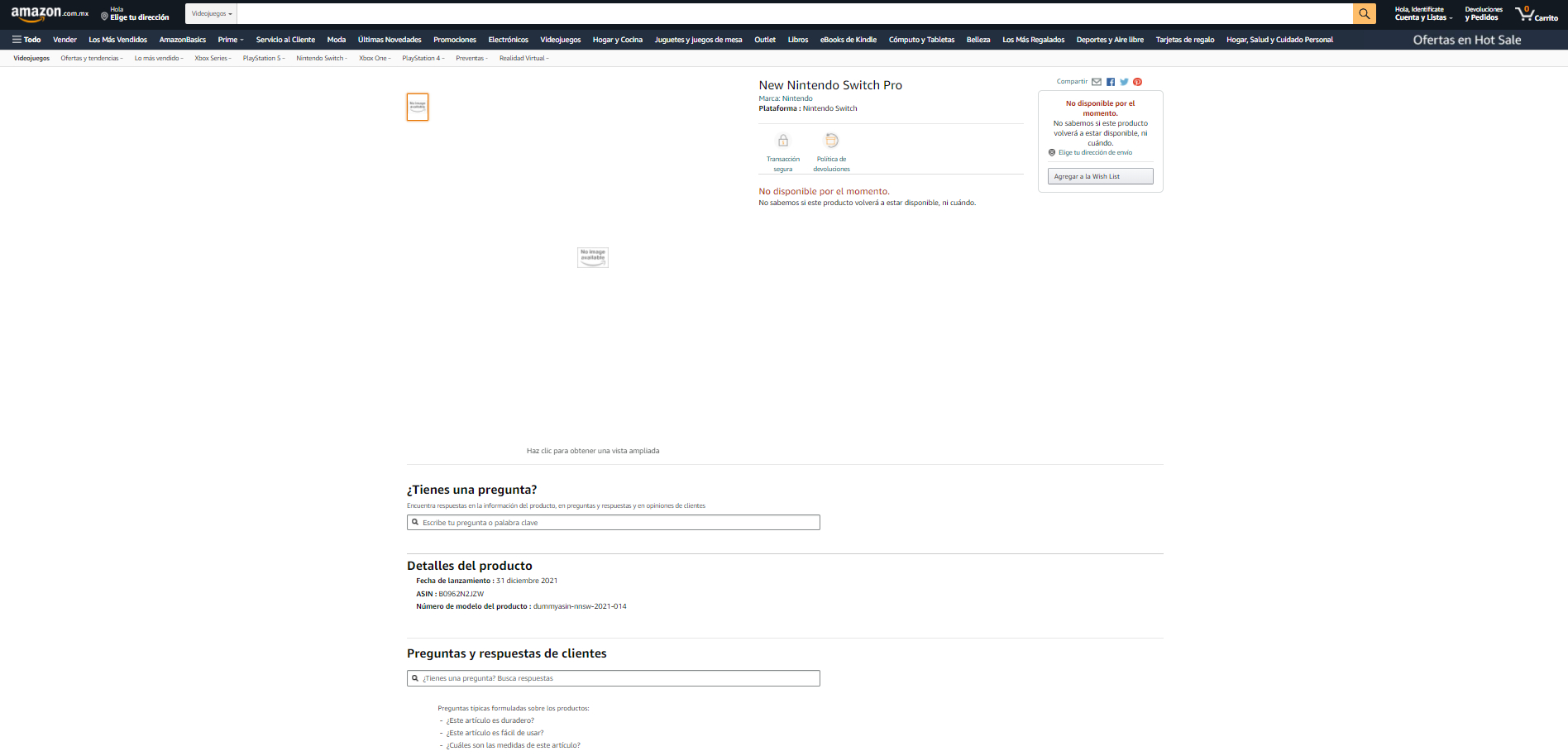 This appears to be a placeholder page for the product, so there is no release date but the model number is listed as "dummyasin-nnsw-2021-014." Whether or not this is a real listing will only be seen in time, but it is safe to say the rumors for the upgraded Switch model are in full swing now.
This listing was first spotted by Twitter user @Alphabeat_g.
Leave a Reply