Amazon UK selling 1-2-Switch's digital version for £1.99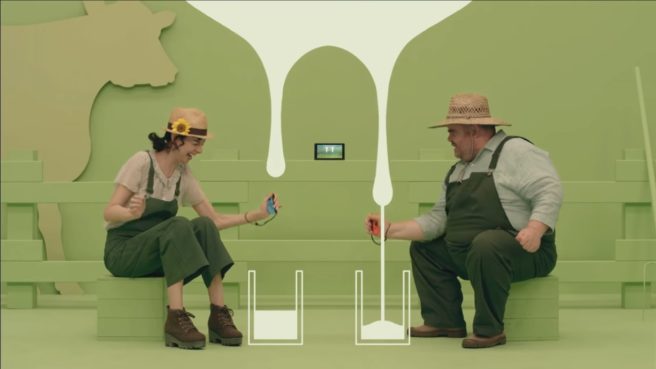 Update 2: We're now hearing that orders are being cancelled. Guess it was too good to be true!
---
Update: Deal is dead.
---
Original: Amazon UK seems to have made a massive error, as the digital version of 1-2-Switch is currently going for just £1.99 on the site. It goes without saying that we have a price mistake on our hands.
You can try ordering a copy right here. We'll have to hope that orders aren't cancelled, but that could be a possibility.
Leave a Reply