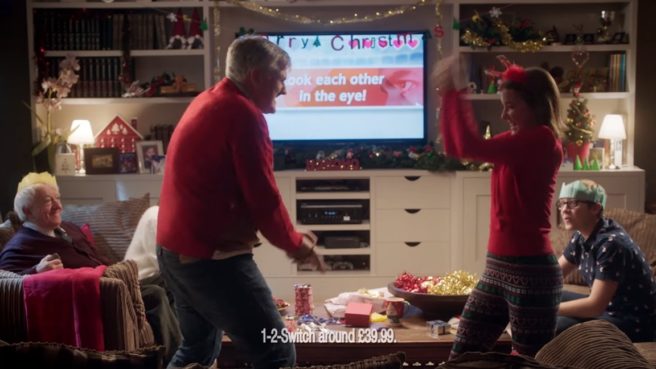 Nintendo is getting into the holiday spirit with a new UK commercial for 1-2 Switch. Check out the Christmas-themed ad below.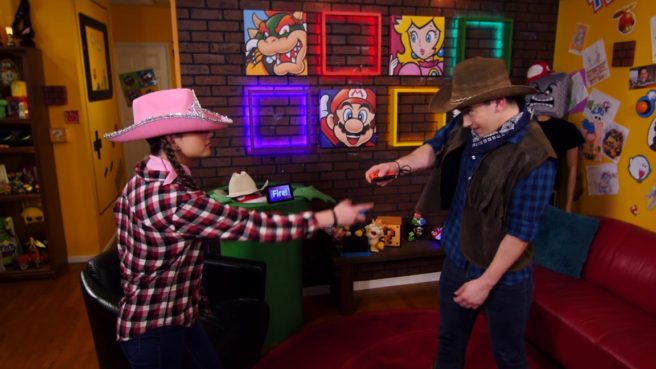 The latest episode of the Play Nintendo Show, featuring 1-2-Switch, has gone live. Andrew and Jenna go head-to-head in various mini-games in today's video. Check out the full episode below.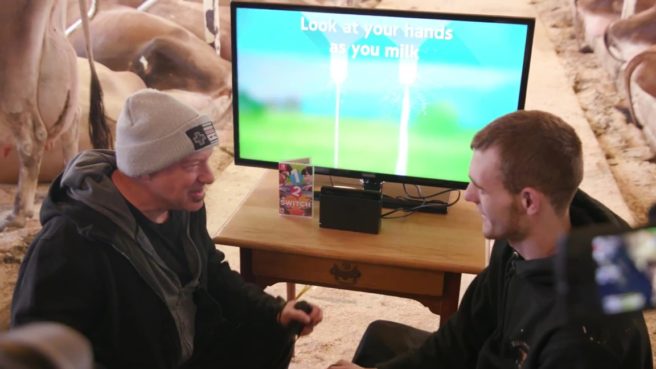 Last month, Billings Farm and Museum challenged Nintendo to learn to milk a real cow and played against them in 1-2-Switch's Milk mini-game. An official video of the event is now live, which you can watch below.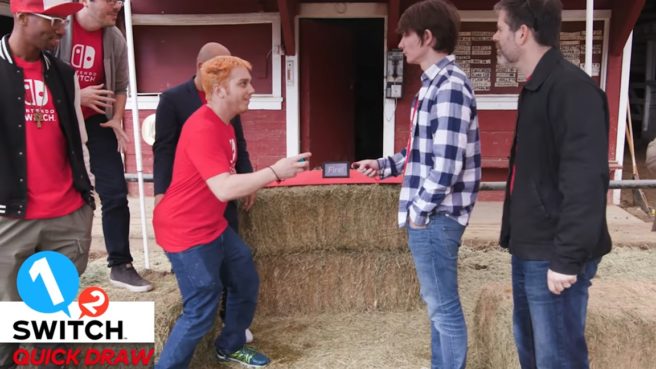 Three teams from Smosh Games and Game Grumps participated in an event that had them racing across Los Angeles to play various Switch games including Zelda: Breath of the Wild, 1-2-Switch, Arms, and Mario Kart 8 Deluxe to determine who can earn the most points and be crowned the "Switch rally Champion".
The first episode from Nintendo is below. In it, the teams complete missions in Zelda: Breath of the Wild and stop by a ranch in Hollywood Hills to play a series of 1-2-Switch games such as Milk.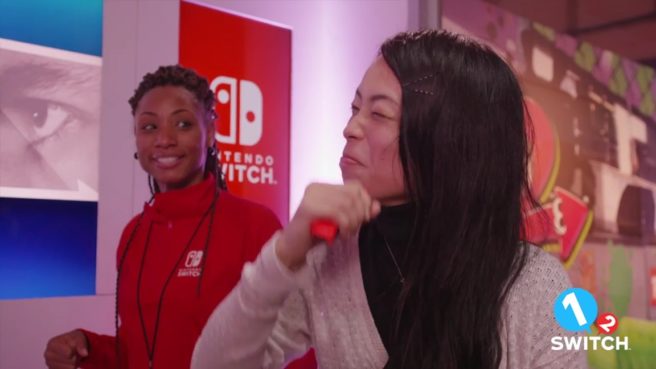 1-2-Switch is already out, but Nintendo is still promoting the game. A new video showing the game's presence at a recent Washington, DC event can be found below.