Among Us color popularity ranking for crewmates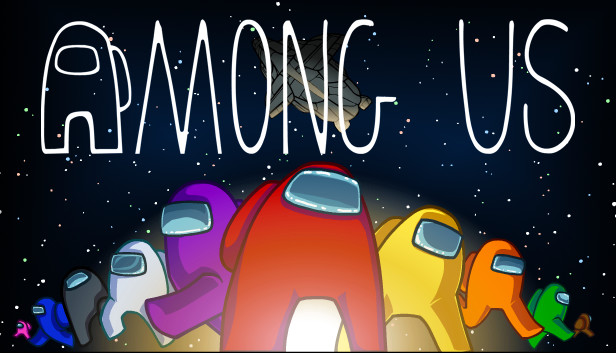 Wondering what the most popular crewmate color is in Among Us? How about the least popular? Thanks to a new infographic from Innersloth, we now have that answer.
Red has been the top choice, followed by black, and then white. Sitting at the bottom is tan.
Below are the full results: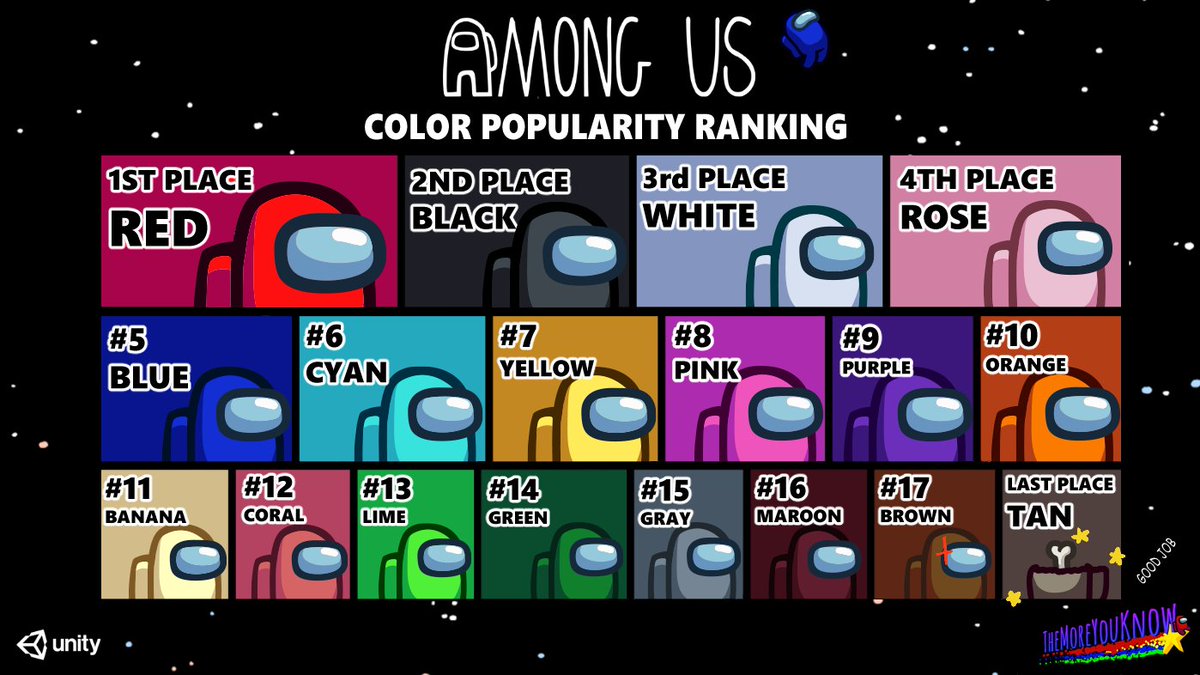 Leave a Reply