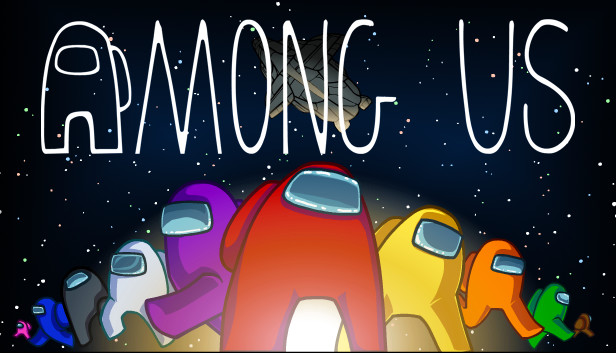 Wondering what the most popular crewmate color is in Among Us? How about the least popular? Thanks to a new infographic from Innersloth, we now have that answer.
Red has been the top choice, followed by black, and then white. Sitting at the bottom is tan.
Below are the full results: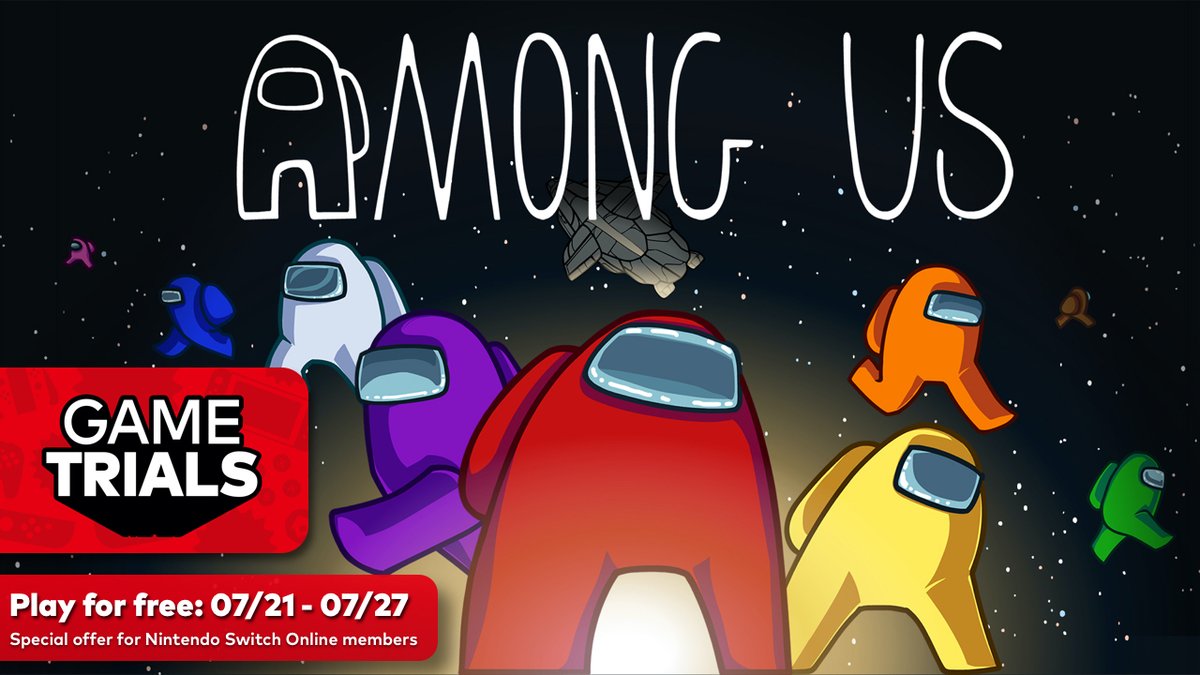 Among Us will be featured as the next Game Trial for Nintendo Switch Online, Nintendo has announced. Subscribers in North America an play the game for free between July 21 and July 27.
Tying in with that, a sale is also planned for Among Us. It'll be 30 percent off between July 21 and August 1.
You can pre-download the Nintendo Switch Online Game Trial for Among Us here.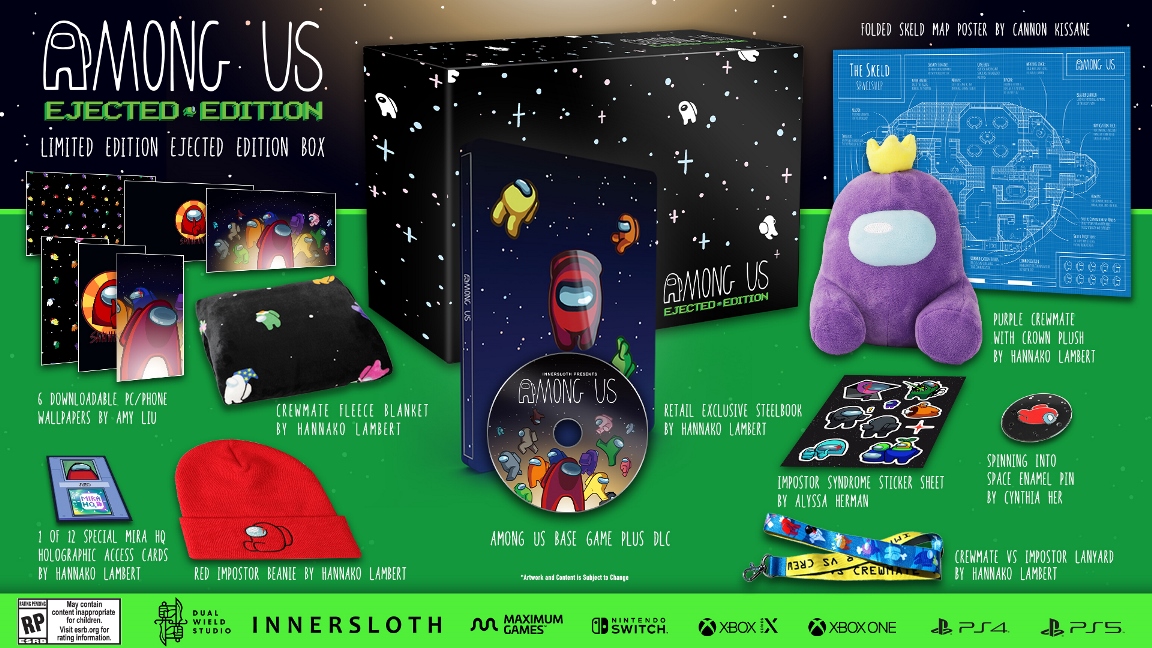 Update (7/12): Pre-orders for all three collector's edition have just gone live on Amazon here.
---
Original (7/7): Maximum Games announced today that it is partnering with Innersloth, Dual Wield Studio, and Robot Teddy to bring new collector's editions for Among Us to retail. Fans will be able to choose between three different versions.
Here's the full rundown: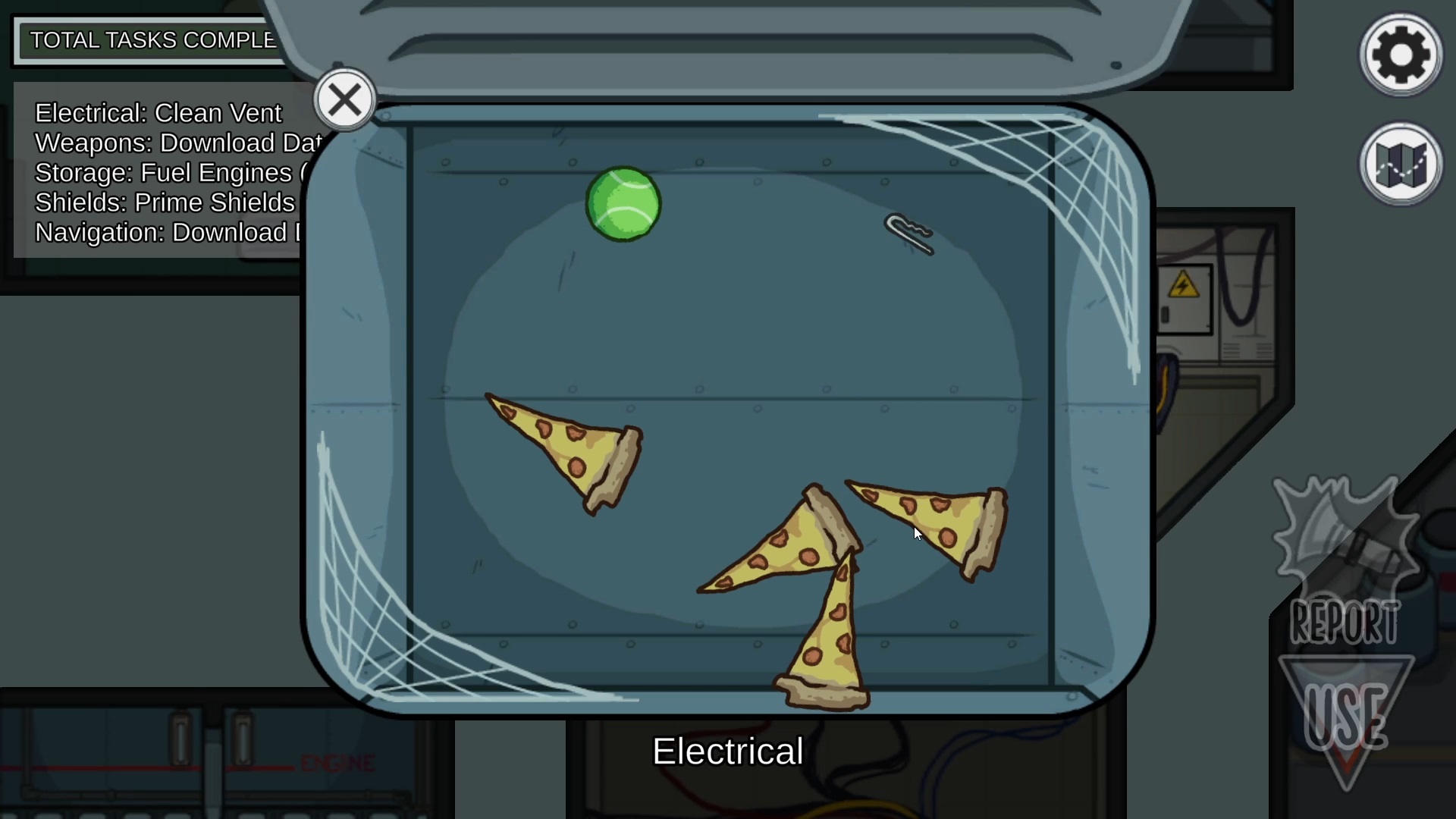 Among Us just received its latest update on Switch. If you own the game, version 2021.6.30 is now available.
Today's update is highlighted by the addition of a brand new vent cleaning task. Continue on below for the full patch notes.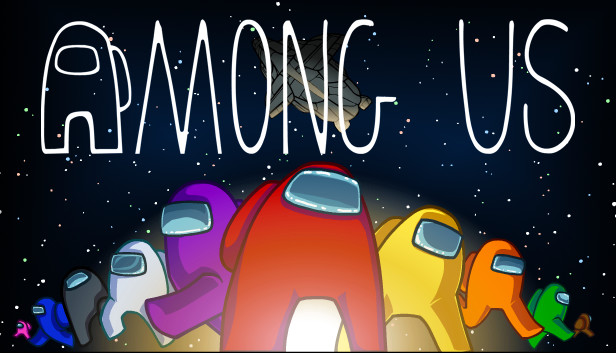 Among Us has just been updated on Switch. As of today, all players can access version 2021.6.15.
Below are the full patch notes: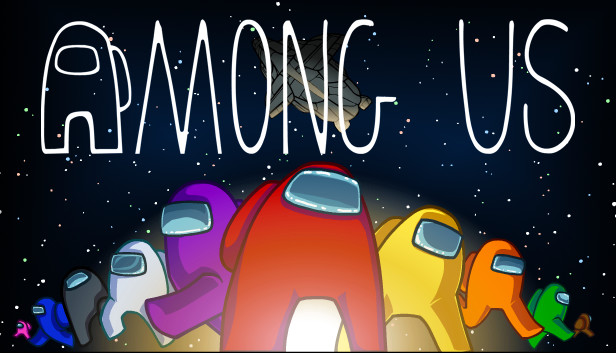 Among Us will be receiving a new update in the coming days, Innersloth announced today. The Switch version will be updated on June 15.
The update includes support for 15 players, new colors and kill screen menu, and horn honking on the Airship. View a trailer below.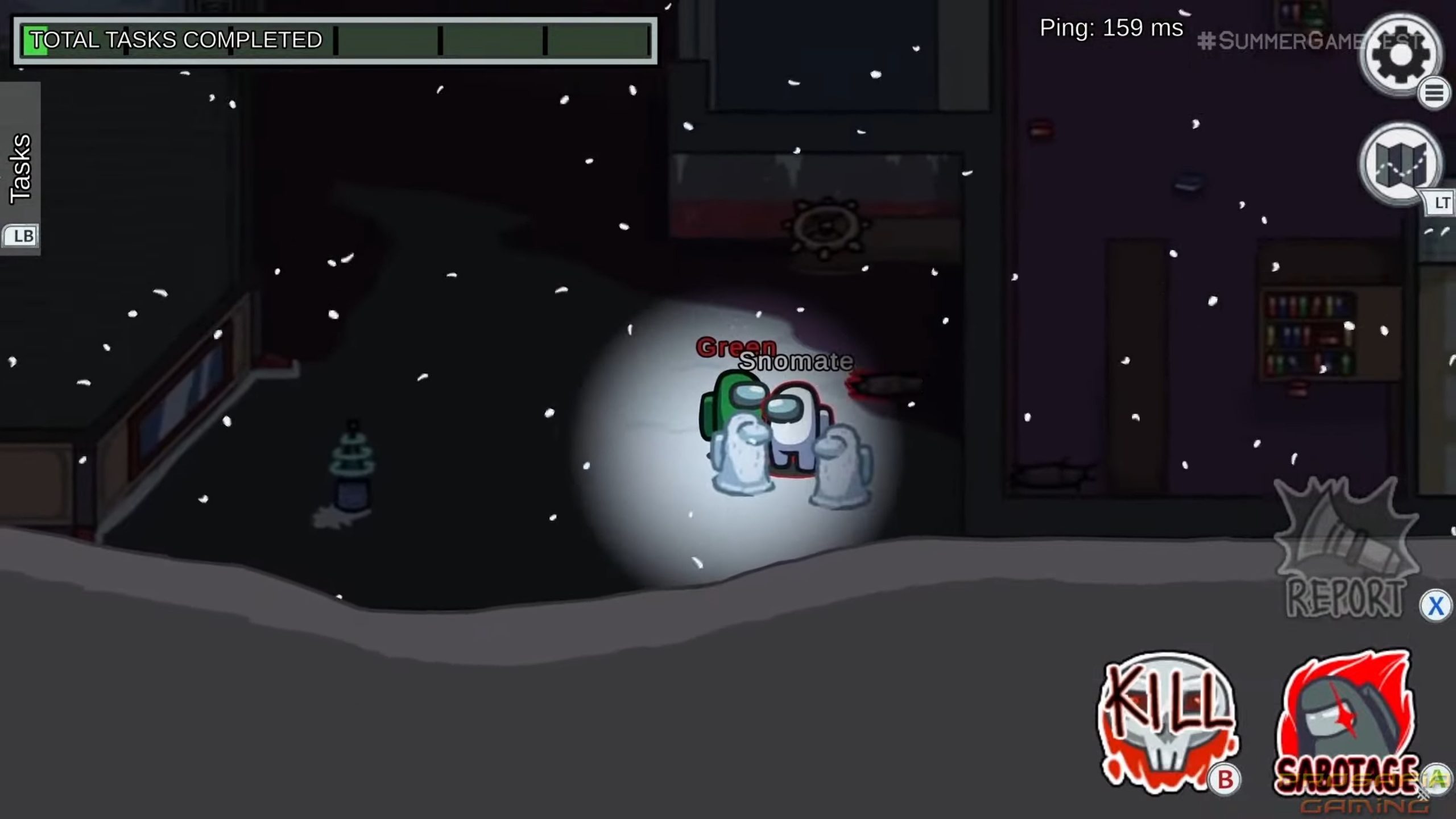 During Summer Game Fest: Kickoff Live!, Innersloth debuted a new trailer for Among Us. It provides a look at what's planned for the game going forward.
Among Us will be getting a Hide & Seek mode in the future, along with the ability to play as new roles, new colors and skins, visor cosmetics, achievements, and the fifth map.
Here's the video: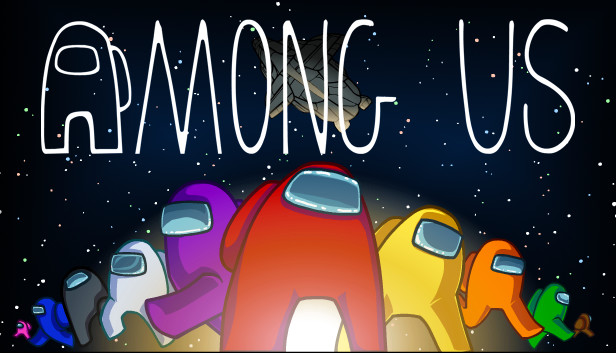 With a new update on Switch today, Among Us is now at version 2021.4.2 on Switch. It's mainly intended to make a few improvements and adjustments.
Below are the full patch notes: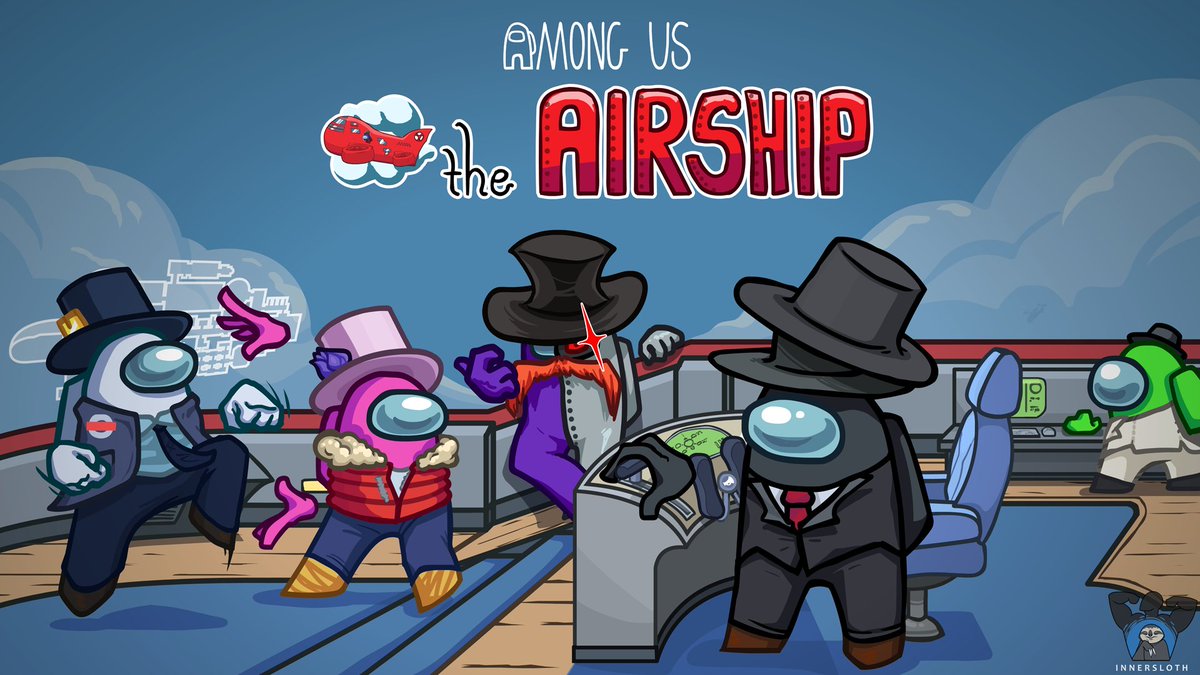 GameXplain has shared footage from the newly-released Airship map in Among Us. Have a look at the gameplay in the video below.
In case you missed it, we have the full patch notes for today's Among Us update here.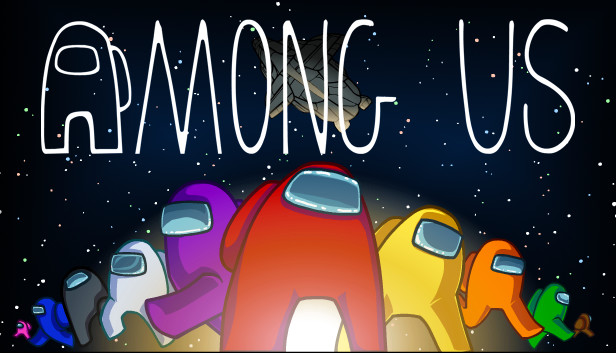 Innersloth has more in store for its massively popular Switch game Among Us. After sending out the new Airship update today, the developer has outlined some of its future plans for the game.
First up is a "full art style revamp" featuring "cleaner lines and an easier animation process". Innersloth also says players can look forward to larger lobby sizes with support for up to 15 players. It's also worth mentioning that the team intends to provide more frequent and transparent status updates with fans.
According to Innersloth: