An in-depth look at Switch battery usage for a bunch of different games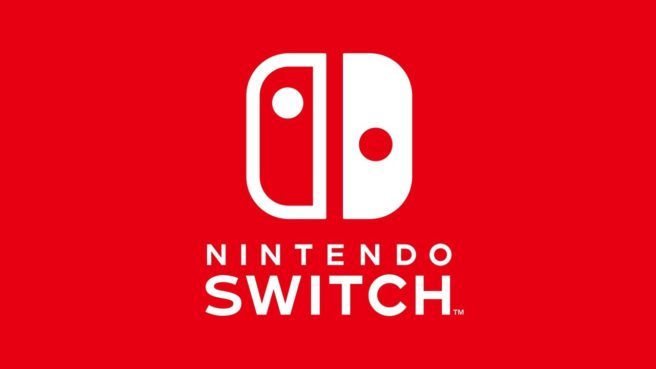 Anytime you're dealing with a system that can be played on the go, battery life becomes important. With Switch, some games take up more juice than others. Depending on brightness and having Wi-Fi enabled, that could also play a role in terms of how long the battery lasts before needing a recharge.
Some handy charts have been put together based on data collected by Reviews 2 Go. A whole bunch of different games have been ranked to show how long Switch's battery lasts with each one. You can find the full set below.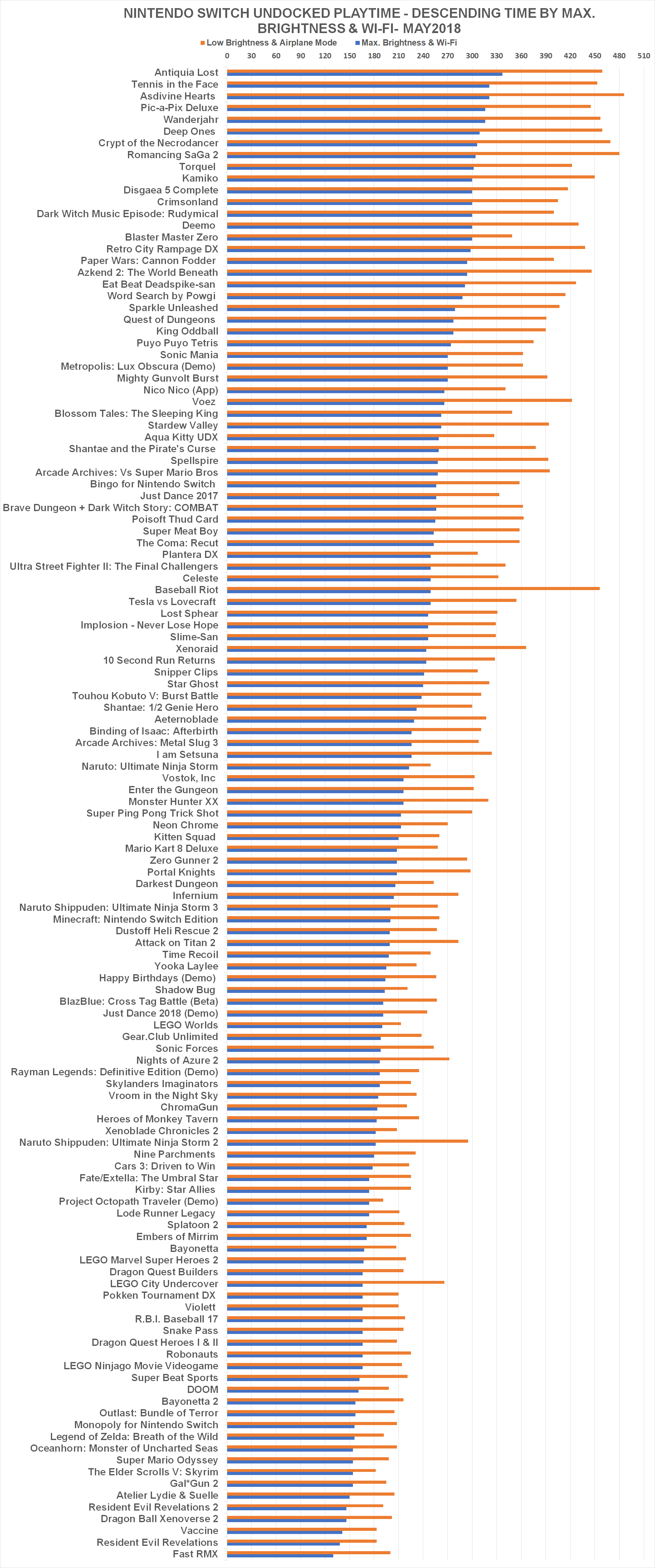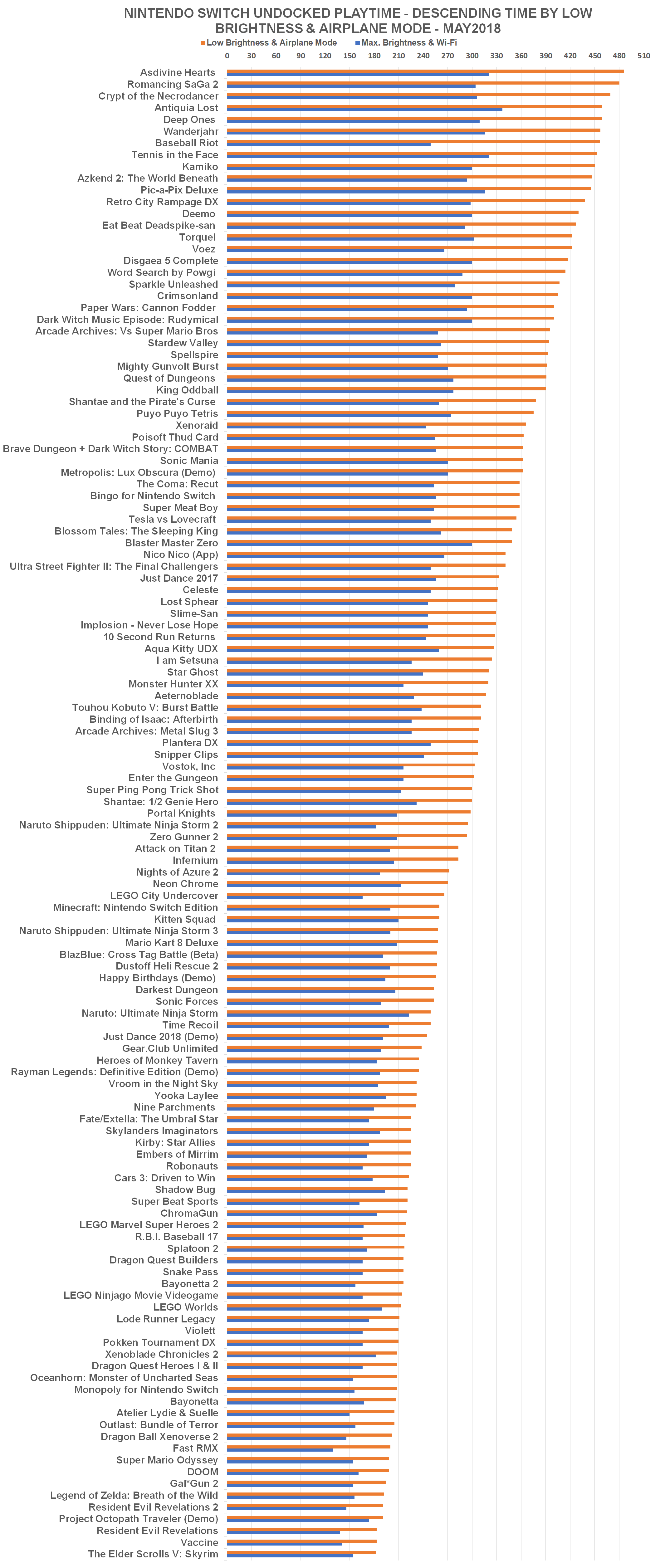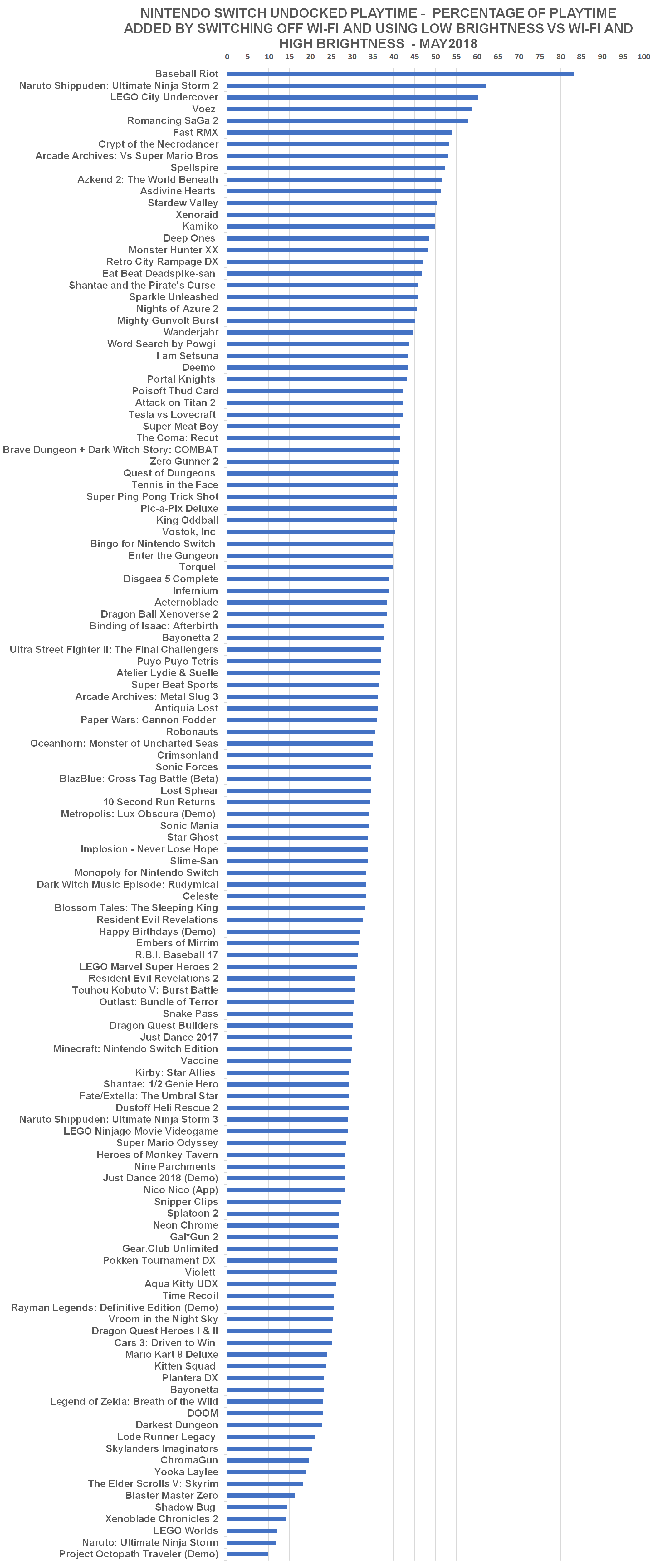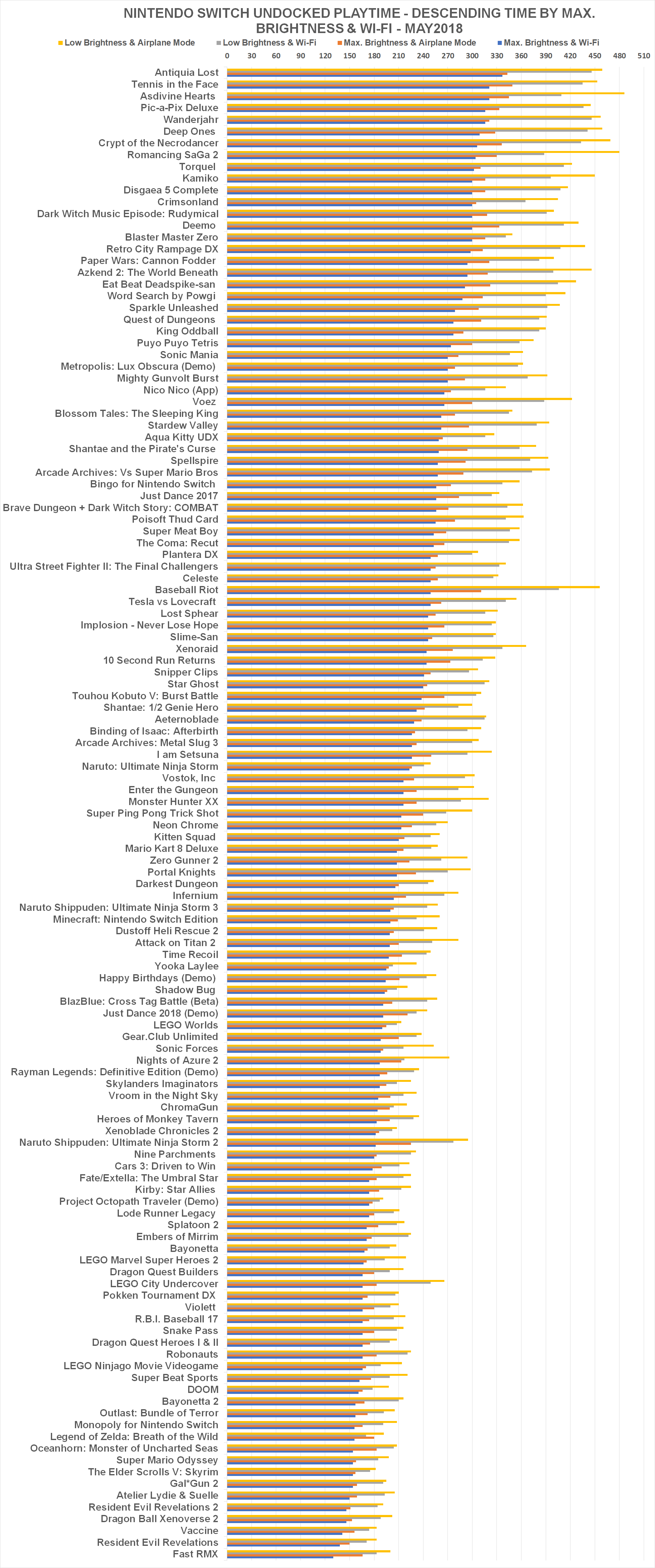 Thanks to Jake for the tip.
Leave a Reply