Animal Crossing: New Horizons – Bank of Nook lowers interest rate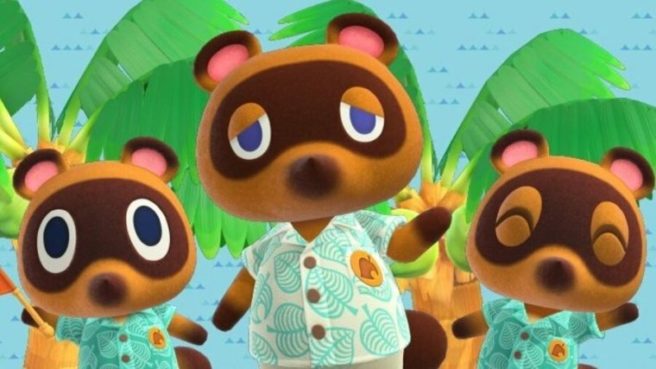 If you've downloaded the latest Animal Crossing: New Horizons update, you may have come across a message straight from Bank of Nook. Interestingly, the interest rate for all savings accounts have been lowered in the game. That means you won't earn as many Bells in your account going forward.
You'll at least receive a couple of items for your troubles. Players are being given a free rug and world map.
Obviously this change comes a little bit out of left field. It's unclear why Nintendo decided to implement the change.
Leave a Reply