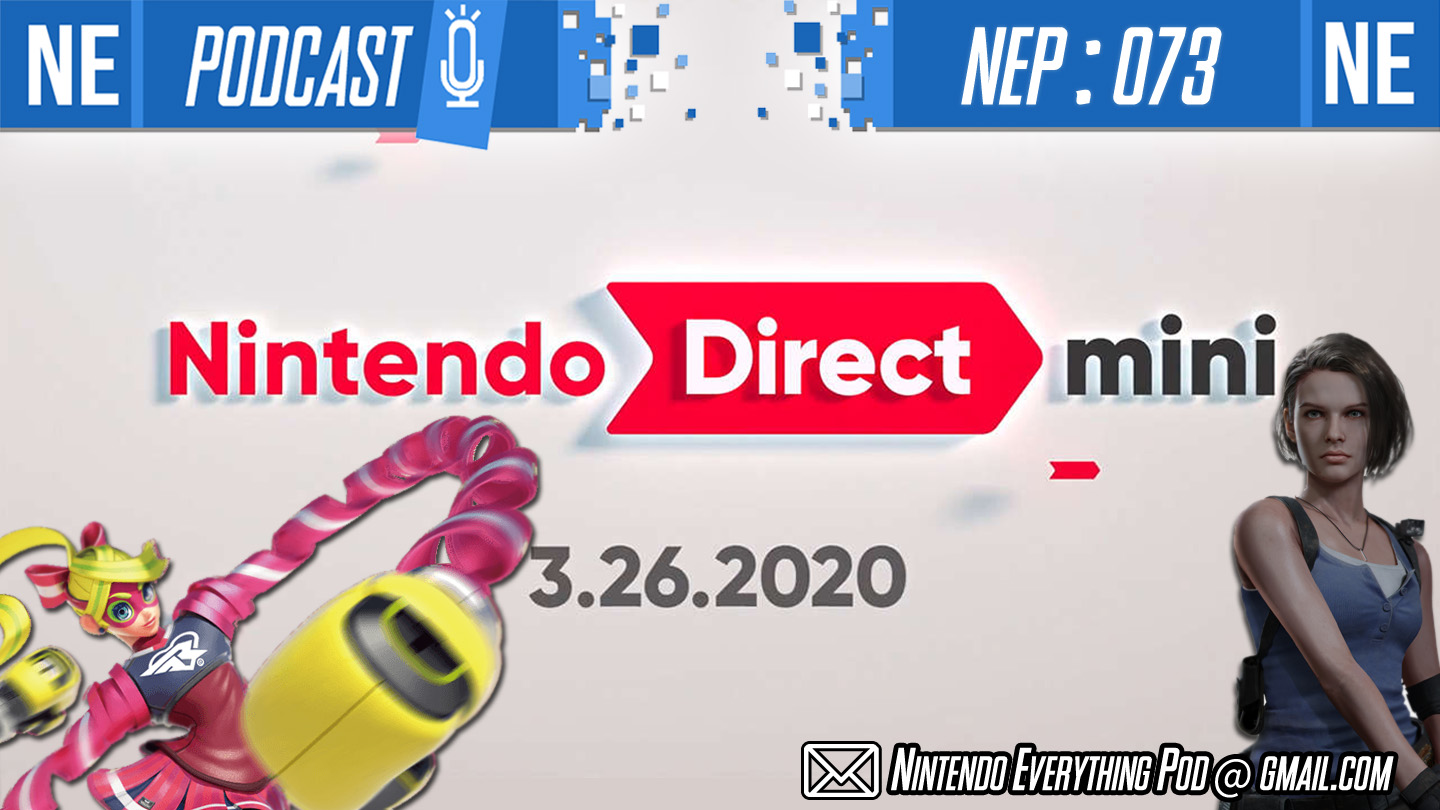 Hello my mini listeners! This week on the Nintendo Everything Podcast, we celebrate a drop of water in a desert with the Nintendo Direct Mini! Xenoblade, Bravely Default II demo, ARMS in Smash, Good Job!—there were a lot of highlights. And just before then, we've got more on why Animal Crossing is the perfect answer to social distancing. If you were ever curious what the first week of New Horizons is like, Mary's got you covered. Galen also shares the tragic backstory he's role-playing his Animal Crossing villager with. And the gang discusses a double dose of horror-action with the Resident Evil 3 demo and The Evil Within 2.
If you're enjoying NEP, please share us with a new listener and/or give us a 5 star review on Apple Podcasts. It's the best way to support us, and gets us exposed to new listeners through algorithms. We would greatly appreciate your help! Thank you for listening!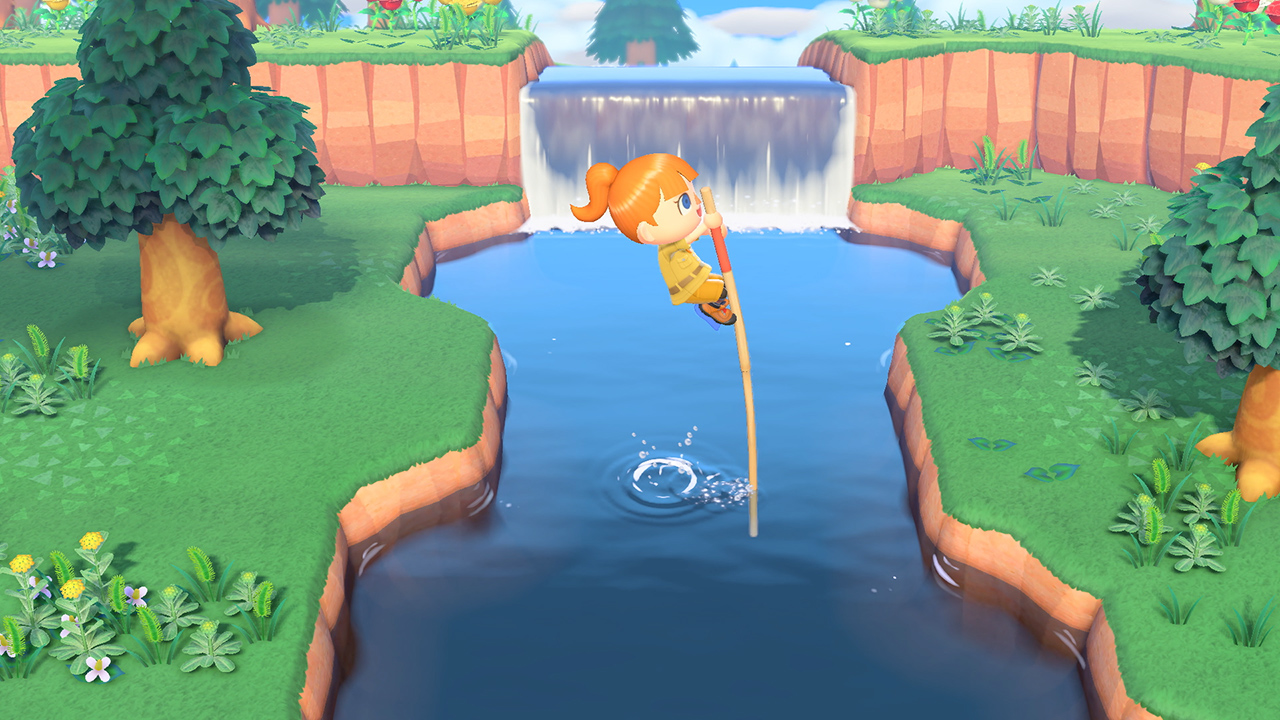 Animal Crossing: New Horizons sold well over 1.8 million copies in its first week in Japan. Going along with that massive debut is a strong sell-through rate of 90 percent, according to Dengeki. That means the game not only sold a very high amount, but was in high demand and may have sold out at certain retailers.
Animal Crossing: New Horizons outperformed the last mainline entry in the series, New Leaf, by a wide margin. The 3DS game originally sold 559,000 units in its first week before going on to move a total of four million copies. It's also outperformed Pokemon Sword/Shield, which sold a tick over 1.5 million units in its first week.
It's important to note that digital sales are not included. Dengeki points out that it Animal Crossing: New Horizons had a download ratio of 15 percent, overall sales would already be above two million copies sold in Japan.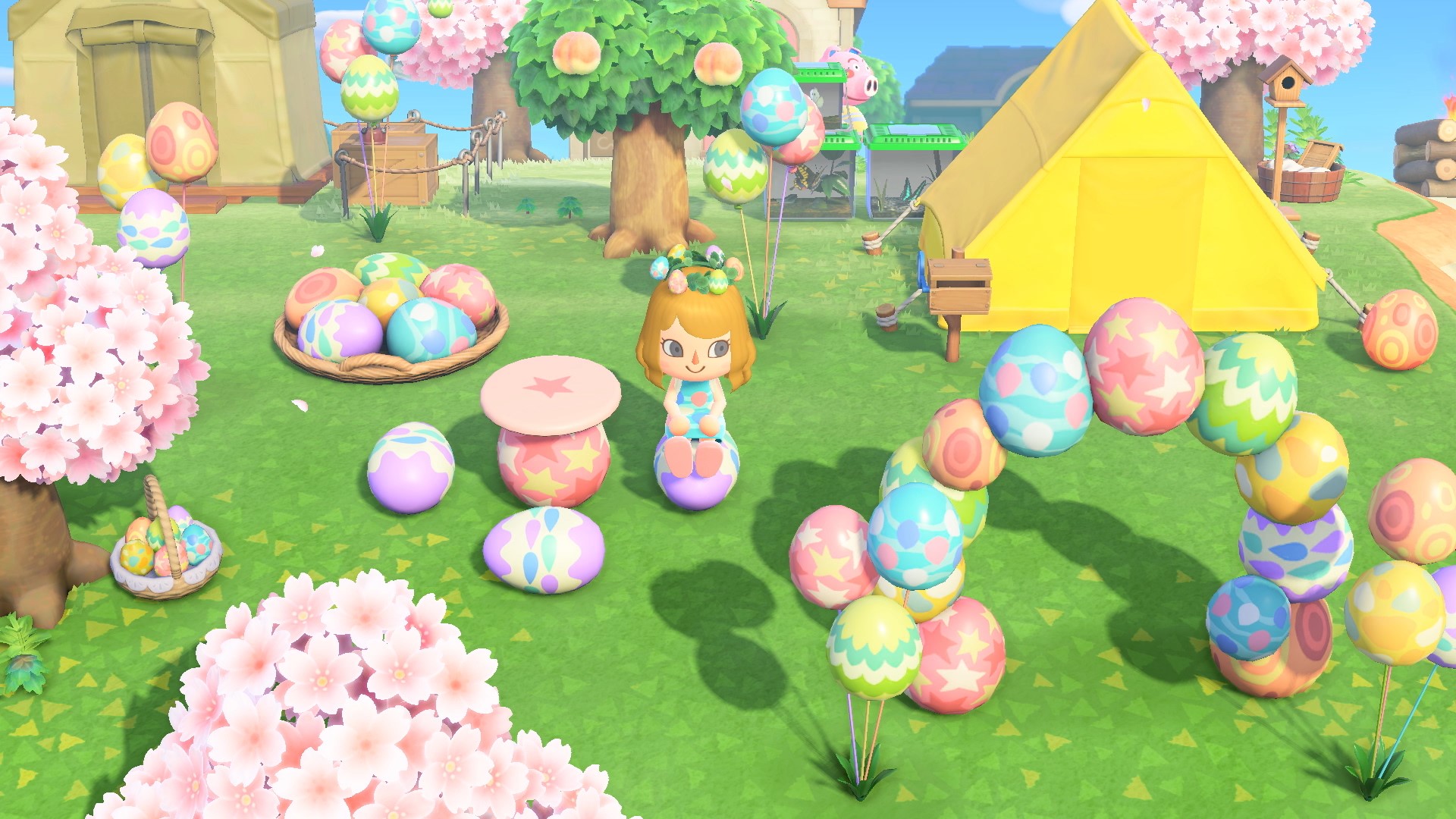 Nintendo has released some screenshots showing the upcoming Bunny Day event in Animal Crossing: New Horizons. View the images below.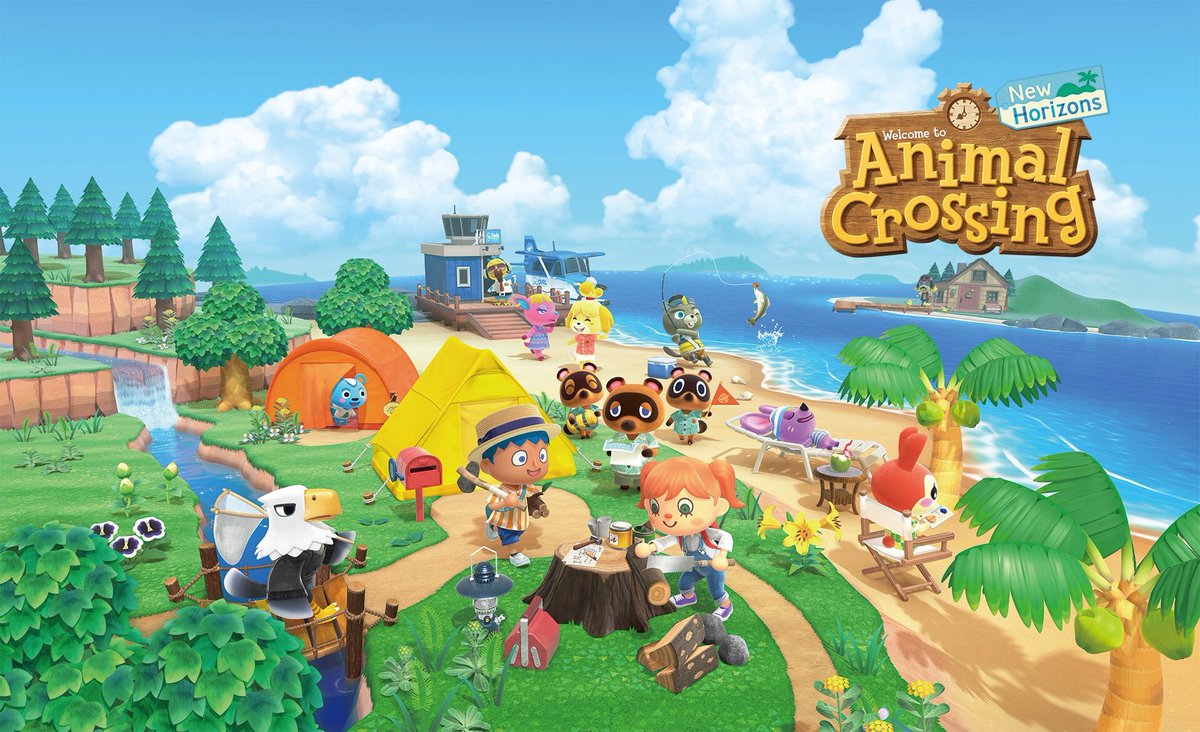 A new update has gone live for Animal Crossing: New Horizons, bringing the version number up to 1.1.1. There's one patch note:
Fixes a major issue impacting game balance.
Our guess is that this is to correct the recently-discovered item duplication glitch that made its way around social media in the last couple of days. Please make sure to update your software as soon as possible to ensure that you can continue to play online.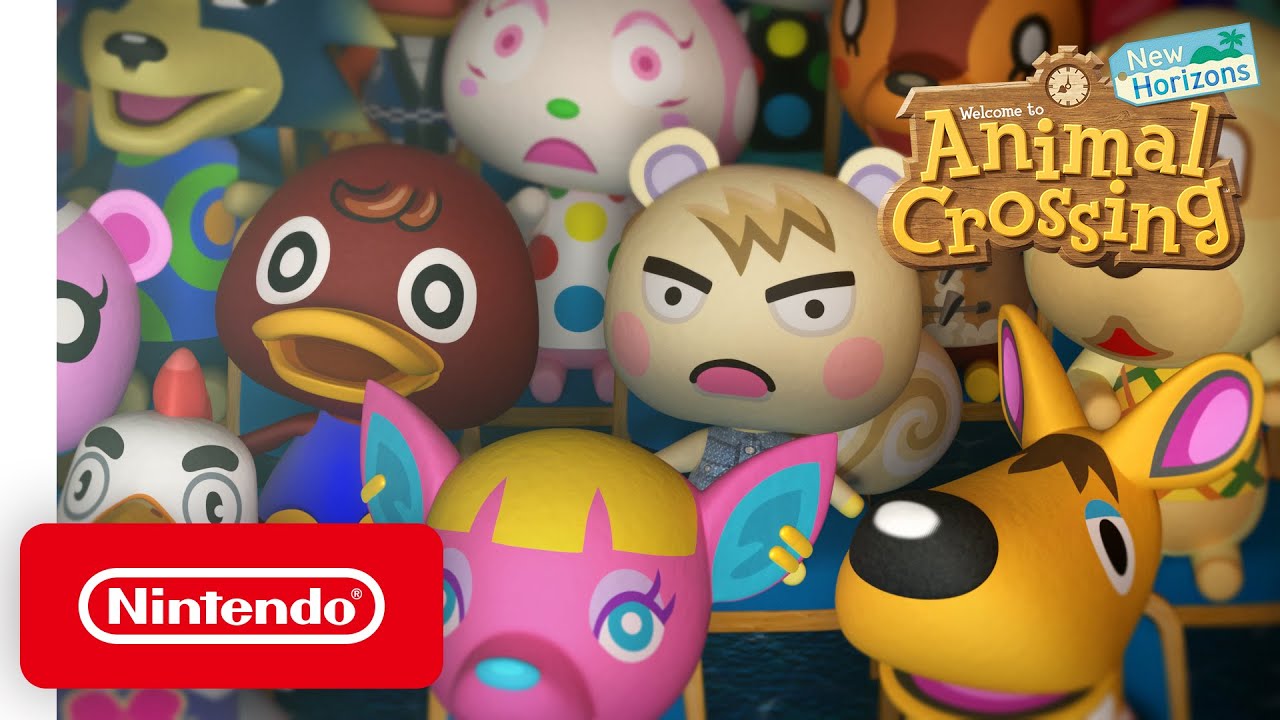 Digital Foundry published a new analysis today for Animal Crossing: New Horizons. Per usual, the outlet has explored the Switch title from a technical perspective.
Here are some of the highlights:
Animal Crossing: New Horizons sold 1,880,626 retail copies in its first three days of release in Japan, according to Famitsu. This number includes physical game copies, download cards, and the Animal Crossing: New Horizons Switch bundle, but does not include digital sales via the Nintendo eShop. Laudably, New Horizons has now surpassed Pokemon Sword and Pokemon Shield's 1.36 million units as the best selling opening week for a Switch title in Japan.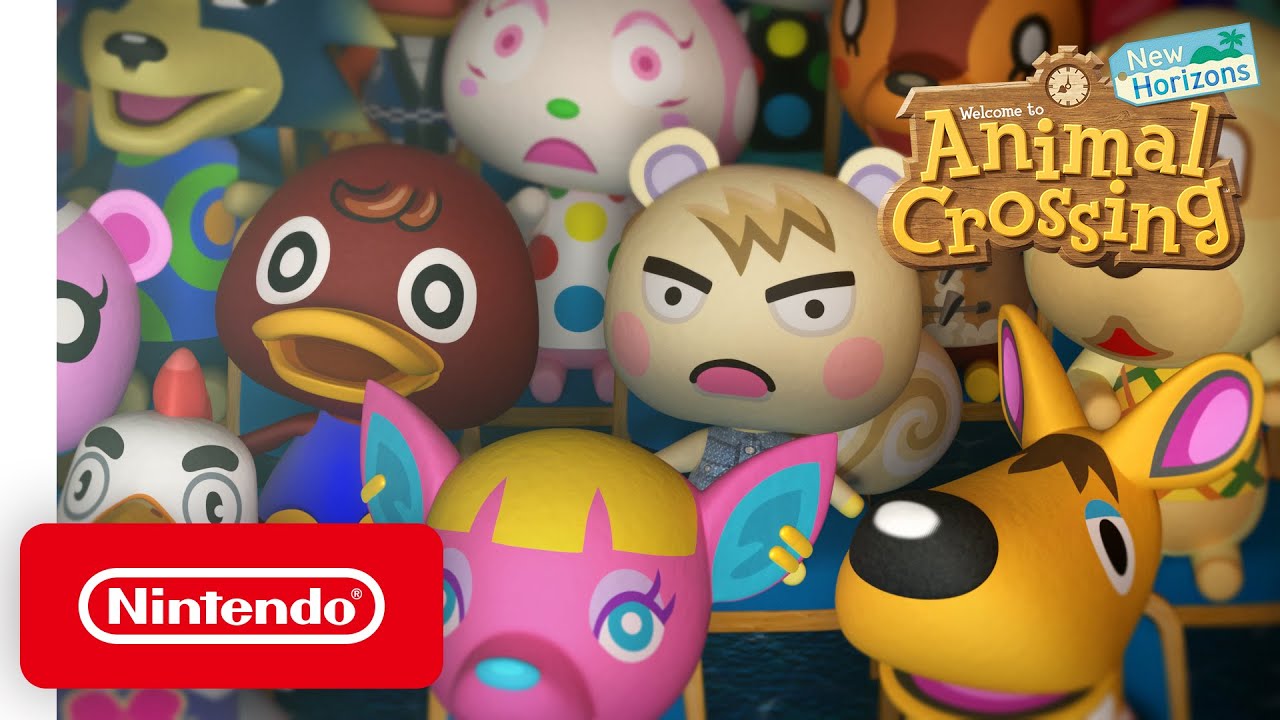 Animal Crossing fans have waited years for a new entry in the franchise. What might surprise you is just how long New Horizons was in development for.
According to The Washington Post, early development kicked off shortly after Animal Crossing: New Leaf launched. We're talking about the Japanese release here, so that goes all the way back to 2012. That means it took about eight years for Animal Crossing: New Horizons to ultimately wrap up.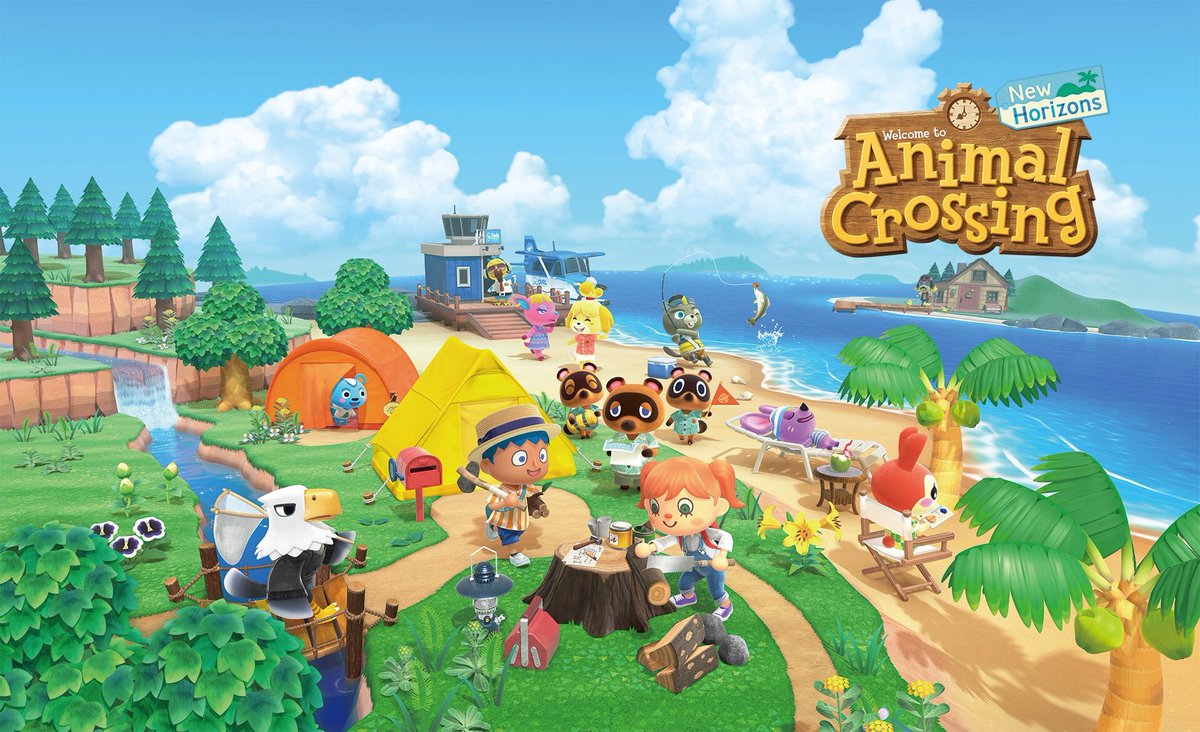 Animal Crossing: New Horizons has launched, but the game will be receiving more content in the future in the form of seasonal updates. Unfortunately, the coronavirus has made work more difficult, and many people from around the world have been affected. Animal Crossing: New Horizons could be impacted due to the current times.
Speaking with The Washington Post, director Aya Kyogoku said that development for the updates "is still going". However, if the situation with the coronavirus worsens, there could be adjustments. "We're not sure if we have to shift anything, but I think we have to be flexible," Kyogoku said.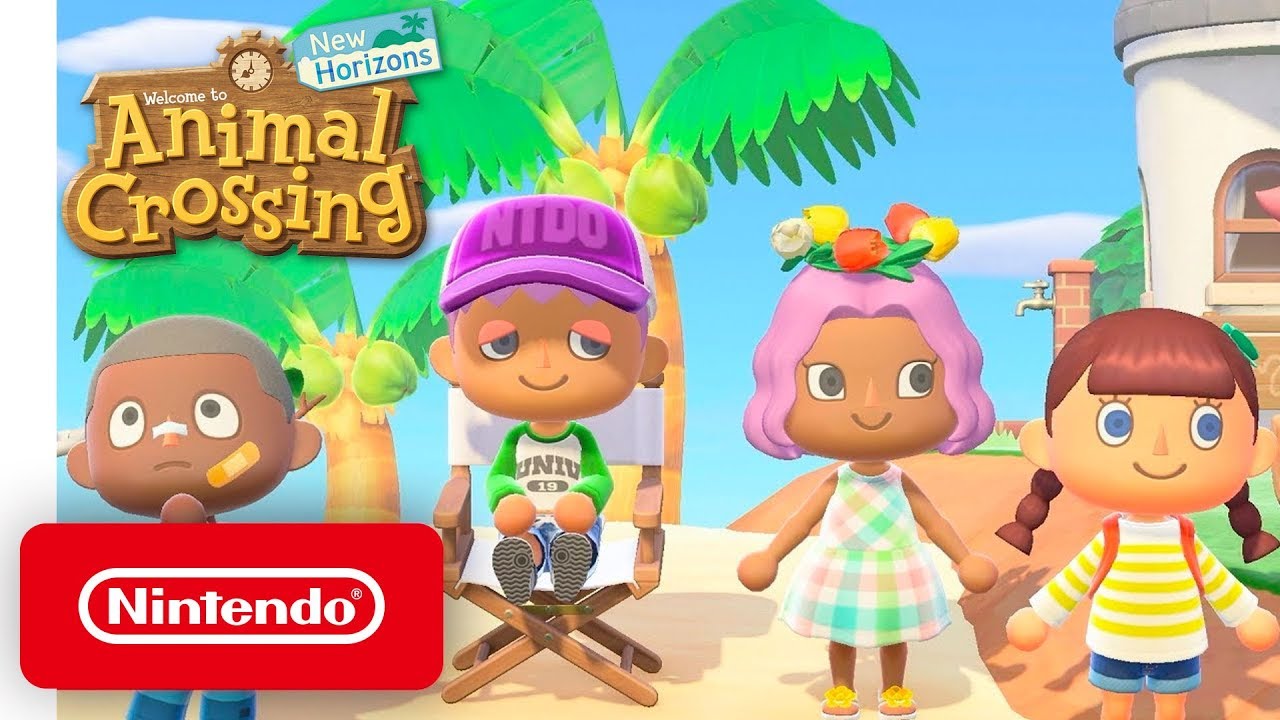 Early reports regarding Animal Crossing: New Horizons' sales in the UK are definitely impressive. Not only was the launch 3.5 times bigger than New Leaf – the series' previous mainline entry – but its launch week was bigger than the release of all other Animal Crossing games combined, including spin-offs.
We have a couple of other interesting tidbits now as well. First, Animal Crossing: New Horizons is already a third of the way to matching the entire lifetime sales of New Leaf (boxed). Also, if you count every single #1 boxed game in the UK this year before Animal Crossing (eleven of these titles in total) and combine them, they still don't get close to the launch week of Animal Crossing: New Horizons.
So yes, Animal Crossing: New Horizons couldn't be doing much better in the UK. It's likely experiencing similar success in other territories, though we don't have concrete sales data at this time.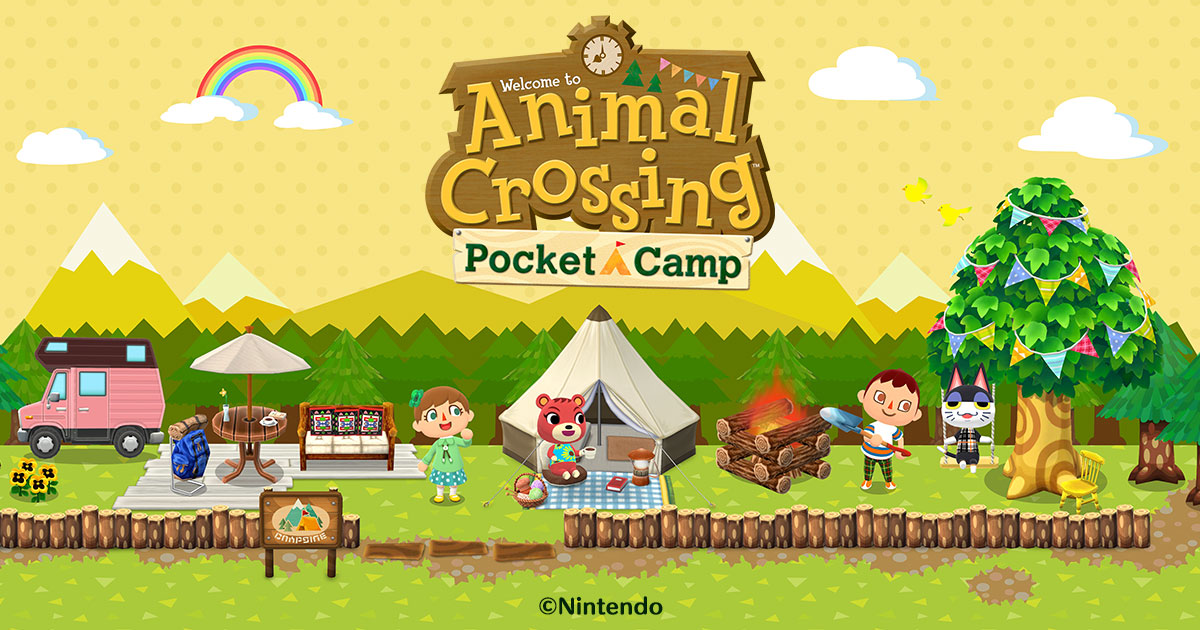 Animal Crossing: New Horizons has been a hit since its launch late last week, and the game is having a major impact on the mobile release Animal Crossing: Pocket Camp.
Sensor Tower data reveals that player spending on March 21 came in at $253,000, which is the game's best day since March 2. The mobile game has so far earned $3.6 million this month.
Downloads have seen a big increase month-over-month, going from 520,000 in February to 1.3 million as of March 21. During the week of March 16 alone, there were 670,000 installs for an 87 percent week-on-week increase.