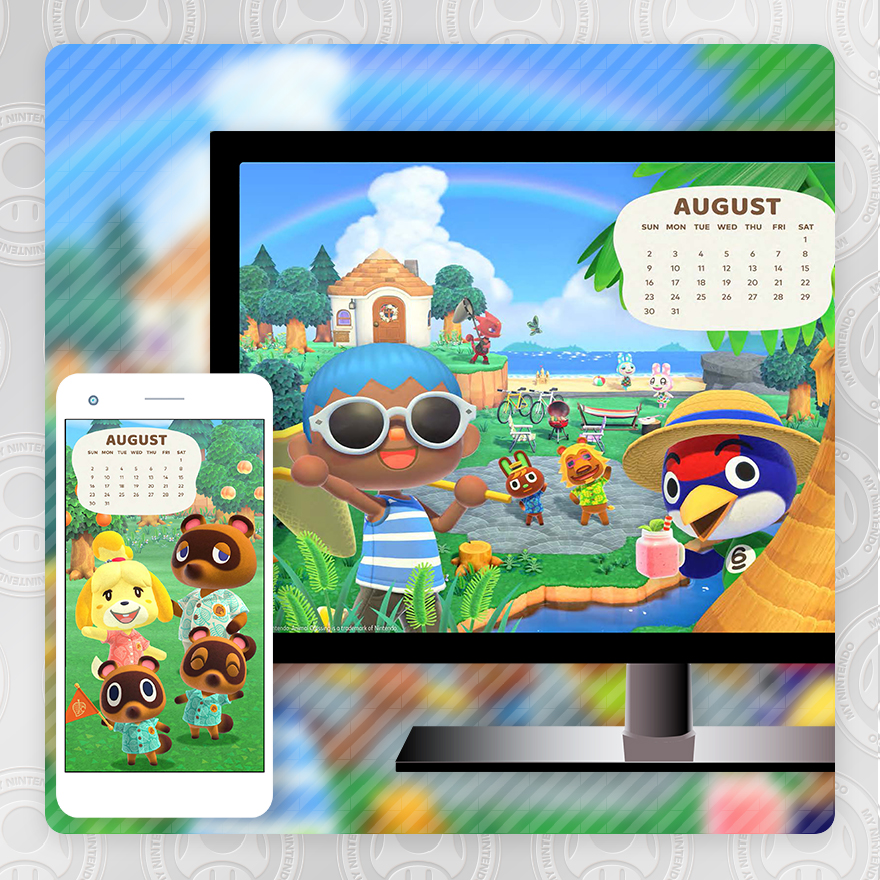 Another reward is up for grabs on My Nintendo in North America. For 50 Platinum Points, you can get your hands on an August calendar based on Animal Crossing: New Horizons.
Those that are interested in the reward can spend their points here.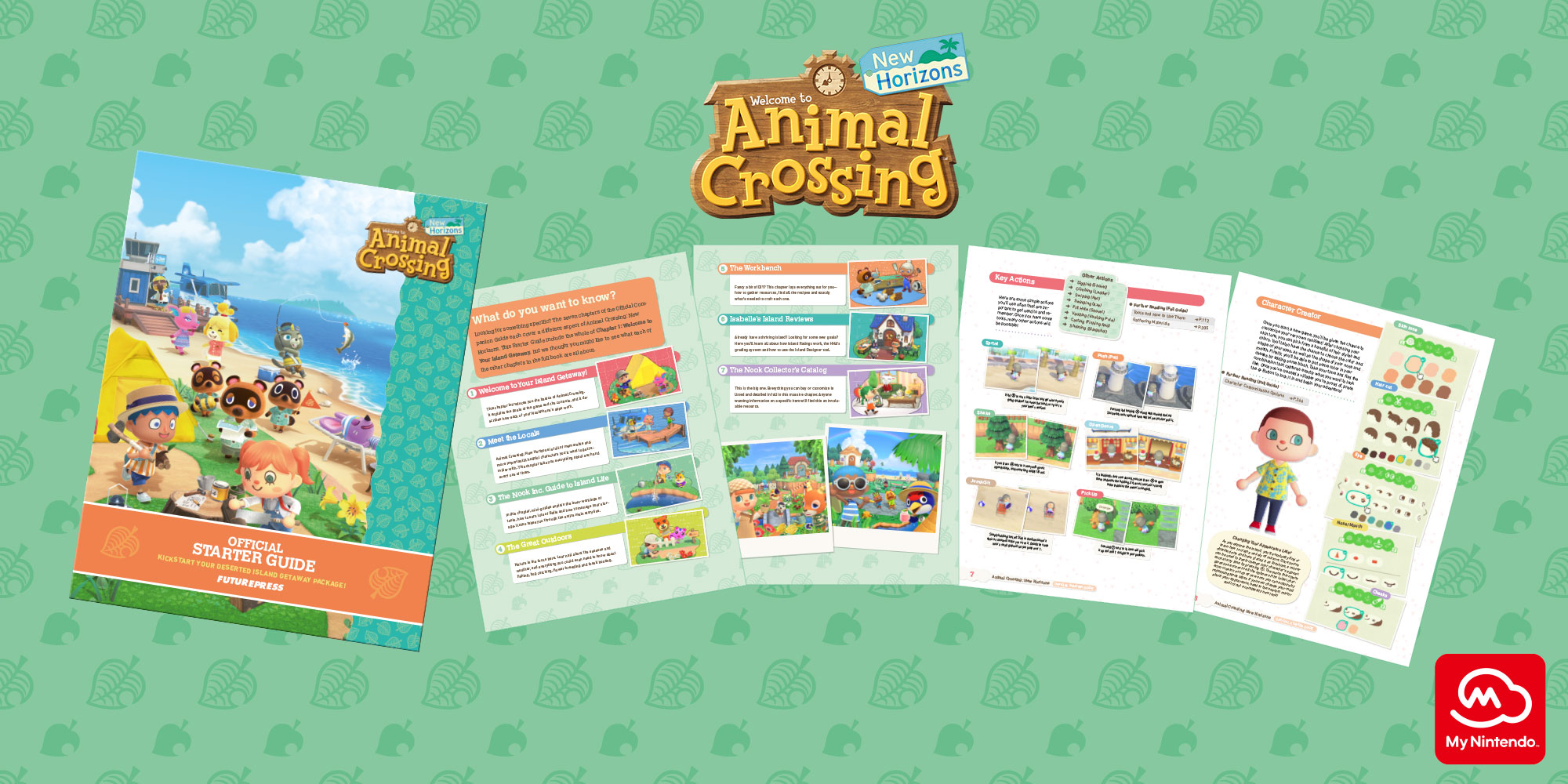 My Nintendo members in Europe are now able to redeem Platinum Points for the printable Starter Guide – Animal Crossing: New Horizons. This guide is a 25-page excerpt of beginners tips taken directly from the official Animal Crossing Companion Guide from Future Press. It can be obtained fro 75 Platinum Points here.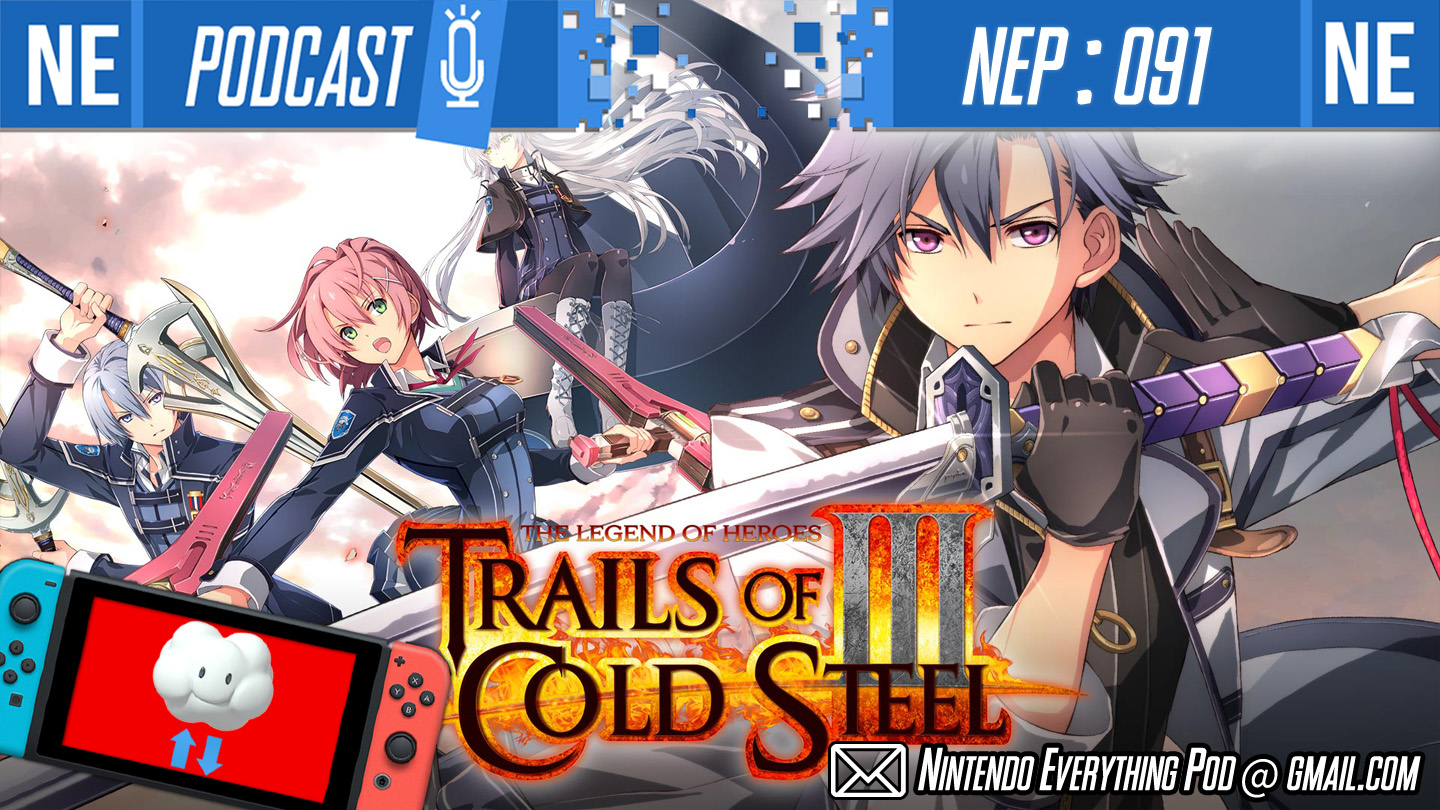 This week on Nintendo Everything Podcast, Galen takes some advice from a listener and checks out 3000th Duel, and Oni Dino jumps into the deep end with Trails of Cold Steel III. In the news, Galen breaks down the upcoming Animal Crossing: New Horizons updates, Nintendo cracks down on hacking, and more leaks take shape with beta elements. Finally, we discuss how Nintendo could benefit from cloud gaming in the future. Stadia was a big hit, right?
Check out links and timestamps below, and come hang out.
If you're enjoying NEP, please consider giving us a 5 star review on Apple Podcasts, and share us with a friend. It's incredibly helpful in getting us exposed to new listeners through algorithms, so we would greatly appreciate your help. Thank you for listening!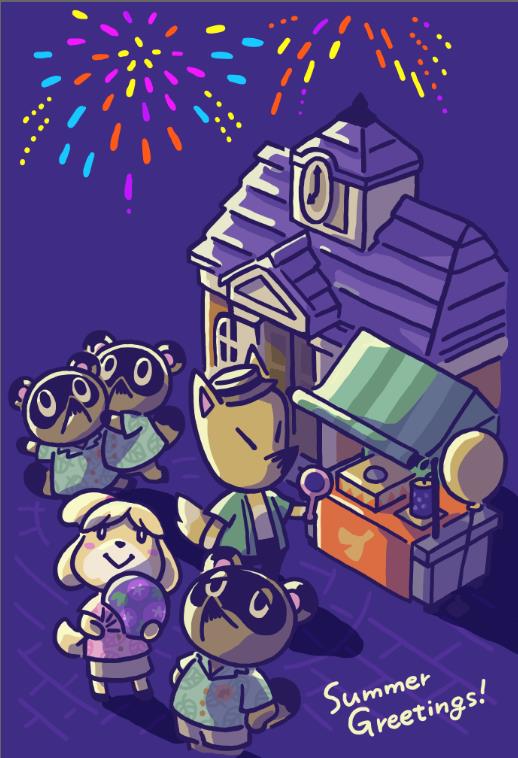 Following this week's update, Animal Crossing: New Horizons will be hosting its first fireworks show tonight. Players can watch it all unfold at 7 PM.
To celebrate the event, Nintendo put out some special art on social media. We have the image above.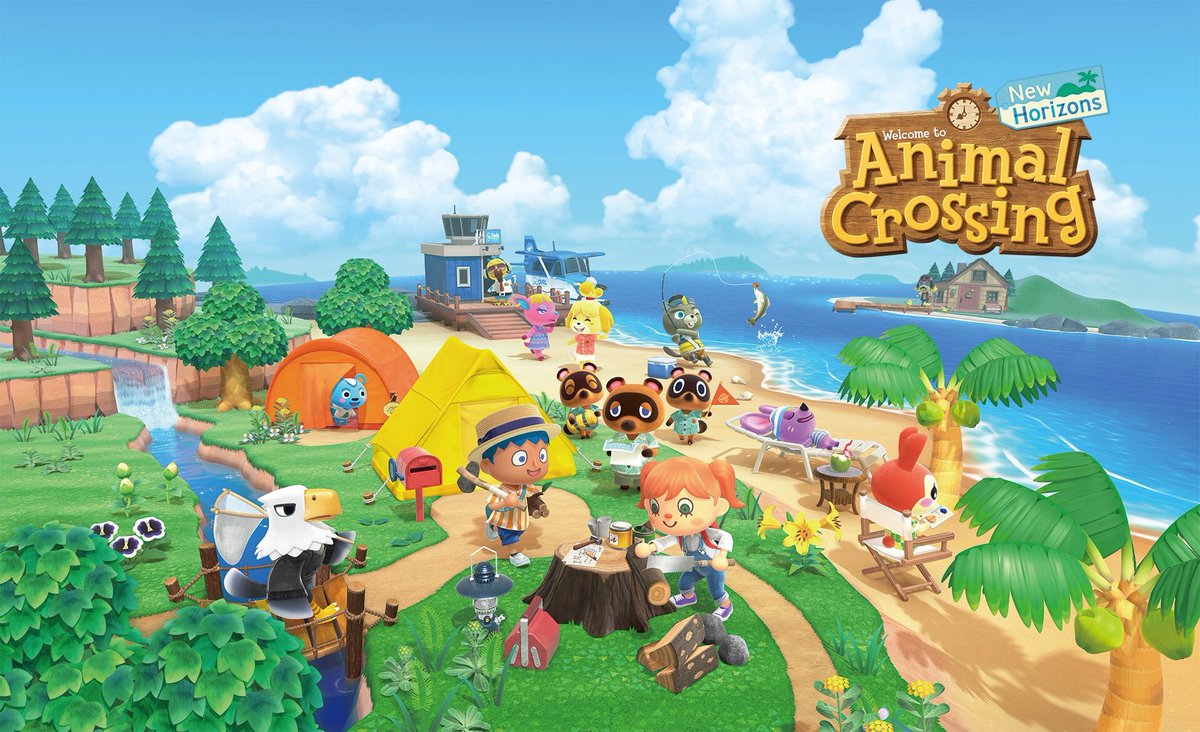 It's officially August, which means there are new things to catch in Animal Crossing: New Horizons. Bugs, fish, and underwater sea creatures have been updated no matter where you are in the world.
The full list of new critters in both hemispheres are as follows: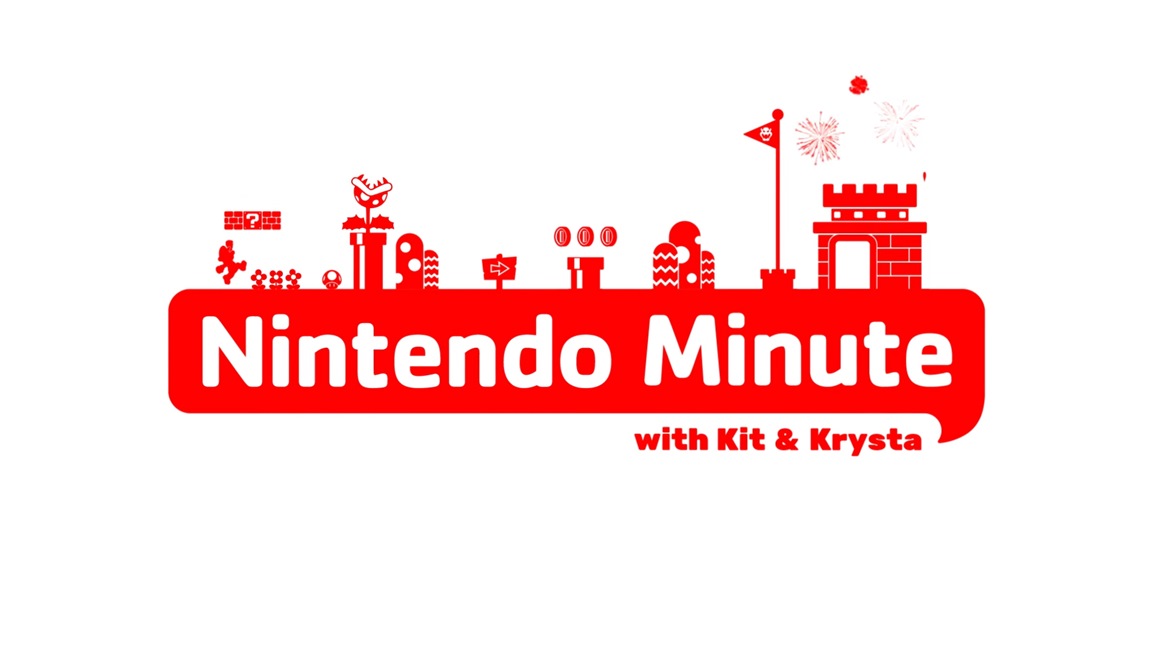 This week's episode of Nintendo Minute has gone live. In today's video, Kit and Krysta play a game of trying to guess the prices of different items in Animal Crossing: New Horizons. Check out the full episode below.
A few new elements were added with the latest Animal Crossing: New Horizons update, including the dream feature. Players can now upload their islands online that can be visited by others via dreams. Although nothing is permanent while visiting in a dream, it's another way to share what you've created with others.
Something to keep in mind is that, based on user reports, Nintendo is being serious when it comes to taking down islands involving cheating or hacking in any manner. Any behavior the company doesn't condone – even if it's only used for decorative purposes – will still be removed.
Here's a look at one email a player received: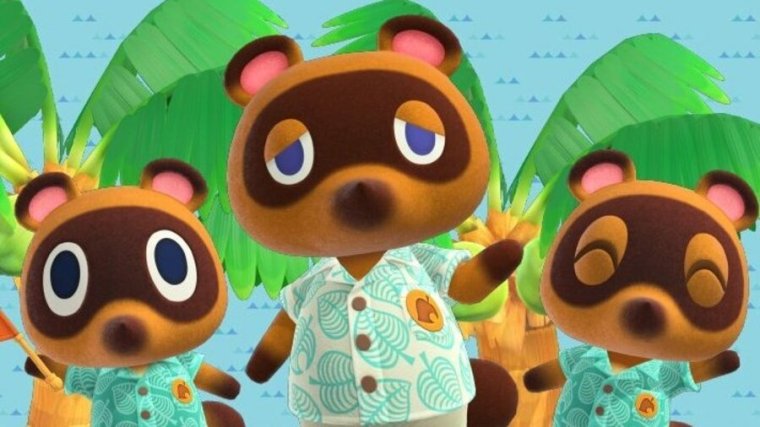 July is just about over, which means that a few bugs and fish will be leaving Animal Crossing: New Horizons. Thankfully, the list for departing creatures isn't too massive.
Here's the full lineup, courtesy of Gematsu: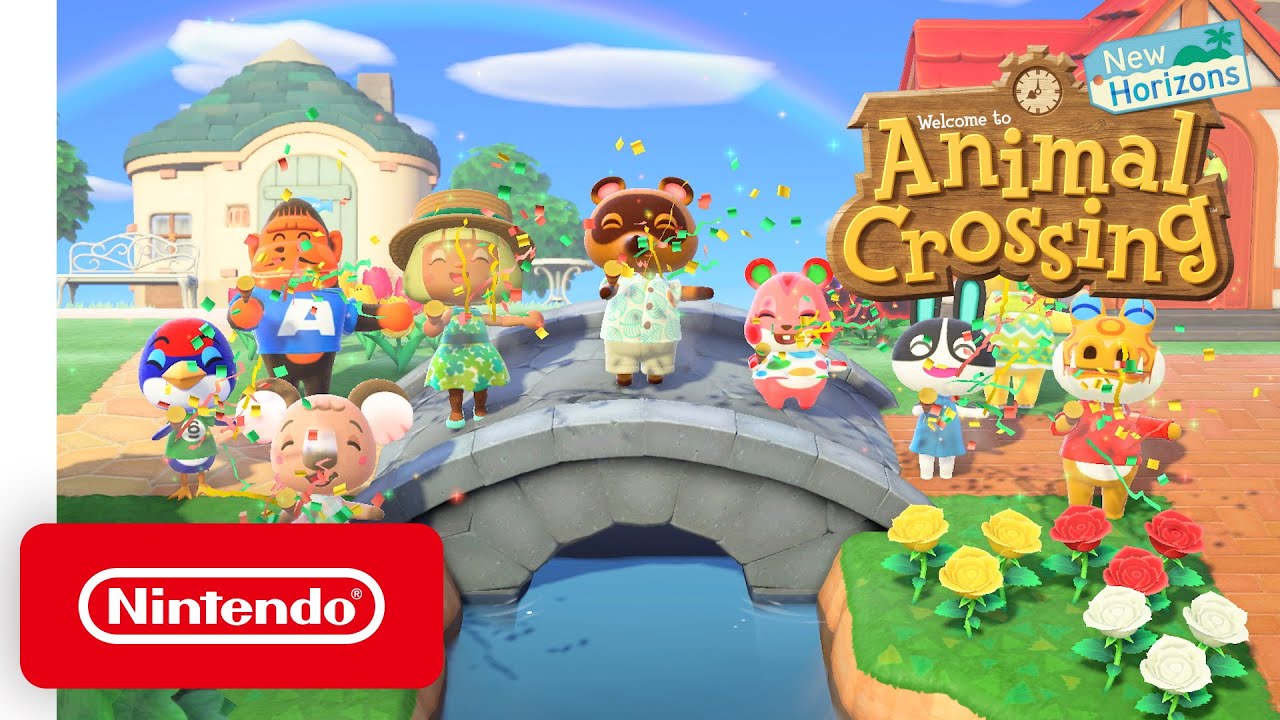 Just like with previous updates, Animal Crossing: New Horizons version 1.4.0 has been datamined. Ninji, who tends to pick apart the patches in hopes of finding new features, has again shared his latest findings.
Ninji has shared the following summary of hints regarding possible future features: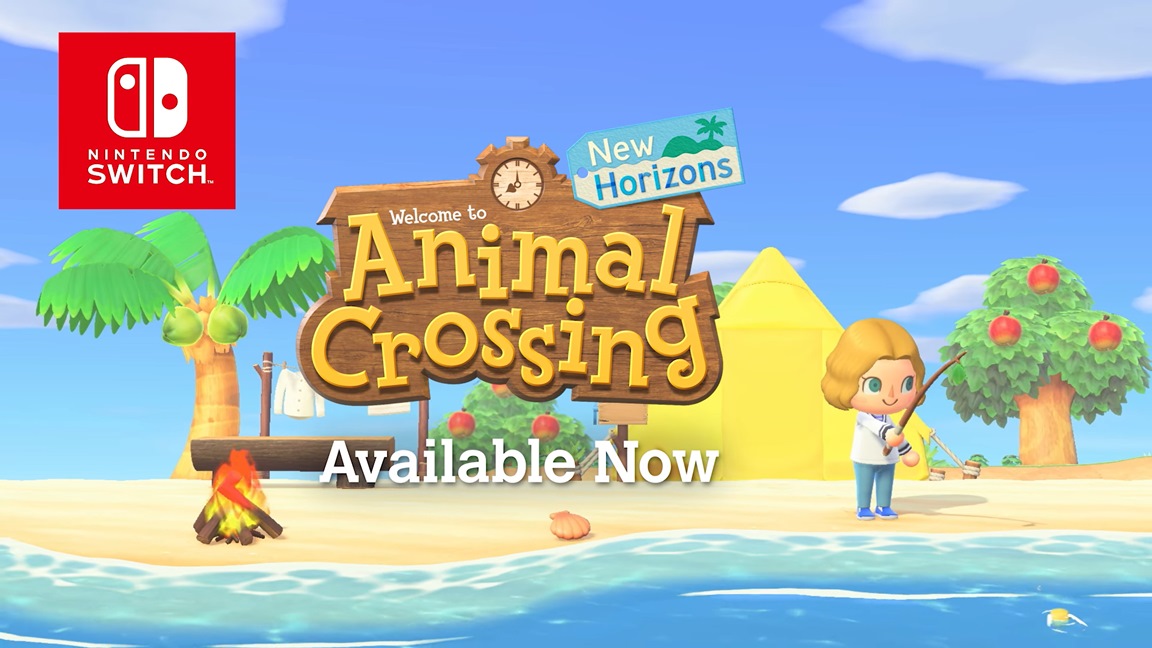 Nintendo has now shared the full patch notes for Animal Crossing: New Horizons.
Aside from the known entities like fireworks, dreams, and save data backup, there are a few other elements to version 1.4.0. These include new seasonal items for Nook Shopping, the ability to turn off guide information from the NookPhone Camera app, and more.
The full patch notes are as follows: