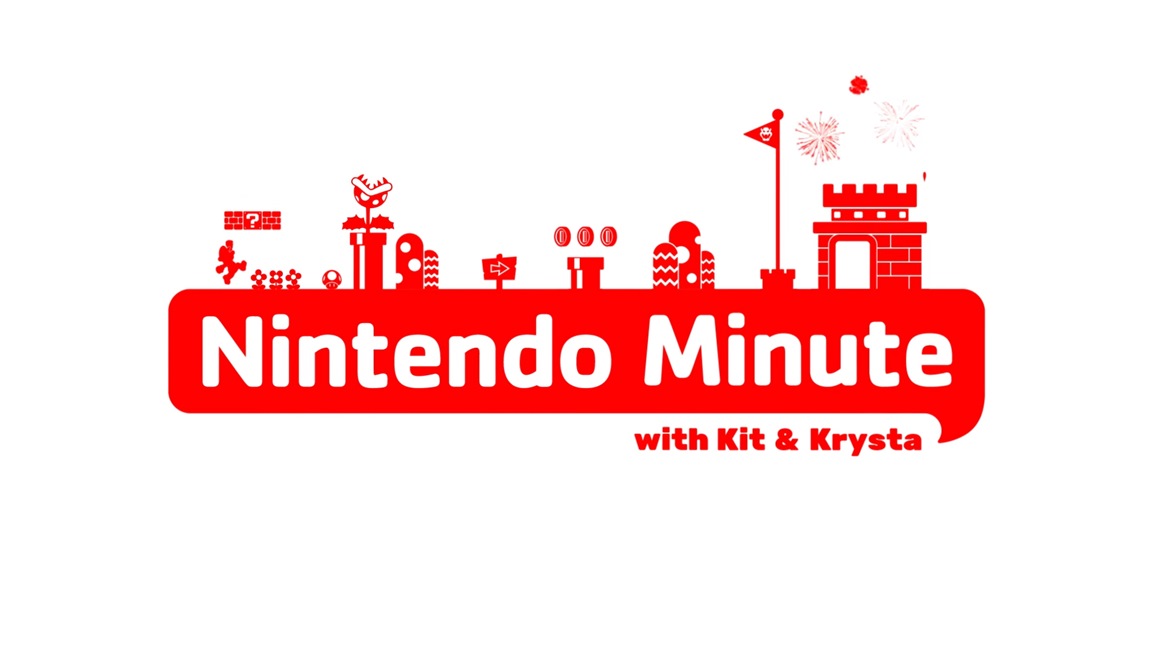 This week's episode of Nintendo Minute has gone live. In today's video, Kit and Krysta return to Animal Crossing: New Horizons with StephenPlays​ and kungfufruitcup​ to relive real life prom memories. Check out the full episode below.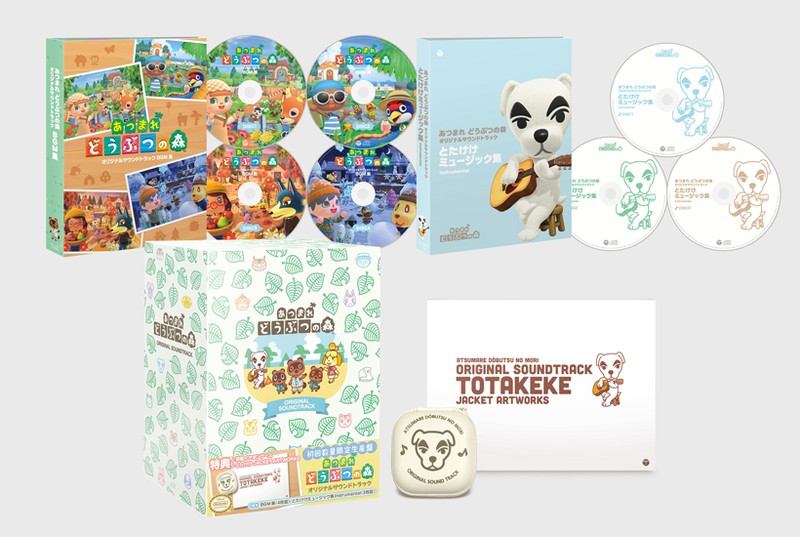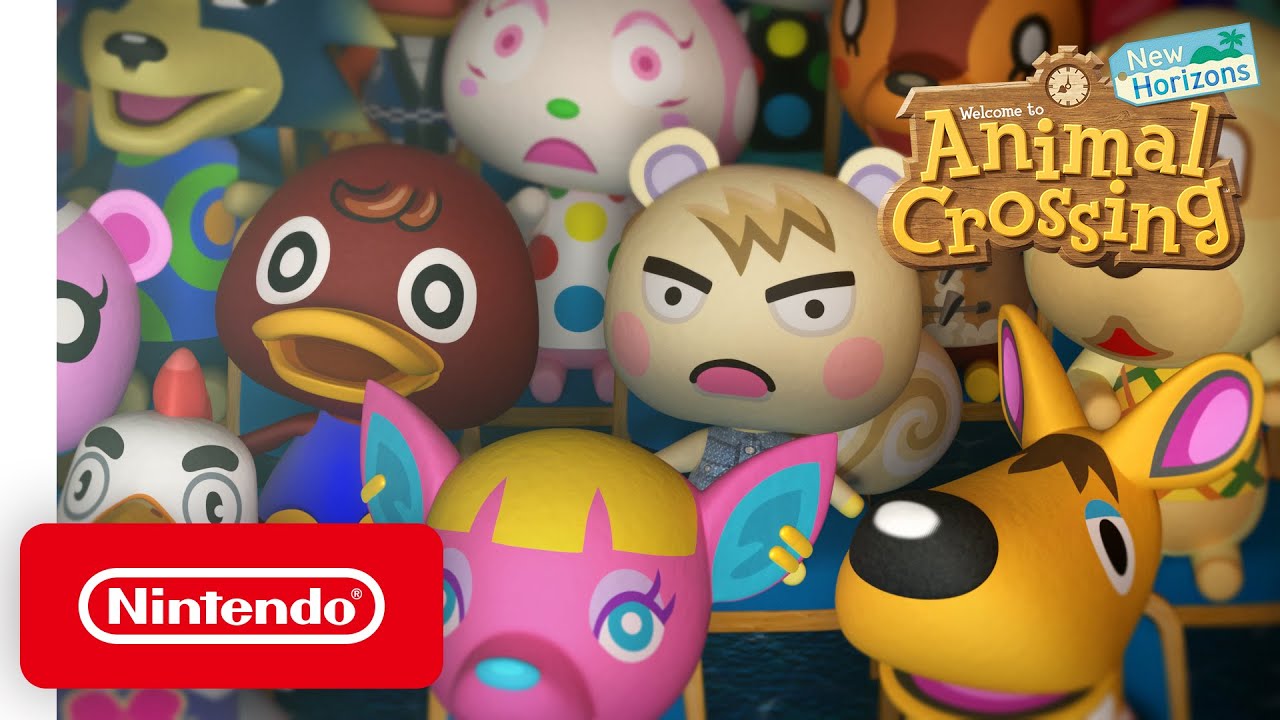 Update (4/12): Post updated with the top 40.
---
Original (4/11): This week's UK software sales are in, with Animal Crossing: New Horizons reaching another milestone.
The game has now surpassed one million copies sold in terms of boxed copies. It's just one of two titles from 2020 to have reached that number – the other being FIFA 21.
Here's a look at the best-selling games in the UK over the past week: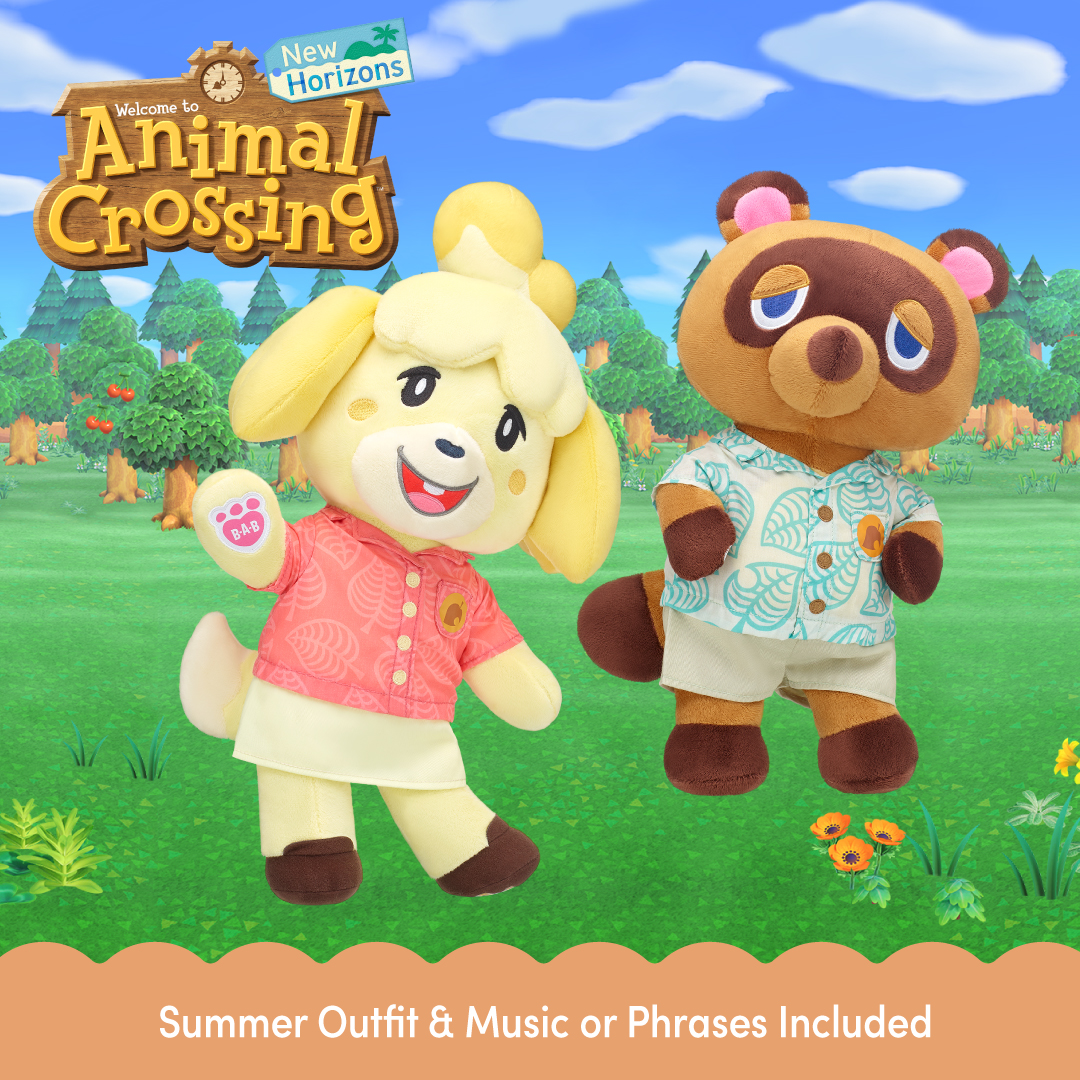 Build-A-Bear is teaming up with Nintendo to produce new plushies based on Animal Crossing: New Horizons. At least initially, fans will be able to get their hands on two products featuring Tom Nook and Isabelle. Both have options for either phrases or music.
Animal Crossing fans can expect the initial Build-A-Bear orders to ship this summer. Build-A-Bear is taking orders starting today, though due to high demand, visitors are being placed in a waiting room. They're priced at $51 each.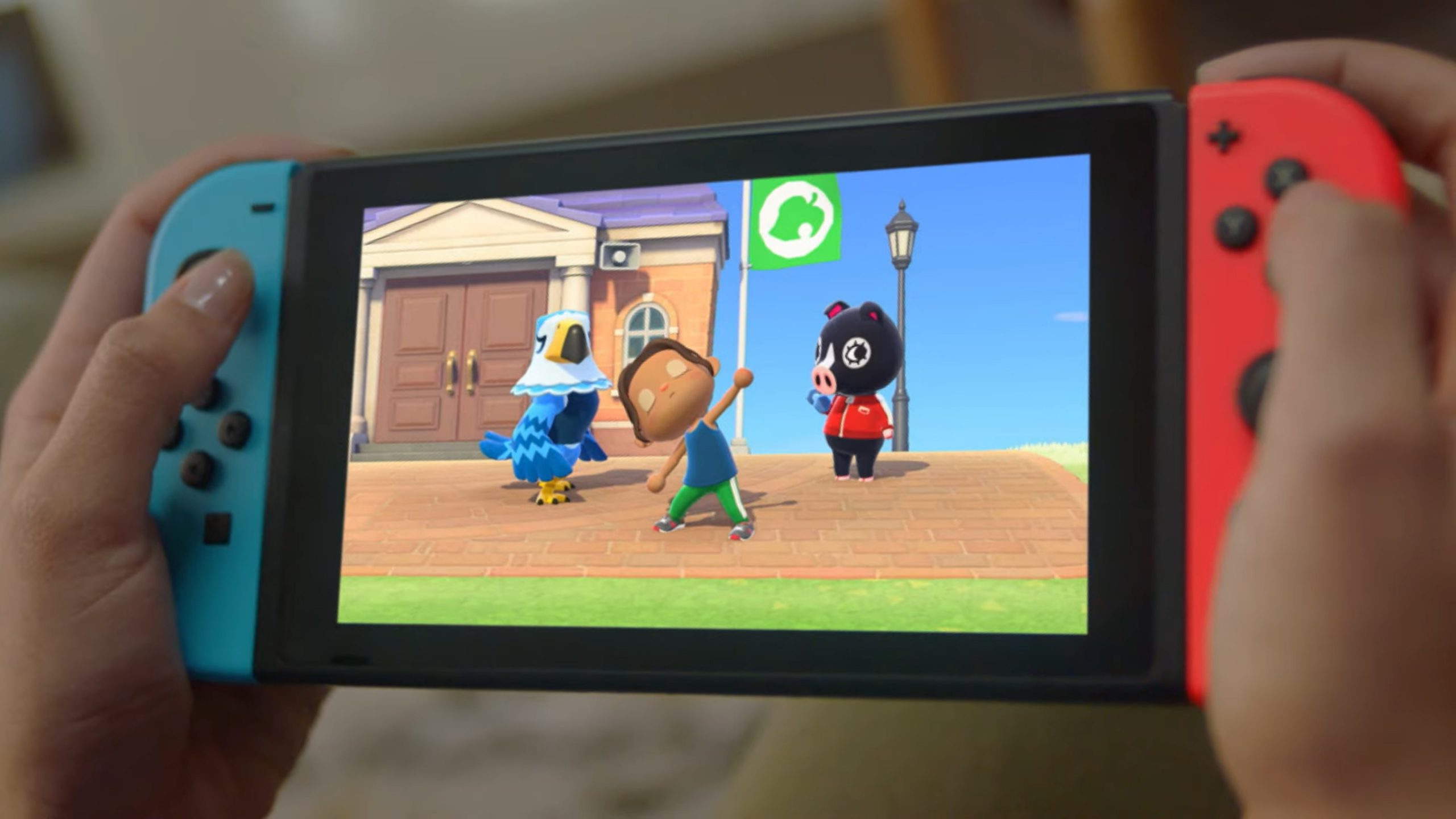 Nintendo is back with another addition to its "Switch My Way" commercial series, this time for Ring Fit Adventure and Animal Crossing: New Horizons. We have it below.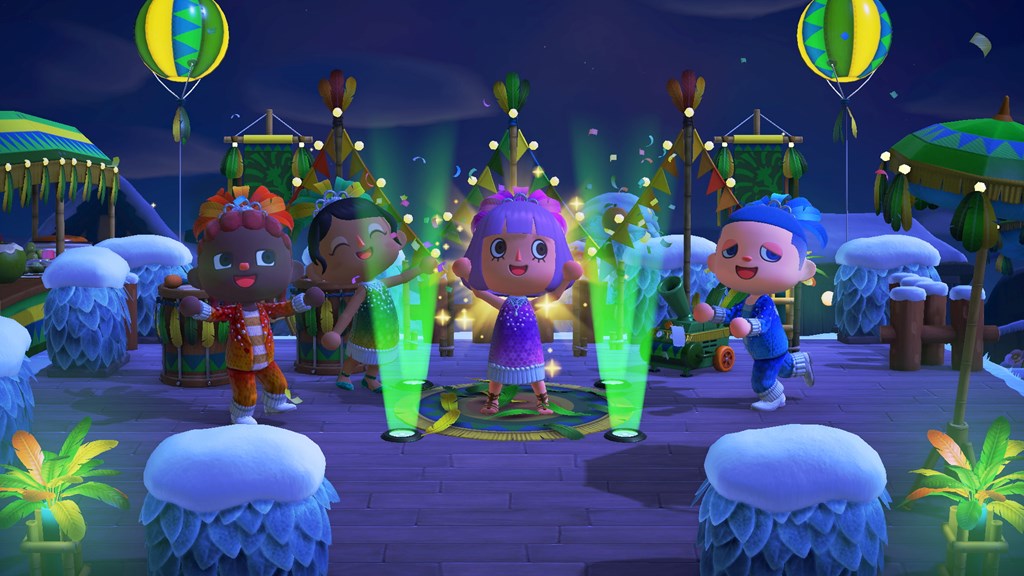 Nippon Columbia has announced that a soundtrack for Animal Crossing: New Horizons will be released in Japan on April 28.
The soundtrack will be split across two versions: The BGM Collection will include all of the game's background music across 4 discs, and the Totakeke Music Collection will include all of K.K. Slider's songs on 3 discs. There will also be a Complete Edition that includes both versions for a total of 7 discs.
The Complete Edition is currently priced at $101.99 USD.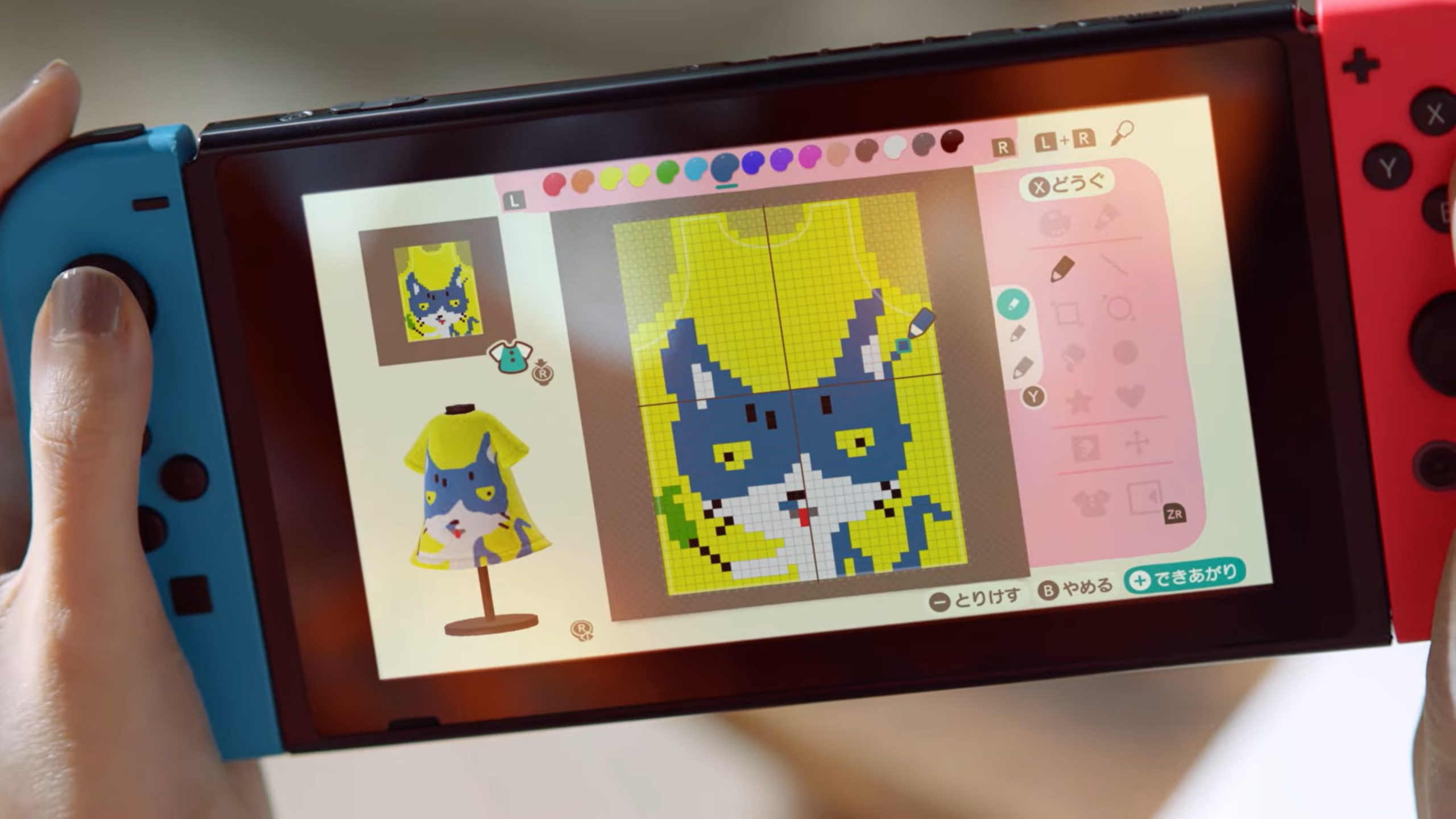 Nintendo is still promoting Animal Crossing: New Horizons, and a new "My Design" commercial is now in from Japan. Check it out below.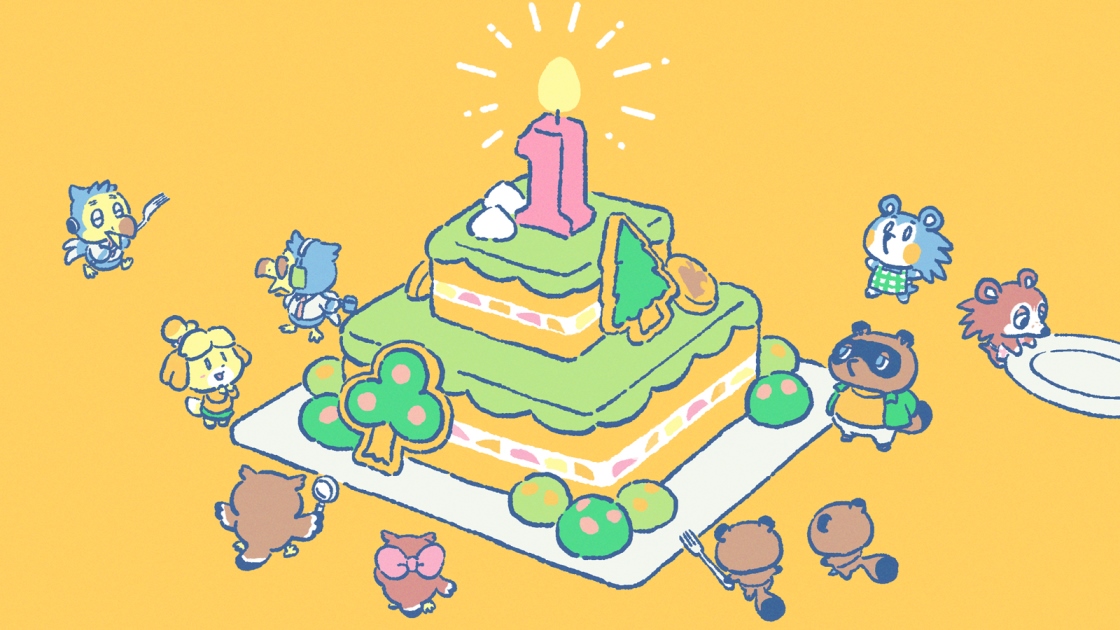 Animal Crossing: New Horizons is now a year old, and Nintendo has passed along some art to celebrate the occasion. Check out the piece above.
Animal Crossing: New Horizons originally launched for Switch on March 20, 2020.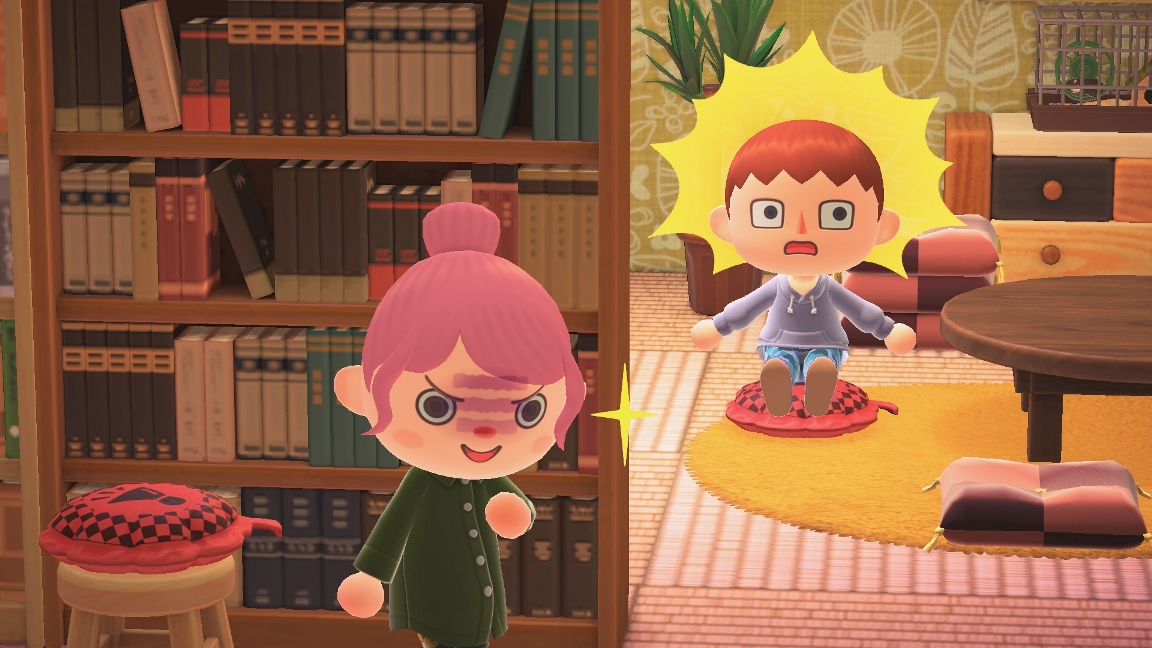 Animal Crossing: New Horizons is now at version 1.9.0 following a just-released update. The patch will eventually download automatically, though you can force it now by going to the Switch's home menu, pressing the + or – button when hovering over the game's icon, selecting "Software Update", and finally choosing the internet option.
There's quite a bit to today's update. Animal Crossing: New Horizons has added Sanrio-themed residents and items tying in with the Sanrio Collaboration Pack amiibo cards, Custom Design app upgrades for the NookPhone, new seasonal items, and more. We have a full breakdown here.
Note that two more mini updates will follow soon. Version 1.9.0a, which will be available on March 27 / March 28, is needed to participate in the first part of the Easter event where you can find hidden eggs on your island. We'll then be seeing version 1.9.0b on April 3 / April 4 for Bunny Day.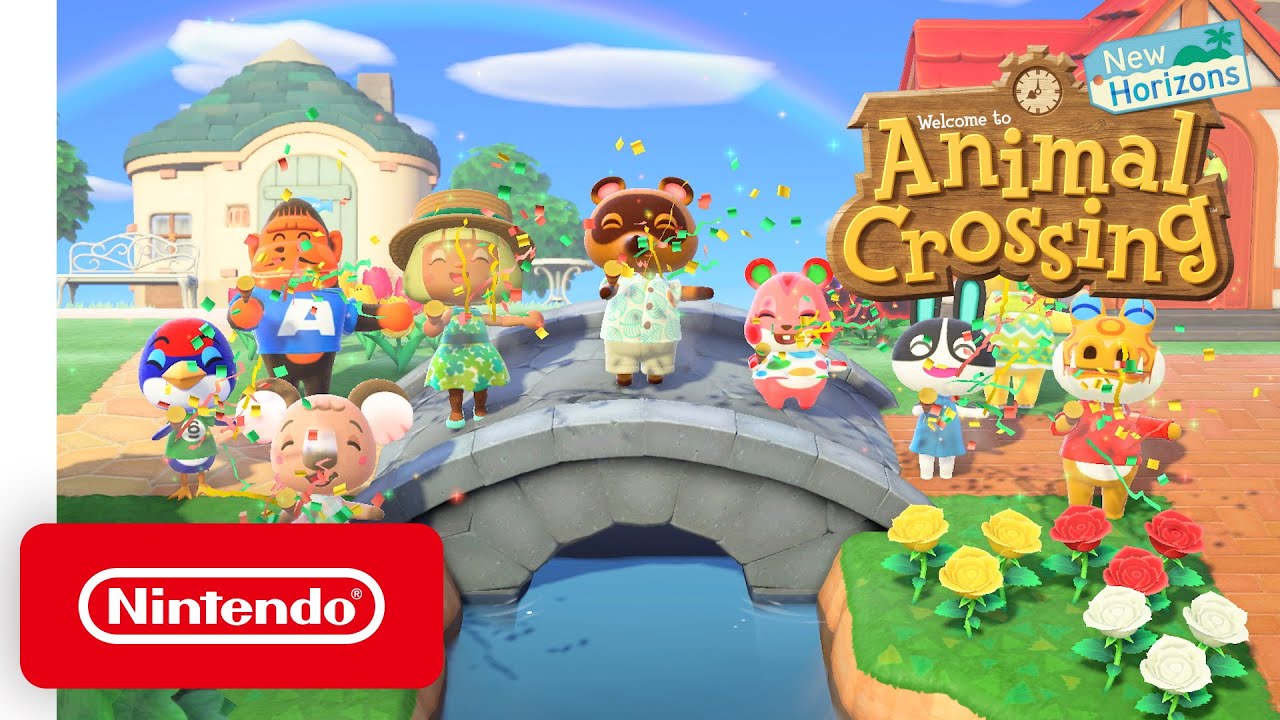 Animal Crossing: New Horizons has set the sales charts on fire since its launch a year ago, and the game has now set another record. In an announcement today, it's revealed that the title is the fastest-selling Nintendo game ever launched in Europe.
Nintendo of Europe president Stephan Bole noted in a statement today: