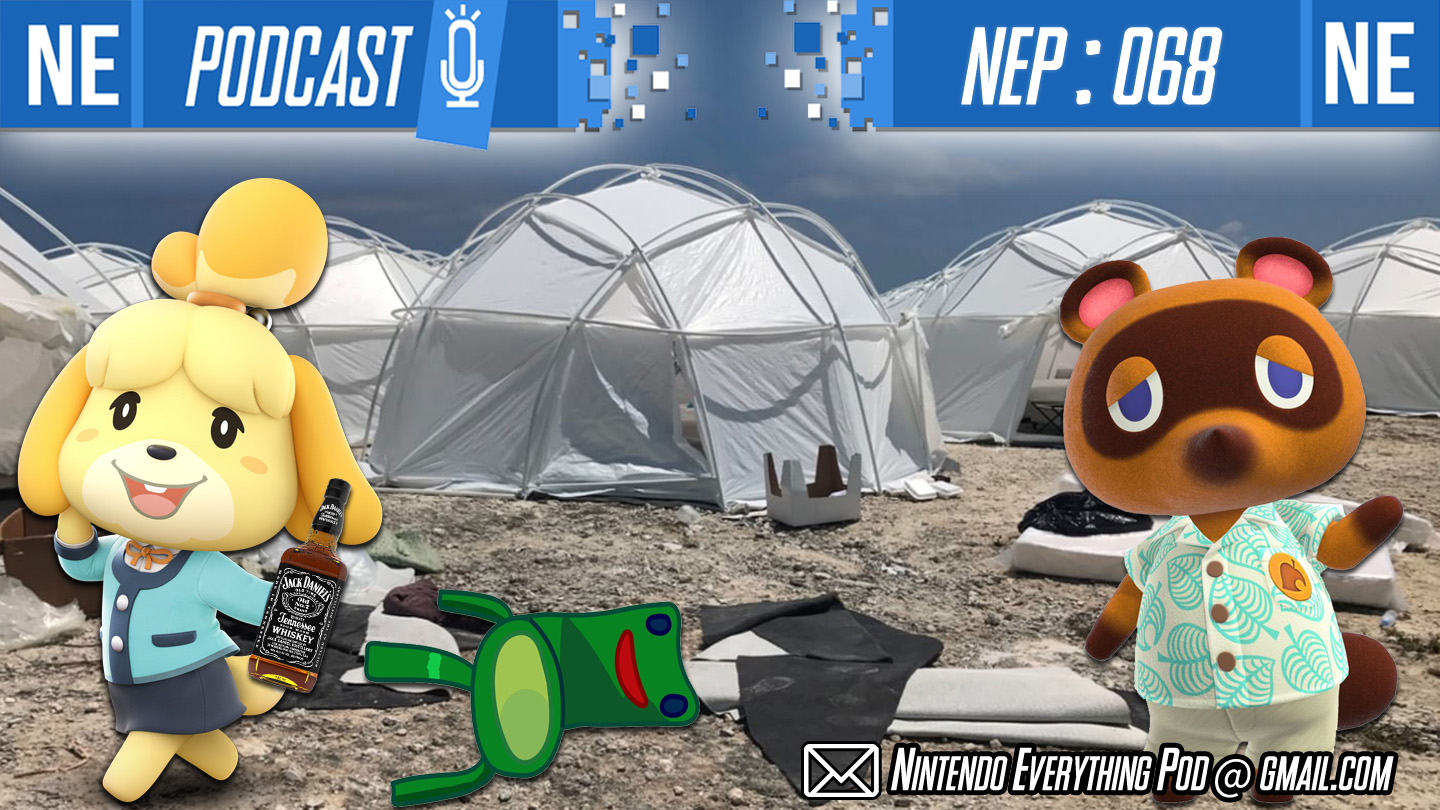 Hello, my deserted villagers! This week on NEP, we're covering the big Animal Crossing: New Horizons Nintendo Direct. Oni Dino is reminded of Fyre Fest, while Galen can't wait to share his place and play online with friends. We also introduce Snack World in our Adventure Log, followed by an impromptu talk about why misrepresentation of marginalized groups in video games is harmful. We ebb and flow between the serious and the absurd on NEP! Plus, we talk about an upcoming, killer JRPG that's kind of going under the radar: Trials of Mana. Come hang out.
If you're enjoying NEP, please consider giving us a 5 star review on Apple Podcasts, aka new iTunes. It's incredibly helpful in getting us exposed to new listeners through algorithms, so we would greatly appreciate your help. Thank you for listening!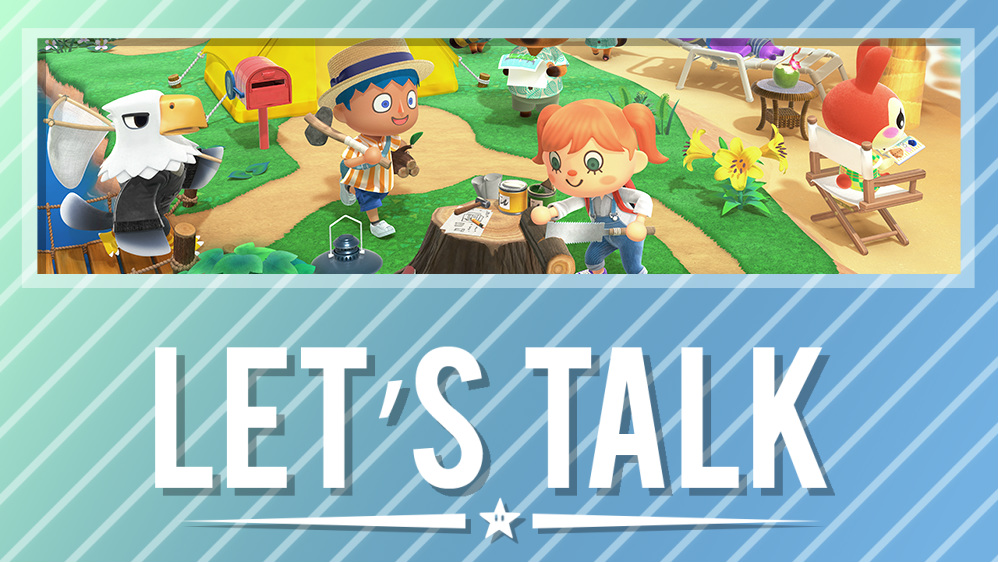 Gaming news and releases have been a bit slow to kick off 2020. This week though, we did get a new Nintendo Direct dedicated entirely to Animal Crossing: New Horizons. During a presentation that was nearly a half hour long, fans were treated to a lengthy explanation of the game's various elements.
We have a full recap of the Nintendo Direct here. Some highlights include choosing the island from a range of options, being able to change the landscape by adding bridges and slopes, plans for updates, NookLink, amiibo support, and more.
Given what we saw during the Animal Crossing: New Horizons Direct, are you now sold on the game? Perhaps you already were before the broadcast even aired. Will you be picking up New Horizons when it launches in just one month? Let us know in the comments below.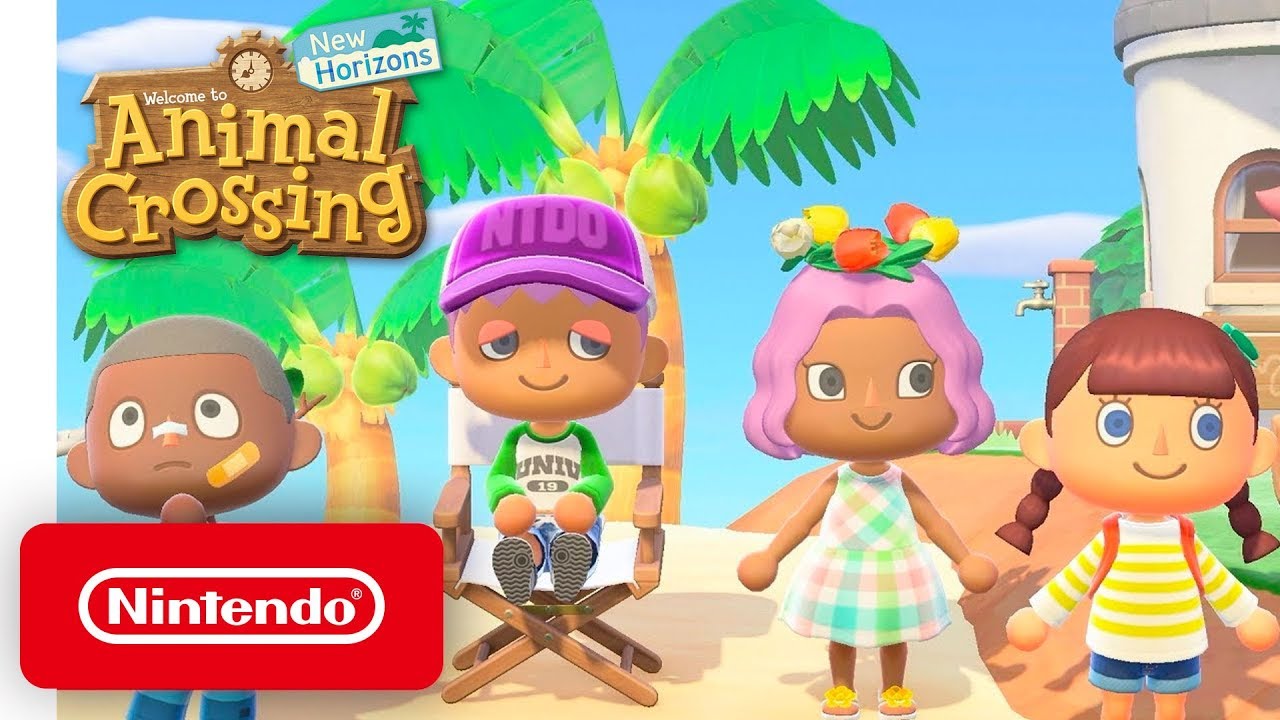 Since Nintendo is being careful with Animal Crossing: New Horizons, the game won't support traditional cloud saves through Nintendo Switch Online. However, we've heard that you'll be able to recover save data if your Switch gets damaged or lost. There was a notice included in this week's Nintendo Direct that this would only be possible to do one time, but things may not be finalized.
Just a short while ago, a new version of the Animal Crossing: New Horizons Direct was uploaded. In the segment regarding save data, a notice in the fine print previously said: "Nintendo Switch Online members can only have save data recovered one time due to loss or damage of system." It now states: "More details on save data recovery functionality will be shared at a future date."
It's unclear what Nintendo's future plans are at present. It's still possible that save data recovery will be a one-time deal, but we'll just have to wait and see.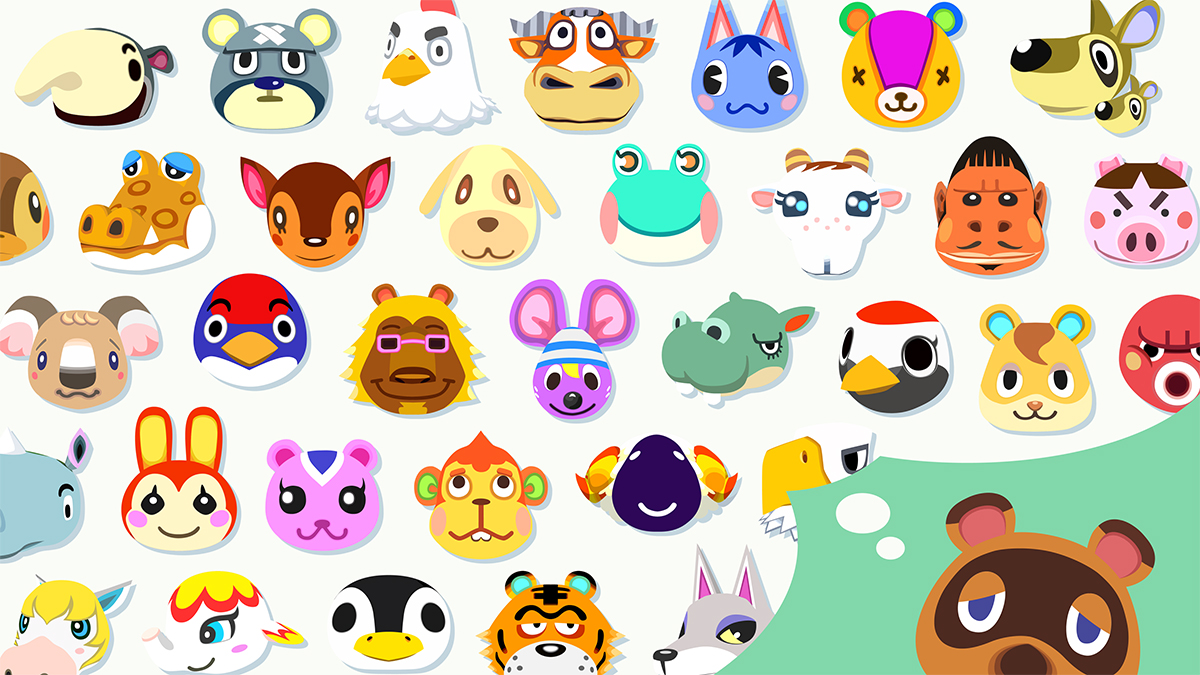 Yesterday's Direct revealed a ton of new information about Animal Crossing: New Horizons. Since then, Nintendo shared some more tidbits on various social media channels. Perhaps the most important bit of news was just published by the UK Animal Crossing account on Twitter: it seems like there'll be a total of 383 different animal villagers in Animal Crossing: New Horizons.
For a bit of context, Animal Crossing: New Leaf initially featured 333 villagers, but this was extended to 399 with the Welcome amiibo update. This means that at least some of the older villagers won't be in New Horizons, at least initially.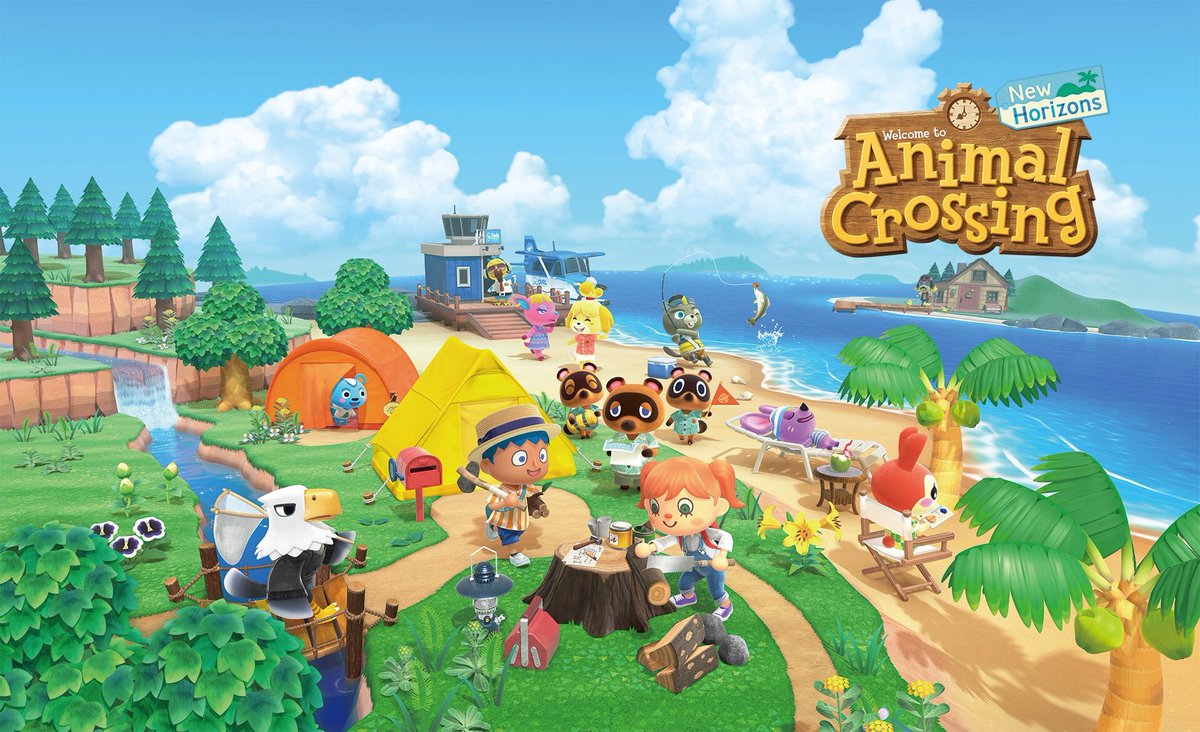 Nintendo's UK website provides some information regarding Animal Crossing: New Horizons save file transfers. Although it won't be supported at launch, a function is coming "later this year" that will let players move users and save data to another Switch.
That's not the only save-related feature due out after launch. Nintendo Switch Online cloud saves aren't supported, though there are plans to let players recover data in the event that your system gets lost or damaged. However, it will only be possible to recover data one time.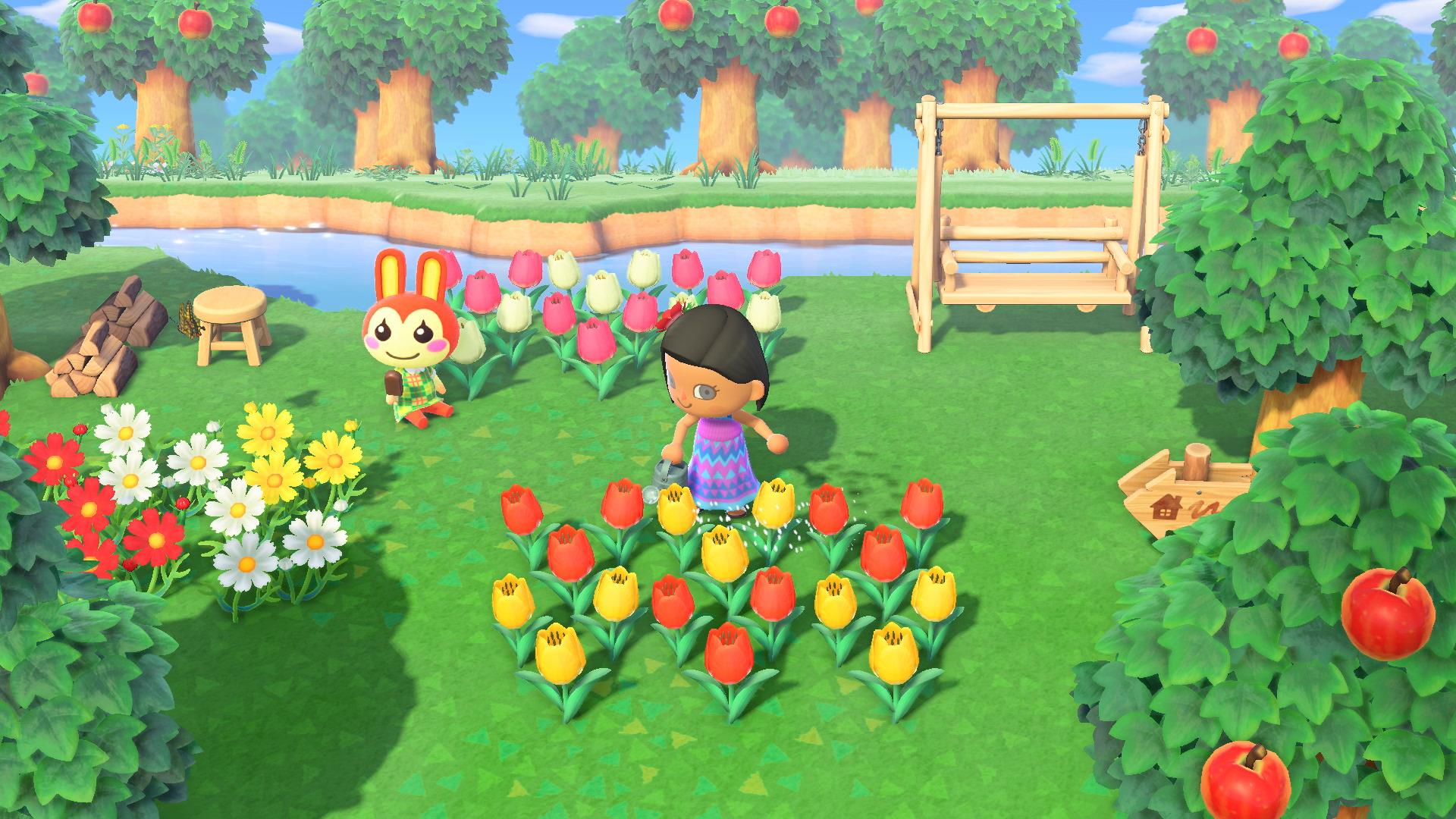 Nintendo is back with another commercial for Animal Crossing: New Horizons. We have the "Your Island Escape, Your Way" advert below.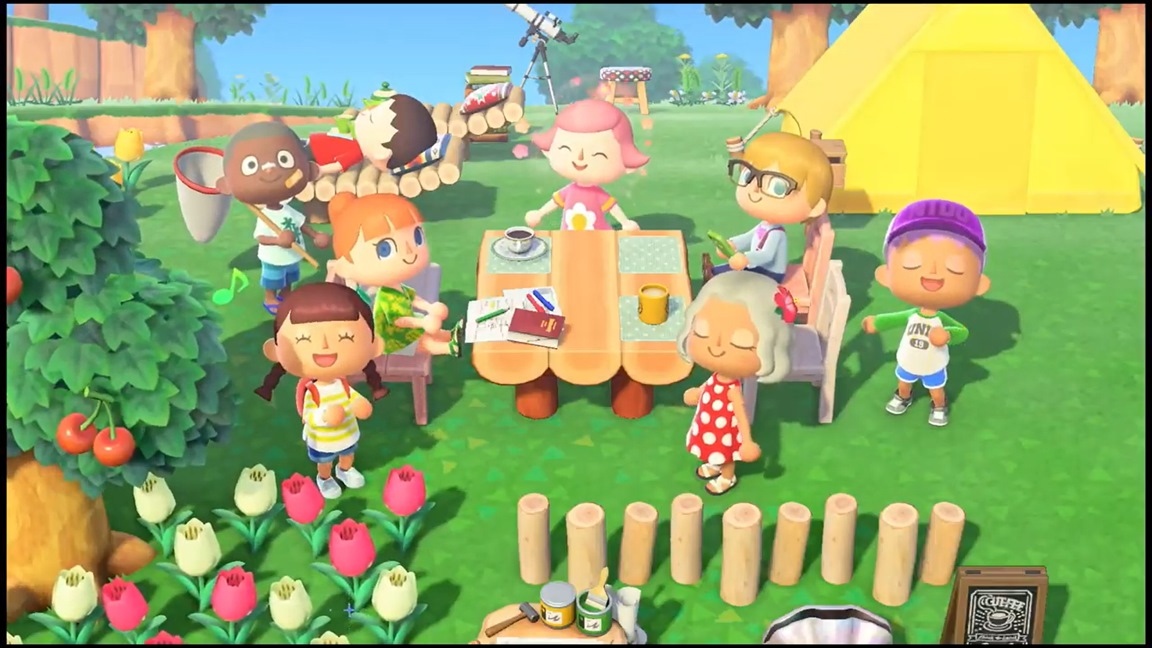 Nintendo has opened the full North American website for Animal Crossing: New Horizons. With that, we have some new direct-feed footage of the game via a number of gameplay clips. We've rounded up everything into a single video below.
Access the website for Animal Crossing: New Horizons here.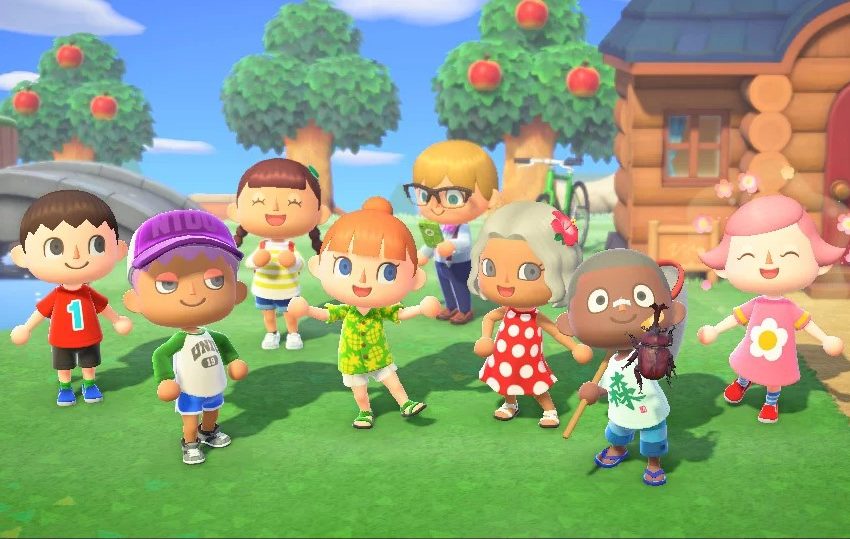 Nintendo is returning to GDC with a brand new session. During the panel, producer Hisashi Nogami and director Aya Kyogoku will discuss the creation of the Switch game.
Here's some additional information about the event: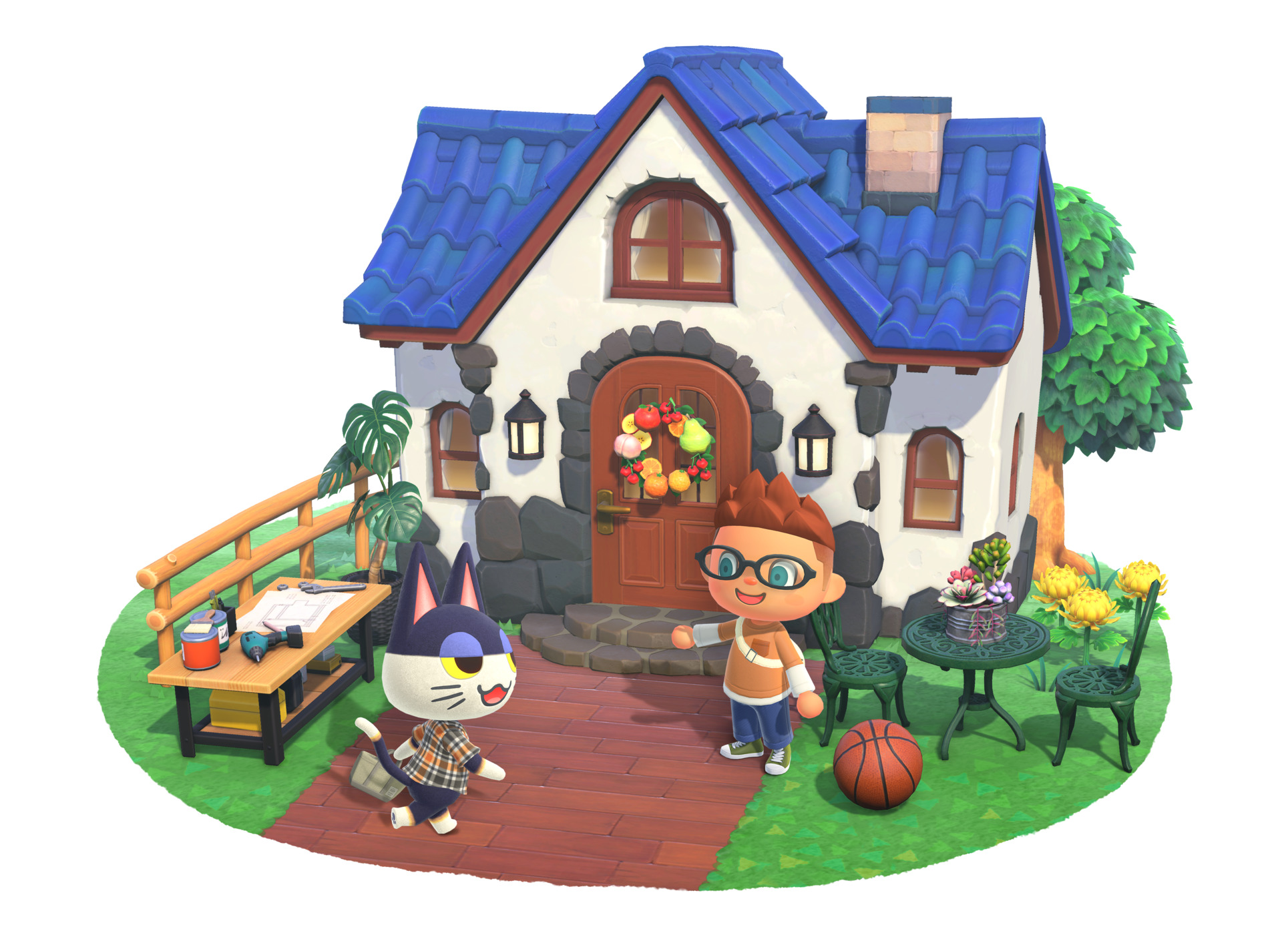 Nintendo has passed along a new batch of screenshots and art for Animal Crossing: New Horizons. Have a look at the latest images below.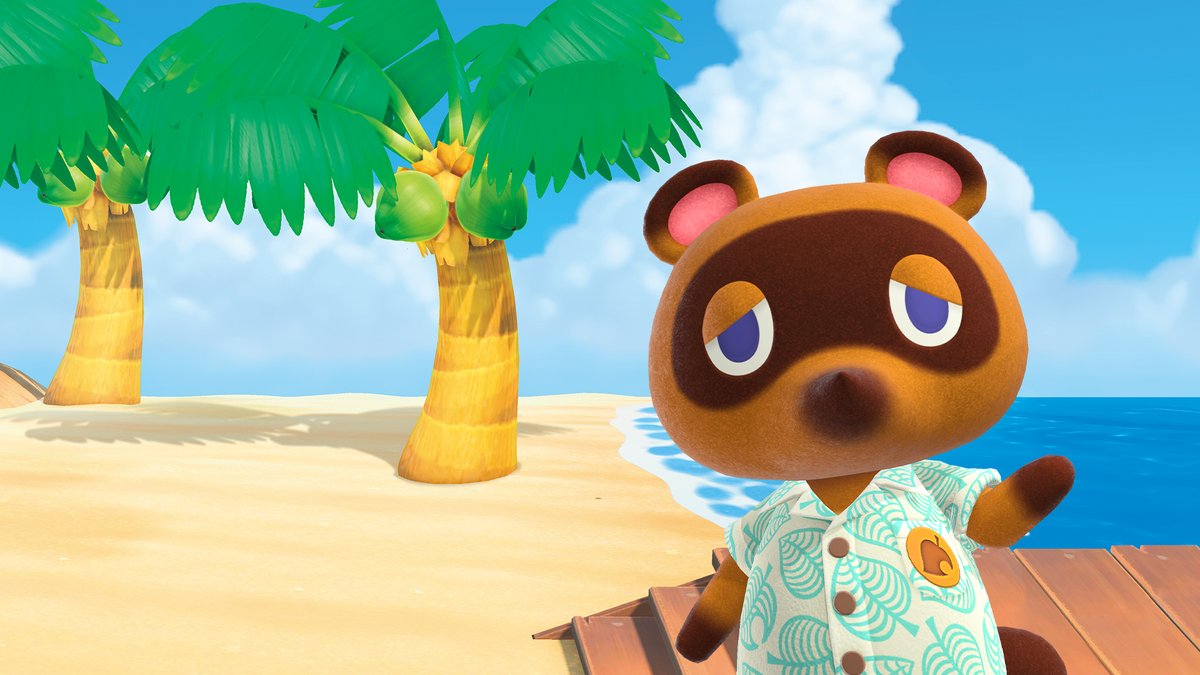 Animal Crossing: New Horizons doesn't support Nintendo Switch Online cloud saves as we've traditionally seen. However, Nintendo has said that if your Switch gets damaged or lost, there will be a way to recover save data.
More information will be shared later, and the service will be available sometime after launch. However, we do have an interesting tidbit from today's Animal Crossing: New Horizons Direct. According to some fine print included in the presentation, "Nintendo Switch Online members can only have save data recovered one time due to loss or damage of system."