Animal Crossing: New Horizons datamine may suggest that Brewster's café is still a possibility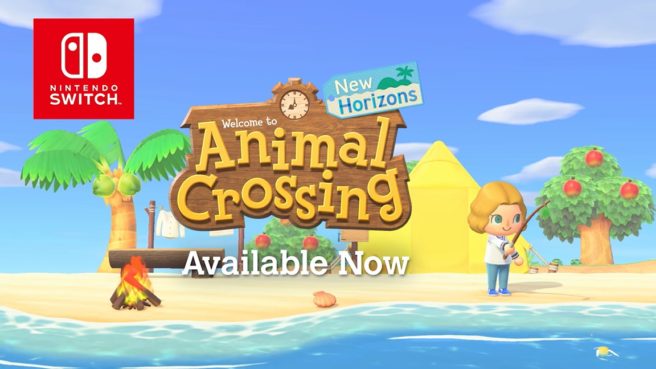 Animal Crossing: New Horizons' latest update was distributed this week, and while it was fairly low-key, that hasn't stopped fans from datamining. Based on findings, there's some hope that Nintendo could still have plans to add Brewster's café.
DodoCode and Animal Crossing World noticed that version 1.11.0 includes a camera parameter change to the code reference 'IdrMuseumCafe'. Version 1.10 previously added new camera settings for 'IdrMuseumCafe' along with a new reference to a third type of Museum entrance known as 'IdrMuseumEnt03'.
In that same patch, there were adjustments to the 'MuseumLevel' EventFlow query, which made space for a new value to be handled, and that could be a new version of the museum. Version 1.11 takes the 'MuseumLevel' bit further with a new 'cNpcMemory:TalkProgressMuseumBuiltCafe' flag. Animal Crossing World speculates that it could potentially "be used to effect some dialogue with villagers or special characters on your island after the museum has been expanded to build the café."
It's important to note that datamining doesn't always translate into final plans. A number of early features for Animal Crossing: New Horizons have been outed this way, but some discoveries have thus far not made it into the final game.
We do at least know that Nintendo has more updates planned for Animal Crossing: New Horizons. Players can look forward to free content later in 2021.
Leave a Reply