Animal Crossing: New Horizons development began shortly after the release of New Leaf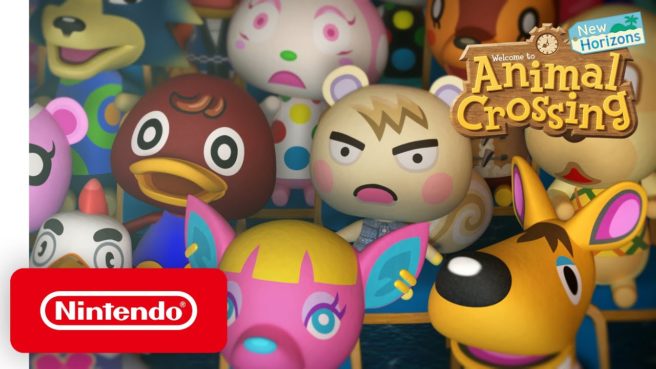 Animal Crossing fans have waited years for a new entry in the franchise. What might surprise you is just how long New Horizons was in development for.
According to The Washington Post, early development kicked off shortly after Animal Crossing: New Leaf launched. We're talking about the Japanese release here, so that goes all the way back to 2012. That means it took about eight years for Animal Crossing: New Horizons to ultimately wrap up.
Leave a Reply