Animal Crossing: New Horizons fall update removes hacked items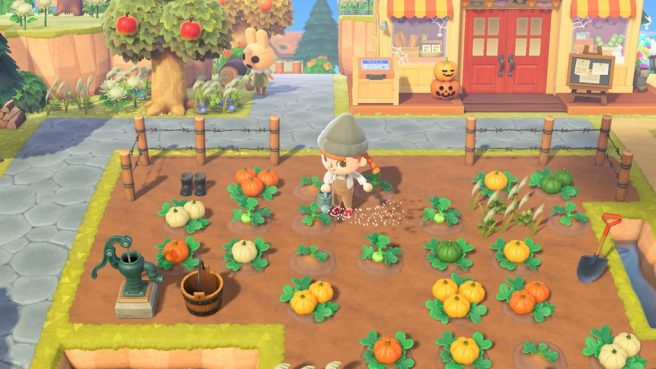 Animal Crossing: New Horizons' latest patch introduces new features for the fall season, but that's not all. We're hearing reports that the patch has removed some popular hacked items. If you update, they'll be taken out of your game. On the other hand, if you don't update, you won't be able to access the new fall content.
Players have brought various hacked items into Animal Crossing: New Horizons, such as Harv's fence. Harvey lives alone on Photopia, and much of the island is blocked off with fences. The fence can't be obtained through regular means, but has become a popular hacked item.
Hacked items don't provide any real benefits and are mainly used for decoration. However, Nintendo may feel that they're in violation of their player agreements.
Leave a Reply