Animal Crossing: New Horizons glitch lets you easily duplicate almost any item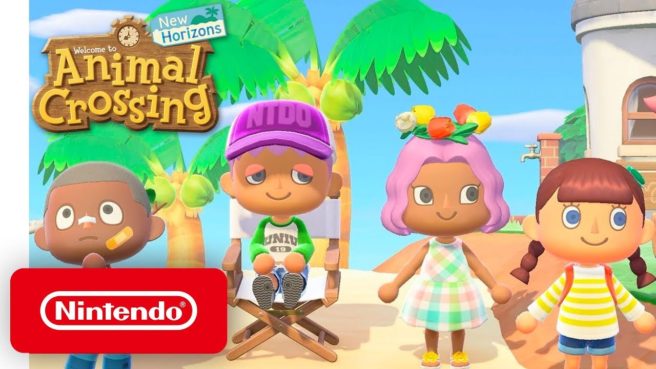 Duplication glitches have become quite popular since Animal Crossing: New Horizons came out back in March. Naturally, many players are interested in ways of easy cloning their inventory.
YouTuber BLAINES has now shared another duplication method that works with almost all items in the game – except for things like bugs and fish. Nook Mile Tickets, Bells, and objects are eligible.
Here's a summary of the steps you'll need to take:
– Need two Joy-Con to be used as separate controllers
– Also need 3 residents on your island, but will only use 2 of the residents (main account and 1 additional resident)
– After making a third user on your island, save and go back to your main account
– Send mail to one of the residents of your choosing and attach a present that will be duplicated
– With the second Joy-Con, bring in the second player with Call Residents app through your Nookphone
– Swap leader to the second player
– Enter a building, then leave to trigger the autosave icon
– Second player should now have mail and get the present
– Swap leader back to the first player
– Hit minus button on the controller, and select "Pick residents again."
– Pick the same secondary player as before
– Swap leader to secondary player again, wait for autosave icon to appear
– Secondary player should then revisit the mailbox and open any presents again
– Can continue repeating the process with swapping leader back to the first player, picking residents again, etc.
You can see the duplication glitch in action below.
Nintendo has a tendency to go after certain glitches in Animal Crossing: New Horizons. It remains to be seen if any when this one will be patched, but if you're interested in cloning your inventory, this is one way to go about it.
Leave a Reply