Animal Crossing: New Horizons – Nintendo removes notice about only being able to recover save data one time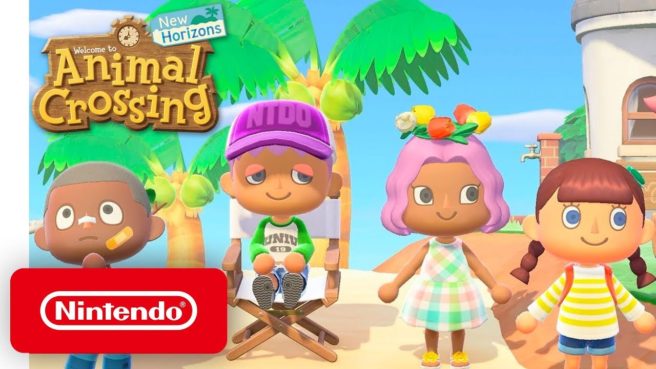 Since Nintendo is being careful with Animal Crossing: New Horizons, the game won't support traditional cloud saves through Nintendo Switch Online. However, we've heard that you'll be able to recover save data if your Switch gets damaged or lost. There was a notice included in this week's Nintendo Direct that this would only be possible to do one time, but things may not be finalized.
Just a short while ago, a new version of the Animal Crossing: New Horizons Direct was uploaded. In the segment regarding save data, a notice in the fine print previously said: "Nintendo Switch Online members can only have save data recovered one time due to loss or damage of system." It now states: "More details on save data recovery functionality will be shared at a future date."
It's unclear what Nintendo's future plans are at present. It's still possible that save data recovery will be a one-time deal, but we'll just have to wait and see.
Leave a Reply