Animal Crossing: New Horizons update available (version 1.1.4), brings adjusted egg appearance rates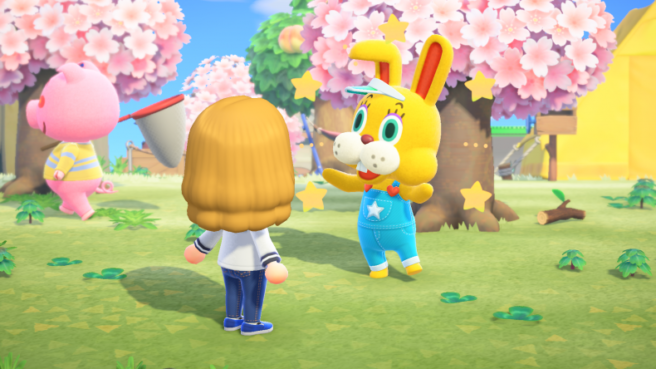 Animal Crossing: New Horizons has just dropped a new update, version 1.1.4. This update brings a few bug fixes (available in the source below) but more importantly, it tweaks the egg appearance rates in the Easter event currently happening in-game.
The patch specifically mentions making it easier to find eggs on the day of Easter, April 12. This may not be what most players want to hear, but the patch notes also say that egg appearance rates have been tweaked leading up to Easter day (through April 11). Hopefully these tweaks are more of what players want to see.
The patch also briefly notes that the version may be 1.1.4 or 1.1.4a depending on region.
Leave a Reply