Animal Crossing: Pocket Camp adds nine new animals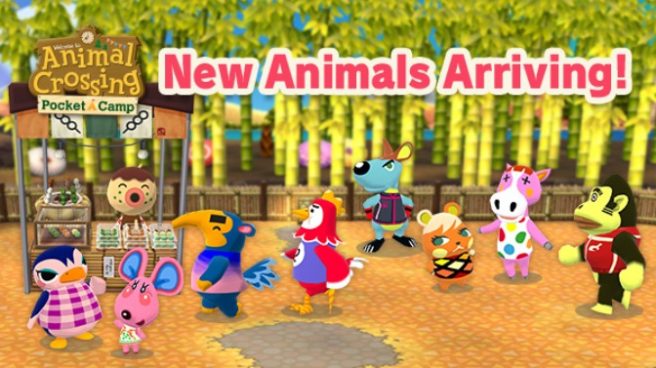 Animal Crossing: Pocket Camp has updated with its latest set of animals, as nine more characters have been added. The lineup includes Friga, Zucker Al, Soleil, Benedict, Rooney, Candi, Cyrano, and Peaches.
Players can obtain animal maps through souvenirs from exporting to specific islands in Gulliver's Ship. Additionally, animals can be encountered by exploring and completing animal maps in Blathers's Treasure Trek.
Leave a Reply