Animal Crossing: Pocket Camp adds ten new animals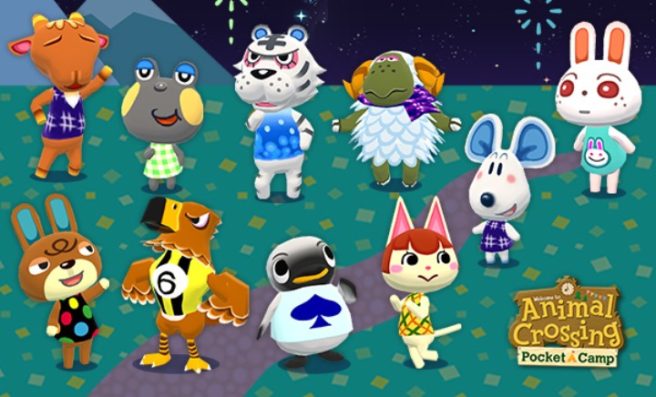 Animal Crossing: Pocket Camp updated today with ten new animals. The lineup includes Felicity, Ruby, Buzz, Rolf, Dora, Wade, Billy, Huck, Claude, and Cashmere.
As noted in the app, players can receive animal maps via souvenirs from exporting to specific islands in Gulliver's Ship. They can also meet animals by exploring and completing animal maps in Blathers's Treasure Trek.
Leave a Reply