Animal Crossing: Pocket Camp having startup issues for some players, workaround available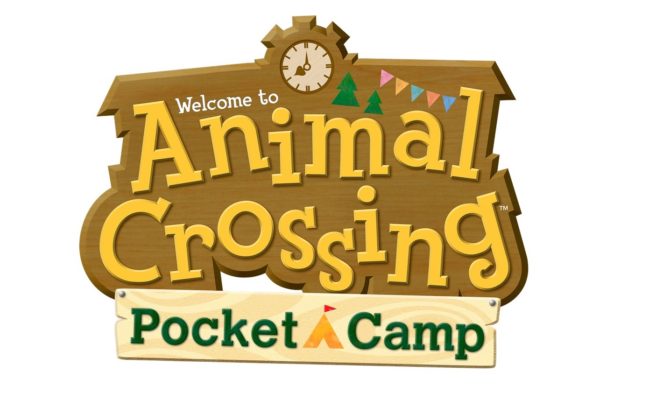 Two issues are currently plaguing Animal Crossing: Pocket Camp. Thankfully, Nintendo has been made aware of both.
The first problem concerns counting "Timed Goals" and "Kudos". More seriously, some players are having startup issues, and are finding that the game does not display or is unplayable.
As Nintendo works on the situation, the company has a temporary workaround primarily aimed at iPhone users. You can try following the steps below:
1. Within iOS, tap Settings > General > Language & Region > Other Languages.
※ If you have already added another language, tap "Add Language."
2. Tap one of the displayed languages to add a checkmark and select "Done."
3. When prompted "Would you like to change the iPhone language to (selected language)" select "Keep English."
4. "Setting Language…" will briefly display.
5. After the language has finished updating, please restart the game.
Nintendo will likely put out an official fix via an update soon. When the next patch is live, we'll share the news with you.
Leave a Reply