Animal Crossing: Pocket Camp reveals details on Pocket Camp Club, the new subscription service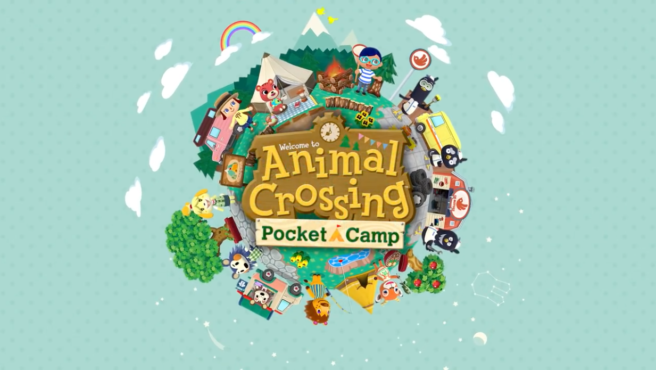 A few days ago, Nintendo announced that it would be introducing a new membership service for Animal Crossing: Pocket Camp. Actual details have now been shared for the Pocket Camp Club. Two different programs are planned: the Happy Helper Plan and Cookie & Depot Plan.
With the Happy Helper Plan, players can designate a character to be a caretaker. They'll fulfill animal requests and help with events. Pricing is set at $2.99.
As for the Cookie & Depot plan, you'll gain access to the members-only Cookie Shop where you can choose five fortune cookies per month. You'll also be able to store up to 5,000 items in your various warehouses. Pricing is set at $7.99.
All Pocket Camp Club members will be able to enjoy shorter crafting times and exclusive access to a journal.
Here are a couple of videos:
Leave a Reply