Animal Crossing: Pocket Camp to introduce paid membership service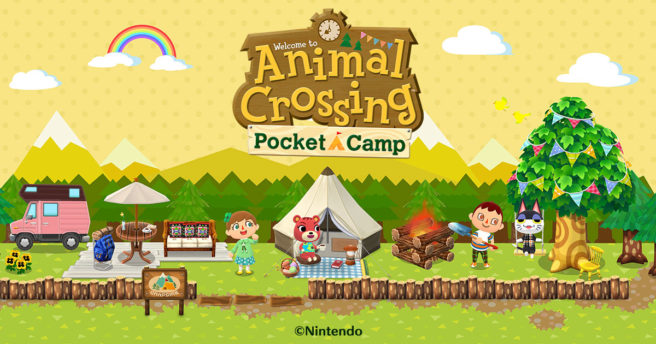 Much like Mario Kart Tour, Animal Crossing: Pocket Camp is getting a paid membership service.
Nintendo says that one plan will let you "appoint one lucky animal as your camp caretaker and get some extra help around the campsite." As for the other plan, you can "receive fortune cookies and store your furniture and clothing items in warehouses."
Further information has yet to be announced. Additional details will follow on November 20, with the service launching on November 21.
Leave a Reply