Animal Crossing: Pocket Camp update out now (version 3.1.1)
Posted on February 27, 2020 by Elias in Mobile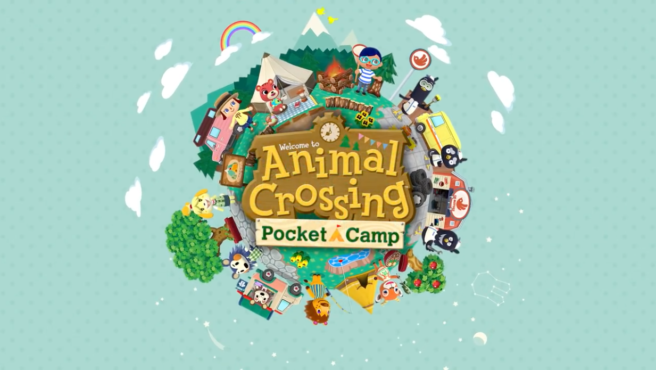 A new update is now live for Animal Crossing: Pocket Camp. Players can install the update from their respective Application manager. The update is 53MB, with an additional 57MB of data to download upon launching the application. This update doesn't include new features, but does have a lone but exciting patch note:
We're preparing for future events.
With the next console release for Animal Crossing on the… horizon, what do you think these future events will entail?
Leave a Reply