Animal Crossing:Pocket Camp – New terrains now available

One new terrain and one returning terrain are now available in Animal Crossing: Pocket Camp.
While the first anniversary terrain is returning from its gift period last November, a new snowy sky option is now available as well.
An image of the new terrain has been included below.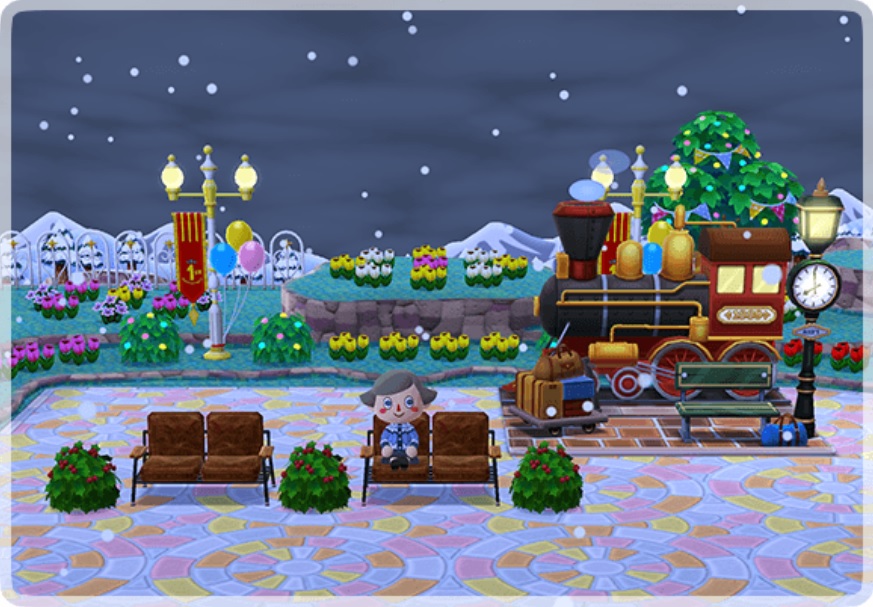 Leave a Reply