Anime Expo Lite 2020 announced, The World Ends with You featured in special art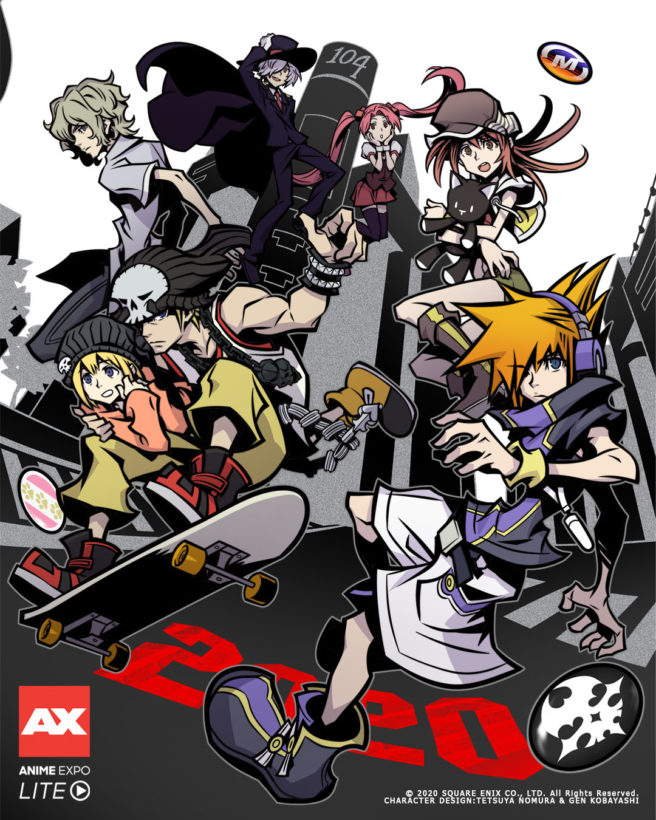 Anime Expo 2020 is another loss from the coronavirus pandemic. The show must go on though, and in its place will be a two-day live stream event known as Anime Expo Lite.
Anime Expo Lite will have special guests, panel discussions with industry leaders, industry announcements, live content, exclusive content from Japan, Q&As, and giveaways. In the past, we've seen a few Nintendo-related reveals – notably from Aksys Games.
Coinciding with today's news, a special piece of artwork has been revealed that was planned for the Anime Expo 2020 program guide cover. The art, based on The World Ends with You, features Ai and Xeno plus more.
Anime Expo Lite will take place on July 3 and July 4.
Leave a Reply