Apex Legends Switch tech analysis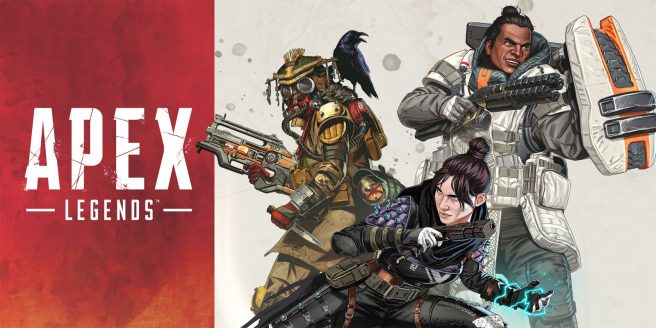 Apex Legends recently found its way to Switch, and Digital Foundry has now examined the port in greater detail. Aside from covering frame rate and resolution, the outlet also explored changes that were made to get it running on Nintendo's console.
Below are the notable tidbits:
– Texture downgrades on Switch
– First time we're seeing the Source engine on Switch
– Dynamic 720p resolution when docked
– Dynamic 576p when in portable mode
– Resolution can go lower during more intense situations
– Texture filtering dropped a bit in portable play; otherwise the same as docked
– Scattered geometry and vegetation pulled back on Switch compared to other platforms
– Shadows also have taken a hit on Switch
– Alpha effects quality dropped on Switch
– Framework of the actual level design is in tact
– Water reflections, cloth physics and shadows underneath them on Switch are comparable to other platforms
– Game targets 30 frames per second on Switch
– Drops usually happen at the start of the match and during actual shootouts
– Frame rate similar in docked and portable modes
You can watch the full technical analysis from Digital Foundry below.
Leave a Reply