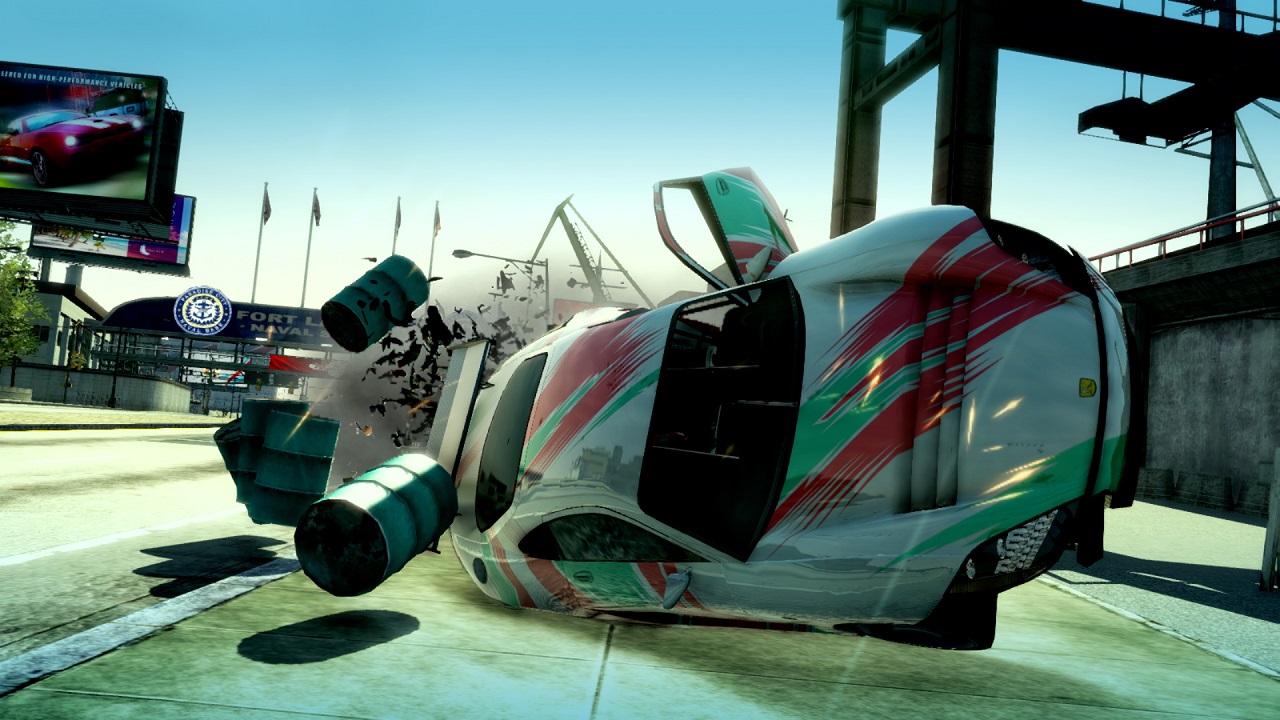 After previously landing on other platforms, EA brought Burnout Paradise Remastered to Switch last week. Digital Foundry has taken a closer look at the port to see how the game runs and compares on Nintendo's console.
Below are the main highlights: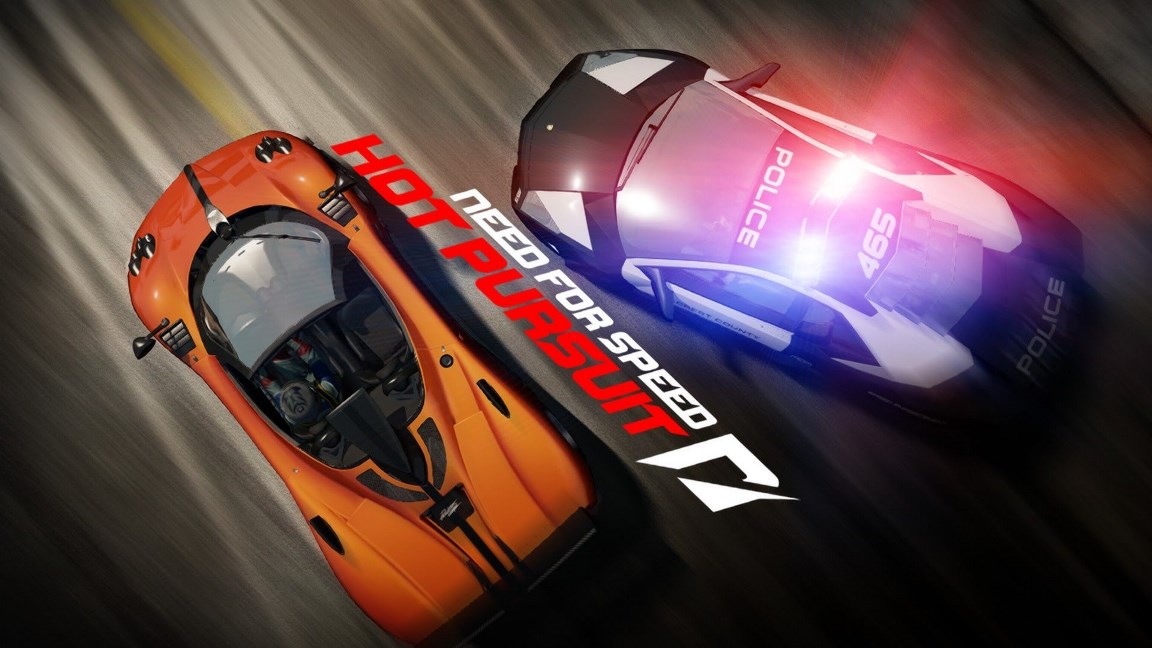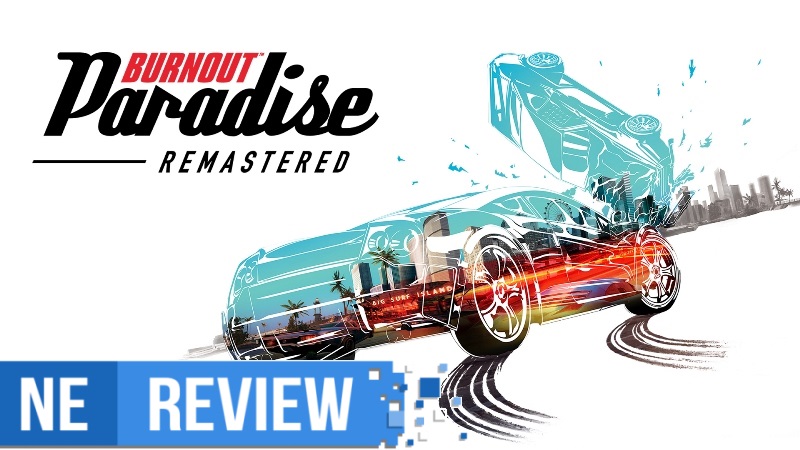 System: Switch
Release date: June 19, 2020
Developer: Criterion Games / Stellar Entertainment
Publisher: Electronic Arts
---
Early on, Burnout Paradise Remastered tells you that this game will be "unlike any driving experience you've ever had." Although many people already have experienced this exact same driving adventure in the years since its original release on last-gen consoles in 2008, it is nonetheless just as fun as ever. This remaster promises to bundle all of that version's extra content and DLC into one polished package that features improved visuals and performance, and after releasing on other platforms a few years back, it's finally made it to Switch. The release on Nintendo's console might have a few drawbacks of its own, but it preserves all the simple joy of the original game with pristine performance in portable and docked play.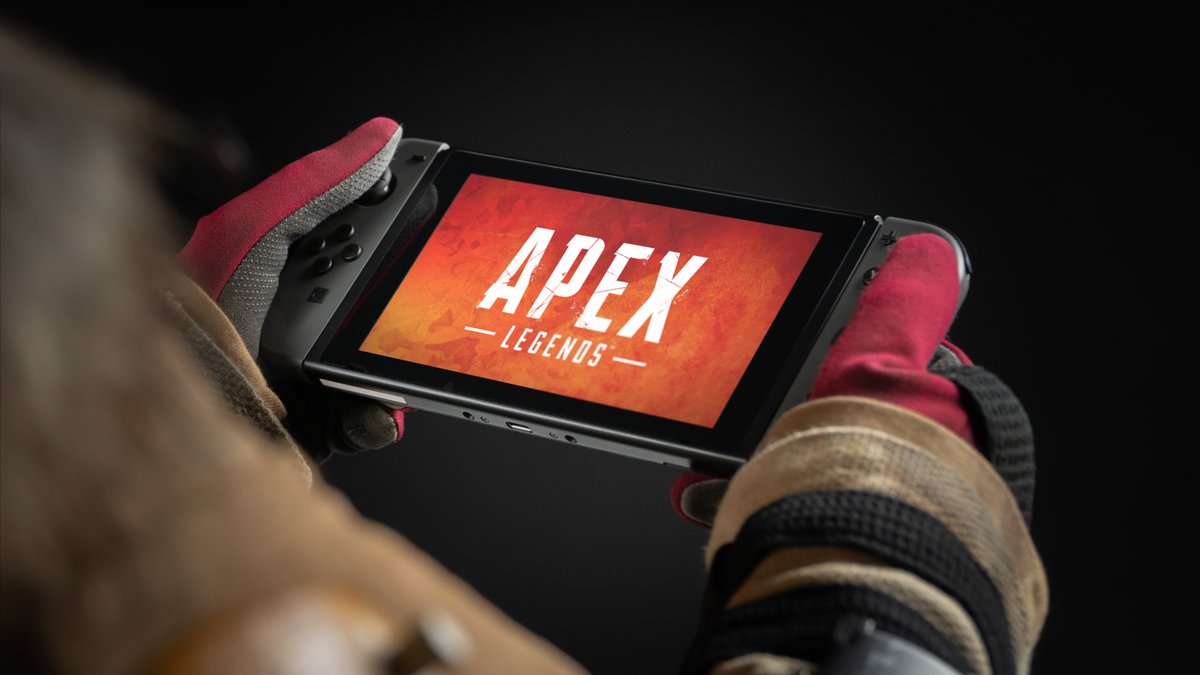 Yesterday, EA and Respawn Entertainment revealed that Apex Legends is heading to Switch. GameSpot spoke with director Michael Higham to chat a bit more about bringing the battle royale game over to the console.
Higham noted that Apex Legends is "looking really good and running very well" on Switch currently. The team has "been working on it for awhile," and is now in the testing phase. Additionally, we have confirmation that gyro controls are supported.
Higham's full words: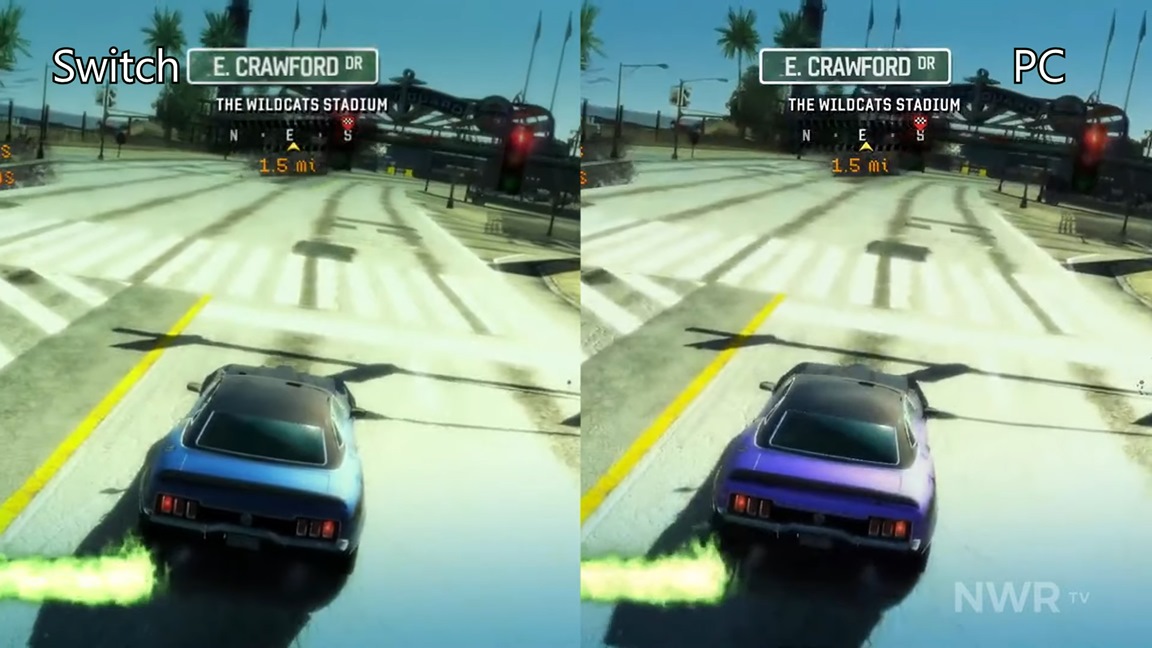 Burnout Paradise Remastered debuts on Switch today, and now we have a look as to how it stacks up against the PC version. Check out a comparison video from Nintendo World Report below.
EA is distributing Burnout Paradise Remastered for Switch both physically and digitally.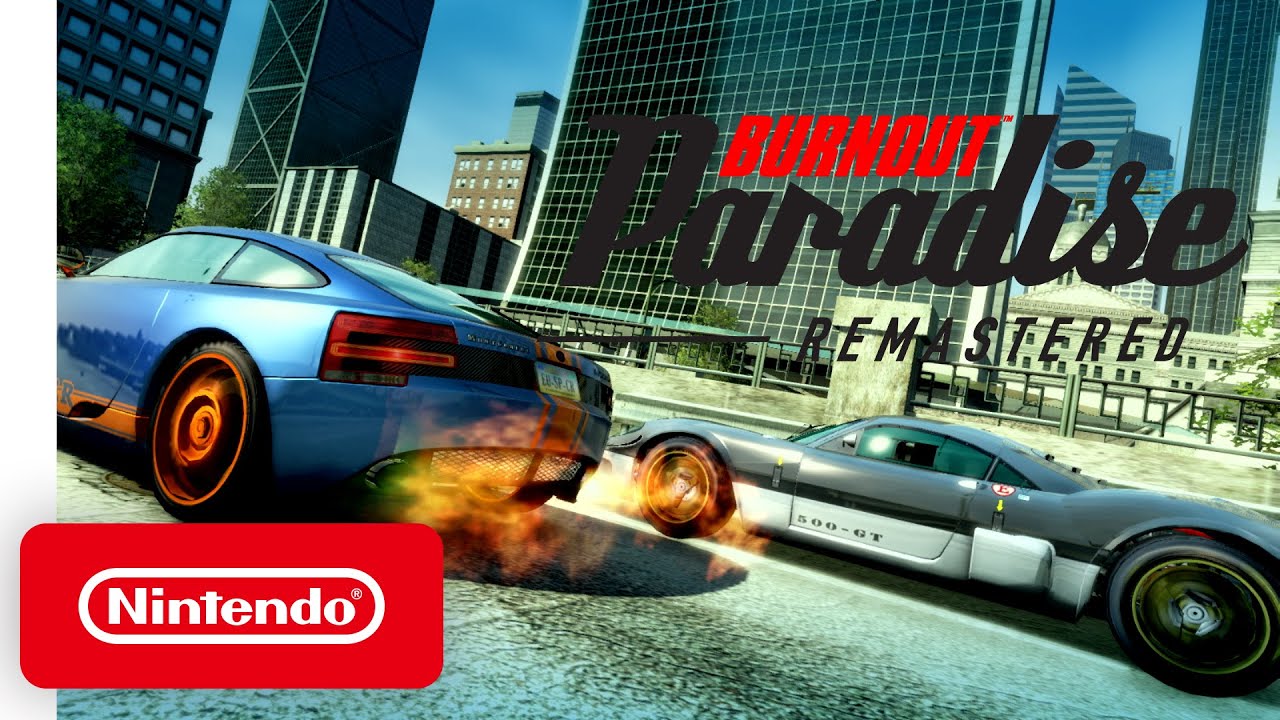 Burnout Paradise Remastered finally makes its way to Switch today, and we have a look at the racer in action on Nintendo's console. Find about a half hour of gameplay below.
Burnout Paradise Remastered is out now on Switch both physically and digitally.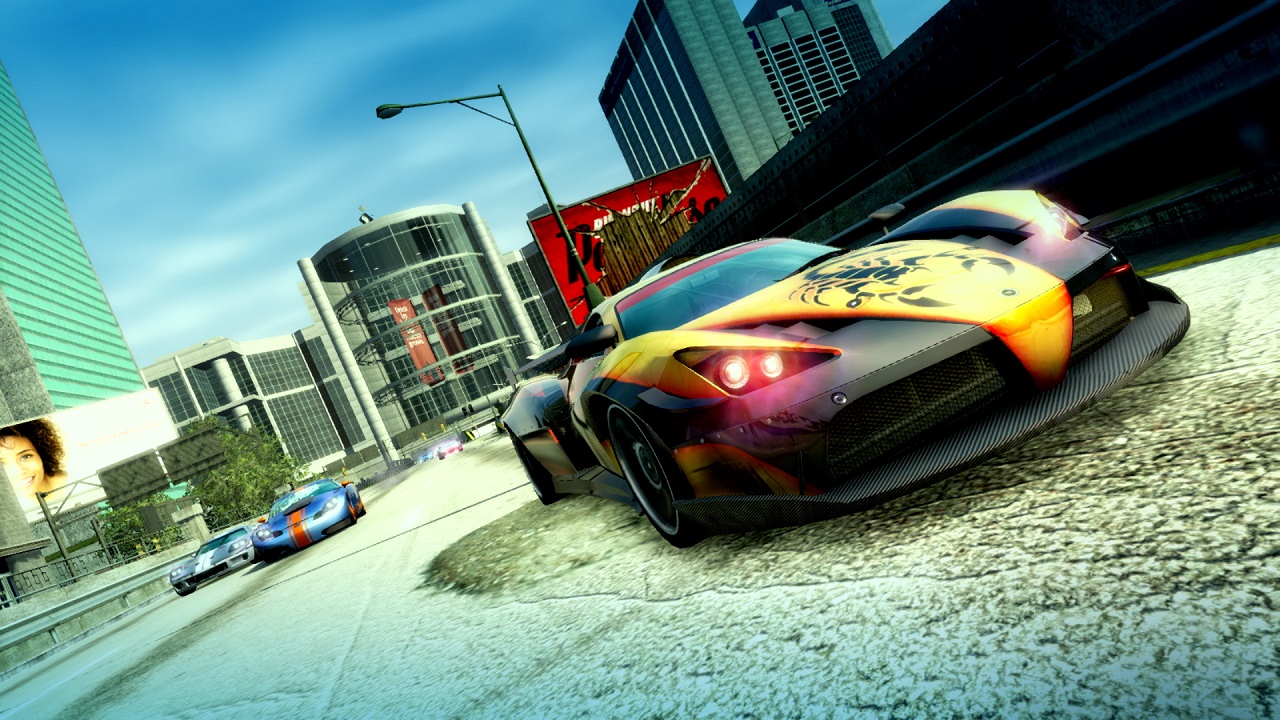 Ahead of tomorrow's release, EA has shared a launch trailer for Burnout Paradise Remastered on Switch. Have a look at the video below.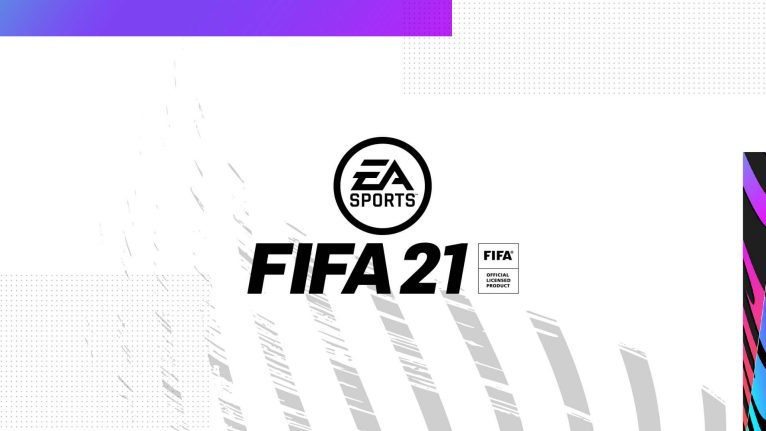 EA announced today that it will be bringing FIFA 21 Legacy Edition to Switch. Unfortunately, like the most recent entry in the series, players on Nintendo's console are getting the short end of the stick.
FIFA 21 Legacy Edition comes with the latest kits and squad updates for the upcoming season as well as an updated presentation, relating to in-game menus and broadcast overlays. However, there will be no new game modes or gameplay innovations.
FIFA 21 launches worldwide on October 9, which is when we should be seeing the Switch version.
Source: EA PR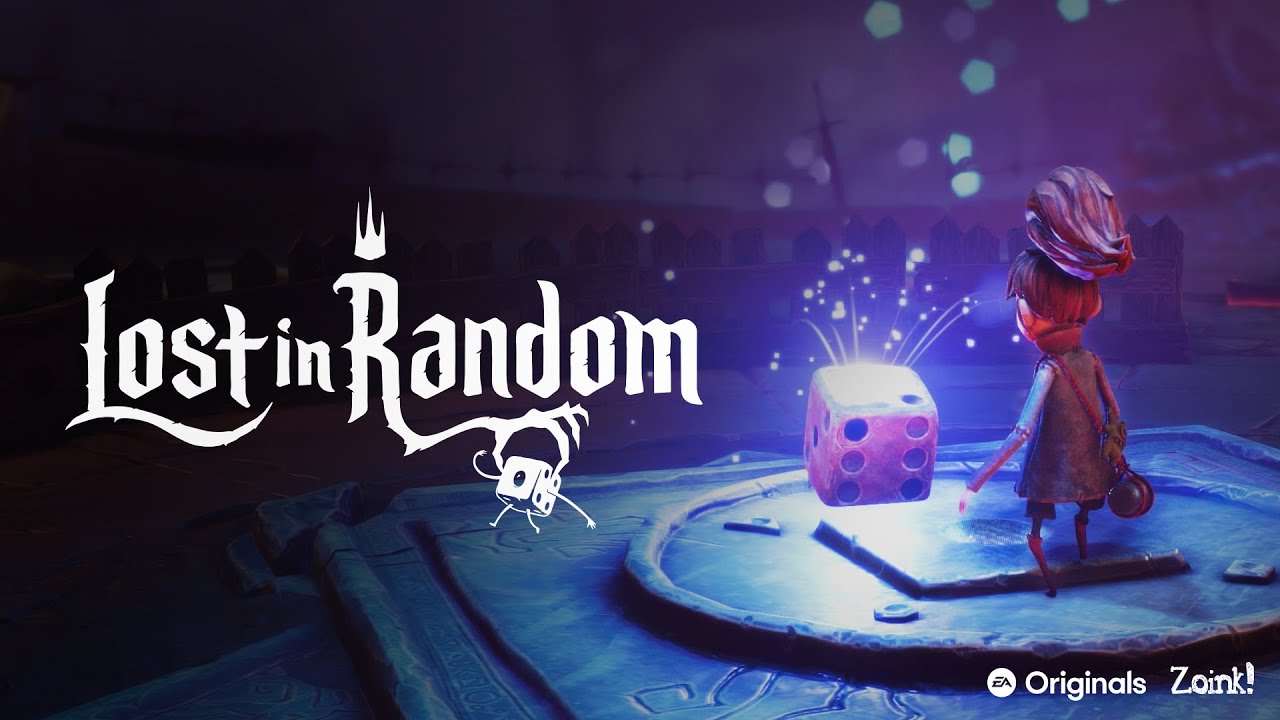 EA and Zoink today announced Lost in Random, a gothic fairytale action-adventure title. A release is scheduled for 2021.
"As another new IP set in a twisted dystopia where uncertainty and chaos are feared, the game follows Even, a courageous young girl, and her living dice companion, Dicey," EA says of the new game. "Together, the two embark on a perilous journey where they must learn to embrace the unknown and play the hand they've been dealt, in a bid to break the curse of Random. "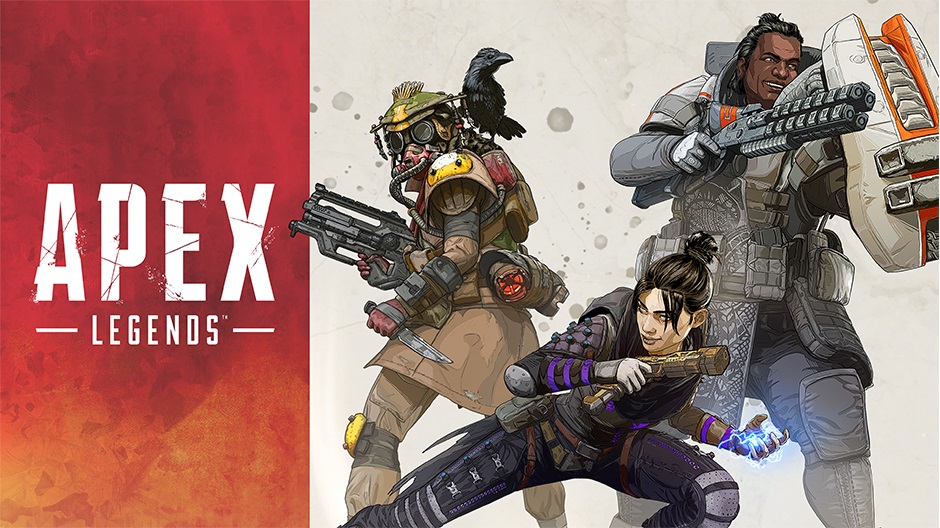 Following recent speculation regarding a Switch version of Apex Legends, the news was made official during today's EA Play 2020 presentation. It will launch this fall.
Details about the Switch version will be shared at a later date. However, it should support cross-play with all other versions on PlayStation 4, Xbox One, and PC.
Here's a refresher on Apex Legends with an overview and trailer: