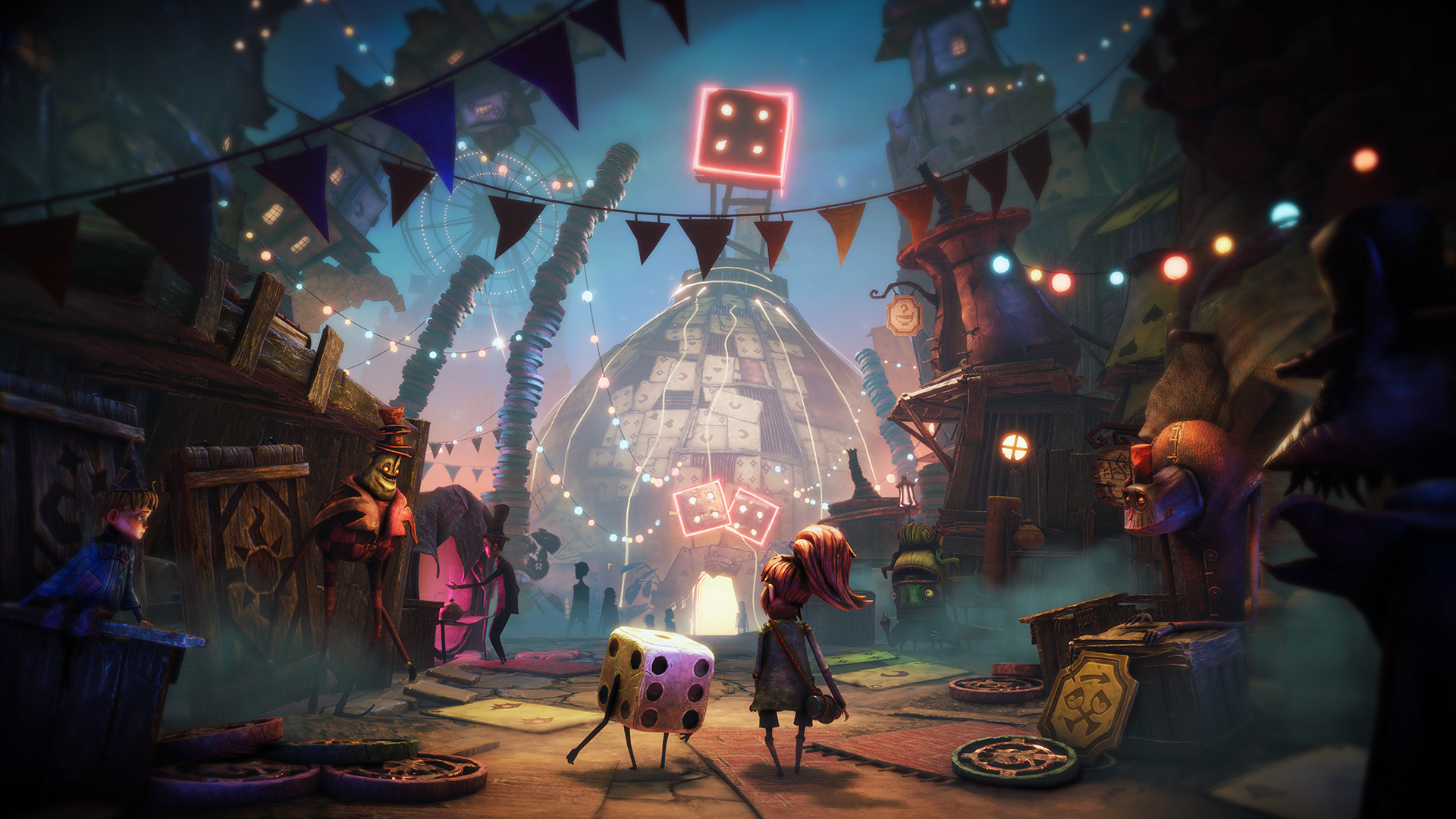 EA and Zoink have set a final release date for Lost in Random. The gothic fairytale-inspired action-adventure game will launch for Switch on September 10, the two sides confirmed today.
Here's an overview from EA: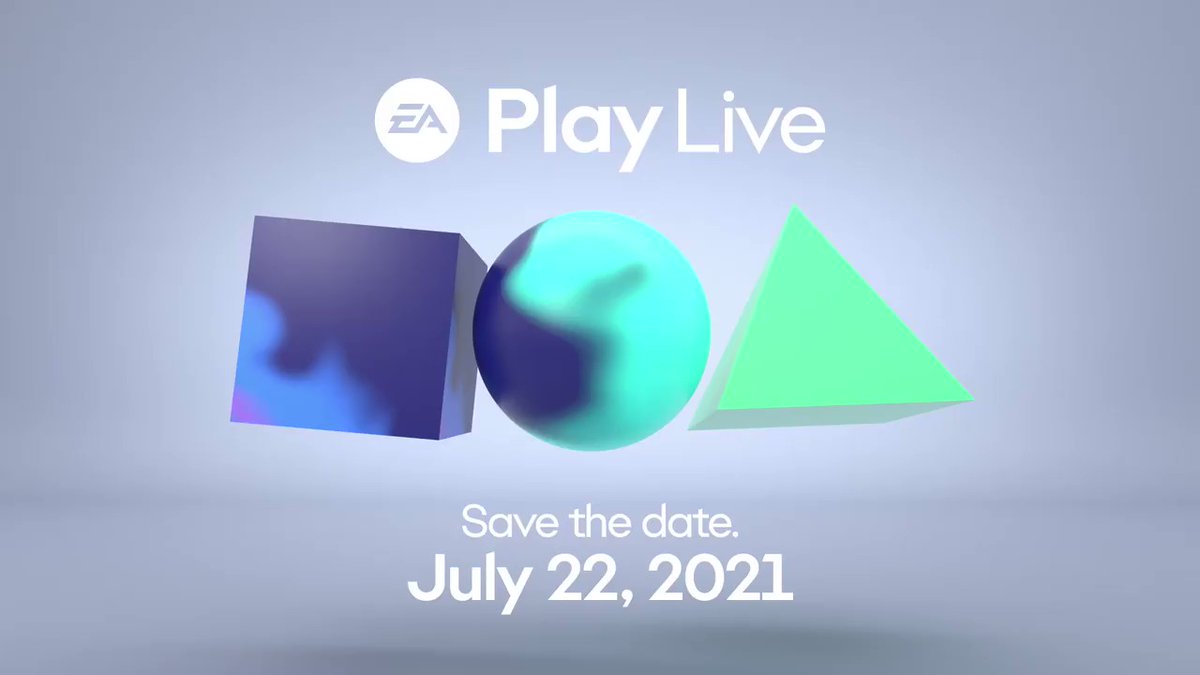 EA Play Live 2021 will be starting not too long from now. A pre-show begins at 10 AM PT / 1 PM ET / 6 PM in the UK / 7 PM in Europe, with the main event happening right after.
Our best shot at Switch news may come if Lost in Random or Apex Legends are shown. Regardless, we'll let you know if anything noteworthy appears.
Here's where you can watch EA Play Live 2021: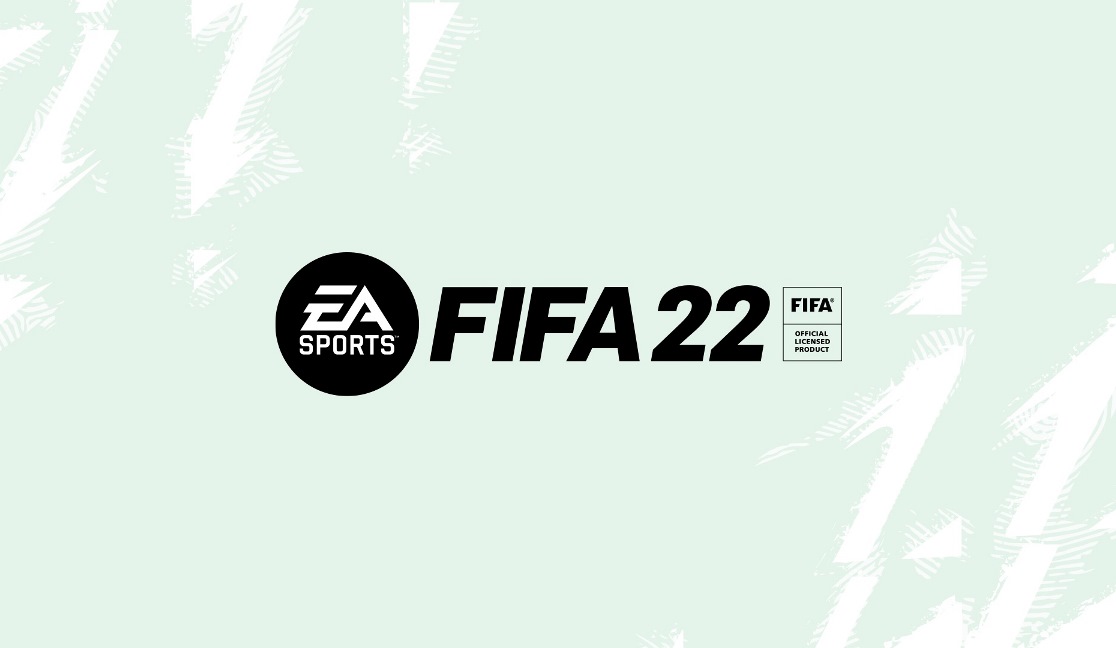 FIFA 22 Legacy Edition will be released for Switch on October 1, EA announced today.
This marks the third year in a row that Nintendo's console will be receiving a Legacy Edition of the sports game. Unfortunately, Switch players won't have access to new content and features like other platforms. Don't expect much beyond kit and squad updates.
If there's one bright spot, it's that EA won't be charging full price at launch. Best Buy indicates that FIFA 22 Legacy Edition will cost $39.99 on Switch.
Source: EA PR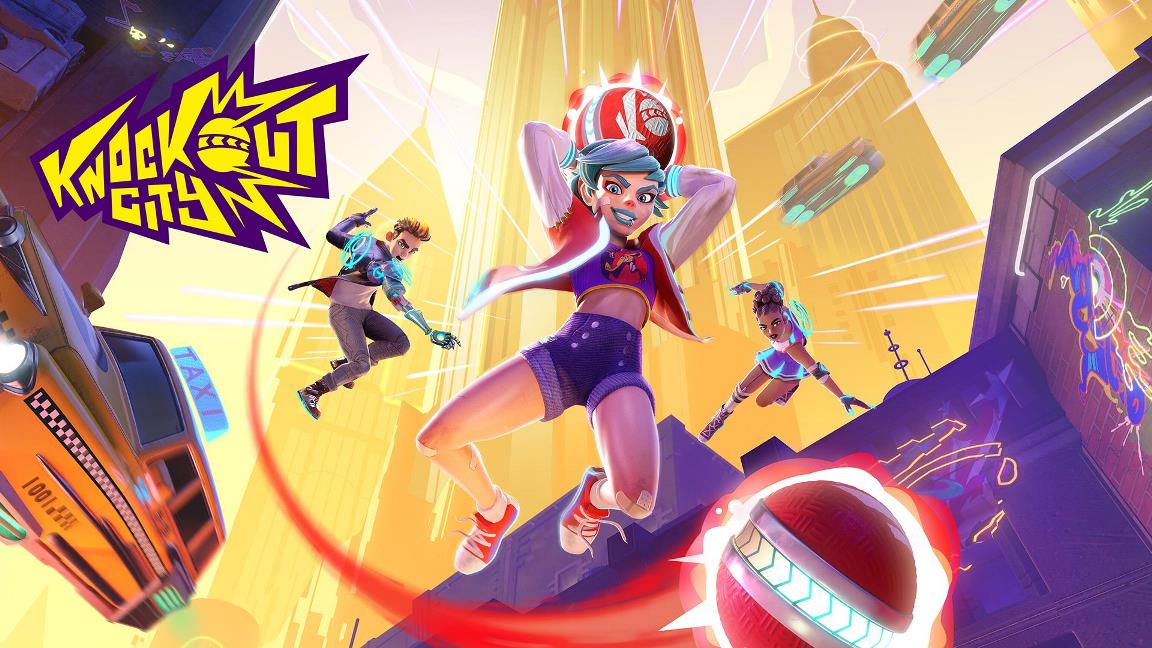 Knockout City players on Switch now have access to the game's latest update. EA and Velan Studios have started distribution of version 1.4.
While the update largely features bug fixes, a new Hero Bonus has been implemented and more. Continue on below for the full patch notes.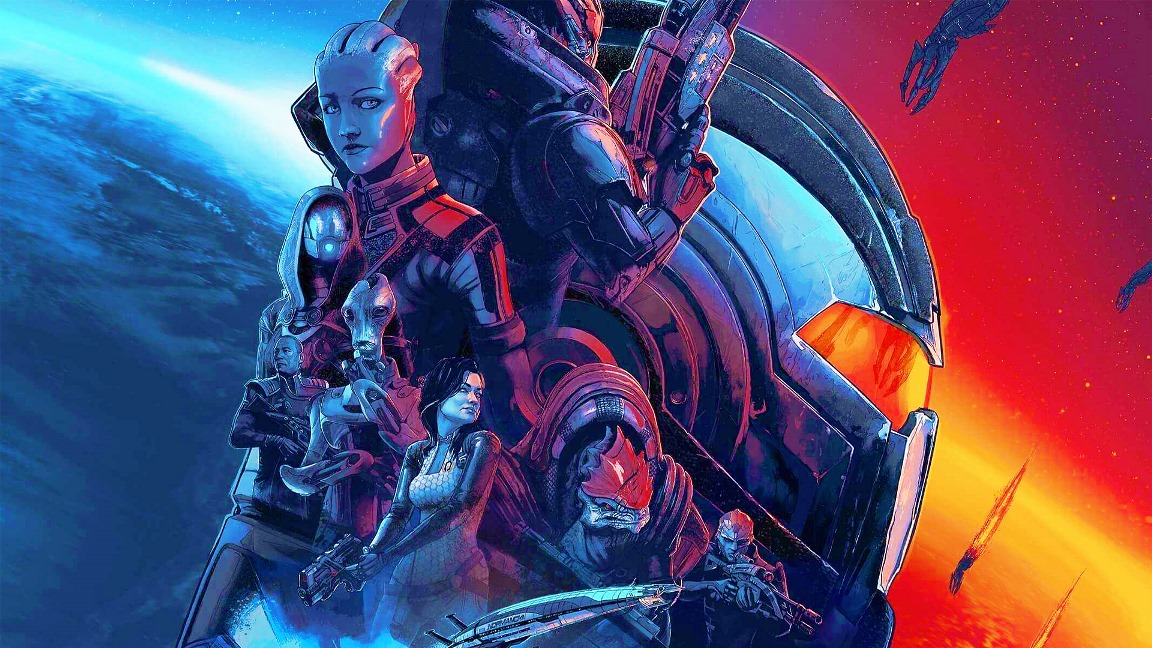 BioWare made one game for DS back in the day in the form of Sonic Chronicles: The Dark Brotherhood. It turns out that the company was also tinkering with an exclusive entry in the Mass Effect series, but the project was ultimately scrapped.
The same team behind Sonic Chronicles was also working on something called Mass Effect: Corsair. This would have been a Star Control-inspired game set in Batarian space that ran alongside the original trilogy.
Former BioWare producer Mark Darrah told MinnMax:
Another fairly big update for Knockout City is now live. On Switch, the game has received version 1.3.0.
Today's update includes fixes, further adjustments, and more. The full patch notes are included below.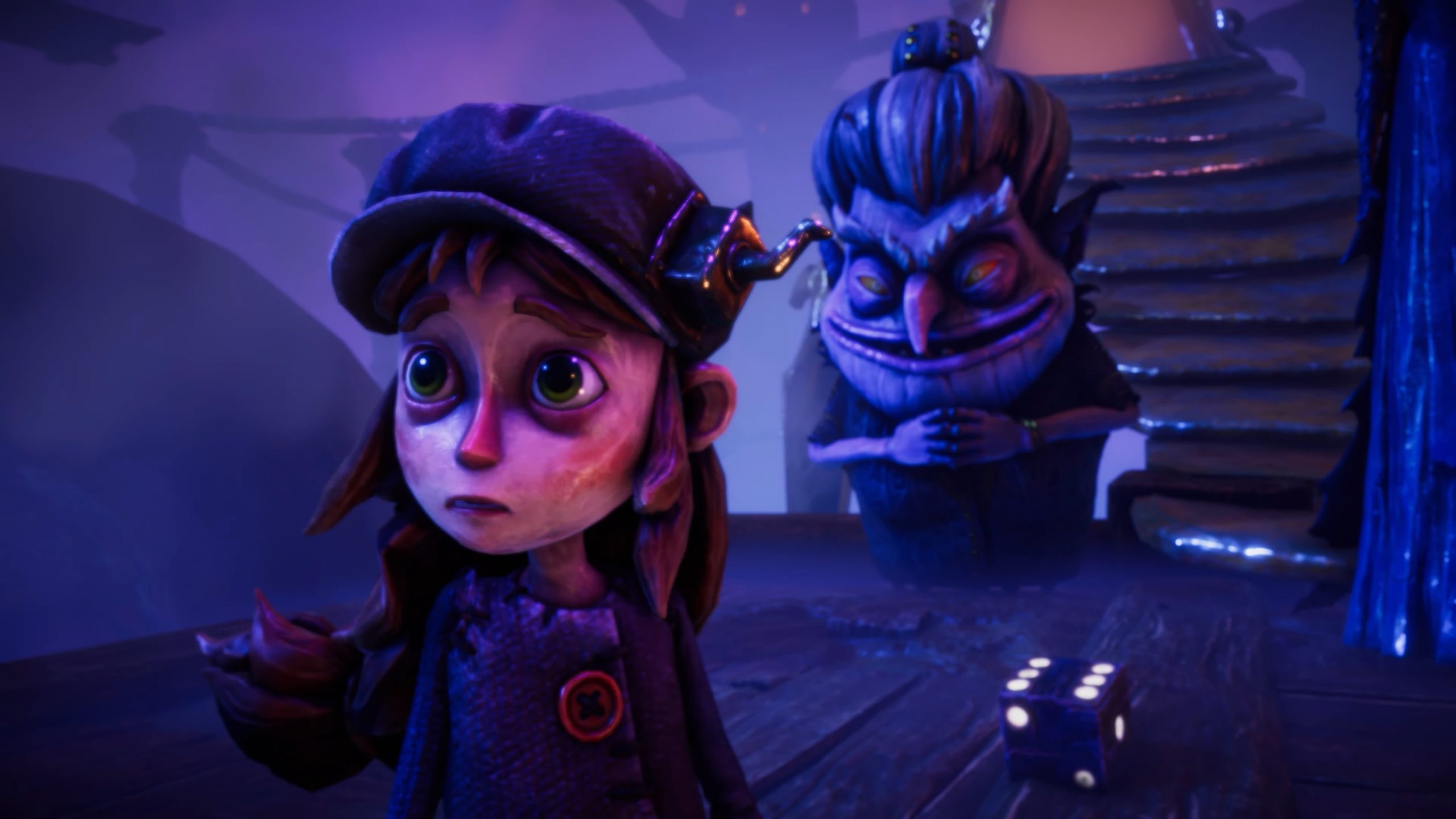 After it was announced last year, EA and Zoink have debuted a brand new story trailer for Lost in Random, an upcoming a gothic fairytale action-​adventure title.
Here's an introduction to the game: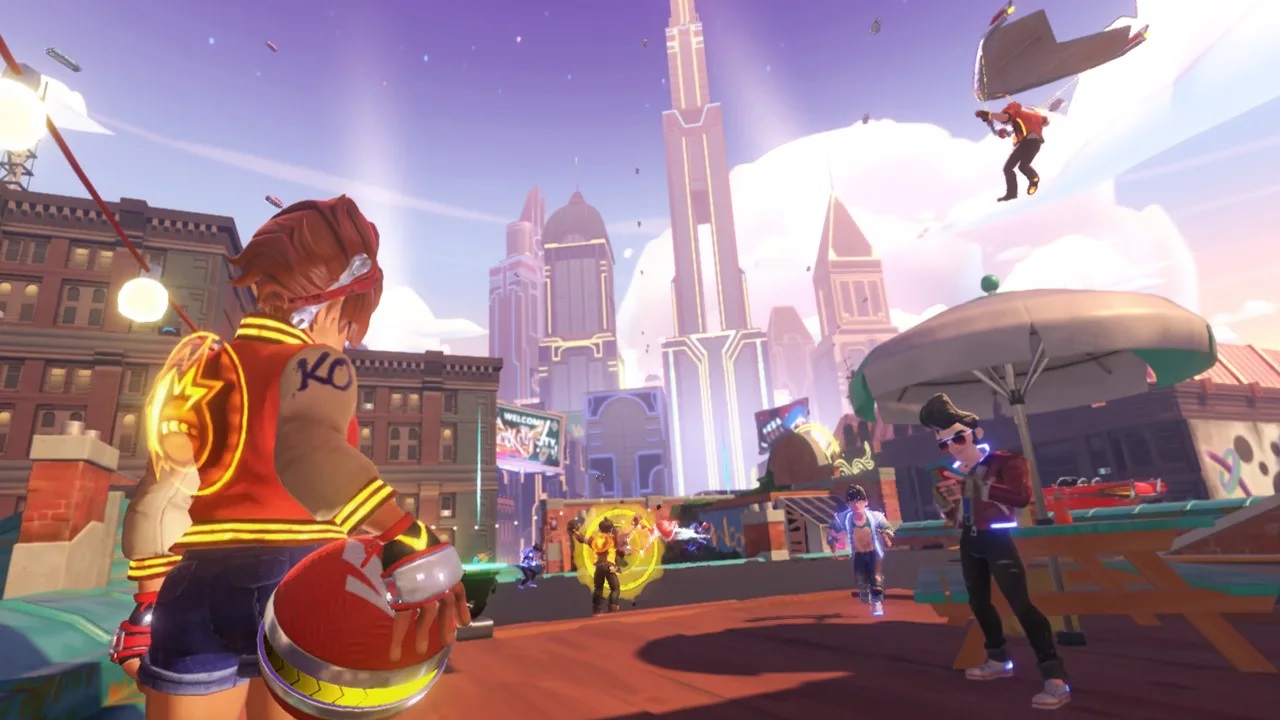 Knockout City has received a fairly substantial update across all platforms, including Switch. Version 1.2 is out now.
The update includes tons of fixes, performance improvements, and more. Continue on below for the full patch notes.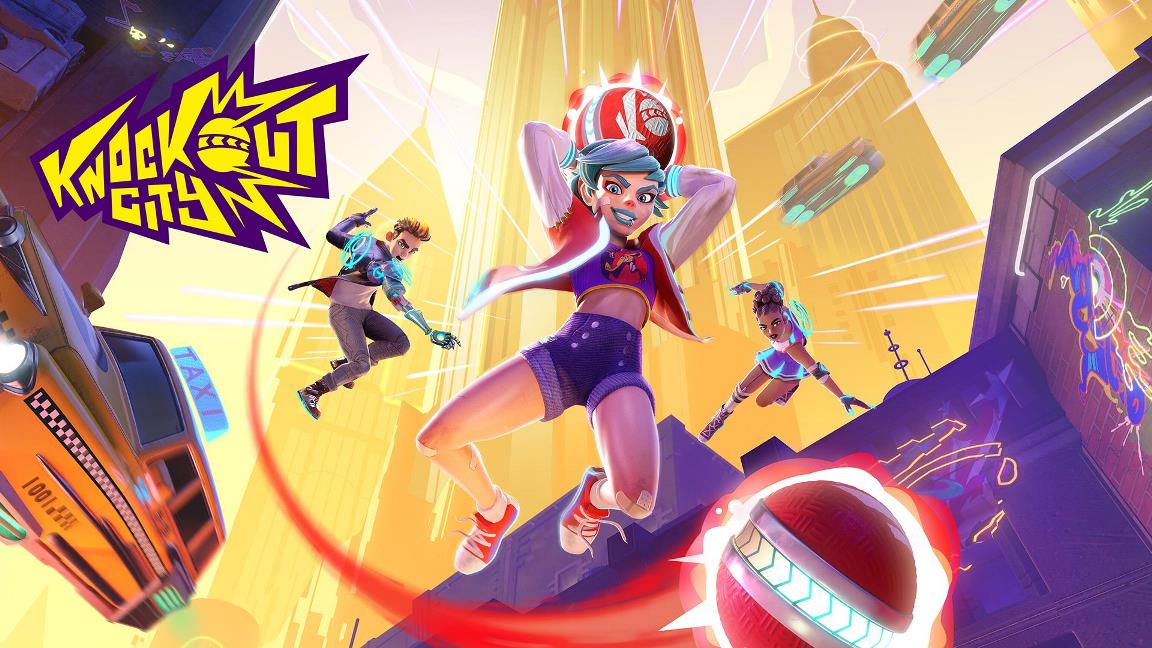 EA and Velan Studios have put out an official trailer for the first season of Knockout City. We've attached today's video below.
Knockout City is due out for Switch on May 21.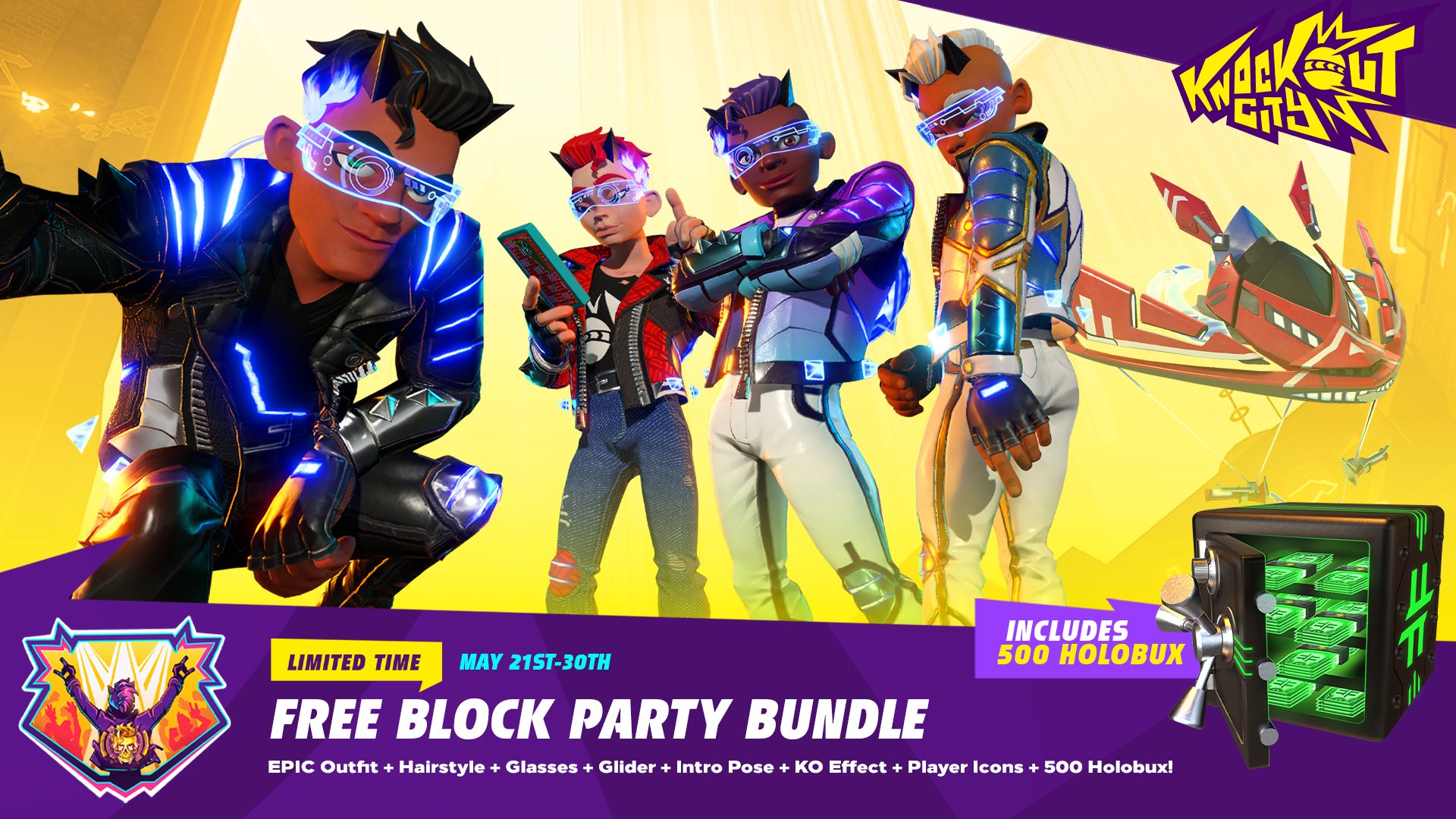 EA and Velan Studios are giving Knockout City another opportunity to try out the game for free. Starting at launch on May 21, the game can be played for free as part of a special trial. Players can access the full "dodgebrawl" experience, including five multiplayer maps, six special balls, five playlists, and cosmetic styles.
Here's some additional information: