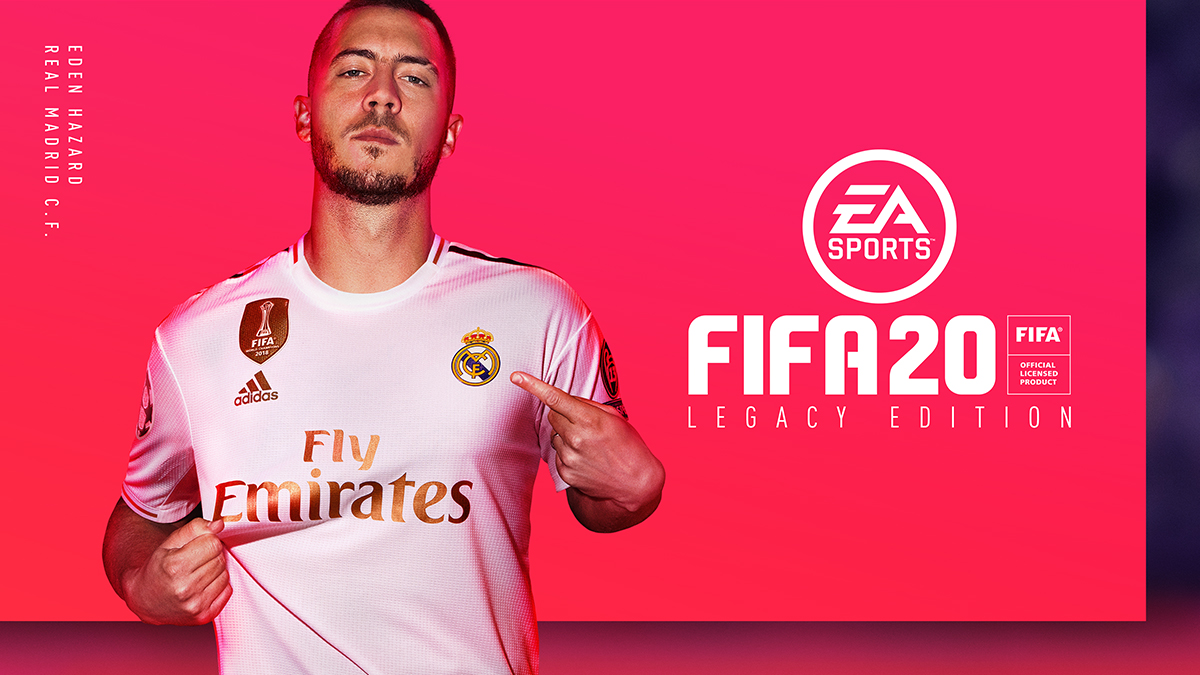 Yesterday, EA came out with its slightly-revised FIFA experience for Switch – known as FIFA 20 Nintendo Switch Legacy Edition. Get a look at some footage in the video below.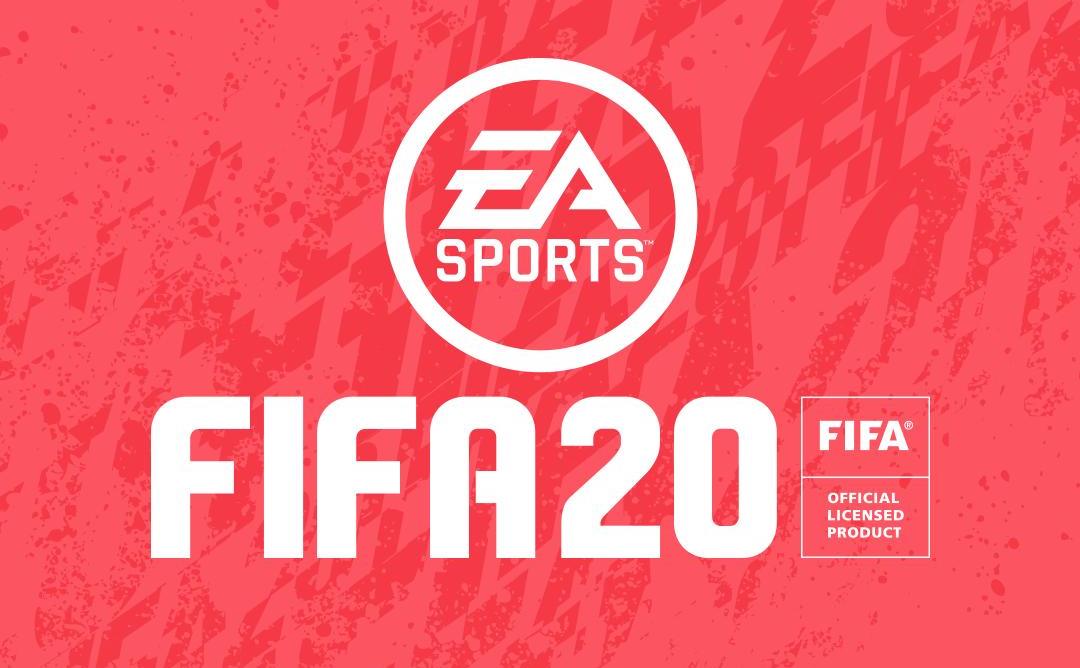 FIFA 20 will be coming to Switch next month, but when it does, it'll be released as a Legacy Edition. That means rather than more of a new experience that makes significant improvements and additions, it'll be largely based on last year's version.
EA has now published a lengthy FAQ detailing what fans can expect from FIFA 20 Legacy Edition on Switch. Find the full rundown below.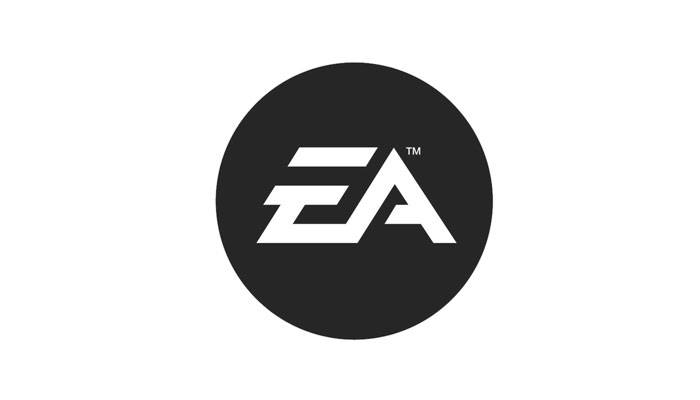 EA says it is "absolutely looking at more Switch games in our portfolio". That's according to chief studios officer Laura Miele, who spoke about plans for the system in the latest issue of Game Informer.
When asked about Switch and whether the company is reconsidering its investment there, Miele said: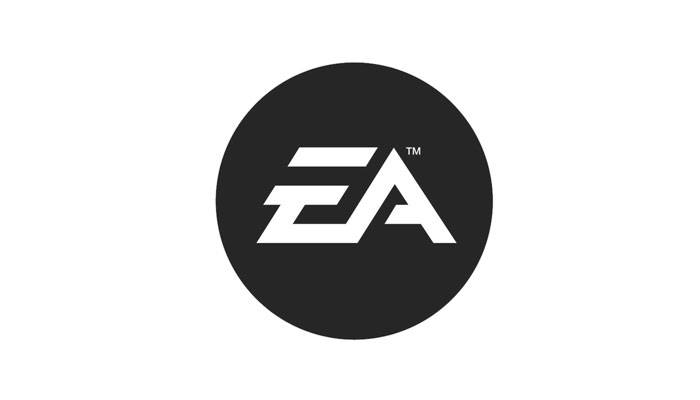 Switch continues to sell, but as far as EA support goes, we haven't seen a whole lot. So far, the FIFA series has ended up along on the platform along with Fe from Zoink and a port of Unravel Two. During a financial call this week, EA commented on its thinking behind Switch support.
According to CEO Andrew Wilson, EA's internal data indicates "a great many Switch owners also own a PlayStation 4 or an Xbox One or a PC and very often choose to play the games that we make on those platforms even though they have a Switch and they enjoy a lot of great content on the Switch."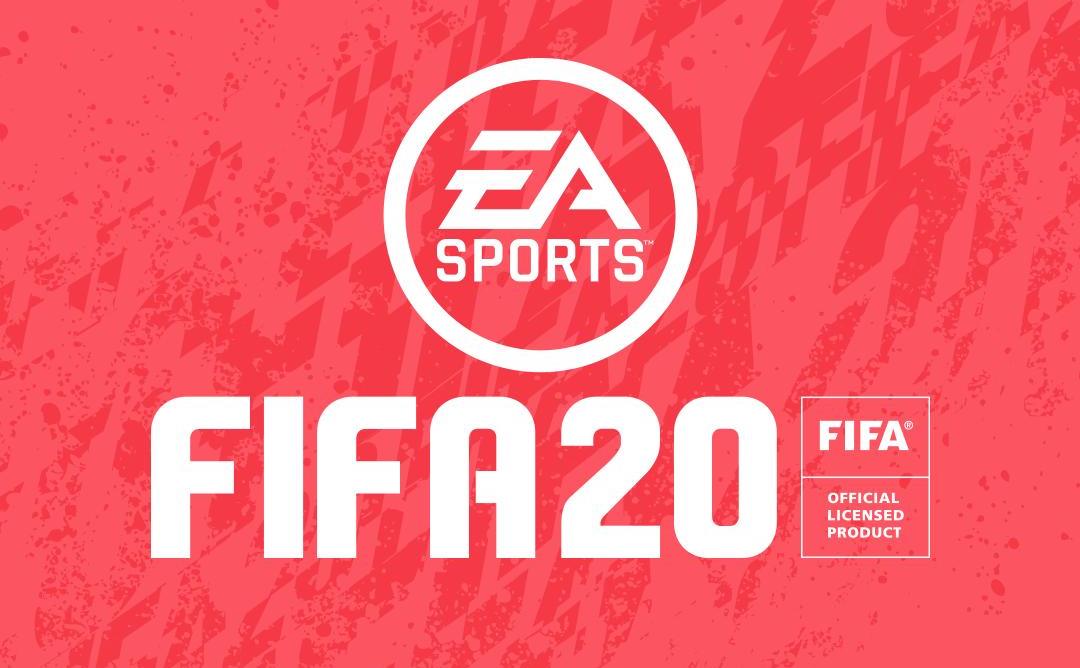 Just like over the past couple of years, EA will have a FIFA game ready to go on Switch later in 2019. However, it will be a "Legacy Edition" – meaning it won't include the new FIFA Street-style mode Volta Football from other platforms, nor will it contain a number of other big features.
In an interview with Eurogamer, FIFA 20 executive producer Aaron McHardy discussed what fans can expect from the Legacy Edition on Switch. He said: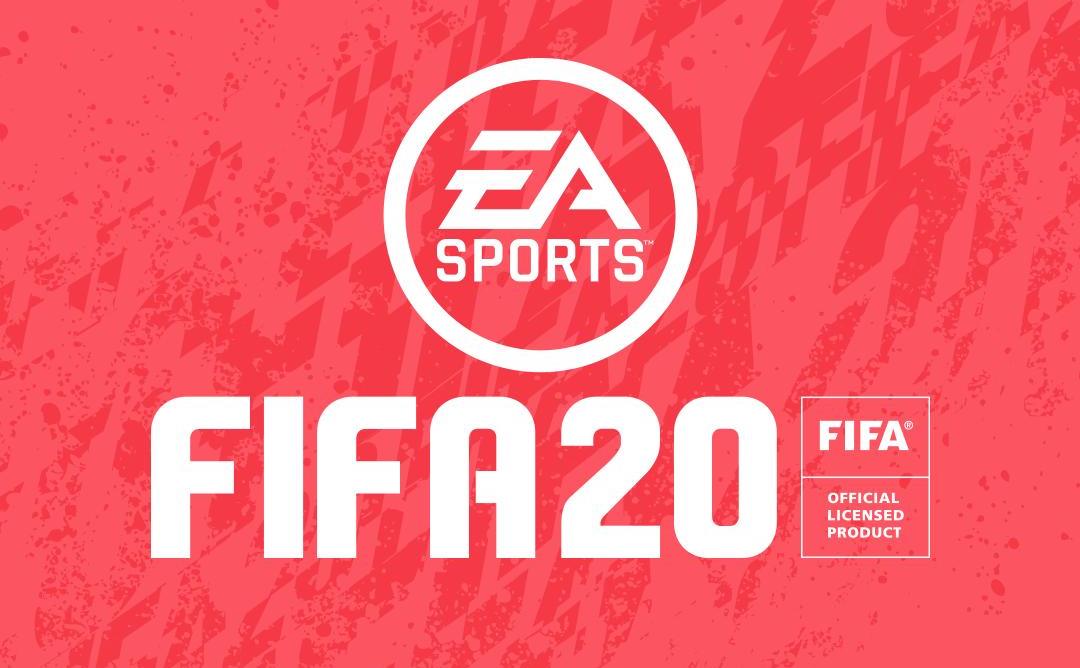 EA officially announced FIFA 20 today, the latest entry in its long-running sports franchise. The game will indeed be coming to Switch, but with a bit of a caveat.
According to EA's website, Switch will be getting a "Legacy Edition" of FIFA 20. What this means exactly is unclear. One possible guess is that this will be a much more modest version of FIFA 20 compared to the main game on other platforms. Rather than packing in all of the new features functionality from the primary version, the Switch release might be closer to a roster update. In any case, we'll need EA to clarify the details.
FIFA 20 Legacy Edition launches for Switch on September 27.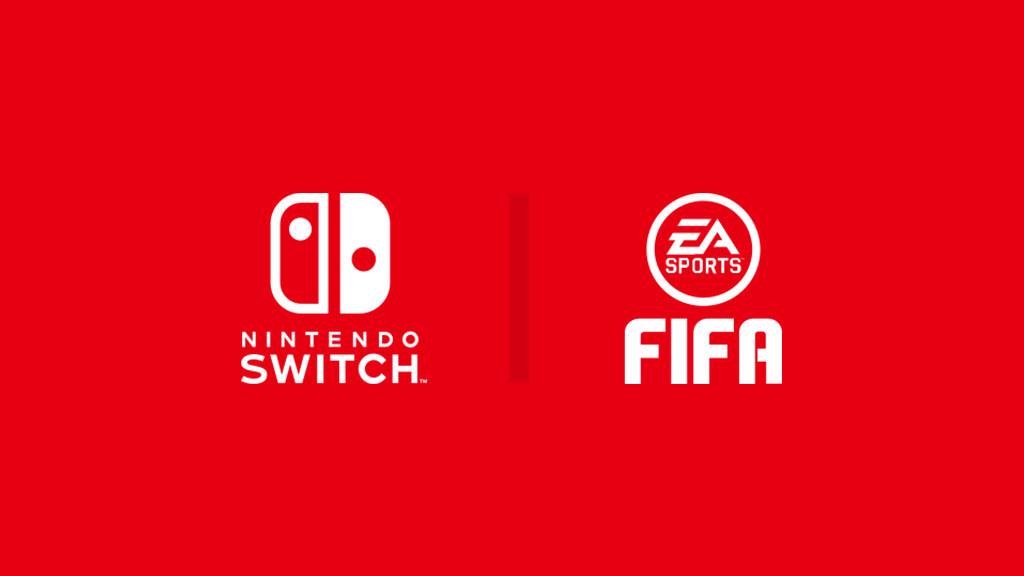 Update (5/26): FIFA 2020 has also been listed by Amazon UK, and is even up for pre-order here.>
---
Original (5/22): EA will be bringing FIFA 20 to Switch, according to a listing on Amazon. An official announcement should be made within the next couple of weeks.
After taking several years off on Nintendo systems, FIFA finally returned with FIFA 18 for Switch. This will be the third year in a row that the series will be appearing on the console. FIFA 19 made a number of improvements over the previous version, so here's hoping that the trend continues with this year's iteration.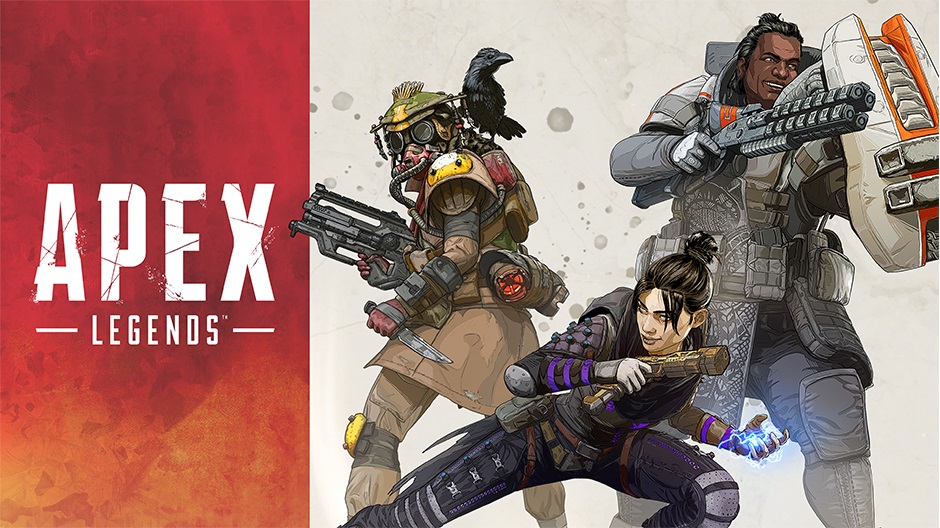 EA and Respawn launched their free-to-play battle royale game Apex Legends at the start of February. Right after that, we heard that the team was interested in having the game on Switch, but there was nothing they could take about at the time.
Respawn project lead Drew McCoy has now addressed the Switch discussion once again. As part of a new Wired feature, McCoy acknowledged all of the requests about wanting to play the game on Nintendo's console. However, no promises can be made and the team doesn't have anything to announce at this time.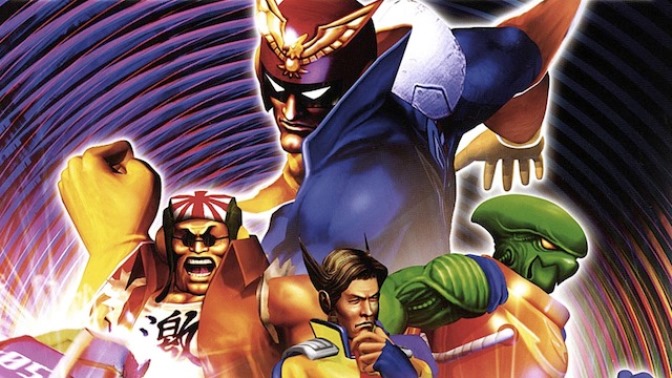 Rumors emerged a few years ago that Criterion was asked to make a new F-Zero game on Wii U for Nintendo. Alex Ward, the studio's founder who left back in 2014 for his own company Three Fields Entertainment, indicated soon after that the talks weren't serious. During last week's episode of the Game Informer Show, he clarified the situation once and for all.
When asked about those original rumors regarding Criterion and F-Zero, Ward stated: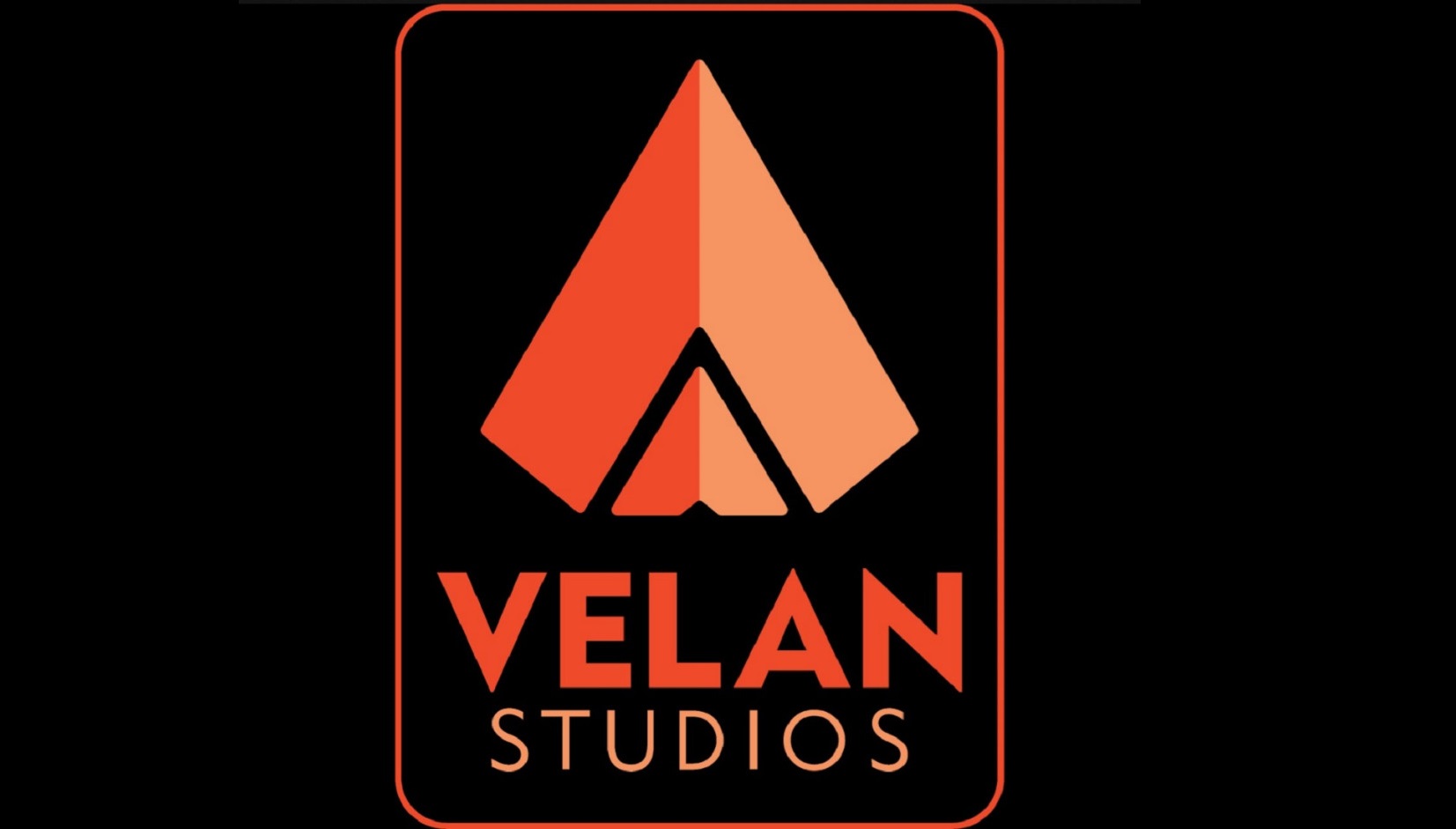 Electronic Arts has announced that EA Partners will publish Velan's first original IP for Switch. The project will feature "a unique game world" and "pioneer an entirely new and entertaining way to experience team-based action." Velan Studios intends to add 40 jobs, doubling its current development team by the end of the year.
Velan Studios was founded in 2016 by Guha and Karthik Bala, industry veterans who started Vicarious Visions. The company has attracted world class talent whose credits include Guitar Hero, Skylanders, Rock Band, Super Mario Maker, Metroid Prime, Destiny, and Uncharted, among others.