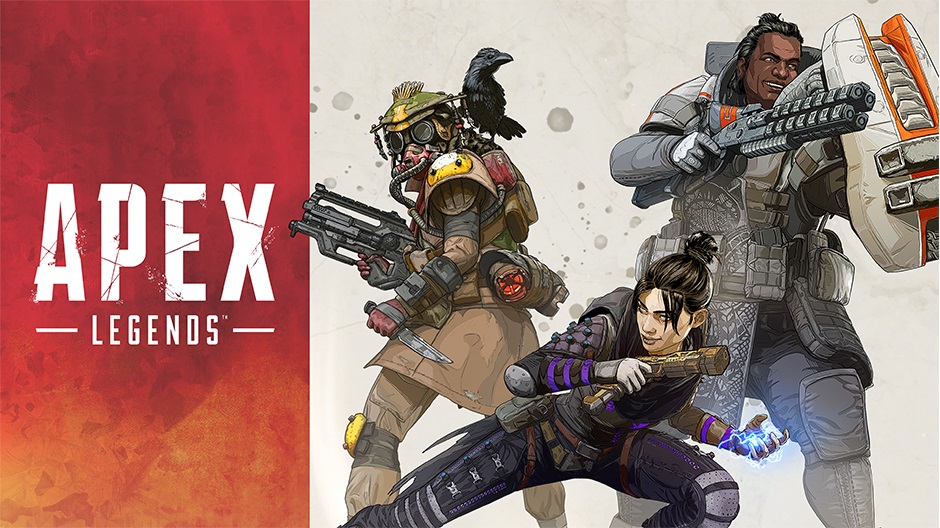 EA and Respawn launched their free-to-play battle royale game Apex Legends at the start of February. Right after that, we heard that the team was interested in having the game on Switch, but there was nothing they could take about at the time.
Respawn project lead Drew McCoy has now addressed the Switch discussion once again. As part of a new Wired feature, McCoy acknowledged all of the requests about wanting to play the game on Nintendo's console. However, no promises can be made and the team doesn't have anything to announce at this time.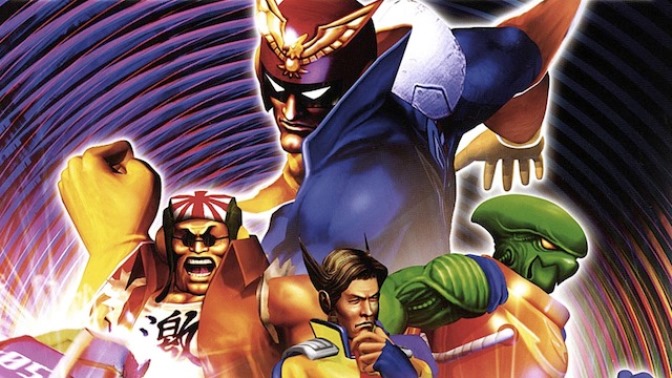 Rumors emerged a few years ago that Criterion was asked to make a new F-Zero game on Wii U for Nintendo. Alex Ward, the studio's founder who left back in 2014 for his own company Three Fields Entertainment, indicated soon after that the talks weren't serious. During last week's episode of the Game Informer Show, he clarified the situation once and for all.
When asked about those original rumors regarding Criterion and F-Zero, Ward stated: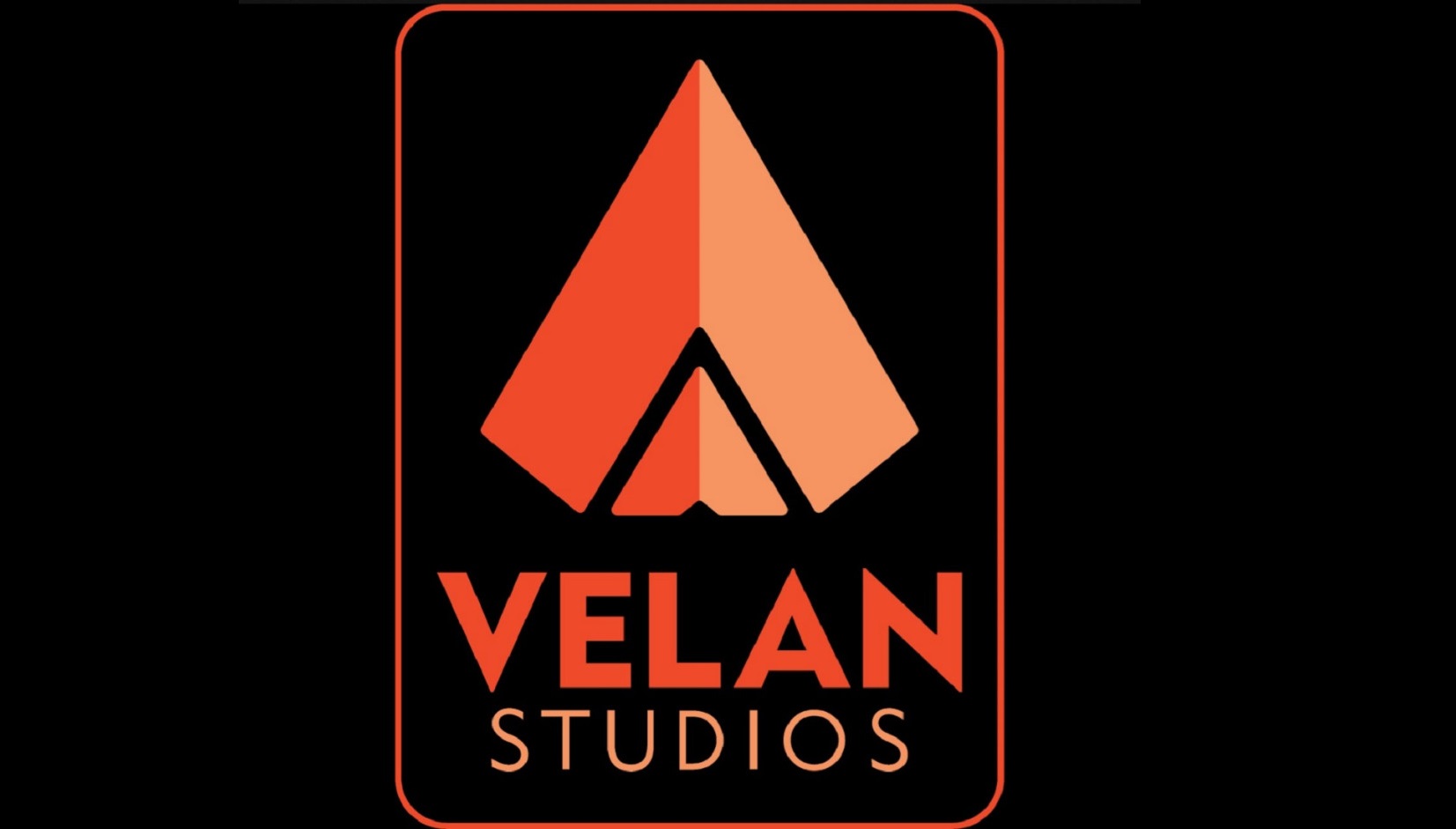 Electronic Arts has announced that EA Partners will publish Velan's first original IP for Switch. The project will feature "a unique game world" and "pioneer an entirely new and entertaining way to experience team-based action." Velan Studios intends to add 40 jobs, doubling its current development team by the end of the year.
Velan Studios was founded in 2016 by Guha and Karthik Bala, industry veterans who started Vicarious Visions. The company has attracted world class talent whose credits include Guitar Hero, Skylanders, Rock Band, Super Mario Maker, Metroid Prime, Destiny, and Uncharted, among others.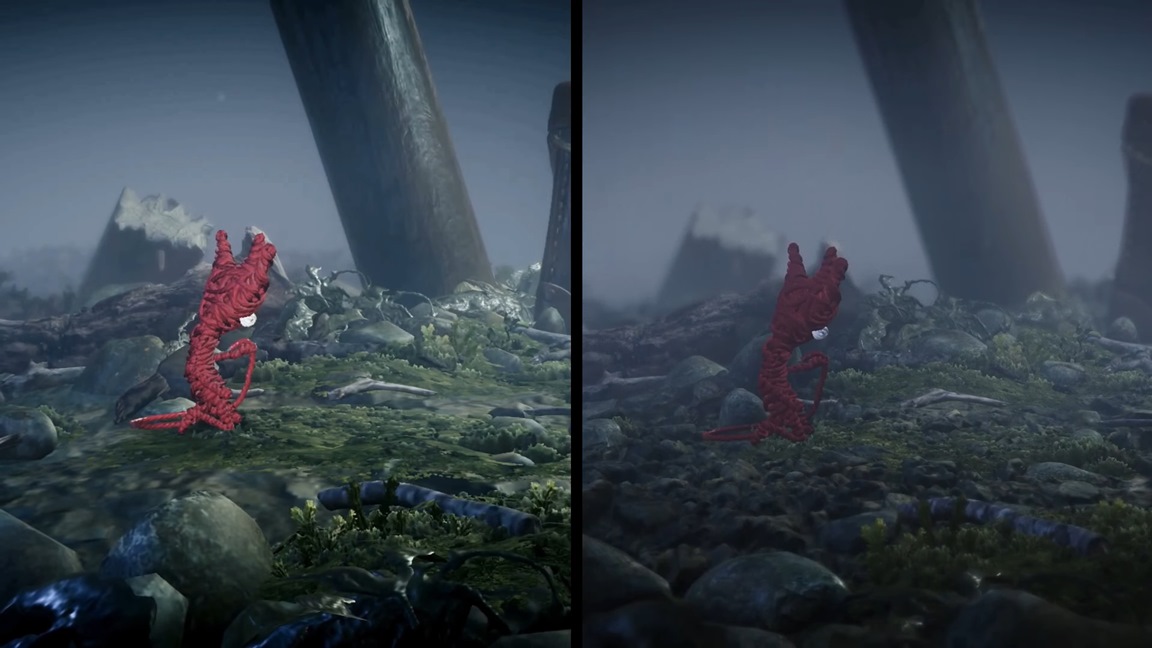 Following its reveal in the last Nintendo Direct, Unravel Two launched on Switch just a couple of days ago. See how it compares to the Xbox One version below.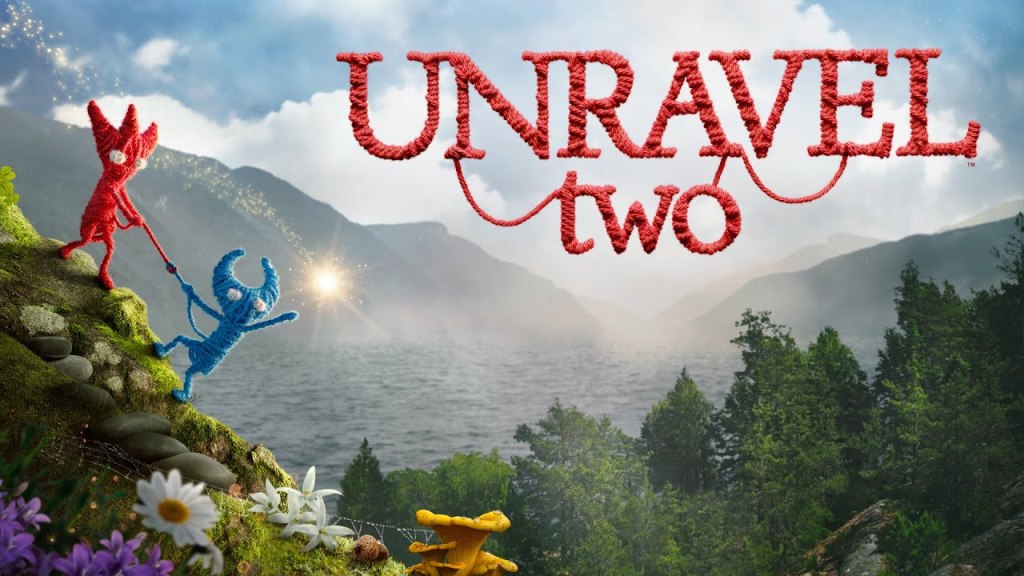 Unravel Two is out now for Switch. To celebrate the game's release, a new launch trailer is available which you can find below.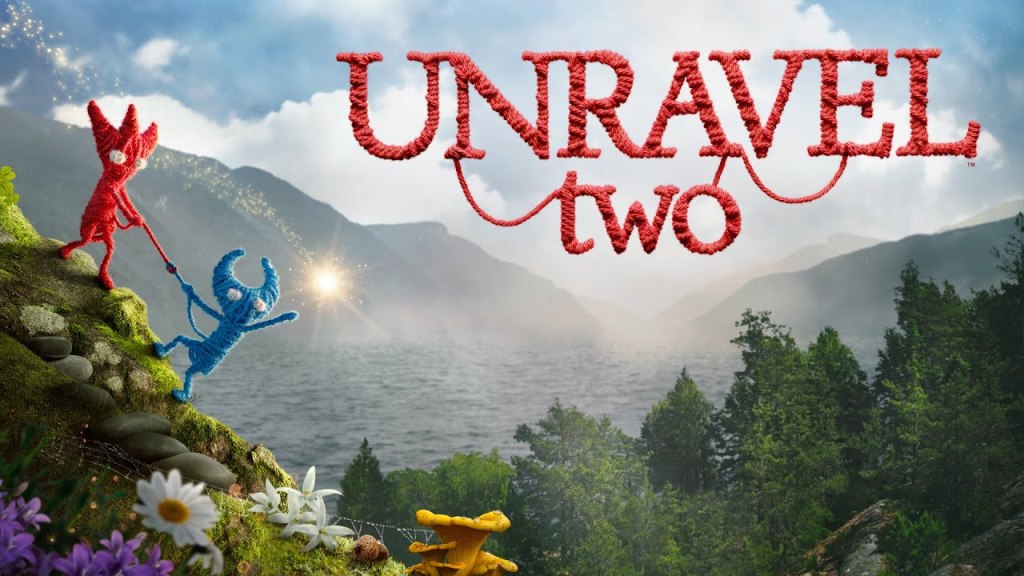 New footage has emerged for the Switch version of Unravel Two. Get a look at the gameplay in the video below.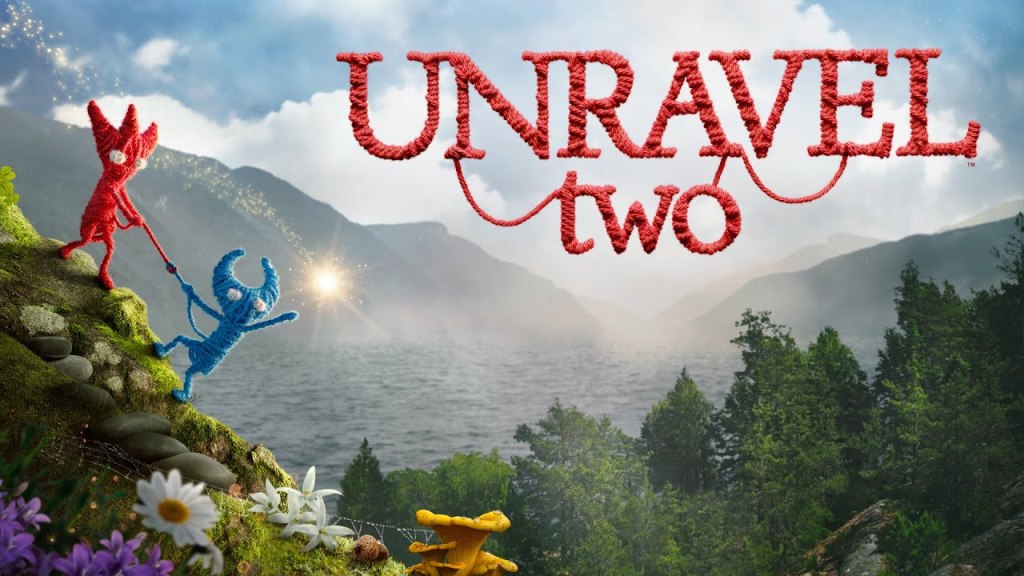 Update (3/14): Coldwood has now followed up and has said that there will not be a physical version in North America (thanks JPSWITCHMANIA). If you're interested in a copy, you'll need to place an order with a retailer such as Amazon UK – which ships to the states despite what the page says.
---
Original (3/13): After it was announced in the latest Nintendo Direct, pre-orders for Unravel Two opened in Europe. We quickly found out that the game would be available physically in PAL regions. But what about North America?
Thankfully, Unravel Two will be receiving the same treatment stateside. Developer Coldwood Interactive has confirmed that there are plans to offer the title physically in North America. Since Unravel Two launches on March 22 though, there isn't much time for retailers to get everything in order in time for launch.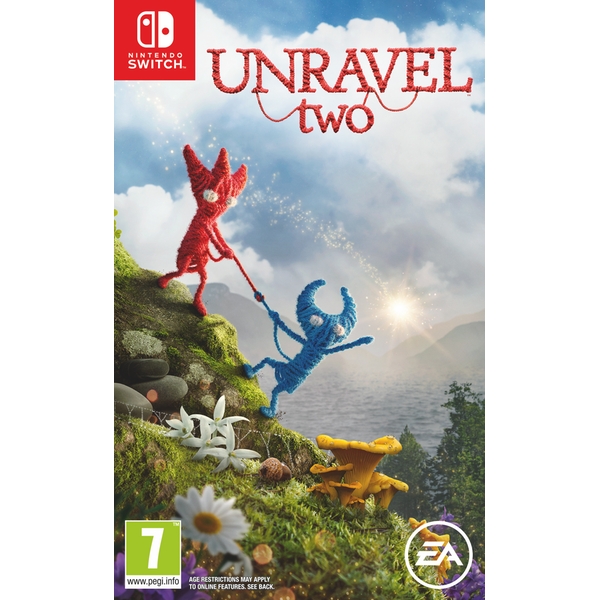 365games has posted the boxart for Unravel Two on Switch, which should be the same in all regions – with the only difference being the classification logo. Check it out above.
Despite having just been announced, Unravel Two is almost ready to go. The game heads to Switch on March 22.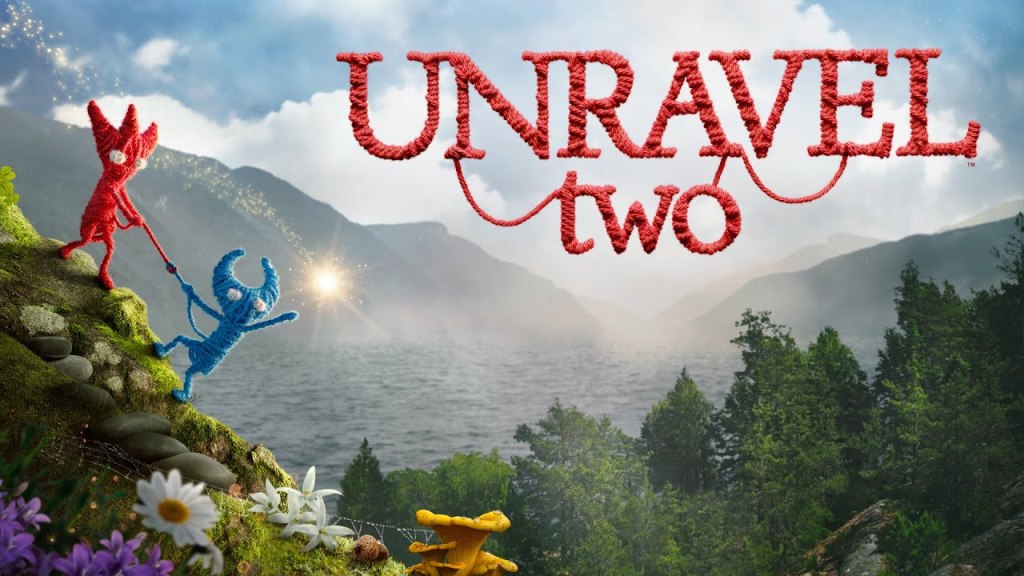 Unravel Two was revealed during today's Nintendo Direct following a retailer leak earlier in the day. For a look at some screenshots, hit up the gallery below.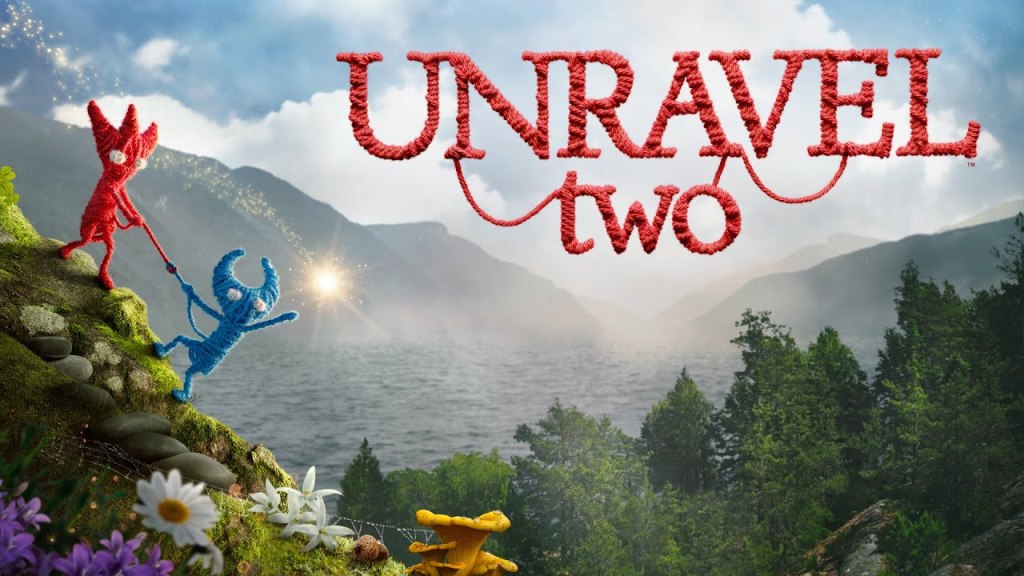 Much was made of Unravel Two at last year's E3 when EA failed to announce the game for Switch. Given the nature of the game and its co-op feature, some felt like a big opportunity was being missed. We later heard from Coldwood Interactive that quite a bit of work would have been needed to bring Unravel Two for Switch, and it would have taken "another half a year or so".
EA and Coldwood may have gone to work since then, as a new listing has appeared on Amazon Italy for a Switch version of Unravel Two. The retailer lists a tentative March 22 release. Keep in mind that the listing shouldn't be taken as a confirmation, but it's a good sign that the game could be announced for Nintendo's console.