Portuguese retailer Gaming Replay has listed Mass Effect Trilogy for Switch. That doesn't mean such a release is happening, but it's interesting to speculate about the possibility.
It goes without saying that a Mass Effect Trilogy would include the series' original three games. Gaming Replay seems to suggest an October 2020 release window – at least as a placeholder – which would probably be unlikely.
Mass Effect Trilogy has been rumored previously, but there hasn't been any talk regarding a Switch version. If EA does happen to make an official announcement, we'll have it here on the site.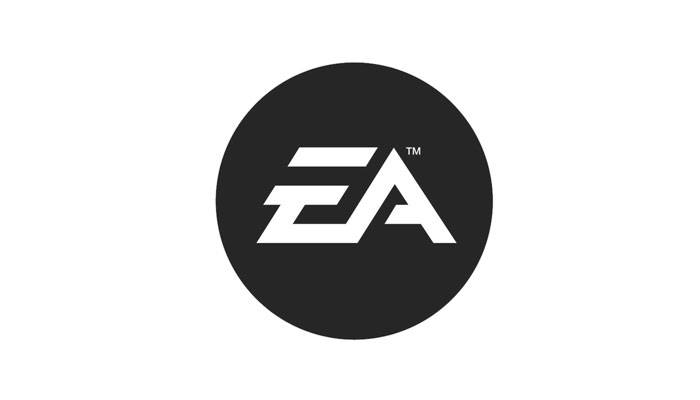 EA seems slightly more committed to Switch than it had been previously. You may recall that during the EA Play event earlier this summer, it was announced that the company was planning seven games for the platform over the next year.
EA SVP Mike Blank commented a bit more about the company's plans for Switch in an interview with GamesIndustry. Blank did say that it foresees putting more games on Switch. Additionally, the company could explore bringing the EA Play service over if it makes sense.
Blank's full words: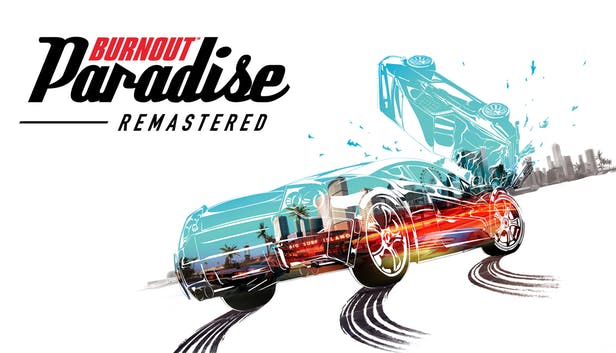 Switch received a quality racer this summer in the form of Burnout Paradise Remastered. Developer Stellar Entertainment gave the port the proper care, as the game is mostly flawless when it comes to performance and even sports features like pinch-and-pull map control. Now players can experience Burnout Paradise on the go thanks to Switch's portable nature.
Recently, Nintendo Everything was given the opportunity to speak with Stellar Entertainment creative director Chris Roberts. Roberts chatted about the experience of bringing Burnout Paradise Remastered to Switch, including the challenges involved and maintaining high performance.
Our full discussion can be read in full below.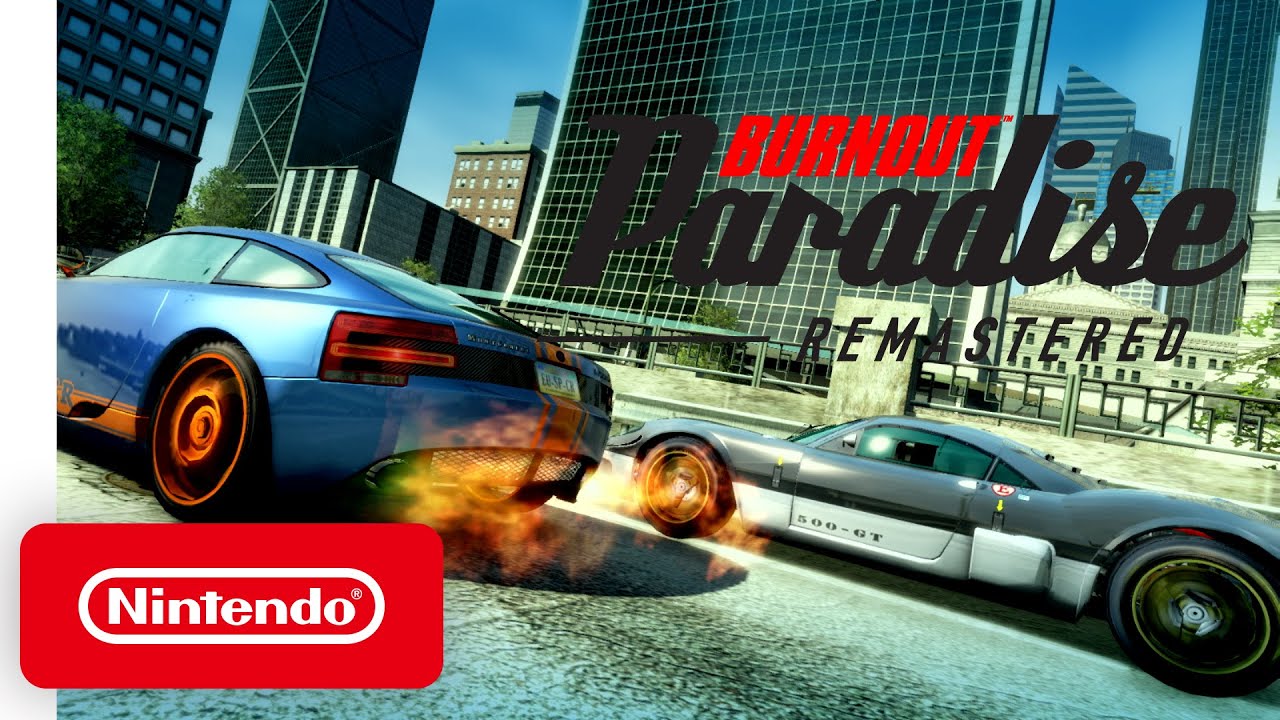 Burnout Paradise Remastered was initially released in 2018. Then this past summer, EA and Stellar Entertainment brought the game to Switch – more than two years after the initial launch.
Although Burnout Paradise Remastered came to Nintendo's console much later on, it was actually something the team discussed during the project's early days. Stellar Entertainment creative director Chris Roberts told Nintendo Everything in a recent interview: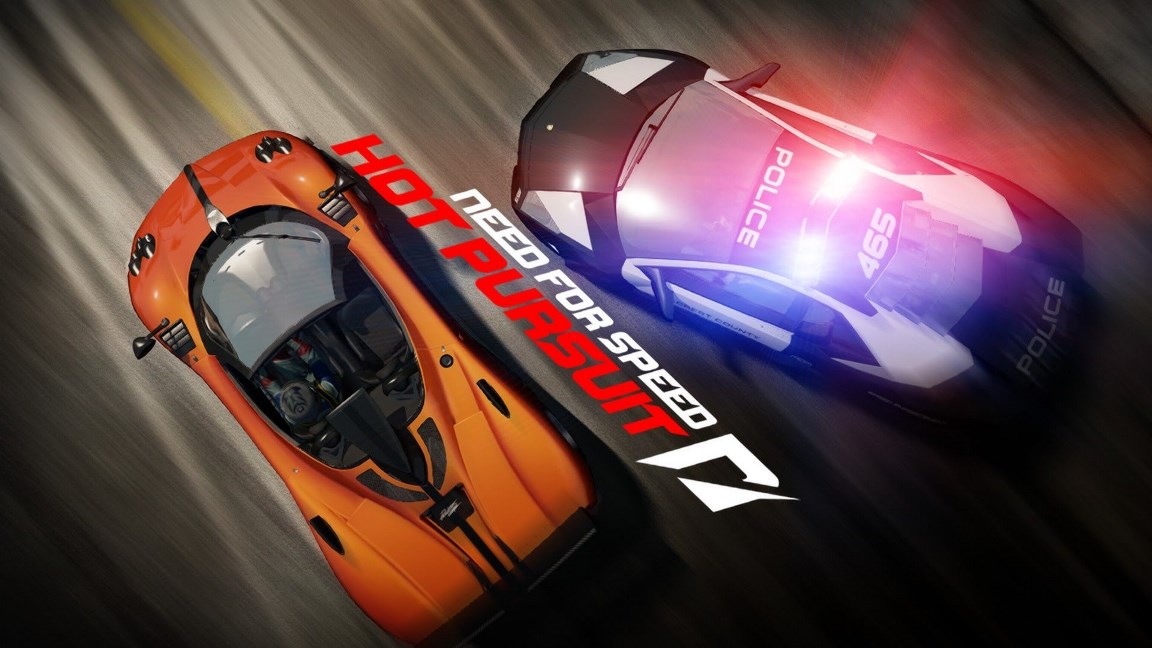 EA has confirmed that it has a number of games in the works for Switch, and one of those projects has rumored to be Need For Speed: Hot Pursuit Remastered. Now we're one step closer to an announcement, as the title has been listed on Amazon UK. Unfortunately, the retailer doesn't have any actual details aside from a tentative November 13 release date.
EA recently said it would be bringing seven games to Switch over the next year. Two of these titles are Burnout Paradise Remastered and Apex Legends while Lost in Random and FIFA 21 Legacy Edition should also be a part of the lineup. Aside from Need For Speed: Hot Pursuit Remastered, Velan Studios debut title and Plants vs. Zombies Battle for Neighborville are thought to be the other upcoming Switch games from EA.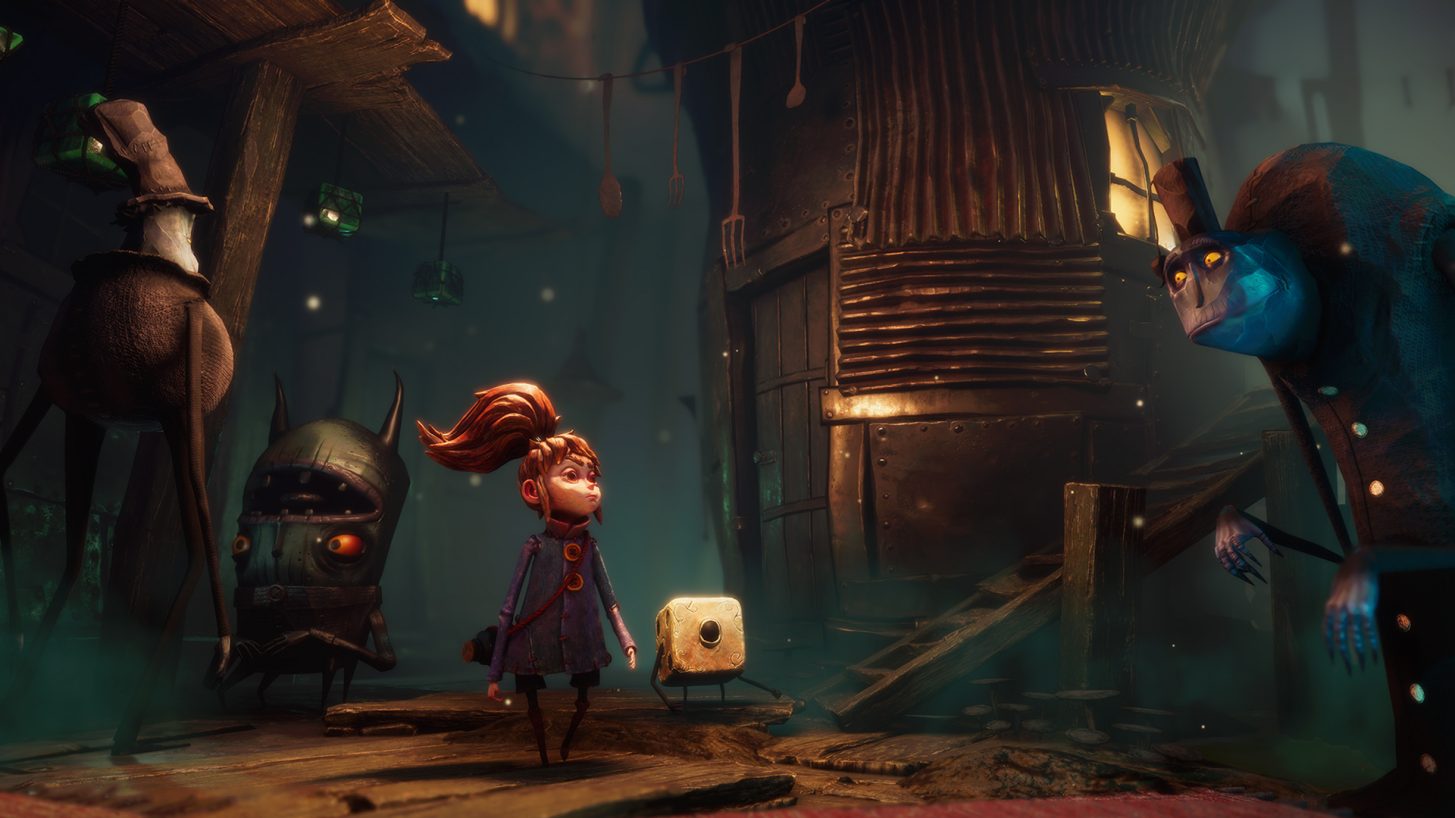 One of the highlights from EA Play Live was the reveal of Lost in Random. The new game, made by Stick it to the Man, Flipping Death, and FE, was announced for Switch and other platforms.
As neat as the debut trailer was, it didn't paint the best picture of what Lost in Random actually is, and some fans may have the wrong impression regarding what the game will be like. Directors Klaus Lyngeled and Olov Redmalm have since shared a bunch of new information with IGN that should start filling in the blanks.
Here's a roundup of the latest details: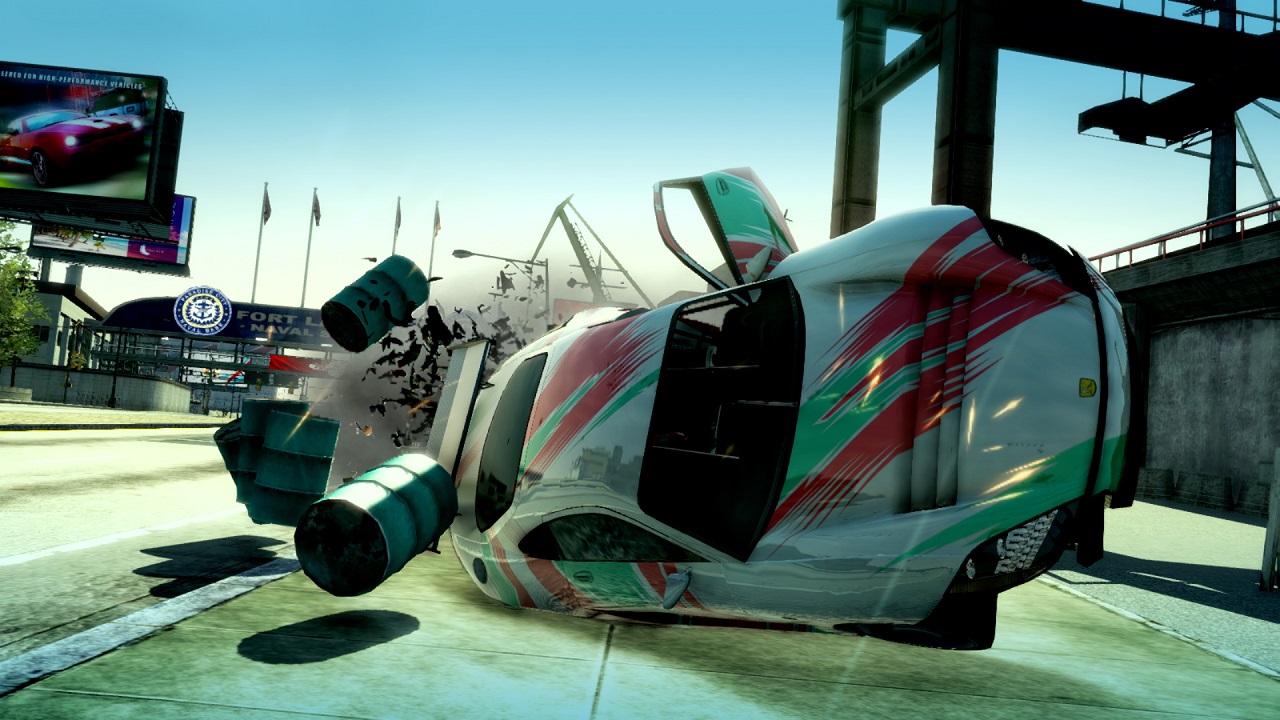 After previously landing on other platforms, EA brought Burnout Paradise Remastered to Switch last week. Digital Foundry has taken a closer look at the port to see how the game runs and compares on Nintendo's console.
Below are the main highlights: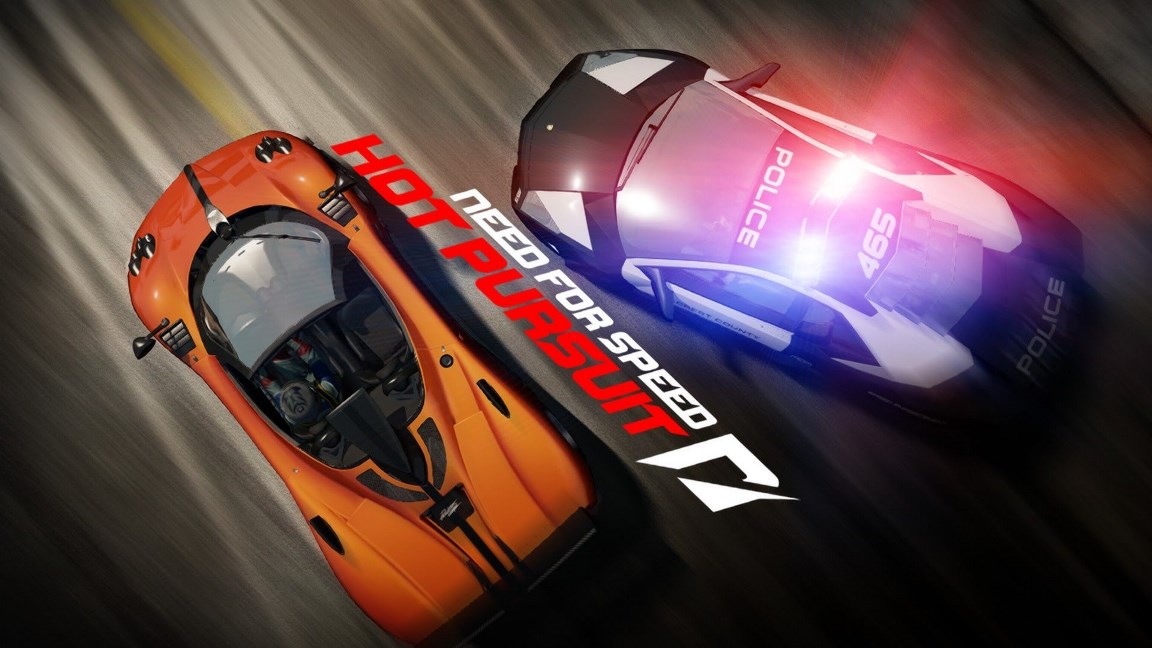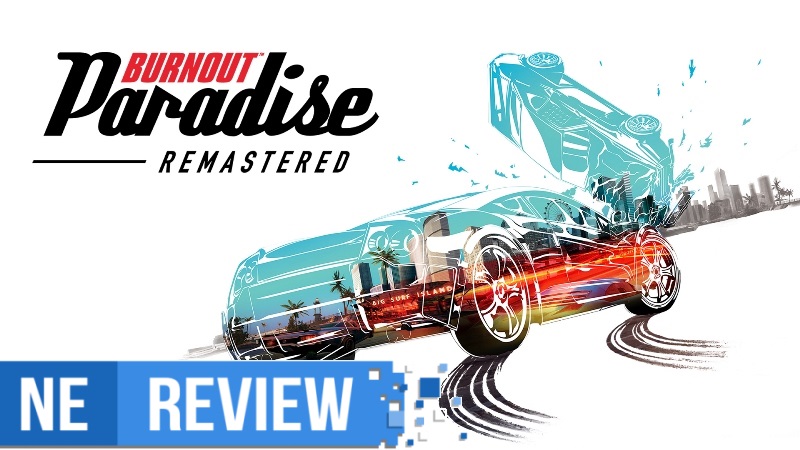 System: Switch
Release date: June 19, 2020
Developer: Criterion Games / Stellar Entertainment
Publisher: Electronic Arts
---
Early on, Burnout Paradise Remastered tells you that this game will be "unlike any driving experience you've ever had." Although many people already have experienced this exact same driving adventure in the years since its original release on last-gen consoles in 2008, it is nonetheless just as fun as ever. This remaster promises to bundle all of that version's extra content and DLC into one polished package that features improved visuals and performance, and after releasing on other platforms a few years back, it's finally made it to Switch. The release on Nintendo's console might have a few drawbacks of its own, but it preserves all the simple joy of the original game with pristine performance in portable and docked play.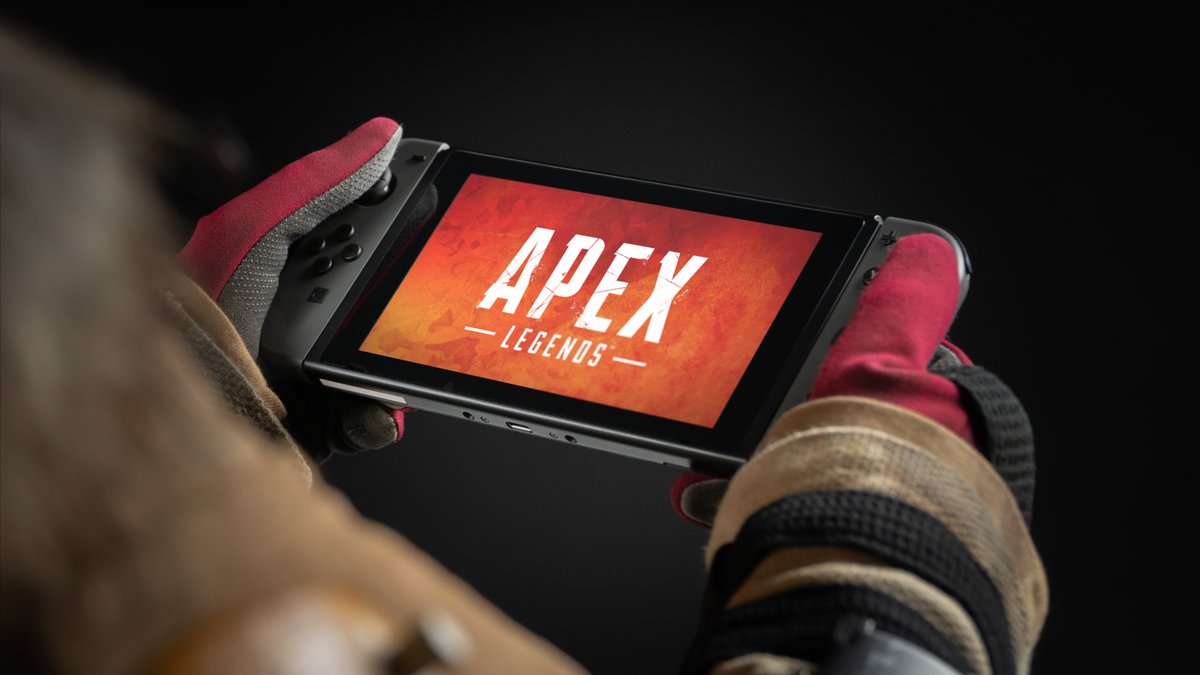 Yesterday, EA and Respawn Entertainment revealed that Apex Legends is heading to Switch. GameSpot spoke with director Michael Higham to chat a bit more about bringing the battle royale game over to the console.
Higham noted that Apex Legends is "looking really good and running very well" on Switch currently. The team has "been working on it for awhile," and is now in the testing phase. Additionally, we have confirmation that gyro controls are supported.
Higham's full words: