Apogee announces Below the Stone and Dead Fury for Switch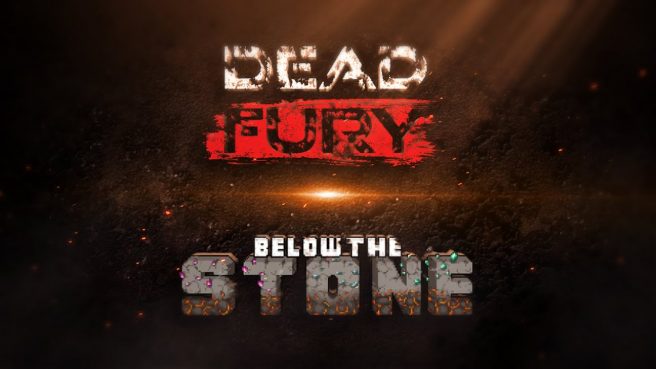 Apogee Entertainment today announced a pair of new games for Switch. First up is Strollart's Below the Stone, a back-to-the-past hand-drawn roguelike. The second new title is Funder Studios' Dead Fury, a story-rich zombie survival shooter.
Here's a bit of extra information and a trailer:
A PAX Online East Indie Showcase selection, Below the Stone invites treasure seekers to join the Explorer's Guild of Draggas as an apprentice dwarf, continuing the sacred dwarven tradition of mining. Descend into procedurally generated, pixel-art biomes, digging for treasure and ore to obtain crucial upgrades for the next run. Discover the hidden world underneath the stone. Explore carefully, for anything earned in the mine is lost forever upon a Depth Dweller's demise!

Dead Fury features narrative-driven missions with fast-paced, third-person shooting in a world where humans are now unstoppable killing machines thanks to a mysterious infection brought back to Earth hidden within Mars' rocks. Play as Jaxon, a soldier stationed in New Zealand who must fight off intelligent hordes with clever traps and firepower while he tracks down the rare flower that can slow the spread of the Fury infecting humanity.
Below the Stone is due out for Switch in 2022. Dead Fury will follow in 2023.
Source: Apogee Entertainment PR
Leave a Reply